Free shipping for UK orders over £18 & Australian orders over $30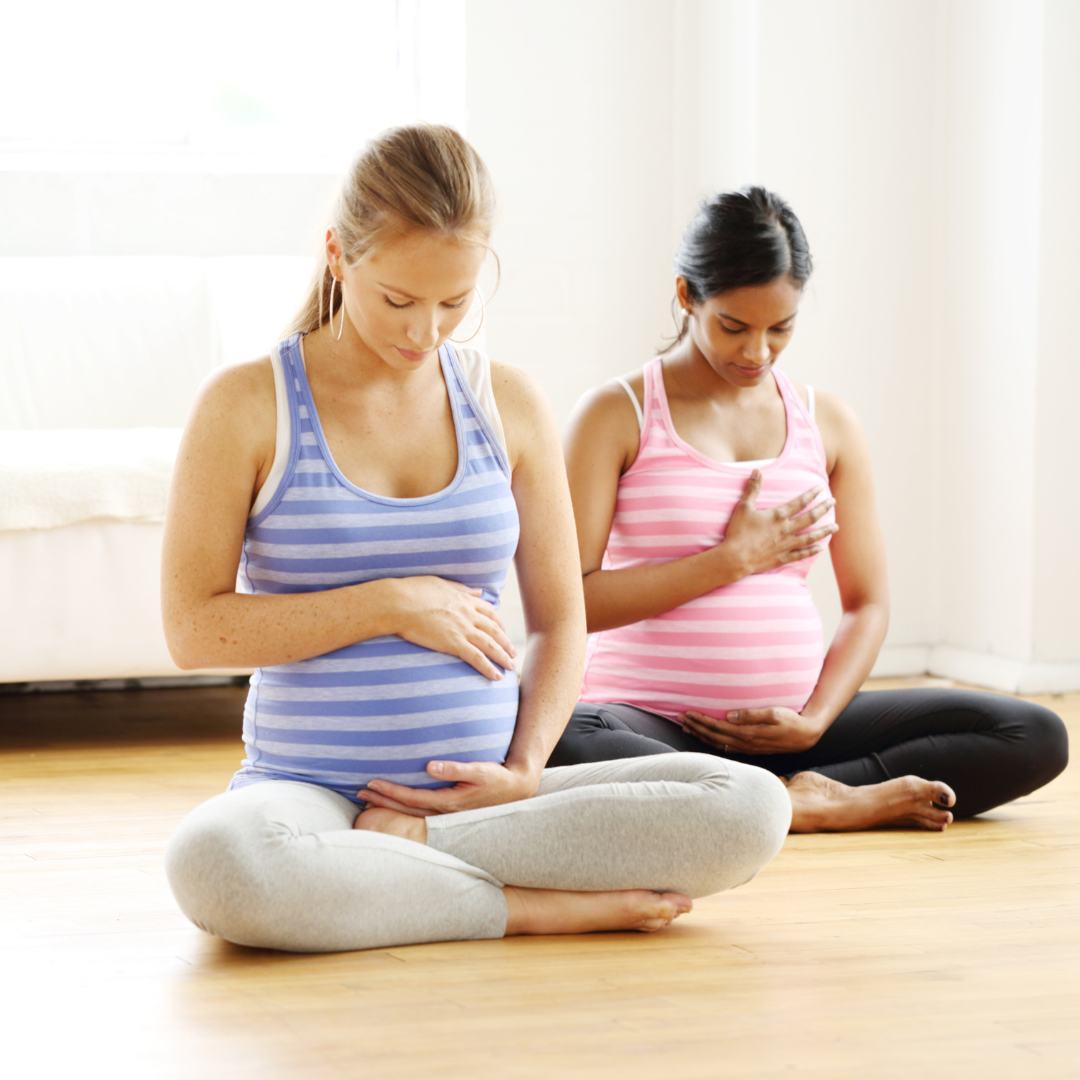 Yoga can provide numerous benefits when you are pregnant. The gentle movement and breathing techn...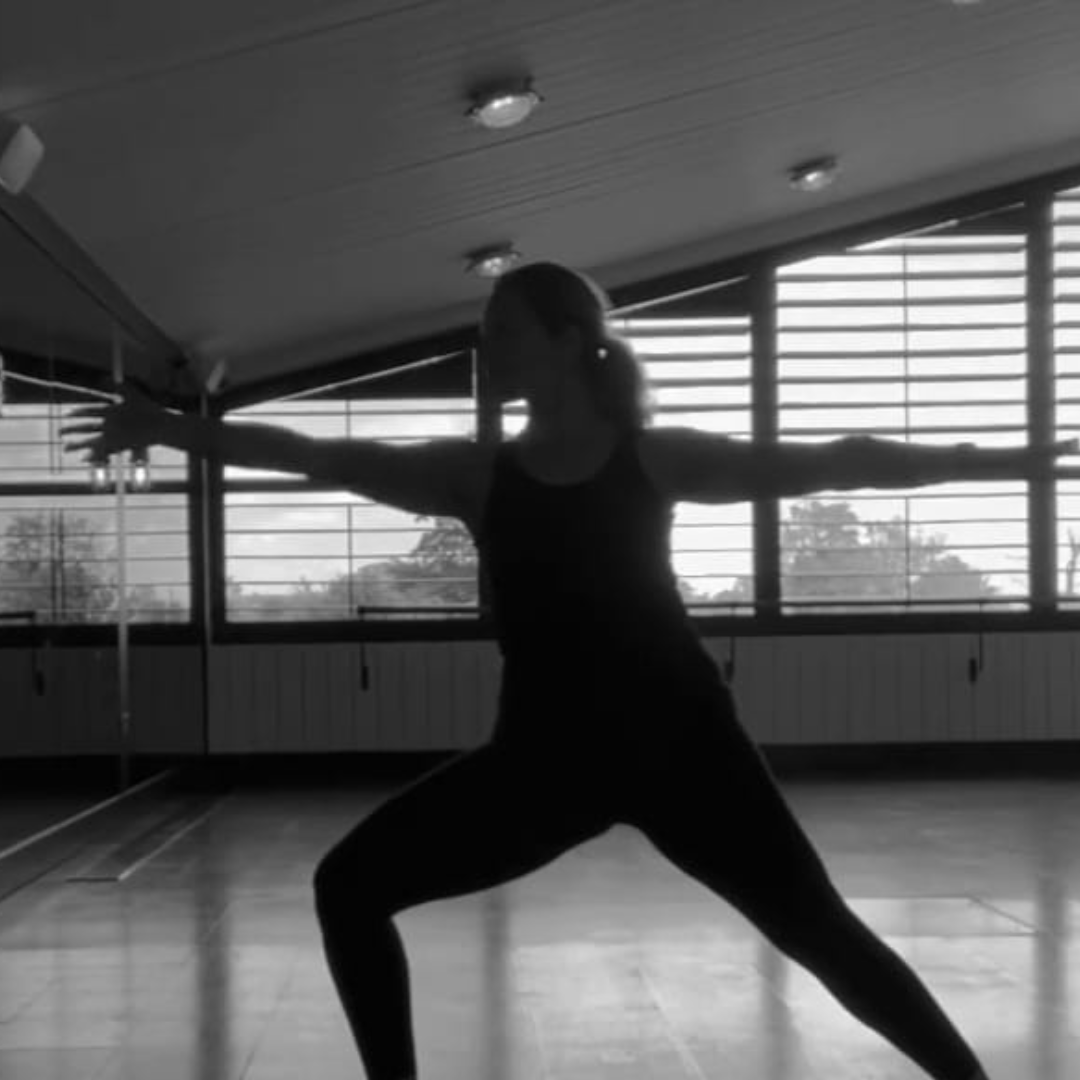 Regular yoga practice can help alleviate some of the common physical and emotional symptoms exper...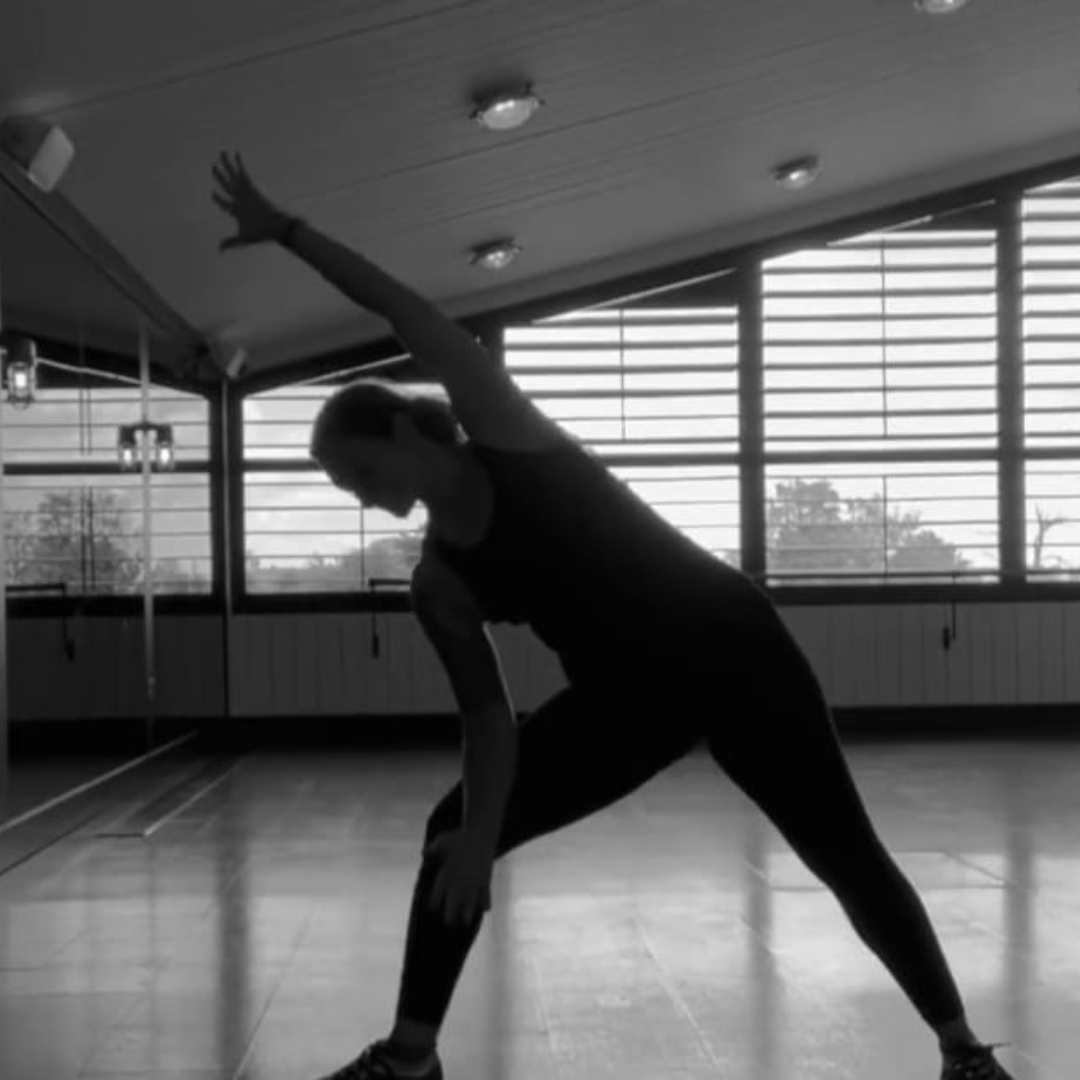 The act of moving your body gently, breathing and stretching can help to ease the symptoms of PMS...