Endometriosis Awareness Month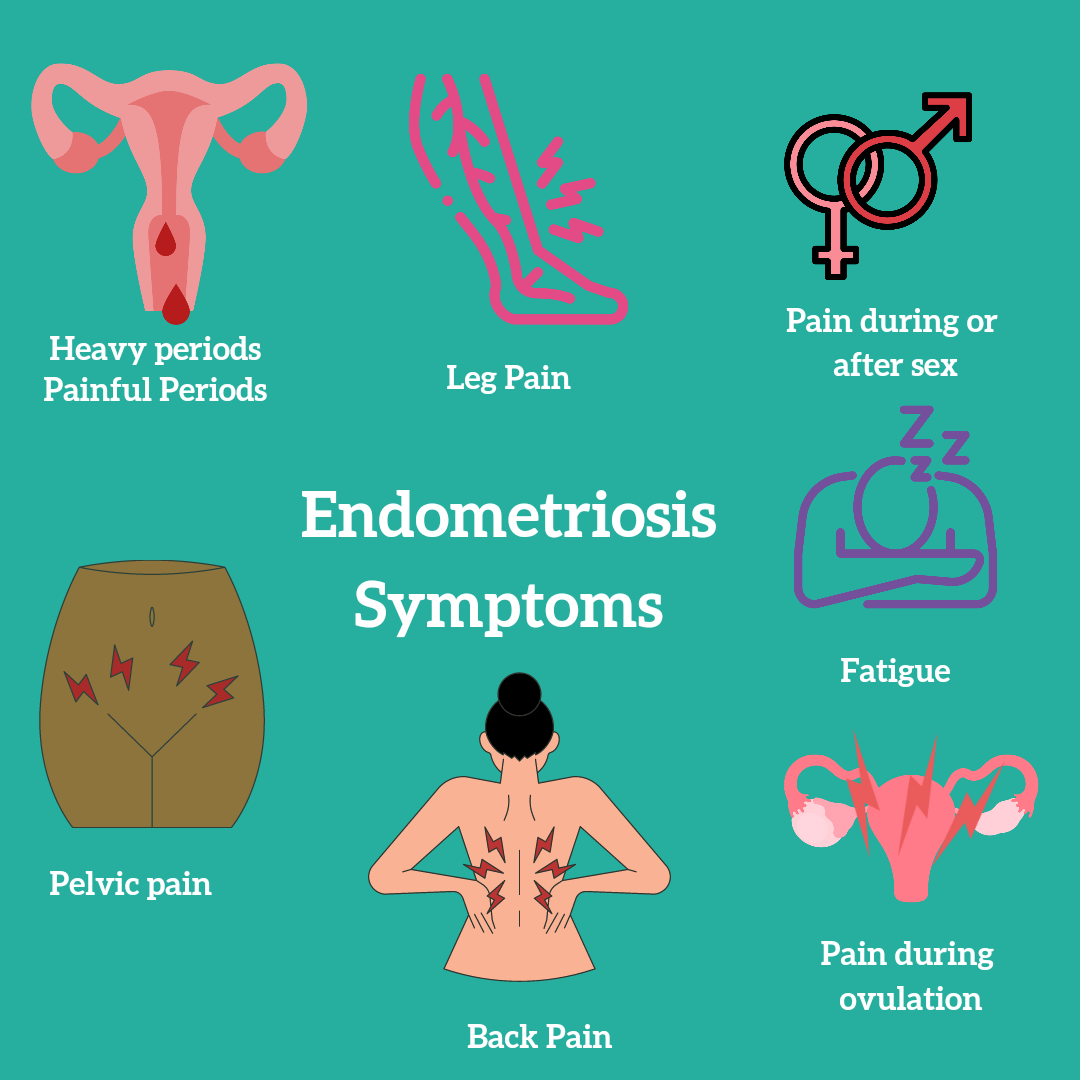 March is Endometriosis awareness month. 
Endometriosis is the second most common gynaecological condition. It is estimated that around 1.5 - 2 million women in the UK have endometriosis.
It is a condition that occurs when the tissue that typically lines the inside of the uterus (known as the endometrium) grows outside of it, attaching to organs such as the ovaries, Fallopian tubes, and even the bladder or bowel. This tissue can thicken, break down and bleed, causing inflammation, scarring, and pain.
The most common symptom of endometriosis is pelvic pain that can be severe, sharp or dull, and may occur during menstruation, ovulation, or intercourse. Other symptoms can include fatigue, painful bowel movements or urination, bloating, and infertility.
Endometriosis can affect any woman of reproductive age, but some factors may increase the risk of developing the condition, including a family history of endometriosis, early onset of menstruation, frequent periods, and low body weight.
Diagnosis and Treatment
Recent research shows that there is now an average of 7.5 years between women first seeing a doctor about their symptoms and receiving a firm diagnosis, as symptoms can be similar to other conditions. The best form of diagnosis is a laparoscopic surgery, where a small camera is inserted through a small incision in the abdomen to view and biopsy the endometrial tissue. Other methods of diagnosis include pelvic exams, ultrasounds, and MRI scans.
There is no cure for endometriosis, but several treatment options can help manage the symptoms such as: 
Pain management
Nutrition
Exercise
Nutrition
Eating a nutrient-dense, well-balanced diet can help to ease the inflammation and pain caused by endometriosis. 
Foods rich in fibre such as fruits, vegetables, legumes, and whole grains.
Iron rich foods, such as dark leafy greens, broccoli, beans, fortified grains, nuts, and seeds.
Foods rich in essential fatty acids, like salmon, sardines, herring, trout, walnuts,

 chia

, and flax seeds.
Antioxidant-rich foods such as oranges, berries, dark chocolate, spinach, and beetroot.
Our Over The Moon Tea contains select herbs that have been used traditionally for millennia to soothe cramps, swollen tummies, bring calm and relaxation and support a regular cycle. Their natural benefits come with delicious flavours, to create a hug in a mug.

We've selected whole leaves and flowers, to blend a soothing cuppa. With whole leaf raspberry leaf, chamomile flowers, ginkgo, spearmint, dandelion root and rose petals. Each targeted to support your body, and offer you support when you need it.
Exercise
Exercise may help with the management of endometriosis, too. This is because exercise can reduce estrogen levels and release "feel-good" hormones.
In addition to conventional methods of treatment, relaxation techniques may be beneficial, such as:
meditation
yoga
acupuncture
massage
Endometriosis is a chronic and debilitating condition that affects millions of women worldwide. If you experience any symptoms of endometriosis, it is essential to speak with your GP to receive a proper diagnosis and treatment plan.
Endometriosis UK is a registered charity set up to support, offer advice and raise awareness and the impact of endometriosis on women's lives. 
With the right treatment and support, it is possible to manage the symptoms of endometriosis and improve your quality of life.
Teas to support your monthly cycle