How herbal teas can reduce stress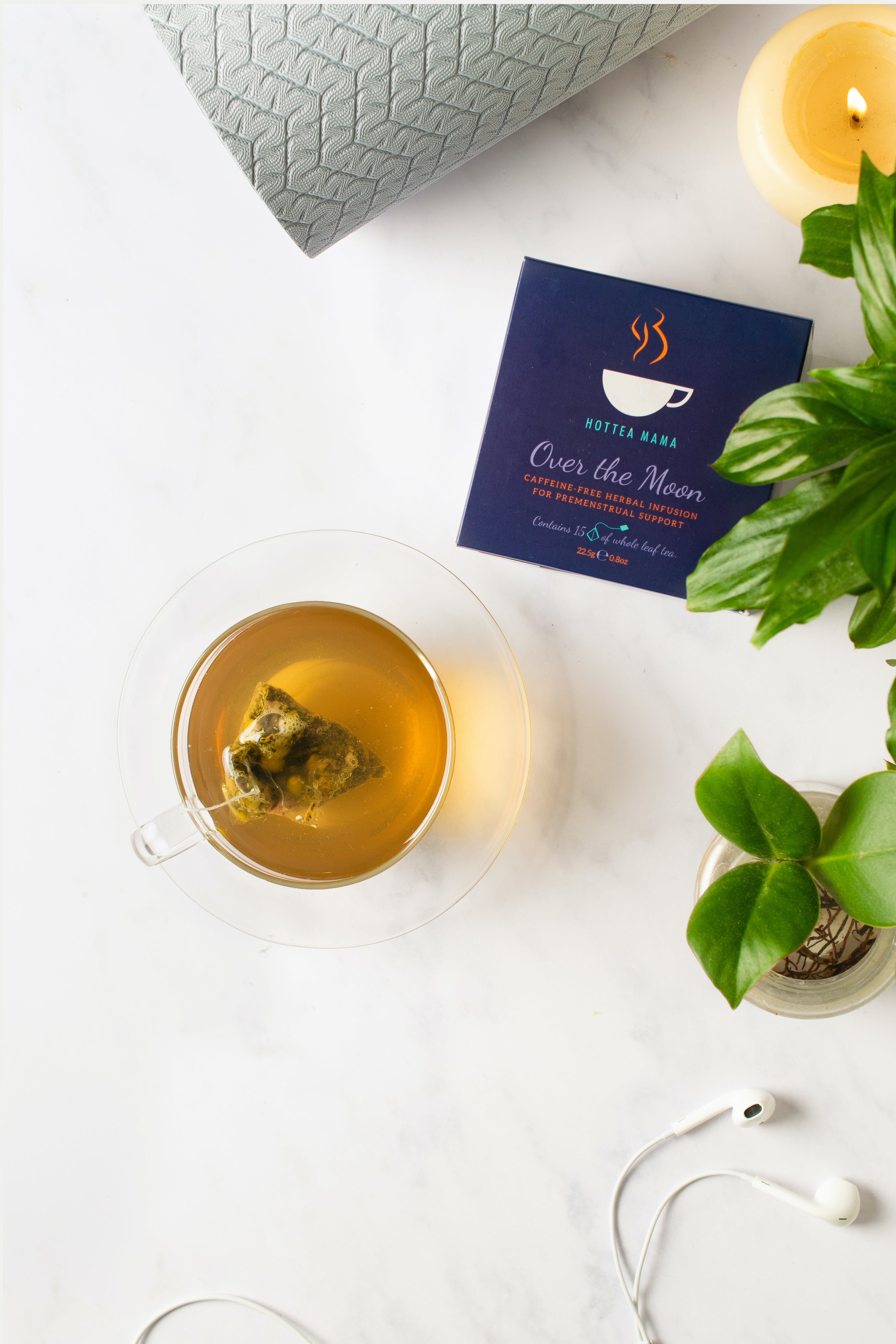 The last year has been nothing if not a little stressful. While we are now faced with so much positive, the huge change that the next few months hold, can also bring fear and anxiety.

A cup of tea can help in many ways. Firstly, to give you a moment to stop and reflect, to slow down and breathe. And in not too long, to have a chat with a friend or your mum, while you dunk biscuits and talk through your fears.

Secondly, if it's a cup of our Night Owl, Take A Pause or Over The Moon, studies show that the ingredients can help relieve some symptoms of anxiety and stress.


WHOLE CHAMOMILE FLOWERS

Whole chamomile flowers are a key ingredient in our Night Owl and Over the Moon blends.  They are shown in 8 week studies to have anxiolytic (anti-anxiety) and antidepressant impact - reducing feelings of anxiety among patients suffering from General Anxiety Disorder.
LAVENDER

Lavender is used in our Night Owl tea - it has an active component called linalool.  It is shown to have a strong calming effect in studies. It's anxiolytic effect was shown to be much higher than a placebo in 221 patients suffering from anxiety disorder. 
VALERIAN ROOT 

Valerian root is a powerful, natural herb.  We use it in our Night Owl and Take A Pause blends to aid sleep - a 2002 study with 36 patients who all had generalised anxiety disorder found that valerian root taken three times a day for four weeks significantly reduced one measure of anxiety compared to placebo.

So, hopefully popping the kettle on for any of these blends, can bring you a moment of calm when you truly need it most.