Free shipping for UK orders over £18 & Australian orders over $30
Who we are
HotTea Mama is an award-winning tea company, making teas to support better periods, pregnancy, motherhood and menopause
Each cup is a hug in a mug, specially created using tea science, to support you when you need it most. 
So from gut health and hormonal balance, to breastfeeding and hot flushes - there's a tea that's got your back.
Our founders
HotTea Mama was founded by Bethan and Kate following fertility struggles, subsequent pregnancies, and parenthood experiences.
Bethan is a Tea Scientist (yes, that's a thing!). And was the first non-Chinese person to get a degree in Tea Science from the Agricultural & Forestry University in Fujian, China.
She worked as a tea buyer for some of the UK's biggest tea brands before setting up HotTea Mama and is the tea brain behind our teas.
Kate travelled the world as a professional ballerina before hanging up her ballet pumps and becoming a marketeer.
Kate had the idea to set up HotTea Mama as a women's wellness tea brand, having struggled through her pregnancy and early motherhood with issues that were naturally supported by certain herbs.
Our mission
From PMS to pregnancy, parenthood to perimenopause, our teas are blended to meet your needs.  
Explore the collections below to find the right brew for you.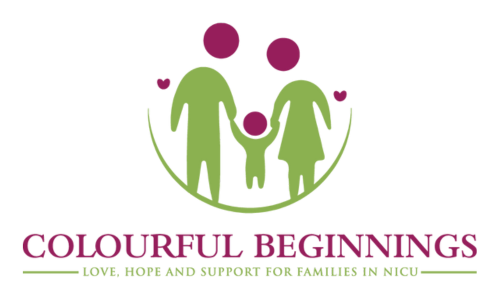 Colourful Beginnings 
Colourful Beginnings is a charity that supports parents during their NICU journey.
For every 13 babies born in the UK, one baby is born premature.
Through personal experience Colourful Beginnings are able to provide information to support parents going through their NICU journey.
We are proud to partner with Colourful Beginnings by donating tea for the special care packages they send to parents to help support them through this difficult time.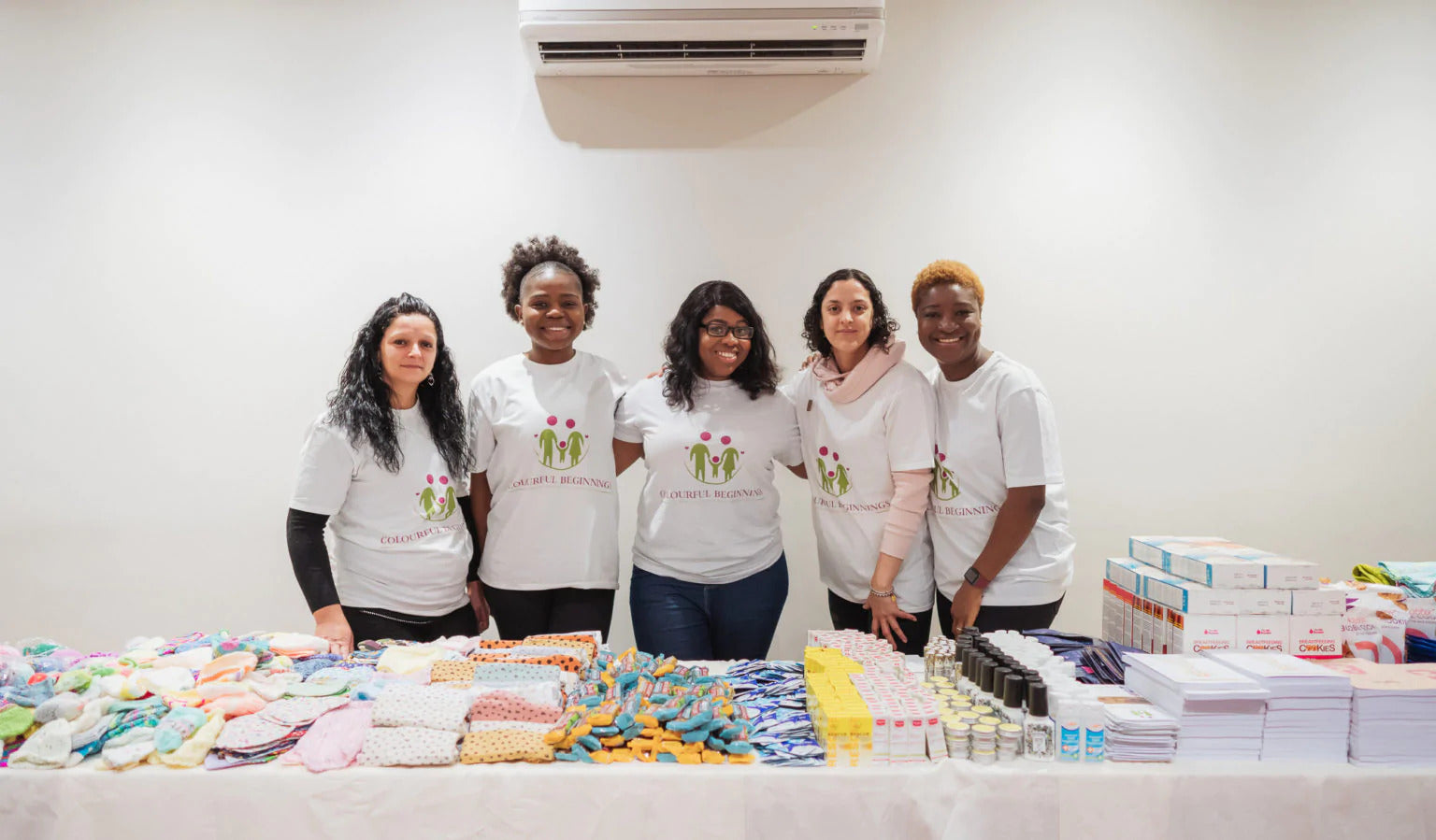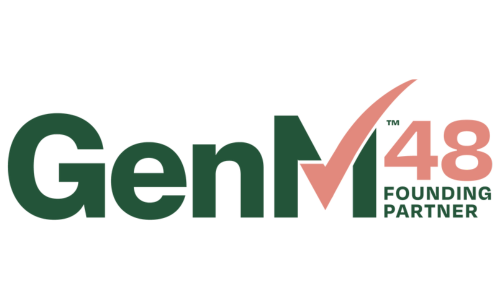 gen-m
HotTea Mama is proud to be one of GenM's founding partners, a movement created to make the menopause a more positive experience for everyone.
GenM and its partners understand the need for a dramatic shift in societal attitudes towards the menopause. And recognise the challenges facing millions of women at a pivotal time in their lives.
The founders of GenM set out on a mission to inspire brands and organisations to better serve the menopause through menopause-friendly products, services, workplace policies and marketing campaigns. The goal is to normalise the conversation, improve the lives of millions of women, and ensure the generation of women feel better supported at this time in their lives.