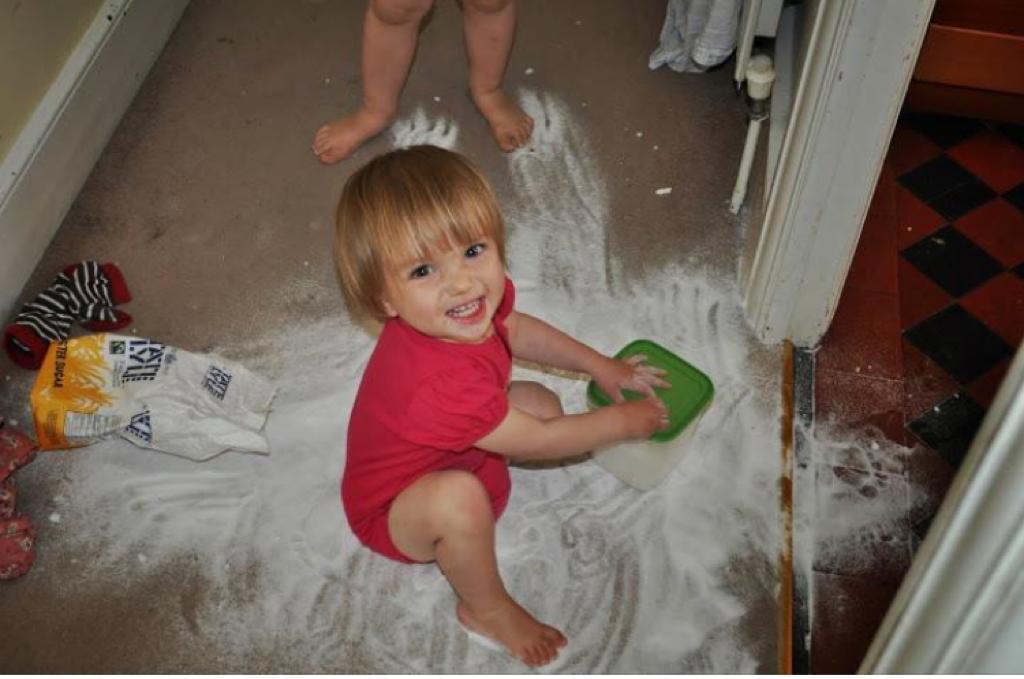 I never fully understood the importance of Mother's Day before I had children.  Becoming a mother yourself, makes it all too clear that children really should celebrate their mums as much as possible!
From rubbing sudacrem into a brand new carpet, to having tantrums in public, refusing to eat lovingly crafted meals, and taking away YEARS of sleep...children are the best and most challenging thing that can ever happen to us.
And whilst we adore our kids, and the joy they bring us far out weighs the stress.  I just wanted to share a few pics from our team to remind anyone reading this why they deserve a good Mother's Day Gift:
1. We can confirm that Sucocrem is NOT easy to remove from carpets, or electrical appliances.
2. Mum's sacrifice their bodies in more than one way when they have kids...basically becoming over sized toys.
3. I had never re-rolled loo roll onto the tube before I have children.  Now I'm tempted to put it as a skill on my CV.
4. Starting the day at 5am by hand picking cotton buds from the floor for 30 minutes is how everyone wants to start their day.  
And whilst children think their parents are embarrassing, we can definitely say that young kids are worse.
So if you're looking for a Mother's Day gift this year, be thoughtful and generous and kind.  Your mum deserves it.
And we're thrilled that our Tea Loving Mama Gift Set has been featured as one of the top gifts to buy from an independent business by Modern Guy. So that's Mother's Day sorted!