Menopause Iced Tea Instructions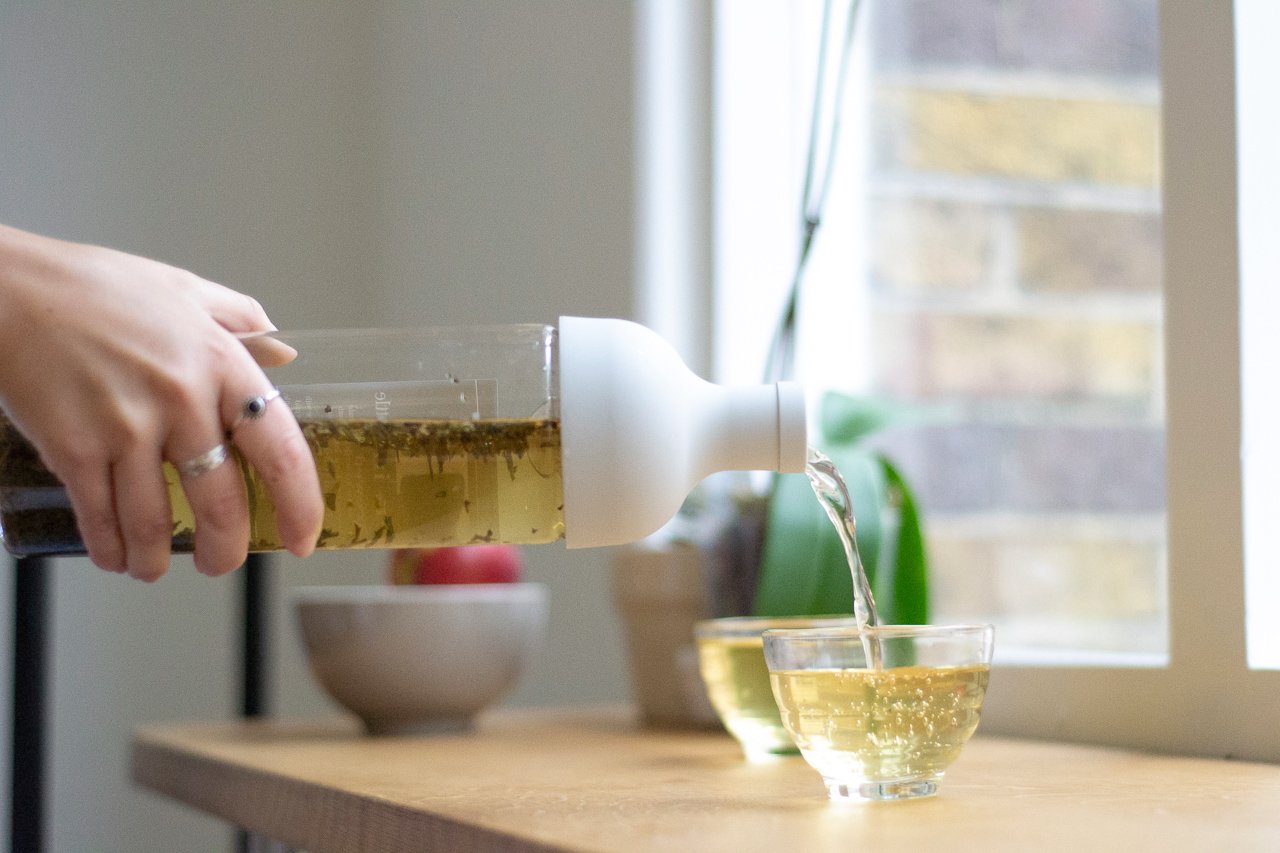 When you're suffering from hot flushes, it is not advisable to be drinking too much hot tea.   It's why we recommend making our Take A Pause Menopause Tea as an iced tea.
But when you live in Britain, you may never have made an iced tea before!  But fear not - it is really simple.
All you need is a jug, our menopause tea, water and time.
Follow the simple steps below and you'll have 1 litre of menopause tea to sip through the day...
- Use 3 tablespoons of loose leaf tea in a 1 litre jug 

- Cover with c. 2 inches of freshly boiled water, wait for 30 seconds

- Top up with cold water

- Store in door of the fridge for 4-6 hours (max. 24 hours)

- Enjoy whenever you like!