We're selling over a million tea bags a year!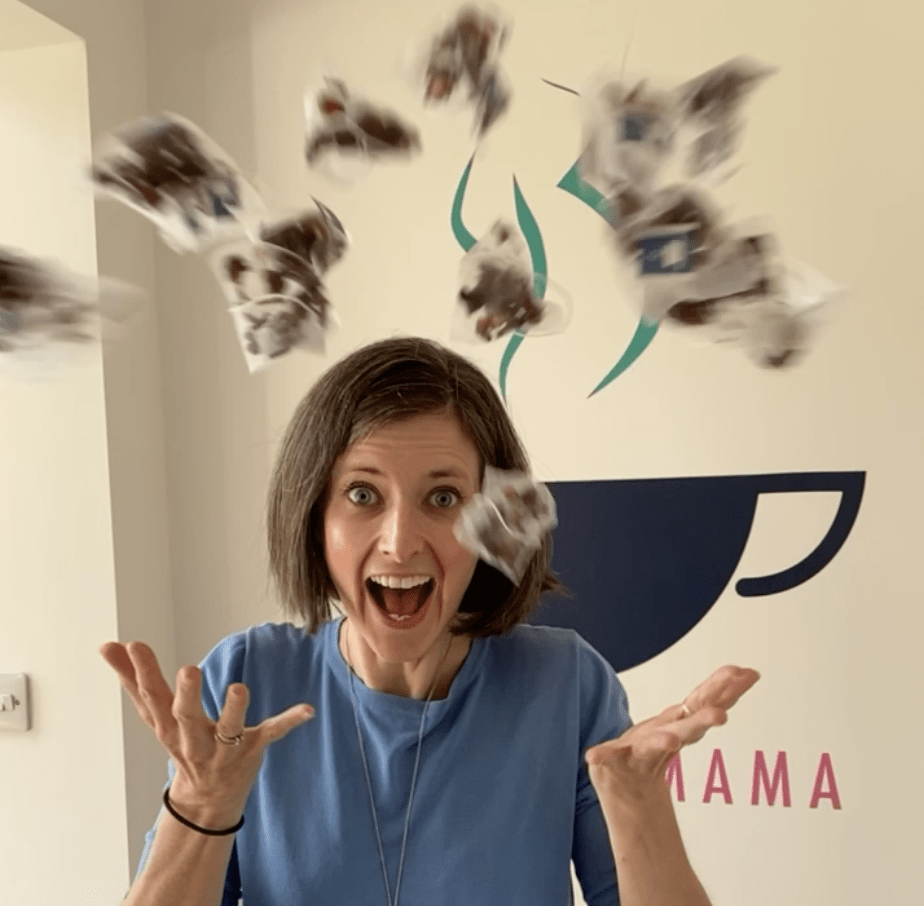 We've hit a business milestone and just wanted to share how proud we are...we're now selling over 1 million tea bags a year!  The amazing Nursery Online has just covered the story here.
When we set up the business just under 3 years ago, we just wanted to make the best pregnancy tea and breastfeeding tea to support women on their journey to motherhood (and through it!).
We are so happy to have reached so many mothers, and helped so many too.  
Every time we receive an order, we still do a happy dance.  Three mums, with seven kids, dancing...it's got to be good luck, hasn't it!
Thank you so much for all your support, orders, and love on social media.  It means the world to us.  Now, we're off to try to sell 3 million tea bags in 2021...