Why I avoid the word ' plan ' when talking about birth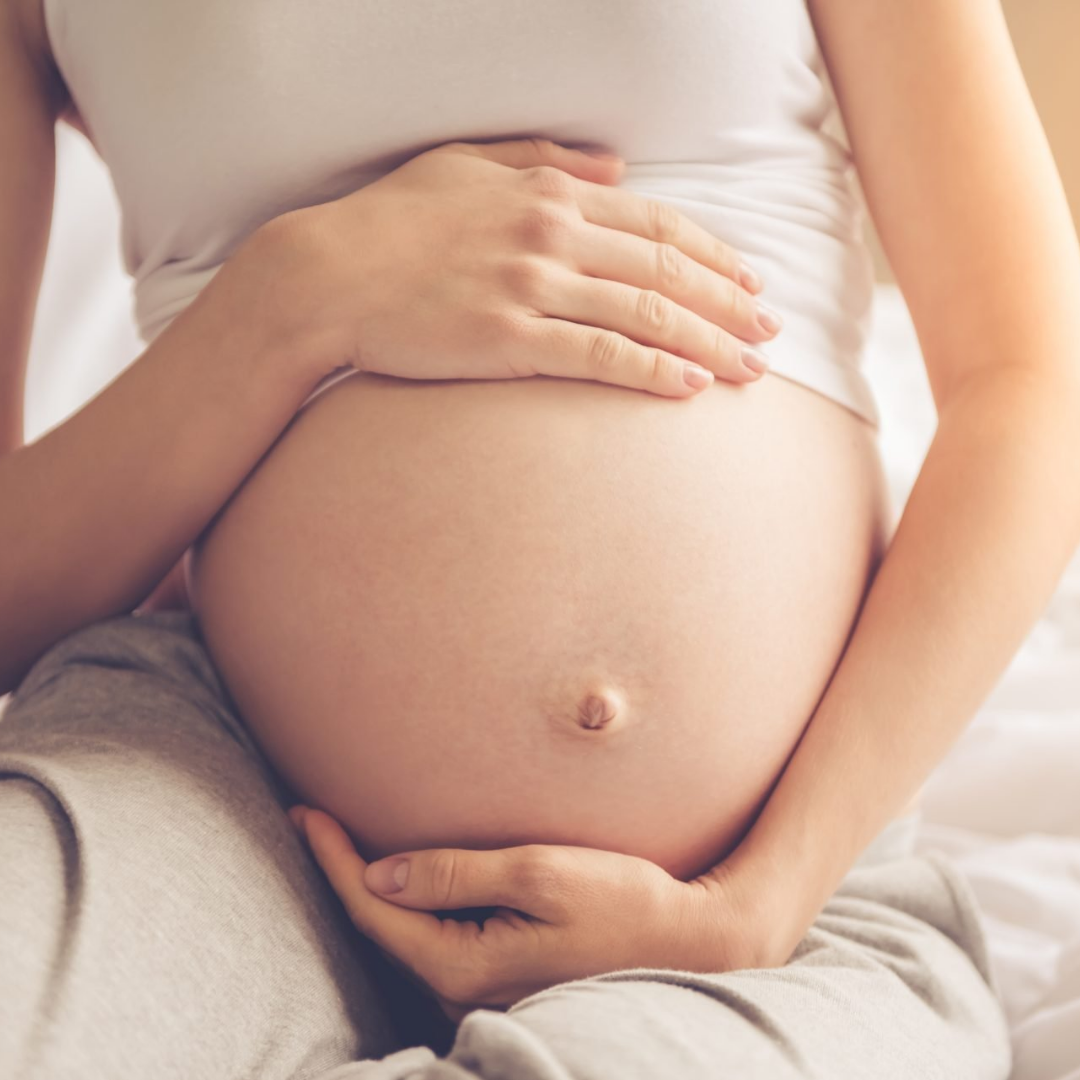 Our guest blog is written by Elona Mannings a Midwife with 3 years experience in an acute hospital setting.

Birth Better with Elona, promotes peaceful and positive energy, during birth. Elona is passionate about the effectiveness of hypnobirthing, and making sure people have all the accurate, up to date, evidence based information they need to be prepared for their labour, birth and beyond.


Elona's blog looks at the importance of adapting, and knowing your choices during birth, rather than sticking rigidly to a 'birth plan'.
​
A birth plan is a record of what you would like to happen during your labour and after the birth (NHS, 2021). When I see my clients for the 4th session of their hypnobirthing course, we have a lengthy chat about their birth preferences. I choose to call them preferences so that there are no unrealistic expectations of what can or cannot be controlled. The word plan possesses very final and definite connotations which unfortunately do not go hand in hand with labour and birth.
The nature of labour and birth is unpredictable, and is such a fluid experience whereby it can take a variety of paths. There are lots of depending factors that may influence this, such as the progress of labour and how your baby copes with the process. If there is expectation there, and this is not fulfilled then there may be disappointment and the feeling of failure – I have seen this so much in my career as a midwife looking after women in the postnatal period.
Having said this, it is so important to be aware of your choice in labour and birth, and to have a detailed discussion prior to your birth so that you know what your options are. There is no evidence to suggest birth plans directly improve the labour and birth experience. However if you are well informed, you will feel calm, in control and empowered. It is also helpful to have this written down in whatever format you choose so that your care provider is aware of your choices, as well as your birth partner so they can advocate for you as best they can. This improves communication between you and your care provider, which supports a trusting relationship and again thus improving your overall experience.
The main things you need to think about when curating your birth preferences are where you would like to have your baby, who you would like to be with you during labour and birth (choose wisely!), what positions you would like to use and what pain relief you would like to use.
The other things that are worth thinking ahead about are if you would like skin to skin, who you would like to cut the cord, how you would like your third stage managed (the delivery of your placenta), if you would like baby to receive vitamin K, and of course how you would like to feed your baby. This list is not exhaustive – it is worth noting anything at all that you think will help you and that will enhance your experience and leave you feeling calm and in control.
An old colleague of mine says preparing for labour and birth is like going on holiday – you might think you know what attractions you want to visit, where you want to eat, but until you are there you will never know and things may change. If you remind yourself of this you can't go far wrong.
If you want further information please visit the Birth Better with Elona website, or Instagram page @birthbetter_withelona
Teas to enjoy throughout pregnancy