Oat Cookie Recipe to Support Breastfeeding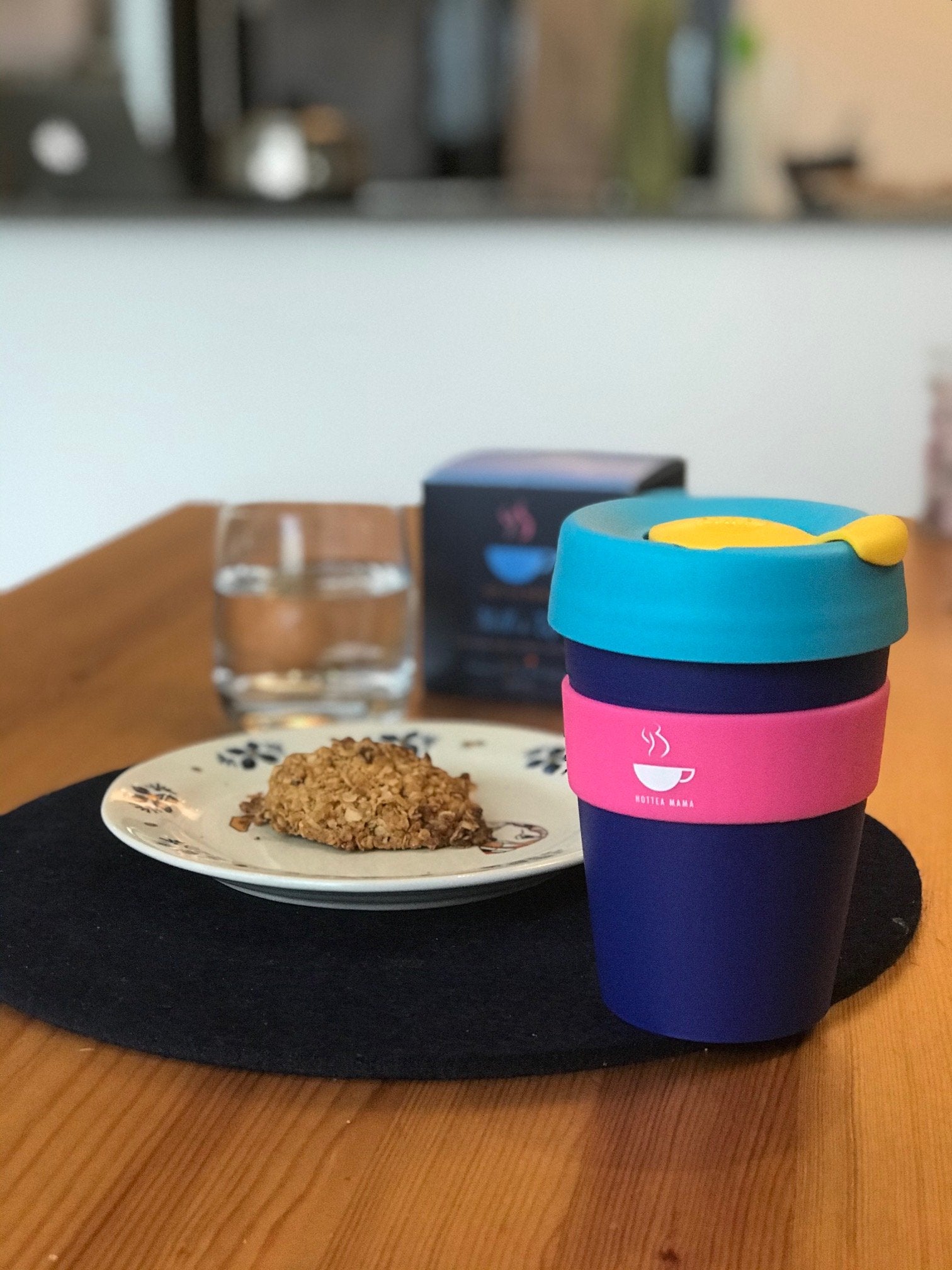 Support breastfeeding in the tastiest way, with oat cookies and a cup of Milk's Up tea
To accompany your Milk's Up breastfeeding tea  – get baking. Try these oat cookies as they're super easy and tasty. 
Oats are a natural galactagogue like fenugreek, fennel and anise - the key ingredients in our nursing tea.  So eating these is a great thing to do to boost or support milk supply.
INGREDIENTS
120g butter
2 tablespoons honey
1 tsp bicarbonate of soda
120g plain flour
120g brown sugar
180g porridge oats
Melt butter with honey in a saucepan gently
Take off the heat and mix in 1 teaspoon of bicarbonate of soda
In a mixing bowl, combine the flour, sugar and oats
Add the honey mix to this
Stir and leave to cool for 5 minutes once it is all well combined
Place 12 piles of the mix on a buttered baking tray and cook for 10-15 min
Let them cool, and they turn into slightly hard, chewy biscuits
You can add chocolate chips, raisins, or anything else you fancy.  But they're a crowd pleaser, and a wee treat goes a long way in times of stress and uncertainty.  Perfect with a cup of our Milk's Up Breastfeeding Tea.