Menopause Treatment Options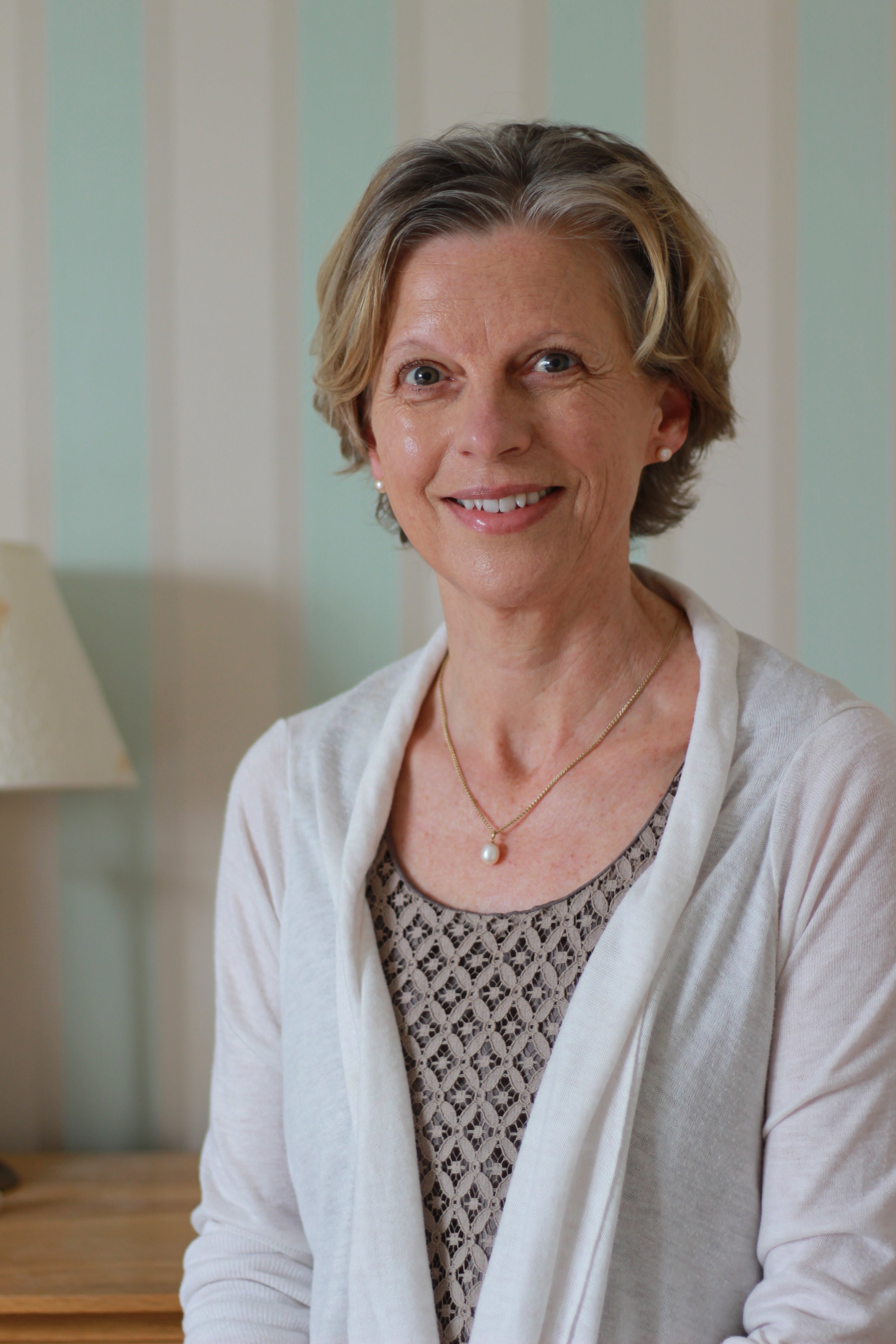 Menopause is by definition self-limiting but whilst average duration of symptoms is 4-7 years for some women it will continue for 10 years plus.
The best thing to do is talk about it!
Lifestyle Changes
First management strategy is to improve your life style if you can. Adopt a healthy diet low in unsaturated fats, low in sugar and high in fibre with 5 portions of fruit and veg per day. Maintain a healthy weight; easier said than done, but adopting a healthy diet, limiting 'take away' and processed foods is going to be a good start.
Increase your exercise; anything you do that raises your heart rate and makes you out of breath is helping with the extra weight around your abdomen.
Reduce alcohol to 14 units per week maximum and try to have 2-3 alcohol free nights a week.
Stop smoking. There is a lot of help out there!
Alternative Therapies
There are lots of alternative therapies and supplements on the shelves in health food shops which can improve hot flushes and night sweats and promote an overall feeling of well- being. Get lots of information about them, do some reading and research, think about what would suit you.
Hormone Replacement Therapy
It makes sense that in order to feel better form oestrogen depletion you need to replace the oestrogen you are losing. This can be done by taking HRT which is a prescription only drug that your GP may give you once you have had a risk assessment (as with any medication) and once you are fully informed. Again, make sure you do your reading and research.
Have a look at 'The One Stop Guide to Menopause' by Kathy Abernethy it's a very informative read and will help you to understand and what to expect.
Written by Teresa Davison, a Nurse Practitioner who is a British Menopause Society Registered Specialist.  She established the Somerset Menopause Clinic opened in May 2019 to help women through menopause. 
Teresa has a passion for helping women through what can be a difficult journey and to help them to understand what is happening to them, how it might affect them, and what they can do to feel better.
The most important thing is to recognise symptoms and to understand treatment options. Women should see their GP or health professional for help and advice and not to suffer in silence.
Teresa says; Menopause is not an ending, it's the beginning of a new part of a woman's life. It is time for her to look at what she has done and what she would like to do and be. Time to adopt change and think about herself and the best way to optimise her health.
Embrace the change!
SOMERSET MENOPAUSE CLINIC   https://www.somersetmenopauseclinic.com
Just one small part of helping with symptoms of menopause (both perimenopause and post-menopause) is our Take A Pause menopause tea.  A blend of green tea and herbs to support your body when you need it most.