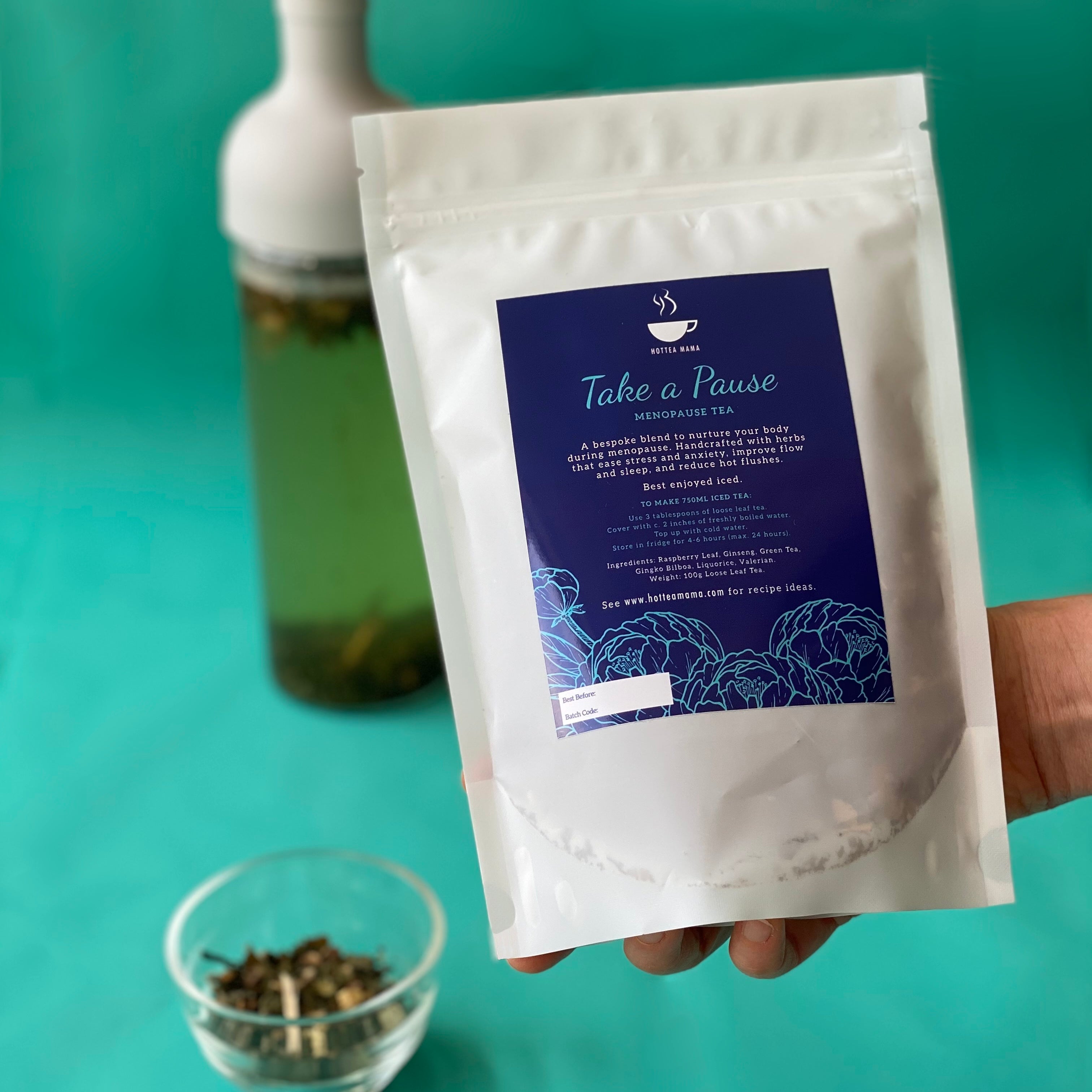 What is the peri menopause?
This is sometimes known as the transition phase of the menopause journey defined by fluctuating levels of the hormone oestrogen which can result in unpleasant symptoms. It occurs between the ages of 45 and 55 (average). Ovarian function becomes erratic causing an irregular menstrual cycle and changes in the heaviness of bleeds.
What is post menopause?
Menopause literally means 'the last menstrual period' and post menopause is diagnosed 12 months after the last period occurs. The average age for this in the UK is 51.
All women will go through the menopause but symptoms will be variable and for some women they are manageable. Typical symptoms of both peri and post menopause are erratic periods, hot flushes and night sweats; anxiety and tiredness with irritability and low mood. It can affect your memory and concentration too. Energy levels deplete and sleep pattern becomes poor. Headaches, bloating, weight gain and panic attacks are also common symptoms and low energy and sex drive.
 All these at a time when you are already trying to balance so many things in life.
There are two or three hormonal journeys in a woman's life; all young girls will start their periods; some women will have a pregnancy and all women will go through the menopause with a varying degree of symptoms. The first two are given much positive attention and the latter one is ignored and not recognised. It affects women in their work and home lives and can affect relationships.
What to do
Be informed. Look at websites like the British Menopause Society https://thebms.org.uk and www.menopausematters.co.uk ; know what to expect.
Try to identify contributing factors like stress and work overload. Avoid negative thoughts like 'am I going mad?'; maintain a healthy weight, take regular exercise and adopt a healthy diet; reduce alcohol and stop smoking. All symptoms will improve with life style choices.
Written by Teresa Davison, a Nurse Practitioner who is a British Menopause Society Registered Specialist.  She established the Somerset Menopause Clinic opened in May 2019 to help women through menopause. 
Teresa has a passion for helping women through what can be a difficult journey and to help them to understand what is happening to them, how it might affect them, and what they can do to feel better.
The most important thing is to recognise symptoms and to understand treatment options. Women should see their GP or health professional for help and advice and not to suffer in silence.
Teresa says; Menopause is not an ending, it's the beginning of a new part of a woman's life. It is time for her to look at what she has done and what she would like to do and be. Time to adopt change and think about herself and the best way to optimise her health.
Embrace the change!
SOMERSET MENOPAUSE CLINIC   https://www.somersetmenopauseclinic.com
And do check out our specially blended tea to help with perimenopause and post-menopause. Take A Pause.