Get Up & Glow Iced Tea Lollies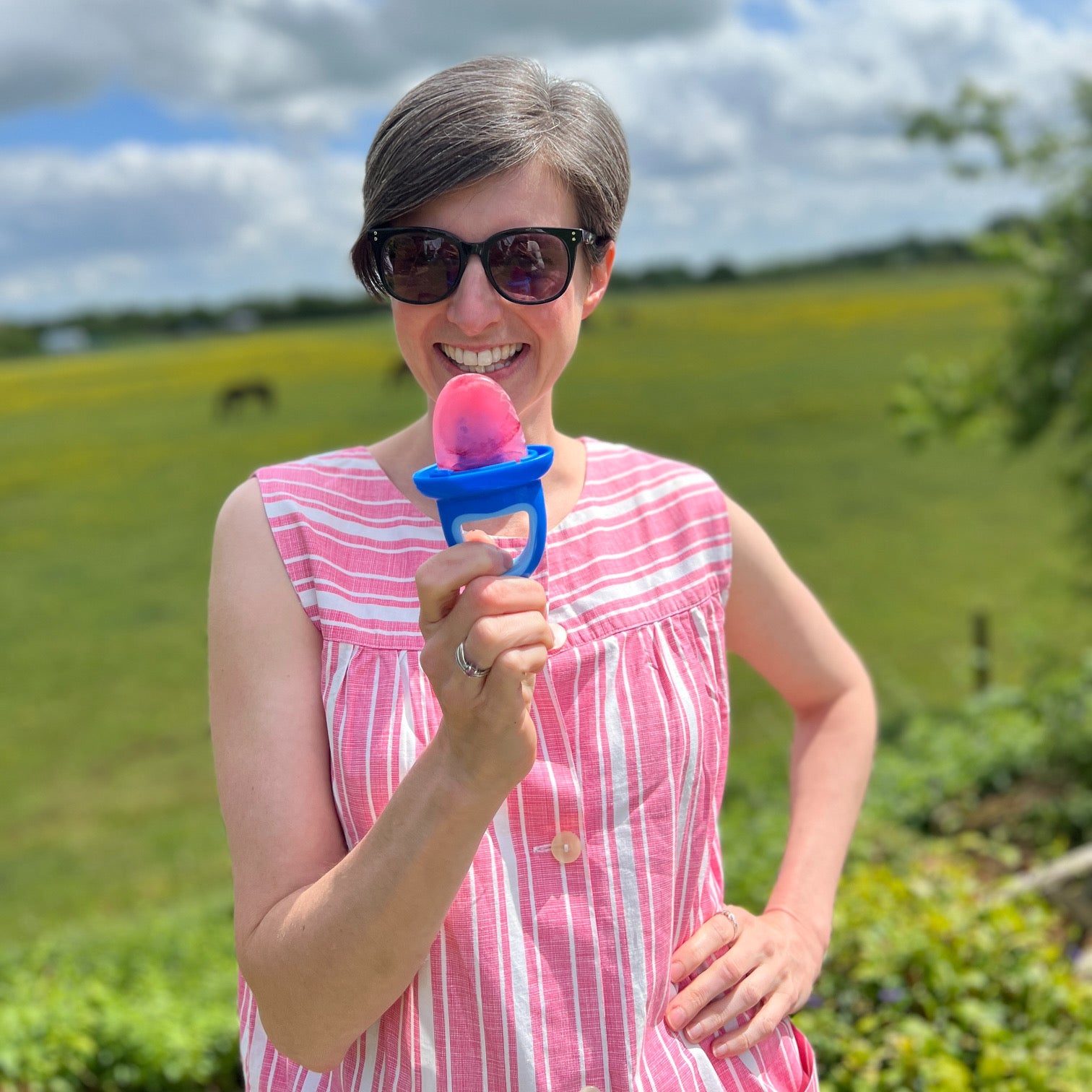 When the sun comes out, it is the perfect timing to make you or your kids a healthy ice lolly.
Refined sugar free, insanely easy to make and unbelievably refreshing. All you need is:
Ingredients:
- 2 x Get Up & Glow whole leaf tea bags
- 400ml freshly boiled water
- Optional - frozen fruit and honey
Method:
- Brew the tea bags in a pot or jug for 30 mins with the freshly boiled water
- Pour into ice lolly moulds
- Add fruit and honey if you feel fancy or like a super sweet lolly - but the strong brew of Get Up & Glow is naturally sweet, so we don't think you need it
- Pop into the freezer and freeze
All done - enjoy!