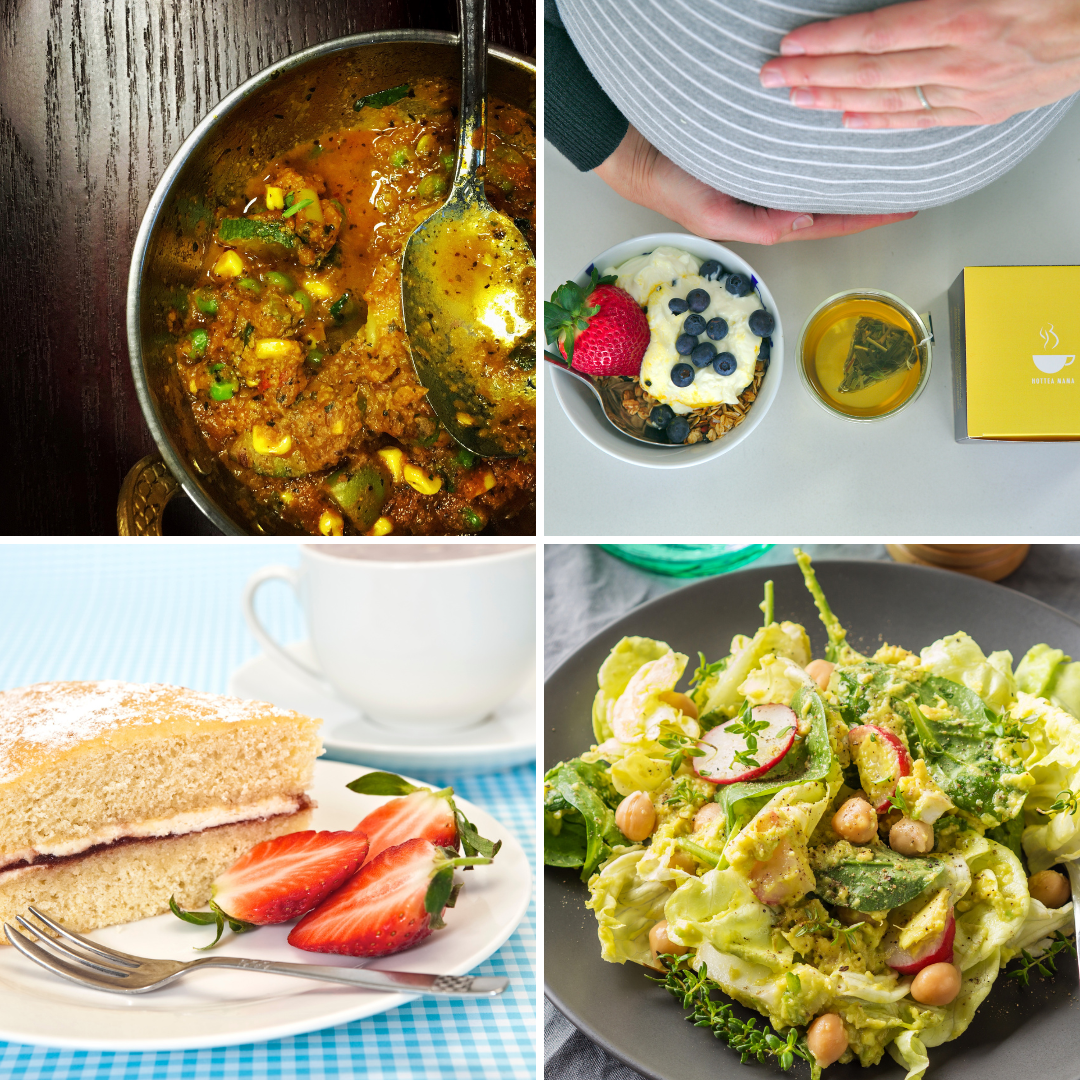 Going vegan can be a great way to improve your health, reduce your environmental impact, and even save money.

But taking the leap to a fully plant-based diet can be daunting, especially if you eat meat and dairy everyday. 

A good way to make the transition, is to include more meat free and plant based alternatives, and find swaps for your usual meat based protein and dairy options.

There are far more options available, especially with Veganuary gaining popularity every year.

Here are a few helpful swaps to help you to create delicious, healthy, plant based meals:

Milk - There are a lot of plant based milk options on the market now. If you enjoy the creamy taste of whole milk a good swap is barista oat milk. It is great in hot chocolate, porridge, and baking.

Tofu - whilst there are a lot of meat alternatives on the market they can be packed full of salt and additives. Tofu is a great flavour carrier, and full of protein. A great way to cook it is lightly coated in cornflower with salt, spices (your choice), and lots of ground black pepper. Fry it in a little oil until crispy and serve it in curries, stir fries, or in a sandwich with lots of salad and plant based mayo.

Nutritional yeast - is high in B vitamins, and has a nutty, cheesy flavour profile. It can be used to make vegan cheese sauce and sprinkled on top of pasta for a cheese-ish hit.

Vegan butter or margarine - made from plant oils such as soy, coconut or olive. It is great spread on toast, or for baking a deliciously light victoria sponge cake.

Lentils and pulses - are a great alternative to meat in a ragu. You can also use dried porcini mushrooms to add a meaty umami flavour.

Flax/Chia seeds - are both high in fibre, packed with nutrients. They are a good egg substitute - mix one tablespoon of ground flax/chia seeds with three tablespoons of water for each egg needed in the recipe.

Nuts - When making a soup, instead of using cream or butter to enrich, gently simmer some cashews in water for 10 mins and add to your soup when blending, with the simmering water. They will thicken and give a delicious creamy, slightly nutty flavour. Blanched almonds also work well.

Whilst you might still want to eat meat and fish, adding a few meat free/plant based days could save some money on your weekly food shop, and enliven your weekly meal repertoire. 

All HotTea Mama teas are gluten free and vegan friendly. They are 100% plastic free, 100% natural and 100% compostable. So every time you enjoy a delicious cuppa, you are being kind to the environment and plant based too.