Women in mid-life: un-diet your life, and your relationship with food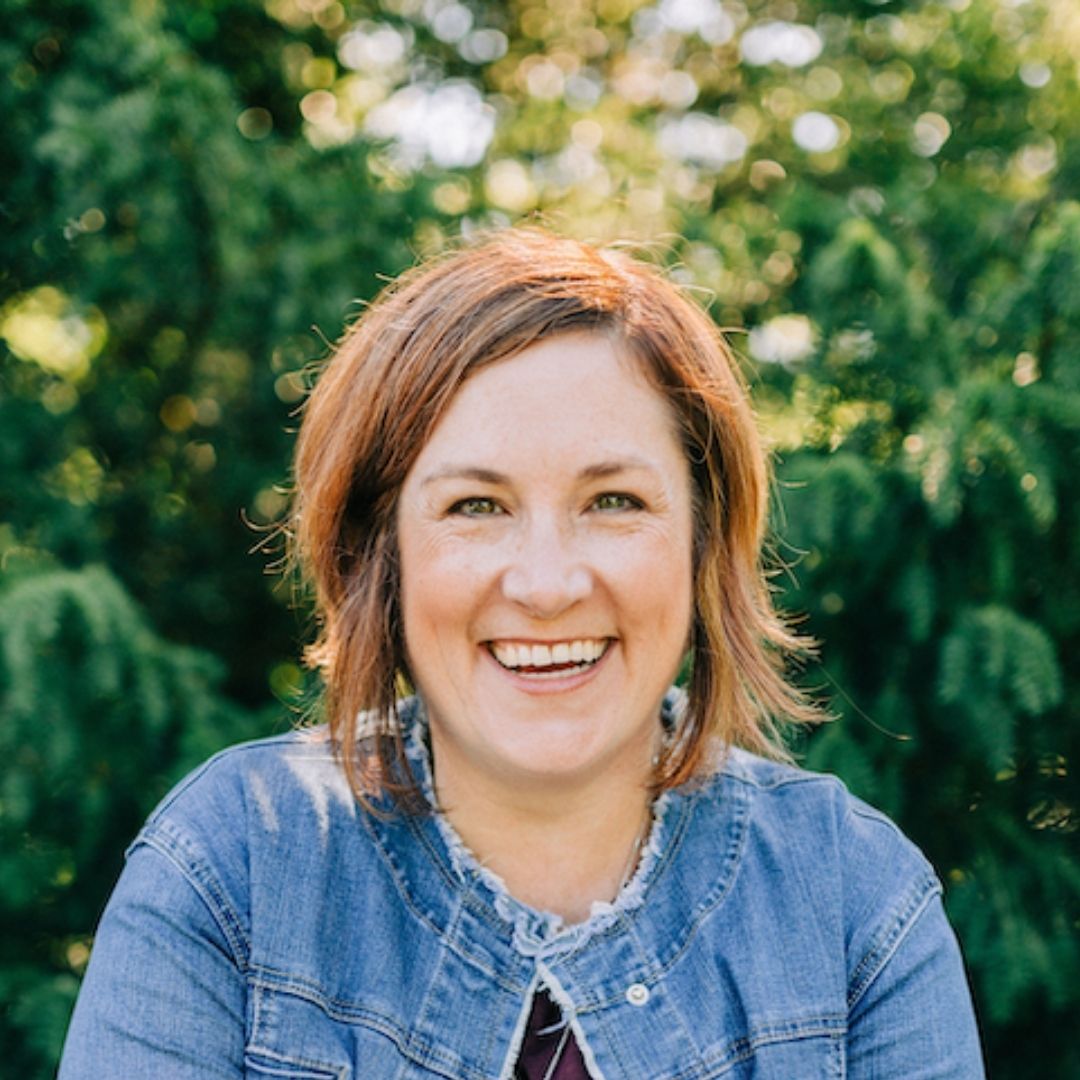 Feel like all you do is think about food? Do you log into your calorie tracker and start playing food tetris every morning? And do you second guess yourself every time you step on the scale, wondering if you should try the latest dieting craze — only to throw your hands up in the air when nothing seems to be working (despite your very best efforts)?

If so, you're not alone. The average 45-year old woman has been on an estimated 61 diets. The pressure to diet is tremendous, and coming at us from all angles: celebrities, social media, and friends.
But here's the thing: an overwhelming 95% of diets don't work. Whether they focus on carbs, fat, protein, macros, fasting, or the latest "lifestyle change", they're all destined to fail and frustrate. So now it's time to try something that actually will help you make a positive change: un-dieting your life, and your relationship with food.
Un-Dieting Does Not Mean Giving Up

The "all or nothing" thinking you're used to with diet and wellness culture might make you feel that un-dieting means giving up and no longer caring about food, nutrition and health. What it really means is that you stop making weight loss the proxy for health.
You nurture a relationship with food that's based on body kindness, body respect and body trust, rather than trying to diet and exercise your way into someone else's body.
Is better health through gentle nutrition still possible as a mid-life un-dieter?
Absolutely!

There's lots of research to support the physical benefits of intuitive eating including better blood sugar control and lower cholesterol. Eating intuitively with intention is what gentle nutrition is all about!
And it's not just your body that benefits from a flexible relationship with food. A recent study of post-menopausal women found that those who ate intuitively scored higher on assessments of body image and self-esteem, and had lower reports of depression, regardless of their weight.

Feeling good in your body is an inside job, and success can't be measured by your scale.

How To Get Started

1. Put away your calorie and fitness trackers. They're attunement disruptors that get in the way of learning to listen and tune in to what your body wants and needs. Can't imagine life without them? Try for just a few days and see if you find yourself less distracted by calories and step counts.

2. Listen to your hunger, fullness and satisfaction cues instead of your food rules. It can be tempting to look for accountability and structure in a meal plan or diet, but most diets end up feeling more like a cage than a comfort. Trust me when I say that you body knows what and when to eat!

3. When deciding what to eat, ask yourself "is this what I want right now, or what I
think I should have"? Diet culture teaches us to sacrifice satisfaction in the name of health. Gentle nutrition can teach you to have both!

Dr. Jenn Salib Huber is a registered dietitian, naturopathic doctor and intuitive eating coach. She helps women over 40 un-diet their lives without feeling like they've given up on themselves, so they can find the food freedom and body confidence they've been looking for.
Learn more about her 1-1 and group programs at www.jennsalibhuber.ca and follow her on Instagram at @menopause.nutritionist.