Why Breastfeeding Can Be Painful (And What To Do About It)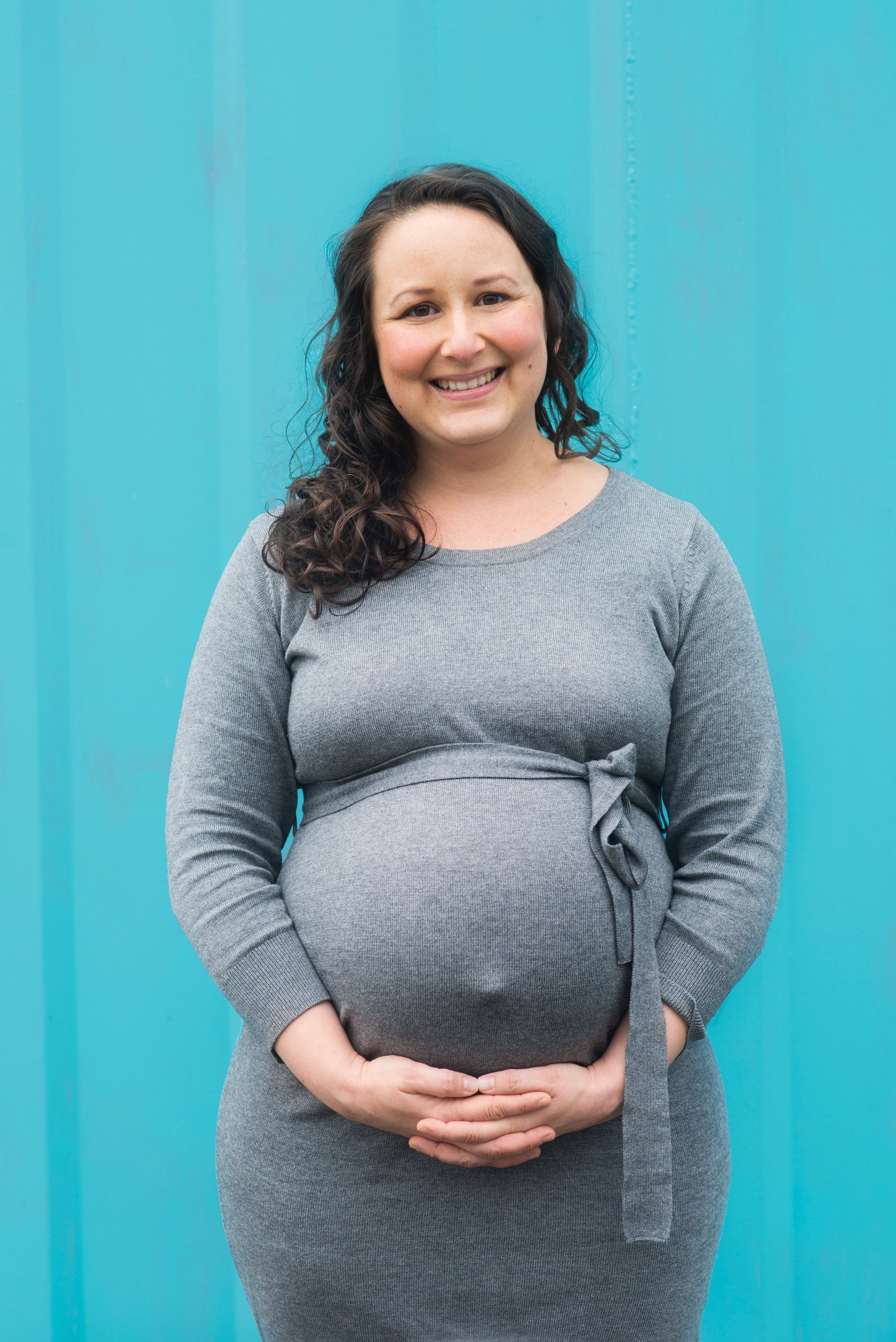 Guest blog from Tasha D'Cruz:
Like with so many aspects about becoming a parent, breastfeeding is one of those things that becomes something a more experienced parent will gleefully talk to you about. And more often than not you get the full horror story about how painful it was for them.
You might hear about the 'toe-curling pain' of baby latching on. Having to grit their teeth through the pain. Dreading each feed because of the pain. Being told that you have to let your nipples toughen up, get through the first few weeks and then it's OK.
And so, just like with giving birth, you absorb these stories and sub-consciously they become part of your own assumption around how breastfeeding will go.
But this sort of pain - the toe-curling, teeth-gritting pain - is not normal. Pain during breastfeeding - such that it is described so - is a sign that something isn't quite right, that you need support.
Why does breastfeeding become painful?
Try this exercise: Place your tongue just behind your top front teeth. Then trace a line back from your teeth along the roof of your mouth. You'll feel the hard palate of your mouth. Keep going until you hit the soft palate. It's quite far back. And that's where your nipple needs to be in your baby's mouth when they latch on.
More often than not, pain during breastfeeding is a sign of a shallow latch - that the nipple is not far back enough in the baby's mouth and it is being crushed against the hard palate and the tongue. You can just imagine how painful that would be!
Baby needs to open up their mouth wide to take in a large mouthful of breast to allow the nipple to get that far back. Remember it's BREASTfeeding, not nipple feeding! And once the nipple is that far back in the mouth, the milk can effectively transfer out of the breast and down into the babies throat. A shallow latch on the other hand, leads to slower and more inefficient milk transfer.
The cycle of stress
Another aspect that can make painful breastfeeding even harder is the fact that you likely tense up at the thought of another session as you approach it. And so you're feeling tense, and you sense your baby tensing up too, as they start to display hunger cues, and perhaps crying. You respond to the cries by trying to feed, but you're starting to feel the stress as baby becomes more and more distressed. Your baby will also pick up on your stress and become harder and harder to calm down - and so the cycle continues.
Mindful breastfeeding helps to calm the mind and prepare the body to get into a more relaxed state - even when you are anticipating the pain - so that you can more calmly respond to your baby's cries. Often this is enough to allow your baby and your body to work things out themselves. Just a five minute guided relaxation can be enough to relax both of you enough for a more efficient latch.
What to do if you find breastfeeding painful
Remember - pain is a sign of a poor latch, so if you are experiencing pain, then that's a good time to think about getting help. Please don't suffer alone! Find trusted resources on getting a good latch - La Leche League and Association for Breastfeeding Mothers are a good starting point; both also have free helplines you can call for support.
Attending a local breastfeeding group or meetup can be invaluable for peer support and from trained volunteers.
And practising mindful breastfeeding is also a really great way to help relax and calm the mind before latching on. Sometimes just allowing yourself to feel more relaxed can make all the difference. As a mindful breastfeeding supporter, I firmly believe that remaining calm is key to breastfeeding success.
Pain is not inevitable
You know by now that pain is not an inevitable part of breastfeeding. Just like giving birth, learning about breastfeeding - what to expect, what to look out for, how to know when things aren't going well - is key to releasing any fear about breastfeeding and preparing yourself for it. You have likely written a birth plan, so similarly you shouldn't just try and wing it with breastfeeding. 
Breastfeeding can work for you. You are capable and you can overcome your doubts and fears - but you do need to move away from the negativity of the horror stories and more into a positive mindset that is willing to grow and learn.
For more information, head over to Tasha's site.