Raspberry Leaf Tea For Birth Recovery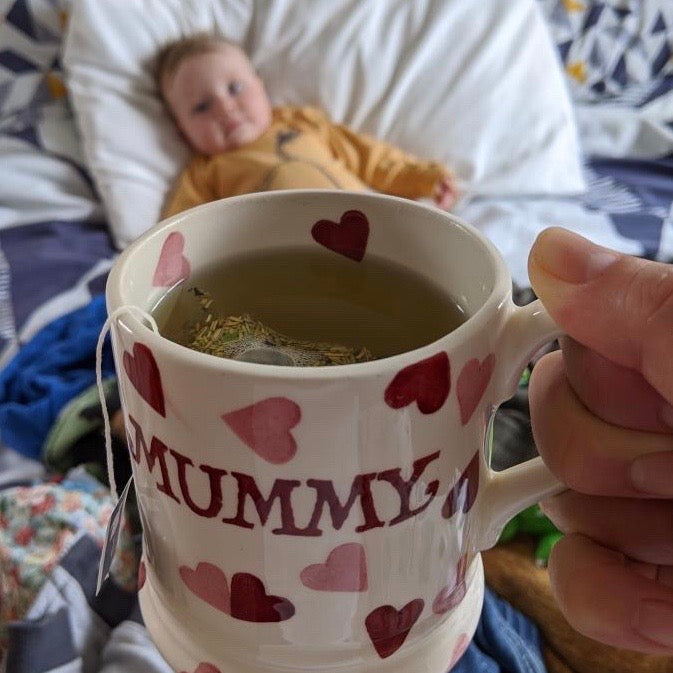 Raspberry leaf tea is well known as a good way to prepare for labour, but it can actually help you recover from birth too.
Due to the amazing impact it has on your uterine muscles, it can help pull your uterus back into place more quickly, and less painfully after you've given birth.
Raspberry leaf has been shown to make the muscles in your uterine muscles contract (https://link.springer.com/article/10.1177/1933719109359703#Abs1) and strengthen.  This is why it's thought that when studies were done with pregnant women, they experienced a shorter second stage of labour after taking raspberry leaf from 32 weeks (the average reduction was just under 10 minutes of active pushing in labour - https://link.springer.com/article/10.1177/1933719109359703#Abs1).
And it may also be why women anecdotally say that raspberry leaf tea can help reduce the pain after labour of when their uterus contracts back to place.  
It's why we recommend having a few Final Push Raspberry Leaf tea bags in your hospital bag, to help ease this process post-birth.
And if you end up having a c-section, the raspberry leaf can still help the process which happens no matter how your baby comes into the world.  But on top of this, the whole peppermint leaf in the tea can help reduce the pain of trapped gas that is really common after abdominal surgery.
So essentially - The Final Push can be a real help on the labour ward.  And I'm pretty sure a delicious cuppa helps any situation you're in - a hospital doesn't change that!