We won in the Project Baby Awards!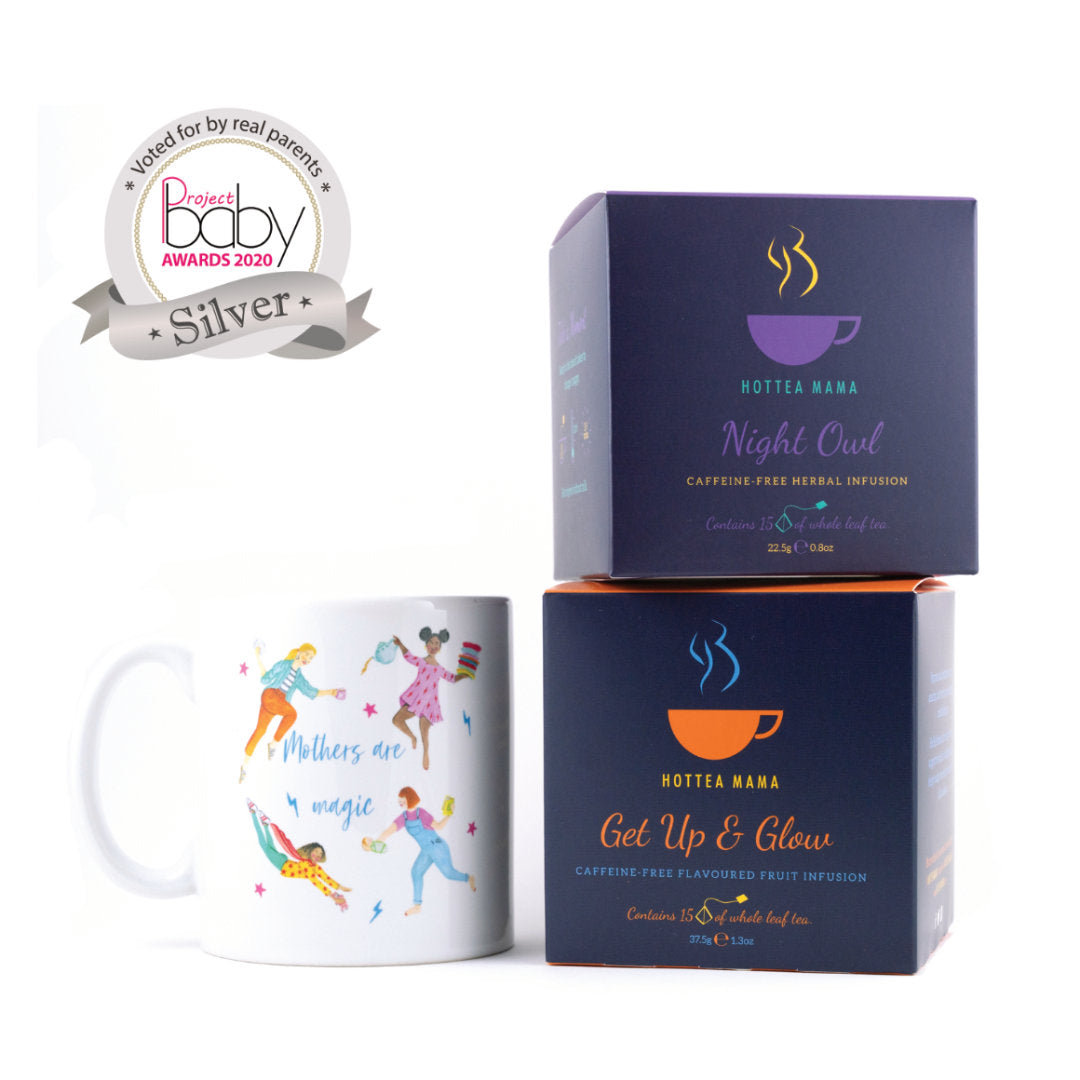 We are so thrilled to announce that we've won, not one, but TWO Silver awards in the Project Baby Awards.
Our Tired Mama Gift Set won for 'Best New Mum Gift' and The Final Push raspberry leaf tea won for 'Best Pregnancy Supplement'.
We couldn't be more thrilled, as they involve product testing as well as wider voting from the public.  It means the world to get the incredible feedback as a result.
If you want to see the full list of award winners, check them out here: https://www.project-baby.co.uk/index.php/2020/10/16/meet-our-winners-project-baby-awards-2020/
It's an especially useful list if you're pregnant, breastfeeding or a new mum.  The range of products is amazing and cover all your pre-natal and post-natal needs!