Helping Morning Sickness Symptoms - Morning Rescue Tea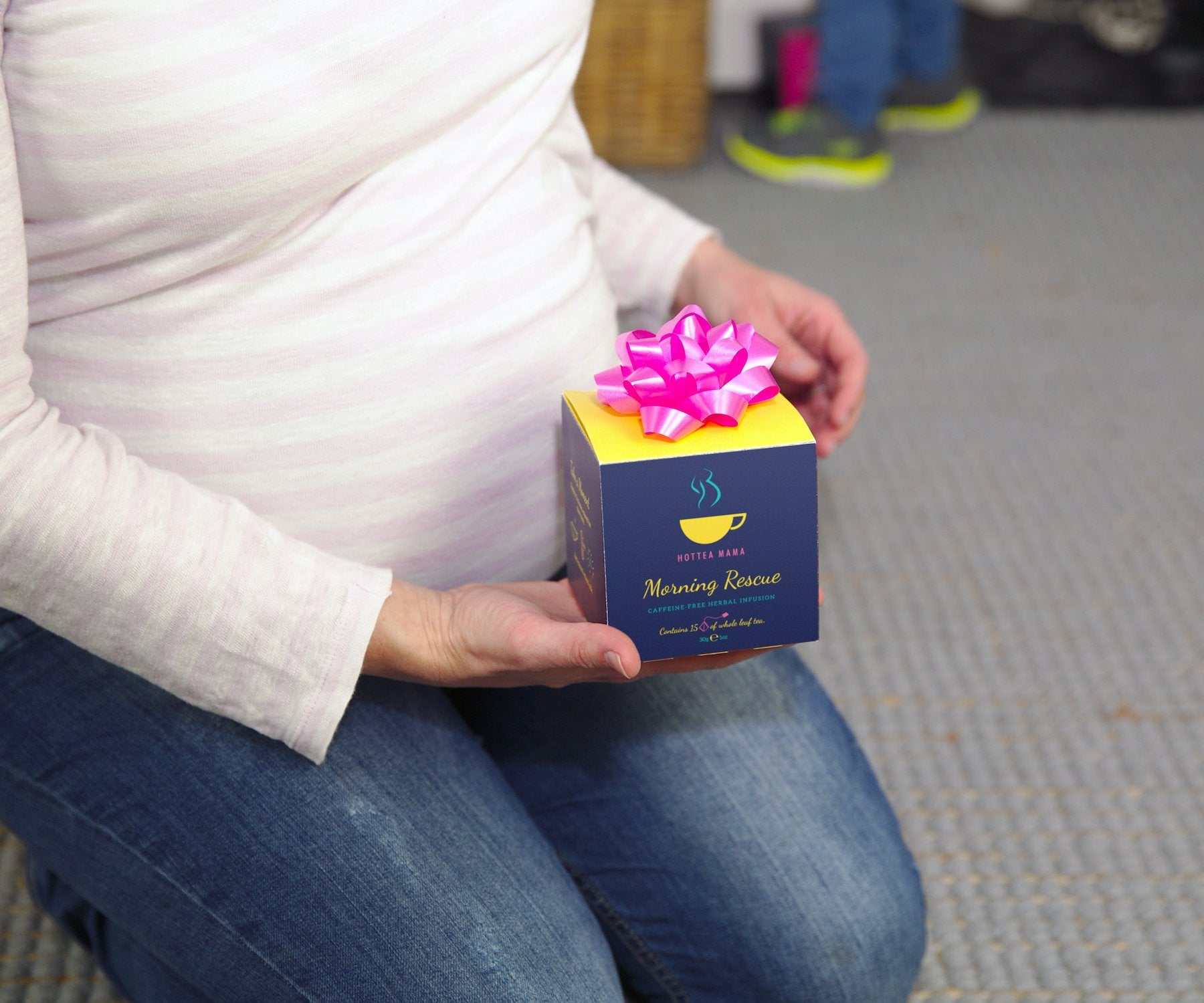 Morning sickness is hideous.  And if you're incredibly unlucky, it won't just hit you in the morning.  It won't disappear in your second trimester.  Kate Middleton isn't the only one who gets hit hard with one of the worst parts of pregnancy.
There's a long history of using natural herbs to relieve sickness, in China and India, ginger has been used to treat stomach upsets and nausea.  This traditional use has been backed up in small research studies.  In one particularly interesting one, 30 pregnant women with severe vomiting, took 1 gram of ginger every day for 4 days and reported more relief from vomiting than those who took placebo. In a larger study of 70 pregnant women with nausea and vomiting, those who got a similar dose of ginger felt less nauseous and did not vomit as much as those who got placebo.
This is why ginger is a key ingredient in our Morning Rescue blend.  It's backed up with lemongrass, lemon verbena and mint, all of which have traditional use to relieve nausea and stomach upsets.  The research on the effectiveness of these herbs is less conclusive than ginger, but their long use means it has got to be worth a shot.