Raspberry Leaf Tea & Birth Preparation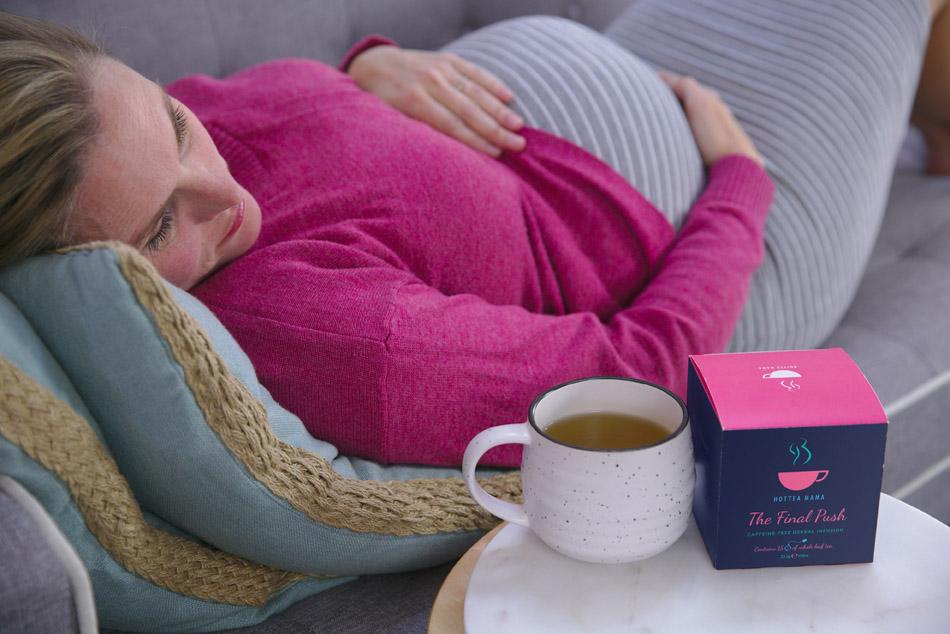 A quick google will tell you that raspberry leaf tea can strengthen your uterus, make contractions more effective and lead to a quick and easy labour.
We're always sceptical of such miraculous statements, as even the shortest of labours is painful (sorry to break it to you) and no herbal tea can make it a walk in the park – we'd recommend hypnobirth or extremely heavy anaesthetics to help on that front.
However, raspberry leaves have been used for millennia by women to support them in the final stages of their pregnancy and there are scientific studies that suggest it has a positive effect on labour.  The most comprehensive research that we have seen (Holst, L., S. Haavik, et al. (2009). "Raspberry leaf – Should it be recommended to pregnant women?" Complementary Therapies in Clinical Practice 15(4): 204-208.) looked at 6 different studies and showed that despite mixed results, lab research showed that raspberry leaf tea helped facilitate more rhythmic contractions in uterine tissue but also showed conflicted toning and relaxing effects.  The five clinical studies did not reveal any strong effects of the elixir (positive or negative) in humans.
All studies seem to have this mixed effect, with lab tests showing great results and human trials being unclear.  A fantastic article by midwife Sarah Wickham, does a great job of explaining why the research isn't clear on raspberry leaf tea http://www.sarawickham.com/questions-and-answers/whats-the-evidence-for-raspberry-leaf-tea/
However, in our opinion (which is not medical), it's got to be worth a shot. But given the effectiveness of the leaf in lab tests, please do not drink this tea before you are 32 weeks pregnant.  If it does have a strong impact, you want this to happen at a safe time in your pregnancy.