How to prepare you and your baby for the clock change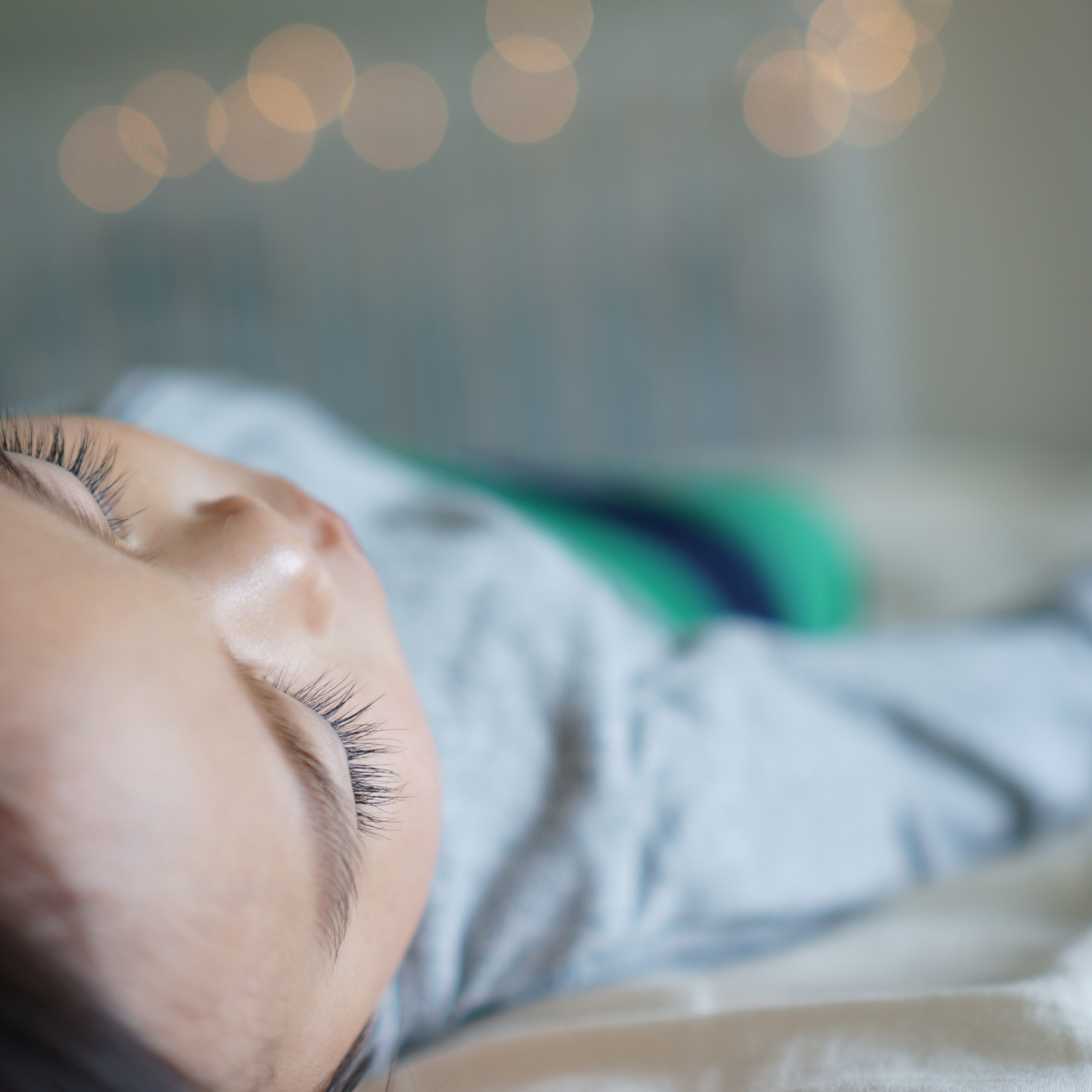 The autumn clock change, the end of daylight saving time, is creeping closer. The clocks will move back one hour on Sunday 25th October. Whereas this used to be a time for excitement before having a baby - getting an hour more to lie in - it is a very much dreaded date for many parents.
 
As we are just about able to tolerate a 6am wake up call or hit over the head with a Peppa Pig book, the threat of this possibly soon happening at 5am (thanks to the clocks going back) is just too much.
 
A baby and young child, and their body clock, will not know about the change in time, which is why your little one is very likely to just wake an hour earlier than usual.

The good news is: There are a few things we can do to make it happen a bit smoother. The three options I would suggest you have a look at are...
 
 
Option 1: The well prepared way
 
Give yourself 4 to 6 days time to change your little one's routine in advance of the clock change. Move ALL their timings (wake ups, meal times, naps and bedtime) forward by 10 to 15 minutes a day - so for example if your bedtime usually is 7pm move it to 7.10pm as a first step. On the Saturday night before the clock changes you should have bedtime an hour earlier than usual and wake up on Sunday to the new but normal-to-you time.
 
Pros: You are most likely to wake up at your usual time on the Sunday after the clock changes.

Cons: Takes a bit of organisation to stay on track with daily changing timings and this might be difficult to achieve if your little one attends daycare.
 
 
Option 2: The last minute adjustment
 
Make adjustments to your timings on the day before the clock changes. Adjust all timings like snacks, naps, meals, bedtime by moving them an hour forward (so for example from 12noon to 1pm). You'll be going to bed an hour later than usual and will hopefully get woken up closer to your usual wake up time too.
Make sure you have some extra snacks at hand for weaning babies and toddlers as a delay in their mealtime could go down badly otherwise. You might also want to have a calm afternoon at home or in the pram to not get them too exhausted before a later than usual bedtime.
 
Pros: Low effort in preparation for the event and a fair chance of a normal-ish wake up time on the Sunday.

Cons: Because your little one's bodyclock will not have adjusted yet, there is a chance that this tactic will not lead to your usual wake up time.
 
 
Option 3: The deal with it afterwards approach
 
Deal with it once the clock change has happened. You will probably end up with a very early wake up but you have time to adjust your baby's routine afterwards back to the way it works best for you as a family. You basically do what you would do to be well prepared but just afterwards. Move your little one's timings by 10 minutes a day and make sure you move all timings (like snacks and meals) and not just naps and bedtime.
 
Pros: It might be easier for you to adjust the time once a change has happened, as you will only deal with the actual shift which might even be a bit less than an hour.

Cons: The early wake up and dealing with adjustments from a point of (even more) tiredness on your and baby's side.
 
 
These tips can be used when travelling and having a time difference at your destination as well!
 
Choose the option that works best for you as a parent, be as consistent as possible in your approach and you'll get there - you've mastered much trickier things before! x
 
 
 
A bit about me:

I am Nina, the founder of *Goodnight to you and me*. As a sleep coach for babies and children I support and empower tired and exhausted parents to optimise their little one's sleep with gentle strategies by
Sharing regular inputs on baby and toddler sleep
Offering one to one consultations via phone or video call as well as online only consultation.
Running online workshops for expectant parents and parents of babies and toddler.
And hosting events on baby and toddler sleep topics - some of which are FREE :)
I don't prescribe any one size fits all solutions. All my support is oriented at your and your baby's needs and wishes only.
I focus on the wellbeing of parents and their children alike, as I firmly believe that both parties deserve the best support and sleep possible.
If you like to get to know a bit more, have a look at
@goodnightsleepcoaching
on Instagram and Facebook and get in touch if you have any questions. I'd love to hear from you and support you in getting a bit more sleep! 
Nina
*Goodnight to you and me*