White Tea Mojito Mocktail Recipe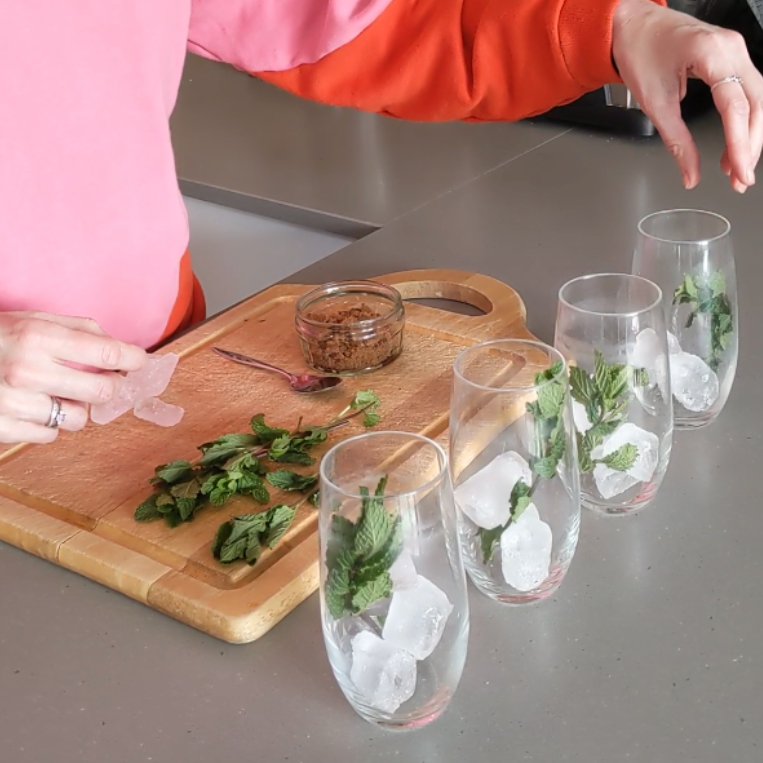 Create a delicious, 1 litre jug of alcohol free, white tea mojito.  Perfect as alcohol free drink at baby showers or parties, or just a delicious drink to brighten your weekend!

Make a 1 litre jug with…


To make it...
Cover tea bags with 80 degree water (boil your kettle and leave it with the lid off for c. 5 min), and leave to brew for 10 min

Remove the tea bags and leave the tea to cool

Fill 4 glasses with ice

Muddle together mint, a teaspoon of brown sugar and a tablespoon of lime juice

Top up glasses with iced tea

Enjoy!