How do I know if I'm perimenopausal or menopausal?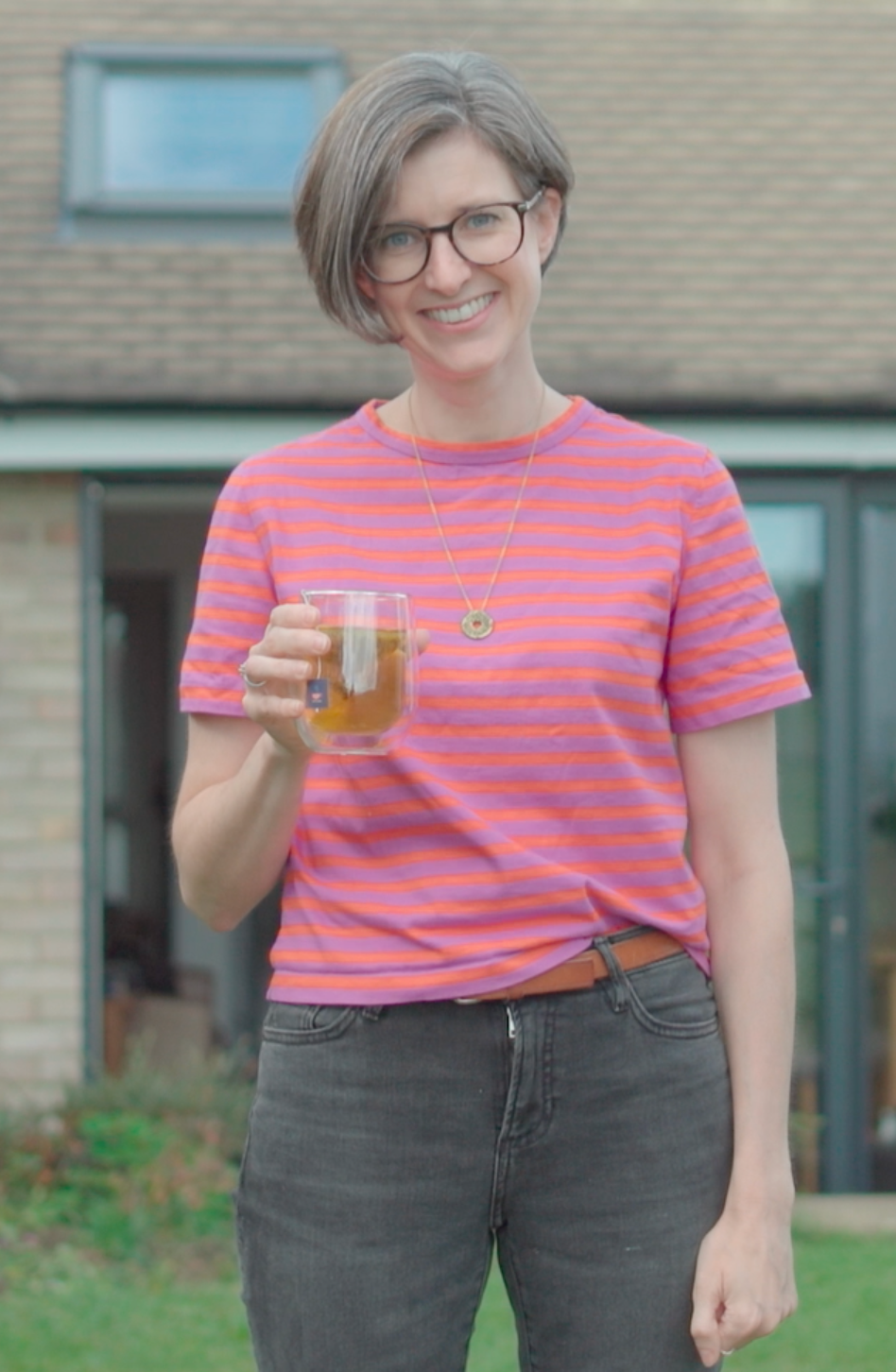 Menopause is simply a word to describe the day, 12 months after you have your last period.  On average it happens when you're 51 years old, but you can start to feel the impact of changing hormone levels through your 40s, all through your 50s, or as early as your 30s.
As a result, it's incredibly hard to know if you're going through perimenopause.  Especially as we will all have our own unique experience, and will not all feel the same symptoms from fluctuating estrogen, progesterone and testosterone levels.
You might experience a range of physical symptoms, like irregular periods, hot flushes, hair loss, bladder or urinary problems. Or you may start to feel psychological effects - brain fog, anxiety, trouble sleeping.  And you might get a combination of physical and mental effects - everyone is different. But the most likely symptom will be changes to your periods - irregularity, or it could make your periods lighter or heavier, until they become further apart and after 12 months of not having a period - you have officially hit the menopause.
The most common symptoms of perimenopause are:
Hot Flushes
- affecting 1 in 3 women in general.  This can be either a feeling of heat through the chest, neck and face, or can be accompanied by tingling and intense sweating.  There are a range of ways to combat hot flushes, from wearing light, breathable fabrics, to dietary changes - our Take A Pause menopause tea contains sage and liquorice to support this symptom.
Problems Sleeping
- low levels of progesterone and testosterone can make sleeping difficult.  When you add hot flushes, night sweats or anxiety to this, it can be a recipe for poor sleep.  Avoiding too much caffeine and adopting a healthy bedtime routine can support you too.
Night Sweats
- like hot flushes, are also extremely common, and unfortunately waking up drenched in sweat in the middle of the night can be a common symptom.
Brain Fog
- the hormone receptors in our brains are reliant on estrogen, progesterone and testosterone to function, and when these drop, so does our ability to remember.  Getting vitamin D, staying hydrated and trying to get as much sleep as possible can all help, but it isn't easy to combat this symptom.
Mood Swings
- can affect you badly through perimenopause and make relationships hard, but they are common.  Being quick to anger and easily stressed are linked to changing hormone levels.  Our menopause friendly, Night Owl tea, is designed to try to help with stress and anxiety, as well as support sleep naturally.
Vaginal Dryness
- low estrongen and testosterone can affect vaginal dryness and make sex more difficult.
You will officially reach menopause after you don't have a period for 12 consecutive months, and at this point most of the symptoms will hopefully ease and disappear.  But they can last for anything up to 5 years after your last period.  So understanding the causes and what you can do both naturally, or by talking to your doctor for medical support is really helpful.