The HotTea Mama Tea-m's Favourite Tea and Books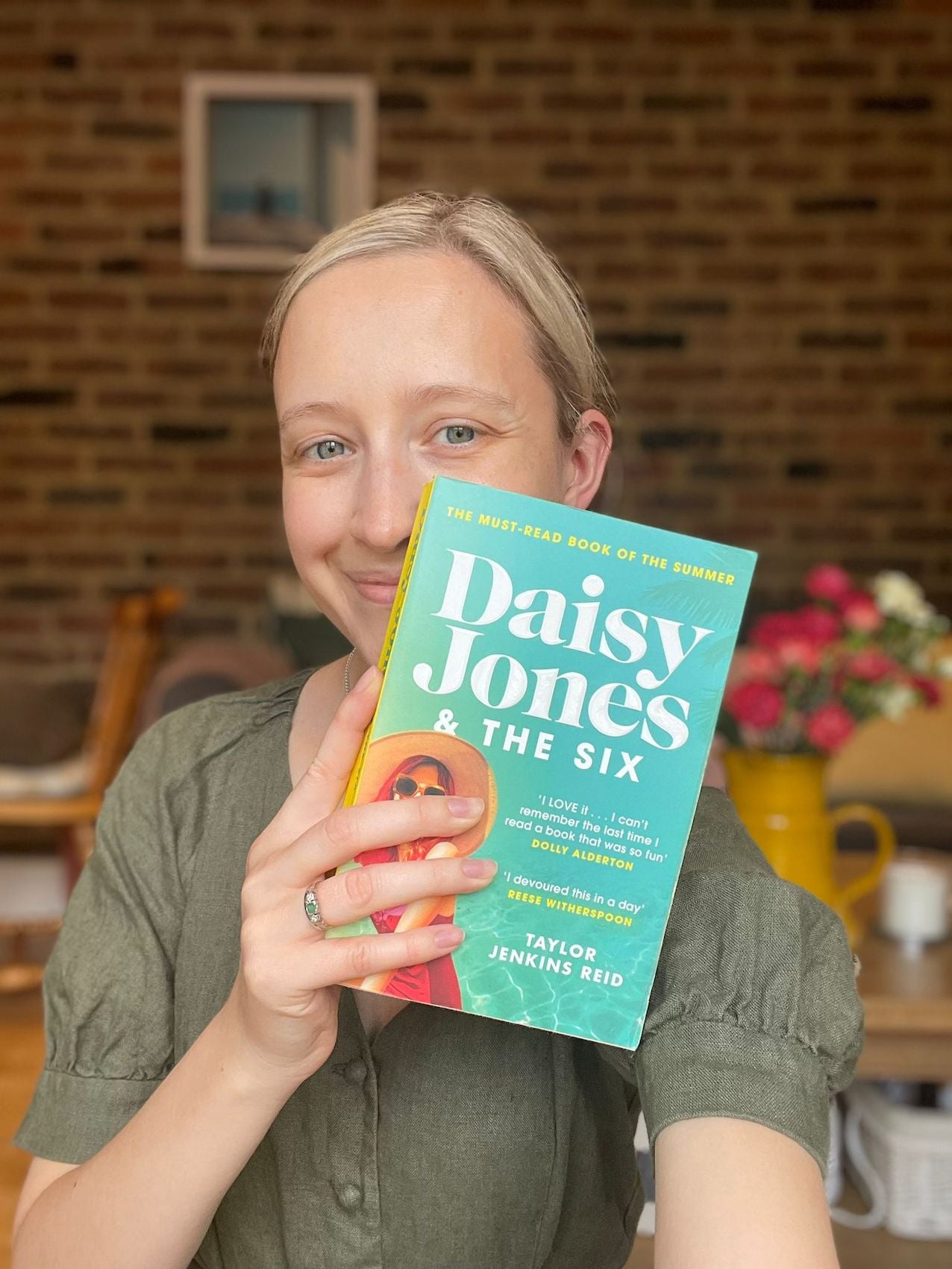 Is there anything better than tea and a good book?  Not in our opinion.  And yet, as a busy mum, do you ever find the time to sit down and indulge?  Rarely.
But taking a micro-moment of self-care in your day to drink a tea and read a book, can do wonders for your mental health.  It can help you unwind and relax, and increase the chances of a good night's sleep compared to watching TV.  As well as just being a simple way to make time for yourself within your day.  Even if you listen to an audio book if your eyes are tired - it's a total escape.
So we asked the HotTea Mama tea-m for their favourite book recommendations.  It turns out that we are female focussed in our book choices as well as our teas!  But we hope sharing these gives you an excuse to make some time for yourself.
Lauren: Daisy Jones & The Six by Taylor Jenkins Reid
This book is a hedonistic tale all about rock and roll, and the music industry in the 70's. 
Written as an interview/documentary script, the band members look back on the heady days of their success, the messiness of love, marriage and friendship. 
Bethan: Slug by Hollie McNish
Slug is a collection of poetry and short stories about life, sex, death, and the expectations that society places on women today. Hollie has a sharp, witty, unflinching style that will make you laugh out loud, cry and cringe with how relatable, but unspoken,  these shared experiences are.
Emma: Omlette by Jessie Ware 
This book is a funny, entertaining 'foodoir'. Full of personal stories about friendship, cultural identity and love. If you like Jessie Ware's podcast 'Table Manners' you will love this book. 
 Jessie also gives an open and honest account of being a new mum, and the struggles and pressure she experienced around breastfeeding.

Kate: girlhood by Maggie Dent 
Only available in Australia - where Kate lives, girlhood is all about research based evidence on how to raise girls to be strong, healthy and happy.  As Kate has 3 girls, it's the perfect read.