Bumped Boxes - Perfectly imperfect packaging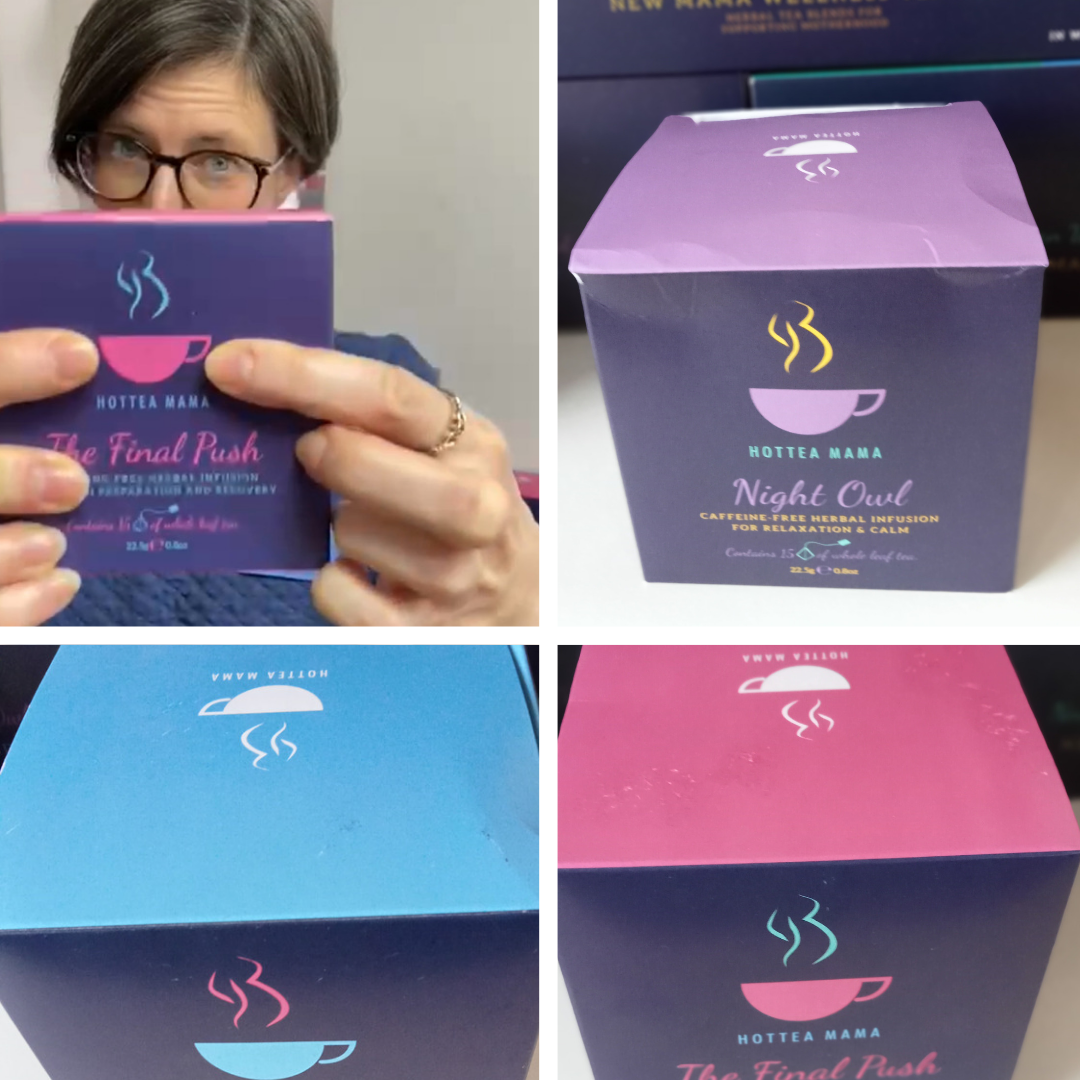 At HotTea Mama we try our best to ensure that all of our tea arrives to you in pristine condition. So when, once in a while we come across a box that has been a bit bumped en-route from our producers, and we don't have any extra boxes to repackage it, we have to store it away in our tea cupboard.
We were obviously worried that this tea would not fulfil its tea destiny, and as a small company can't have a traditional January sale, so we decided to sell these 'bumped boxes' on our website as an alternative. 
Be reassured that no actual tea was harmed during the bumping incident, it is just that the box that looks a little unloved. 
There is only a limited stock available, which we are selling at 30% off, and once it is gone, it's gone. 
So if you are looking to replenish your tea stock, or are thinking about trying one of our teas, this is a great option.