Free shipping for UK orders over £18 & Australian orders over $30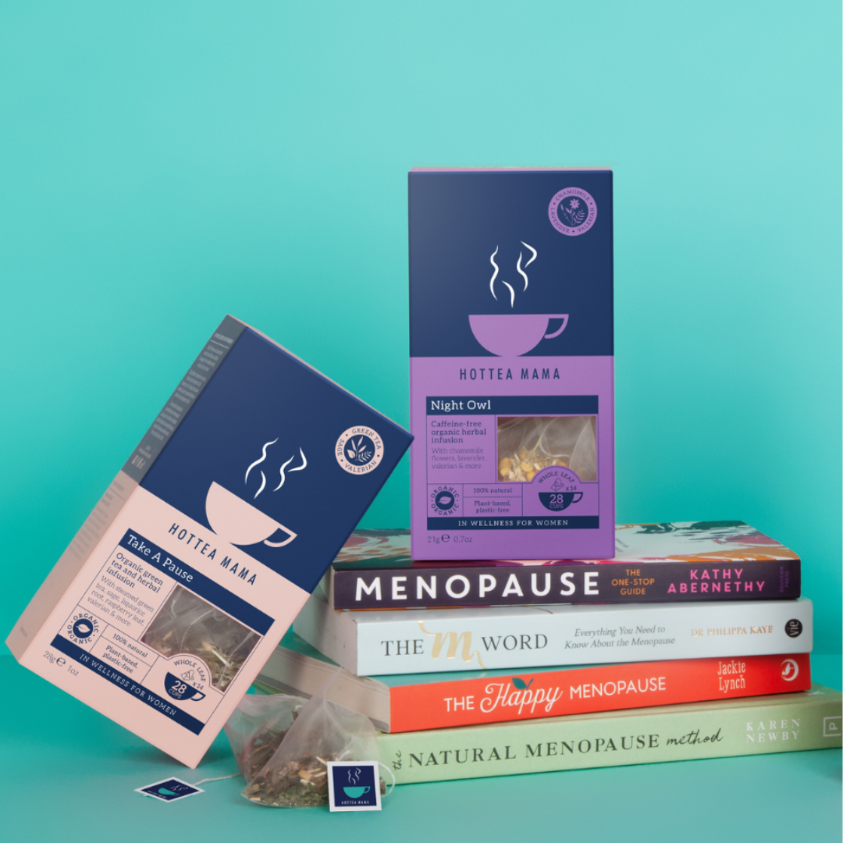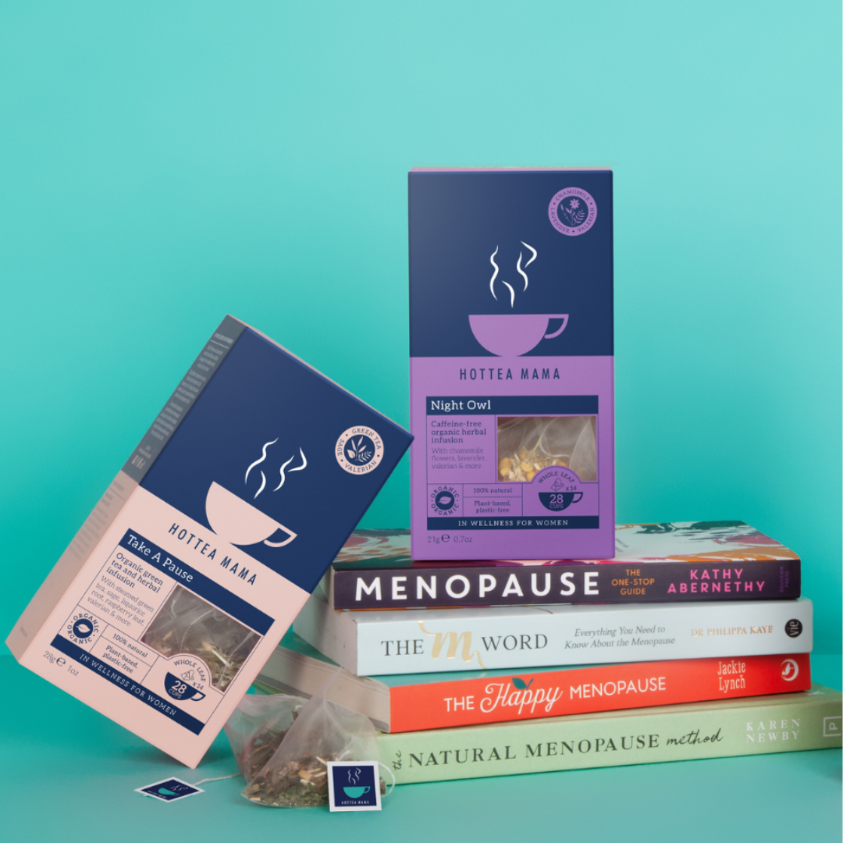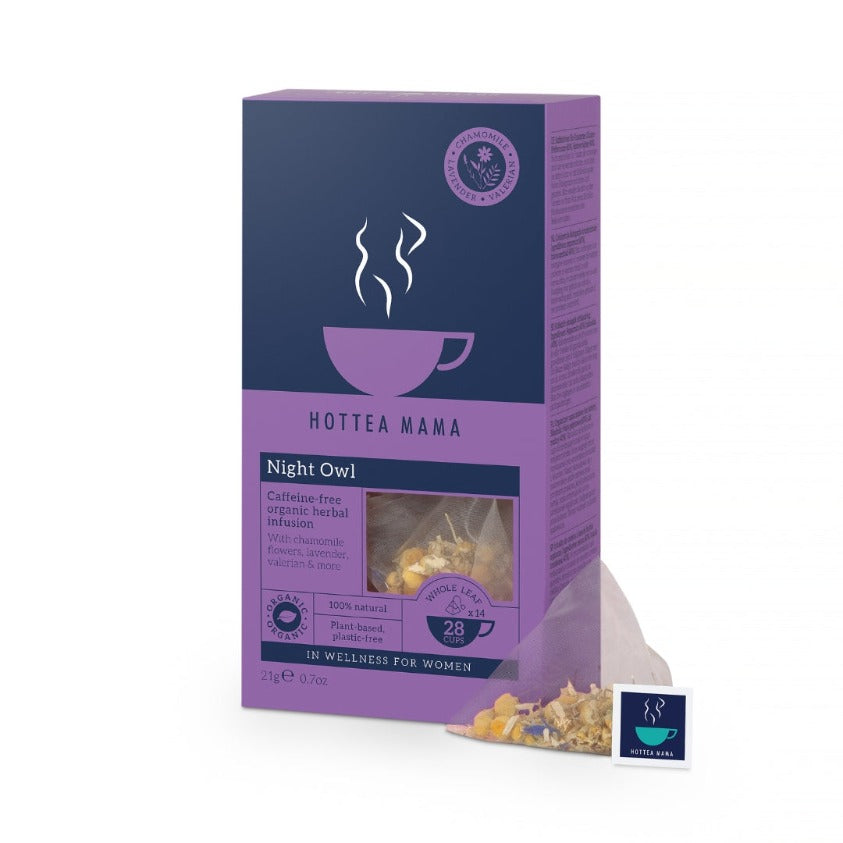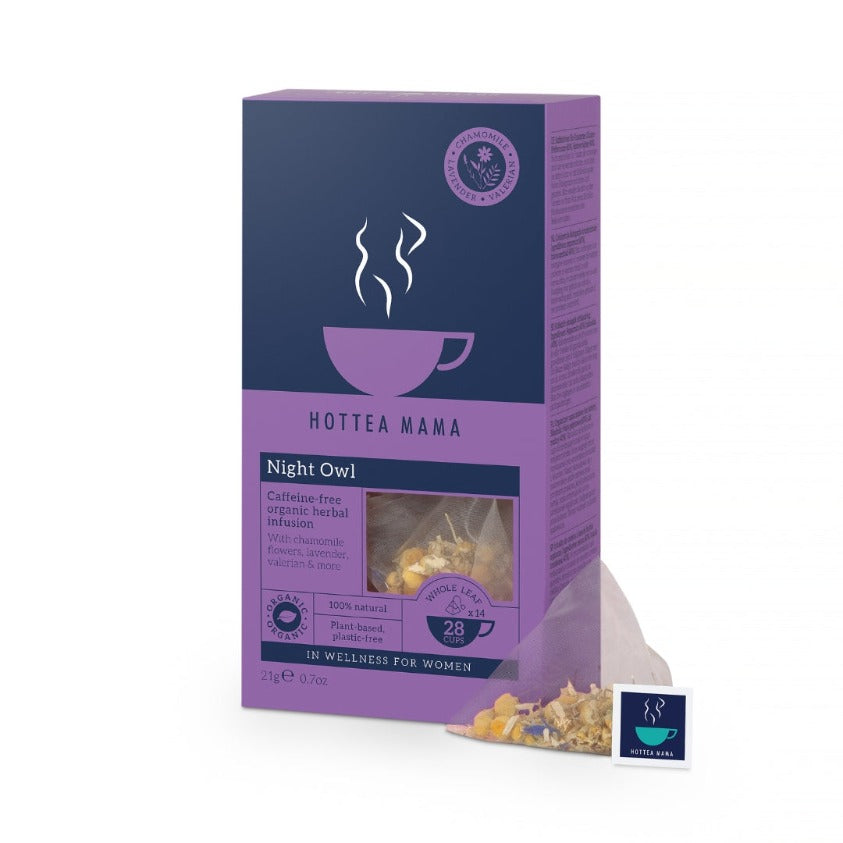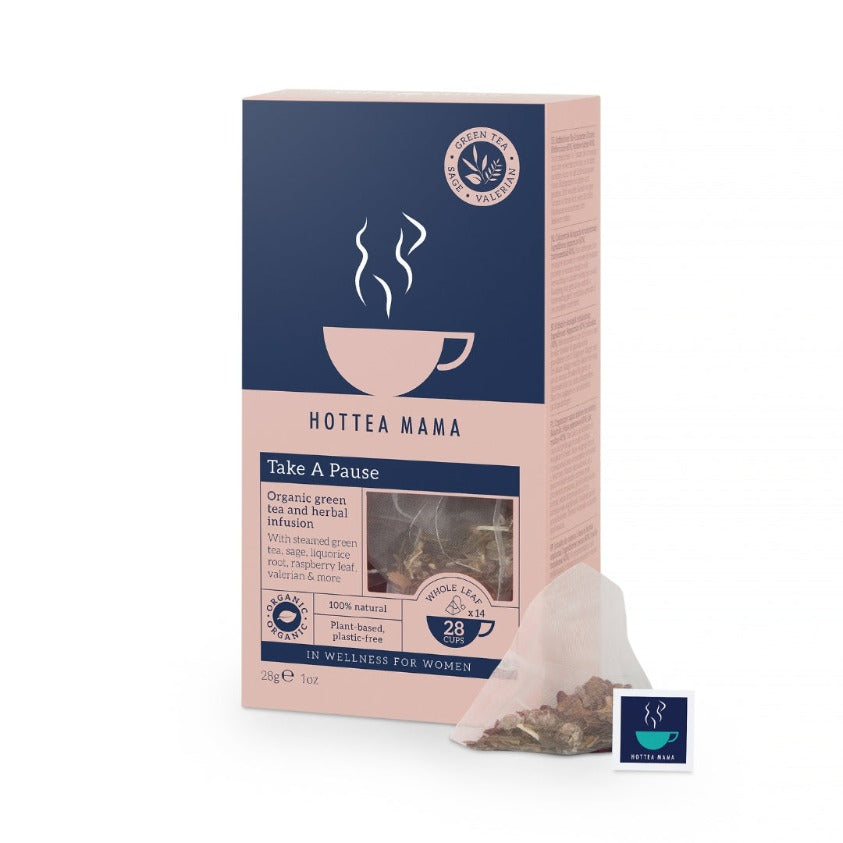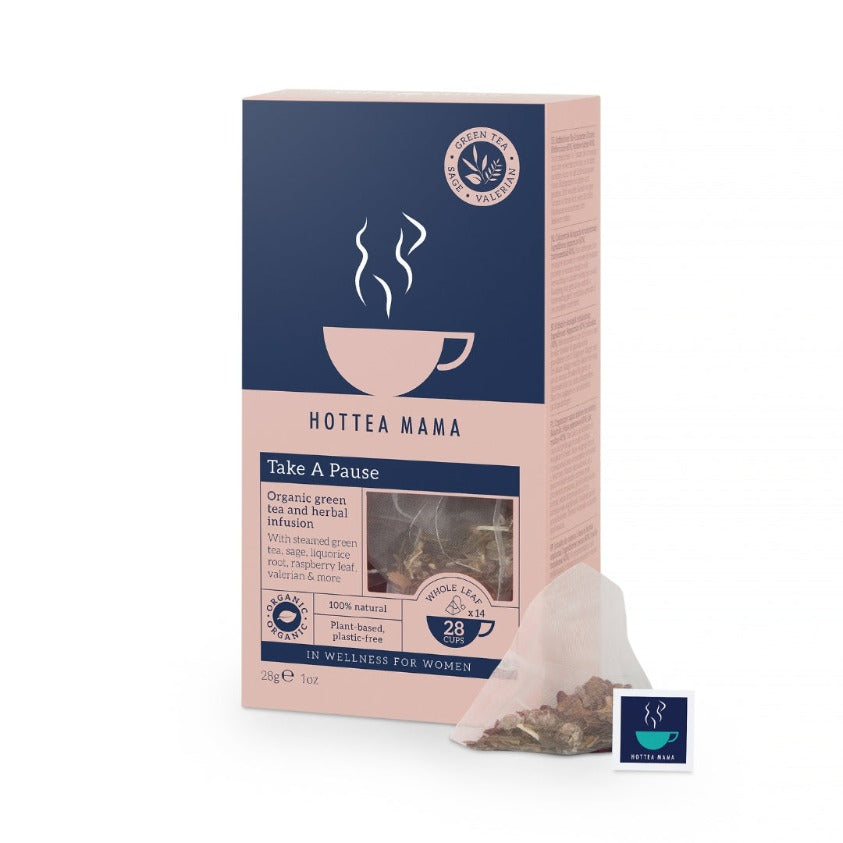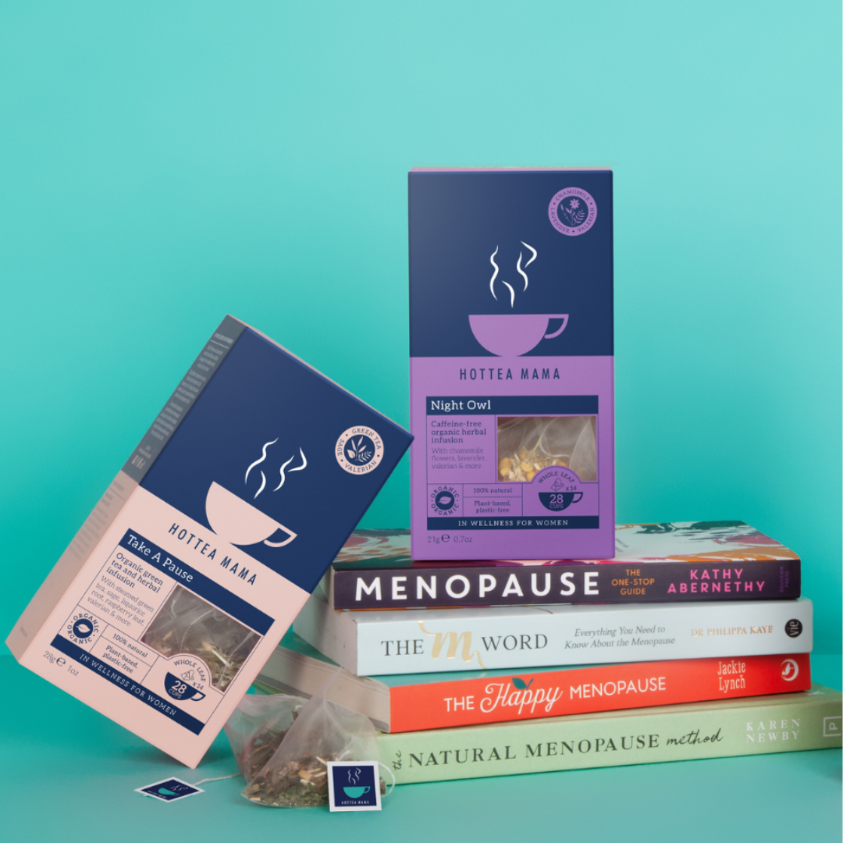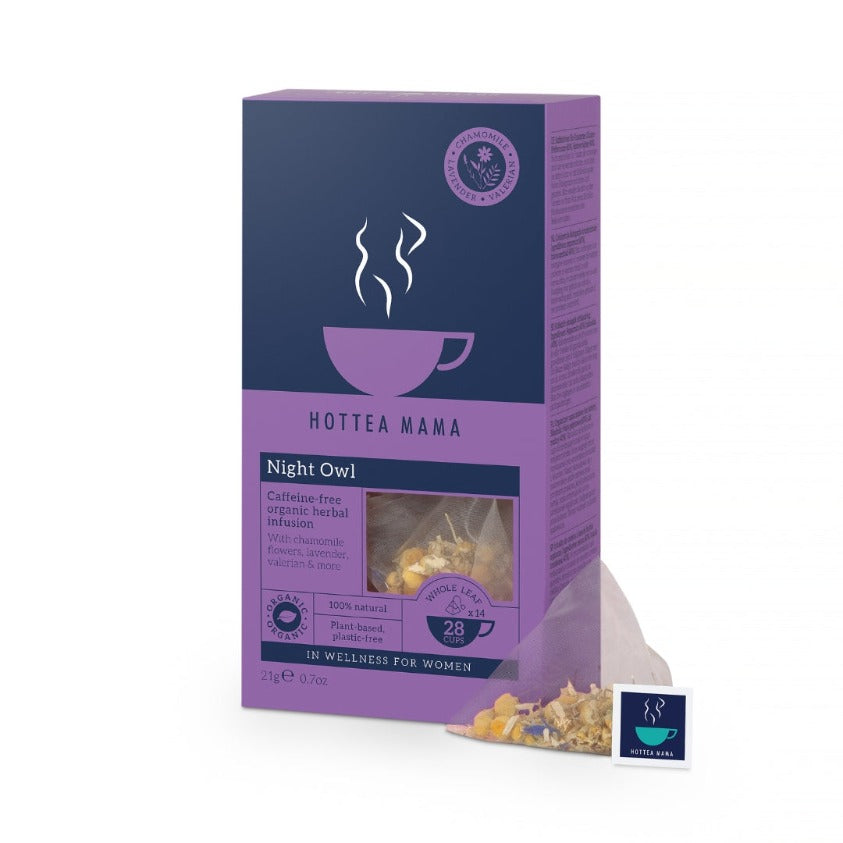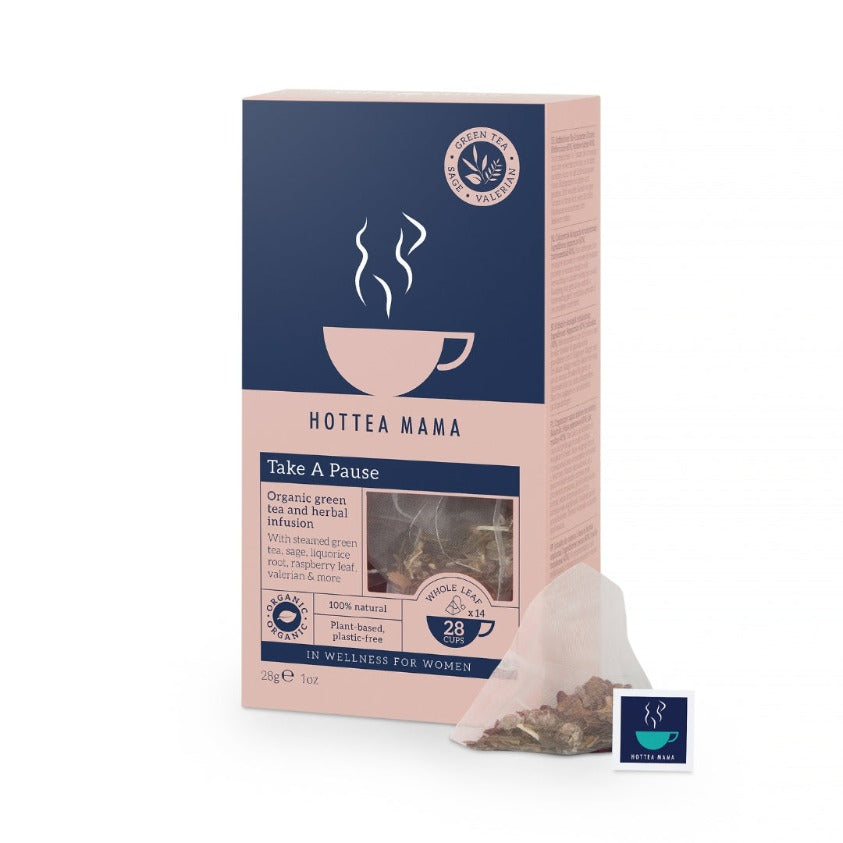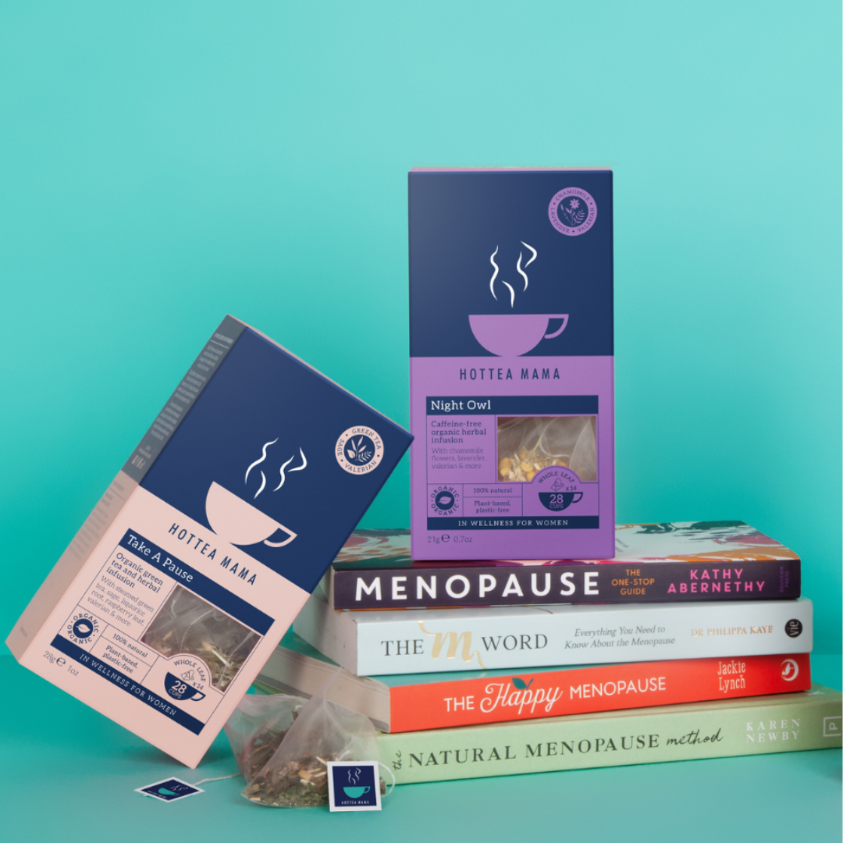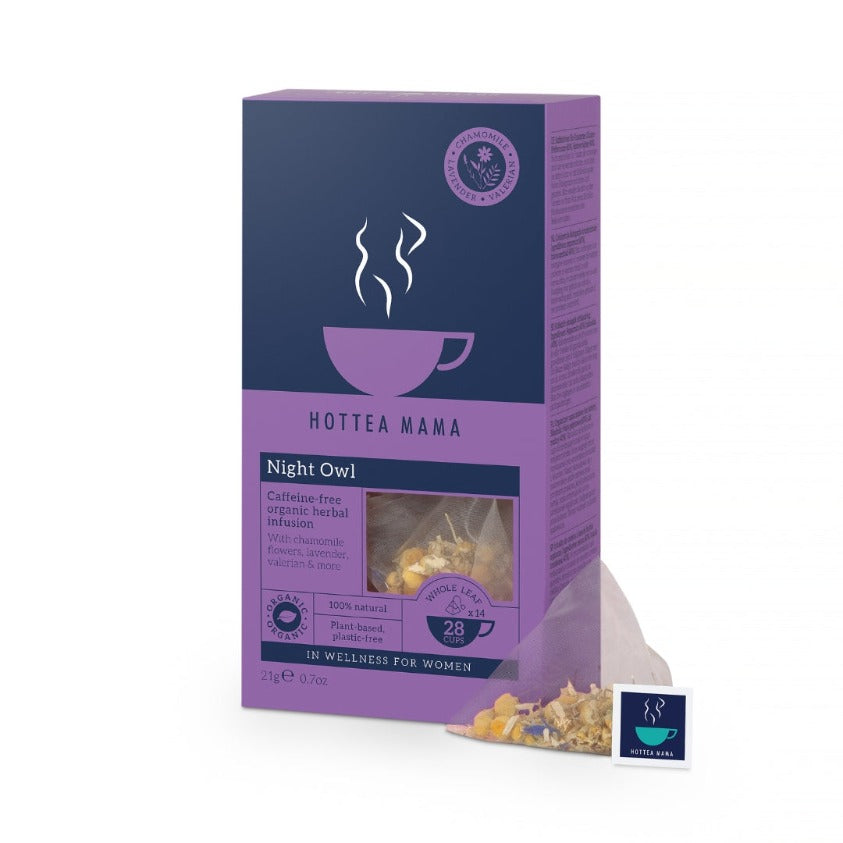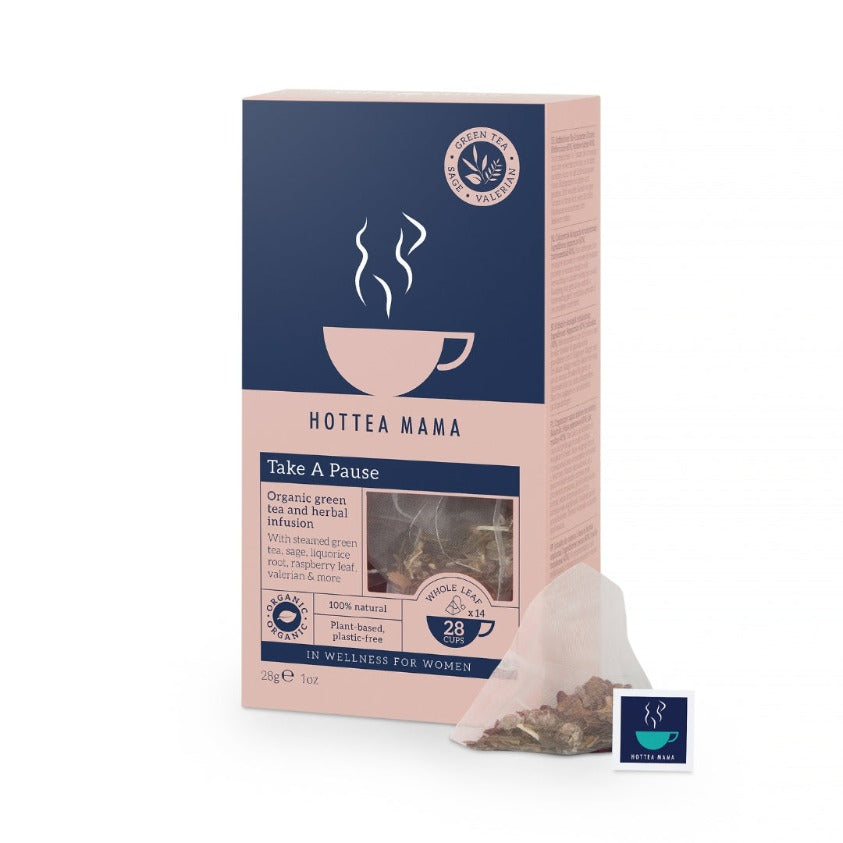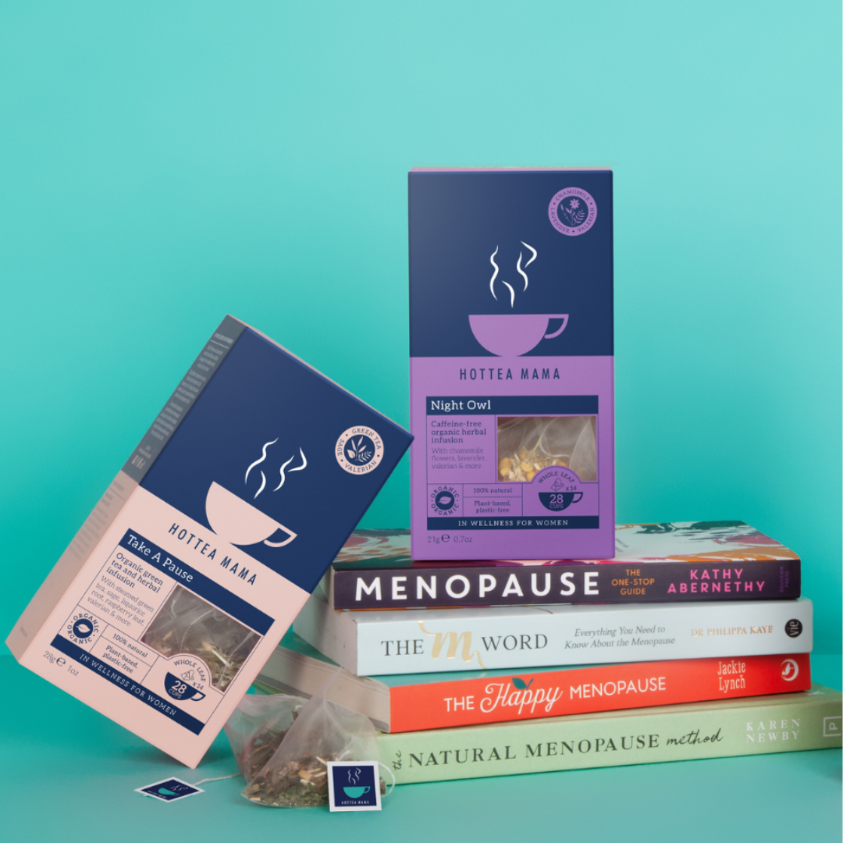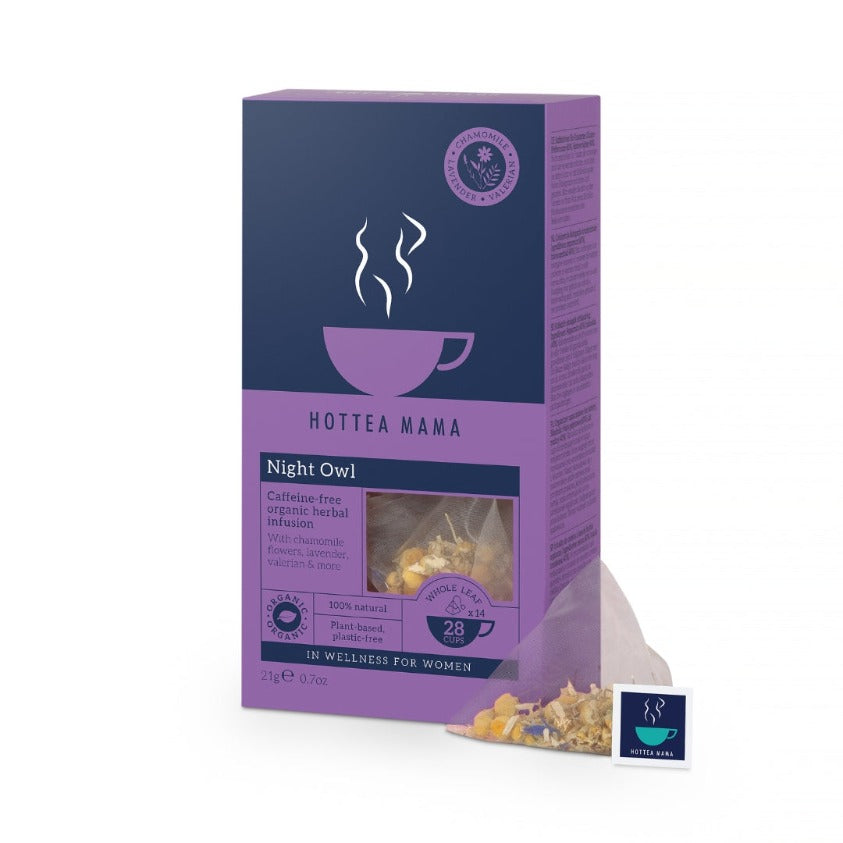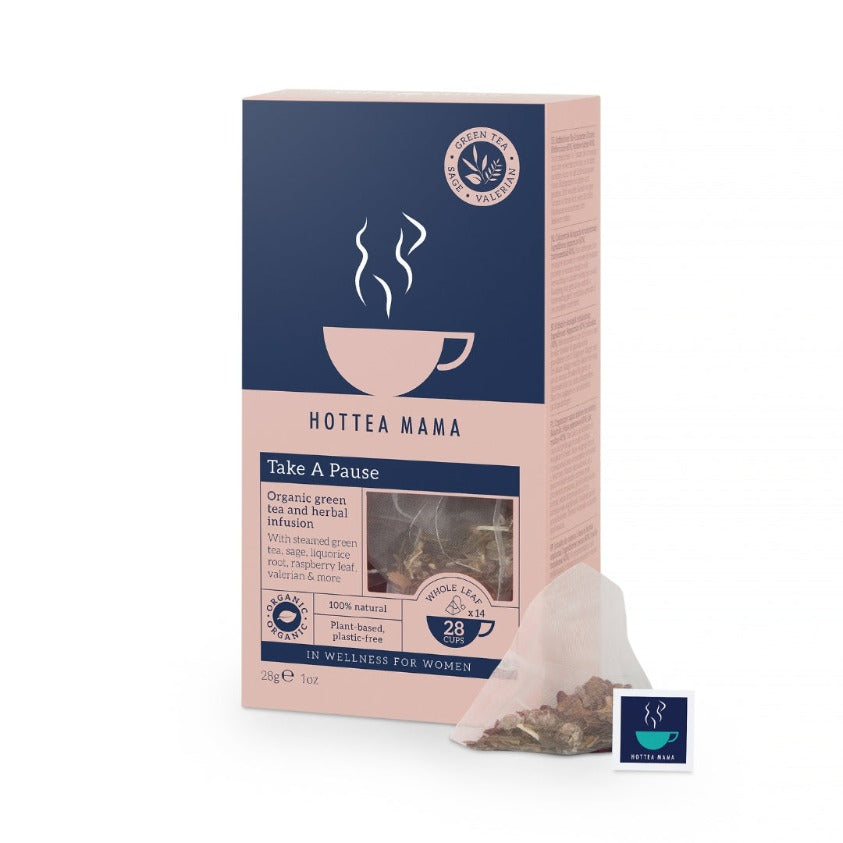 Essential Menopause Tea Set
Designed to naturally support you on your menopause journey - from perimenopause, all the way through to postmenopause, this set of two teas will calm and cool you, when you need it most.
Take A Pause menopause tea is specially blended to offer support and relief through the tough menopause transition.  Whilst there are 48 symptoms of menopause, we've selected natural herbs that have been used for millennia to support the most common ones we face. With steamed green tea, raspberry leaf, gingko biloba, ginseng, valerian, sage and liquorice.  Each ingredient has been selected for a functional purpose but in combination they create a refreshing herbal blend.
Night Owl is the perfect night time treat to unwind and hopefully feel less anxious. With whole chamomile flowers, valerian root, lime flowers, lavender and rooibos, its gentle, floral flavour will soothe your soul and reduce stress and tension.
Contains 2 packs of 14 organic whole leaf, plastic free, biodegradable tea pyramids.
They can be used to make 56 cups of tea or more.
All teas are vegan and gluten free.
Each of our packs has simple instructions on it, but essentially you should use 1 tea bag per person, and freshly boiled water for all except Head Start. This tea works best with 80-degree water (let your kettle sit for 5 minutes with the lid open after boiling). Brew for 3-5 minutes depending on how strong you like it.

Use 1 bag per 300ml of water (this is the average size of a water glass) Add freshly boiled water, as if you were making a normal cuppa. Place the glass, with the tea bag still in, in your fridge to cool. Enjoy once cool - add lots of ice and fruit if you're feeling fancy.