Free shipping for UK orders over £18 & Australian orders over $30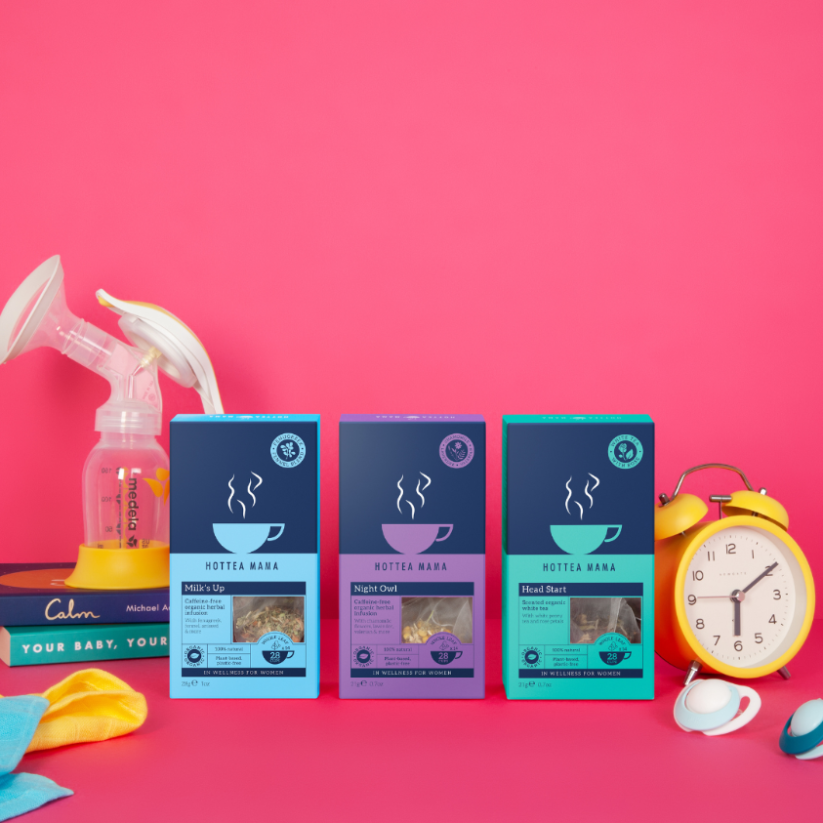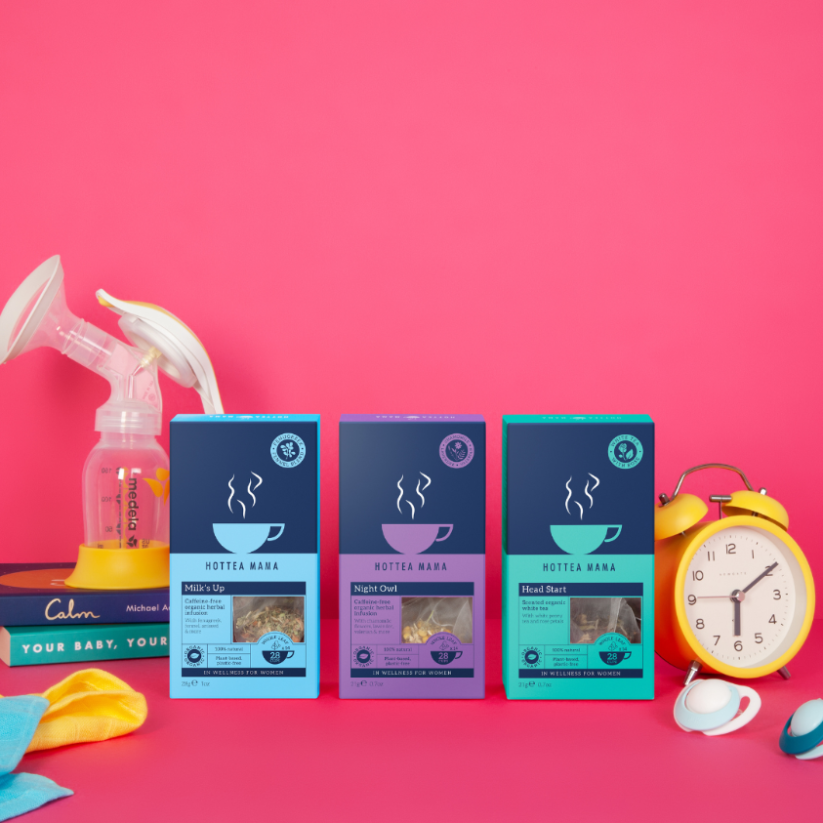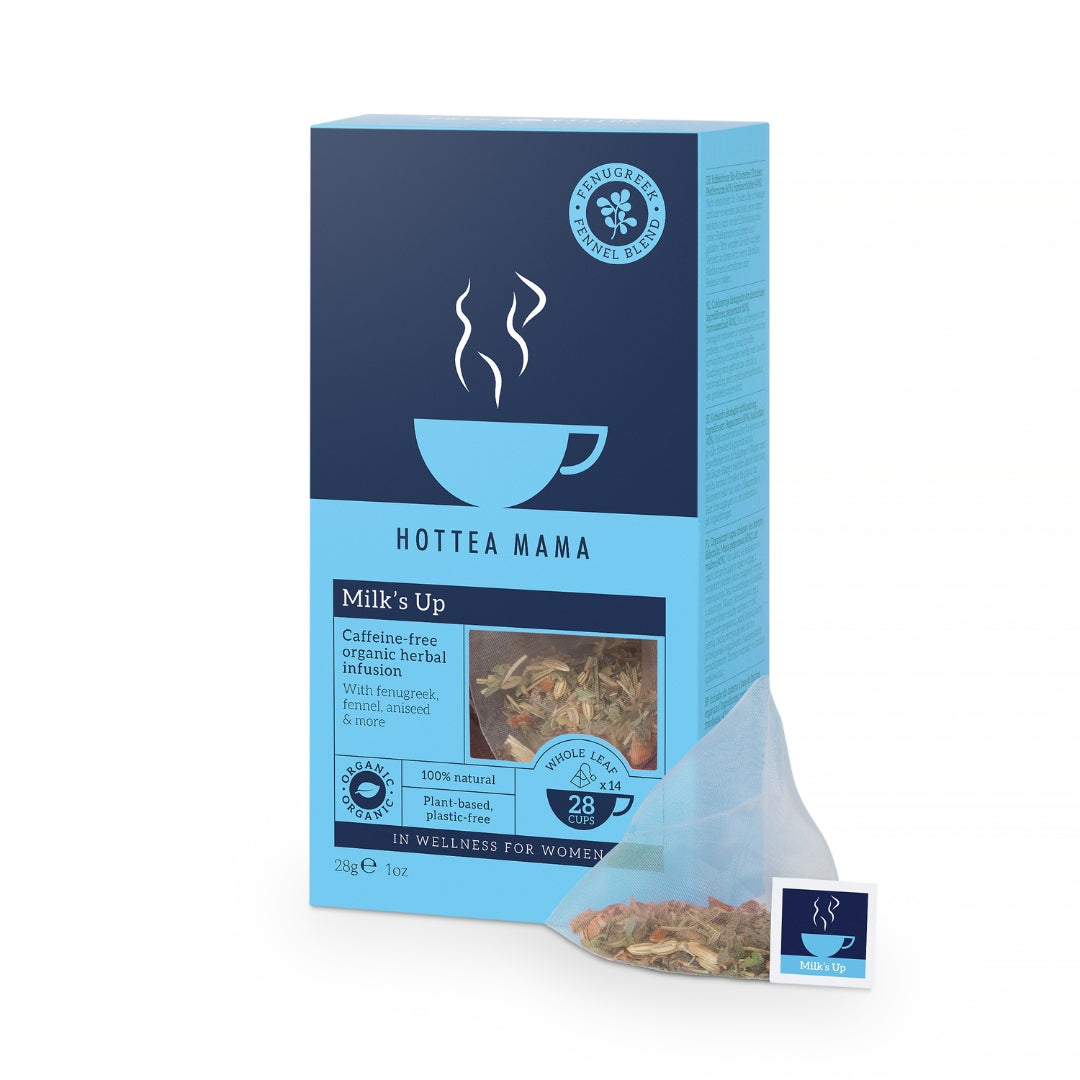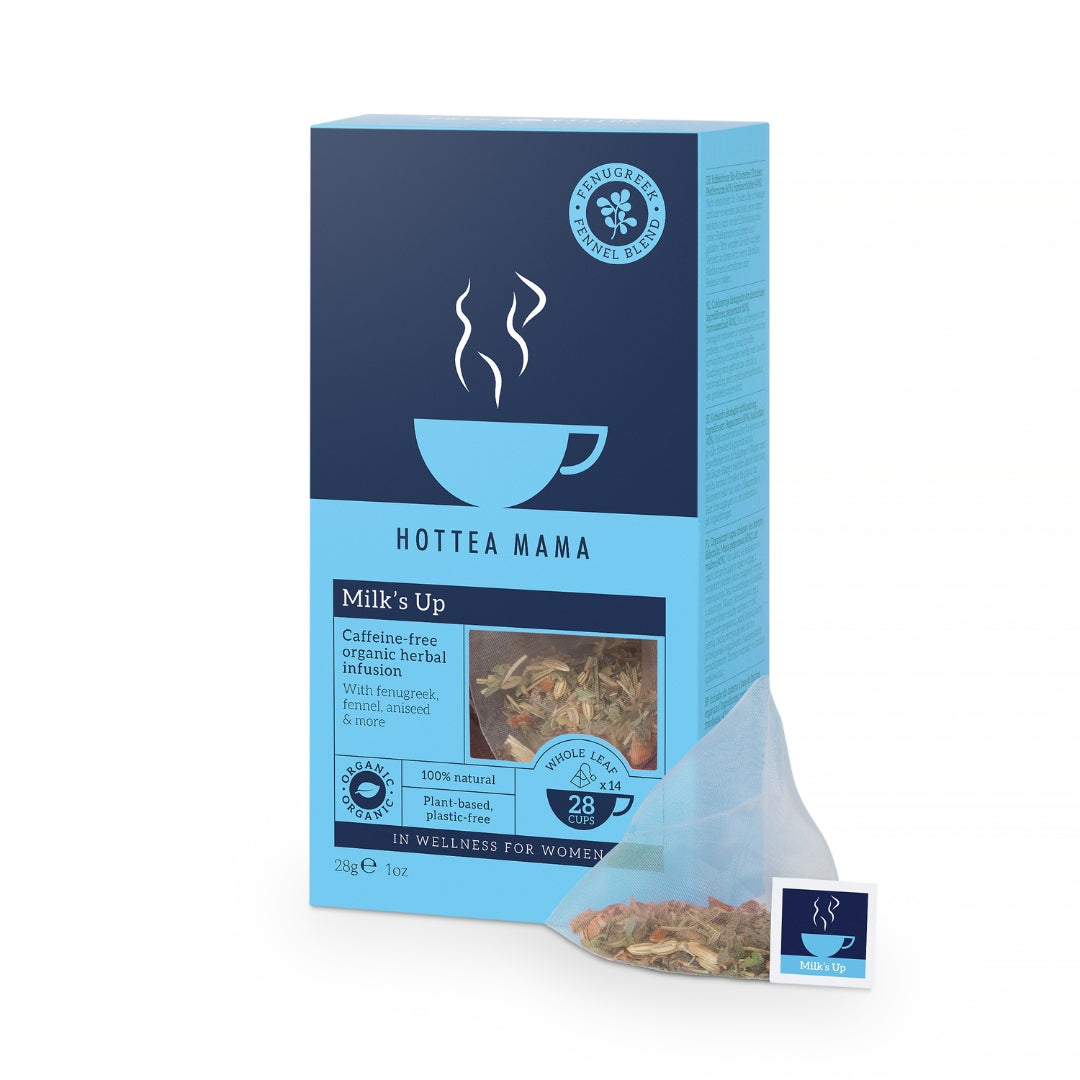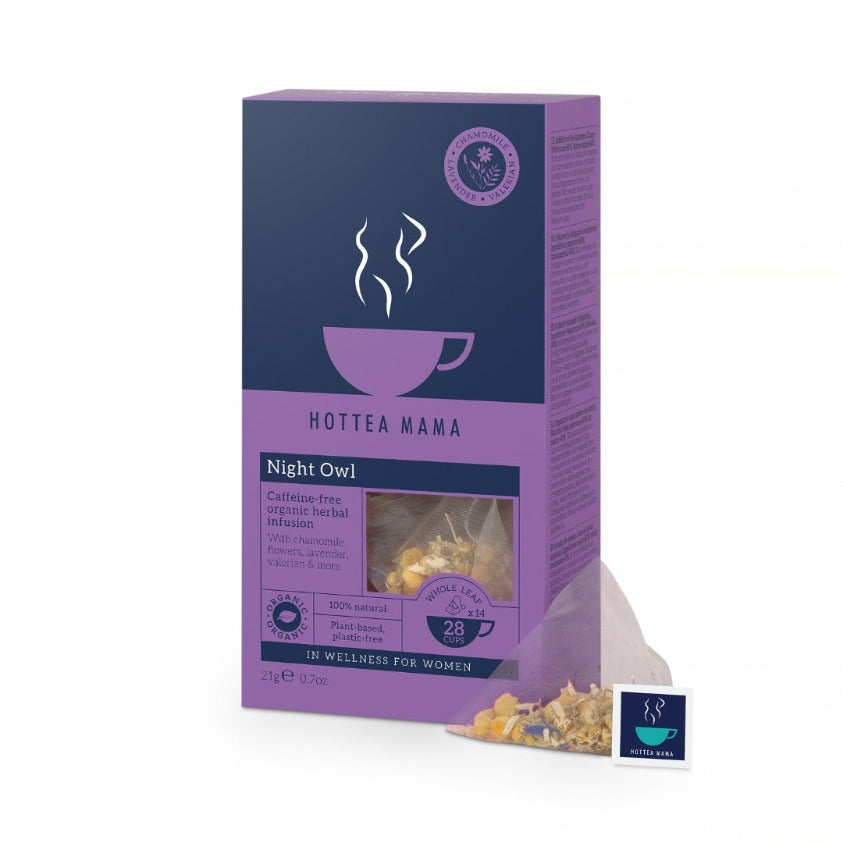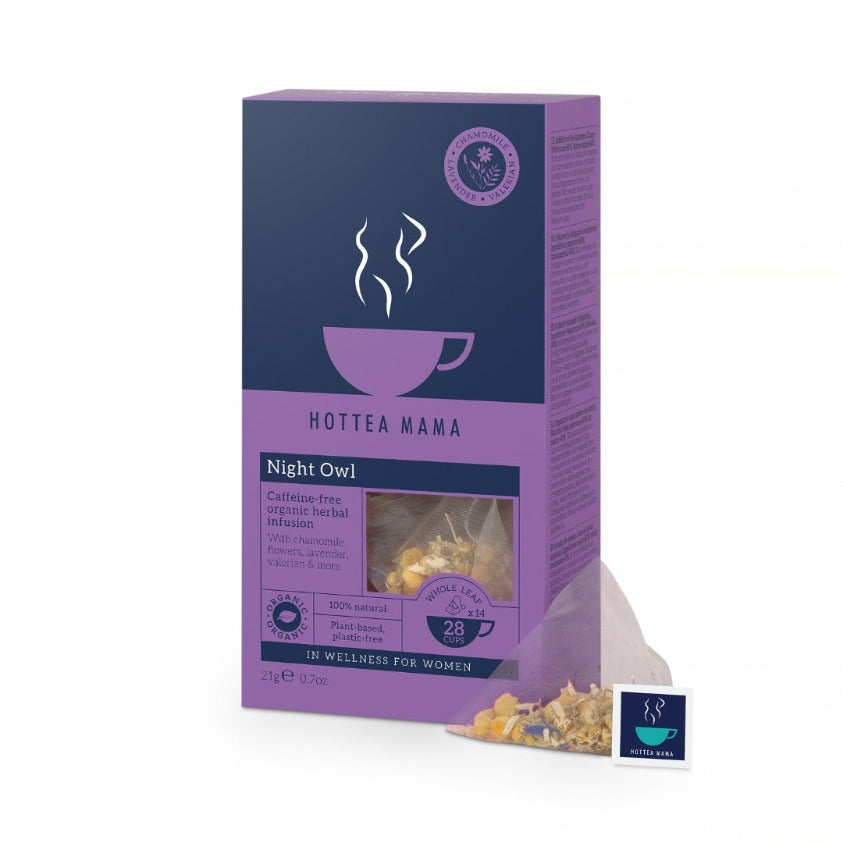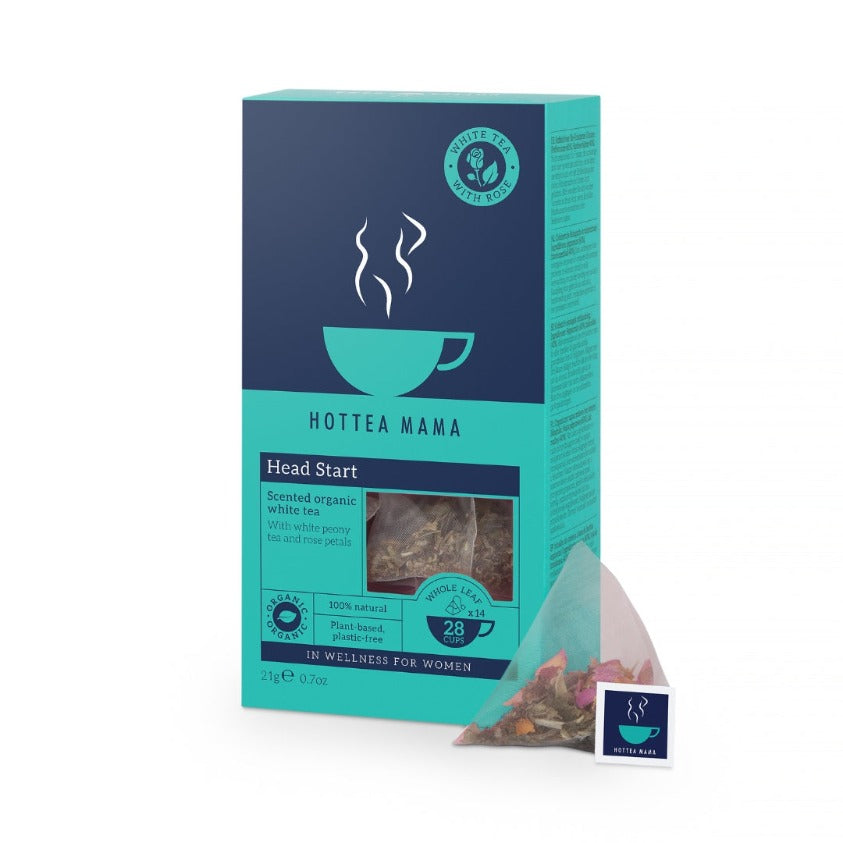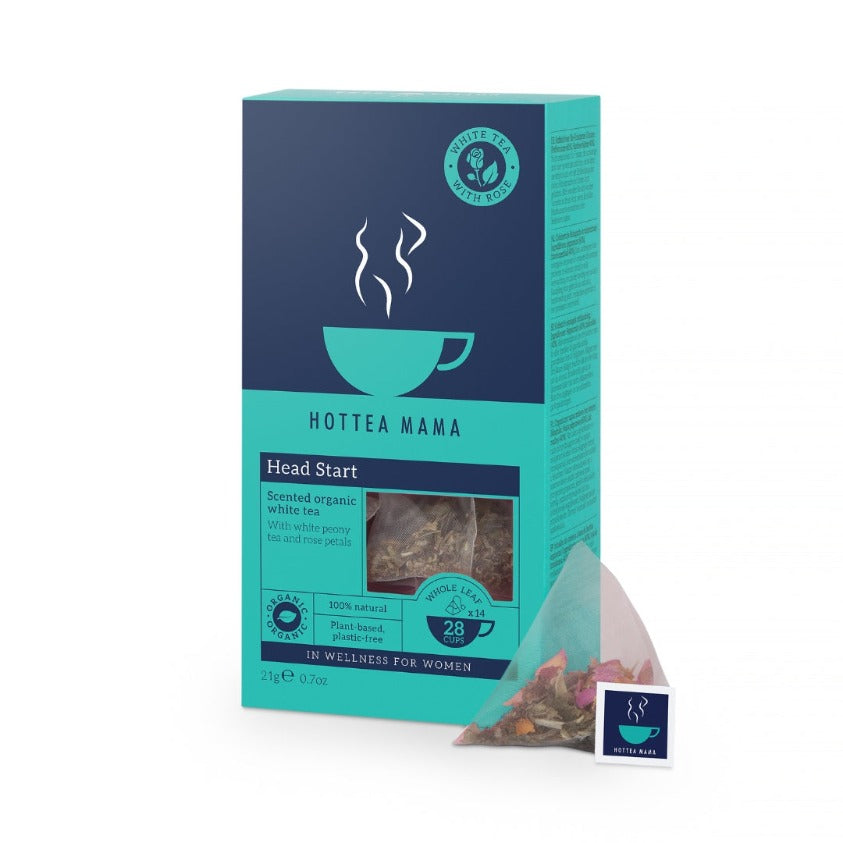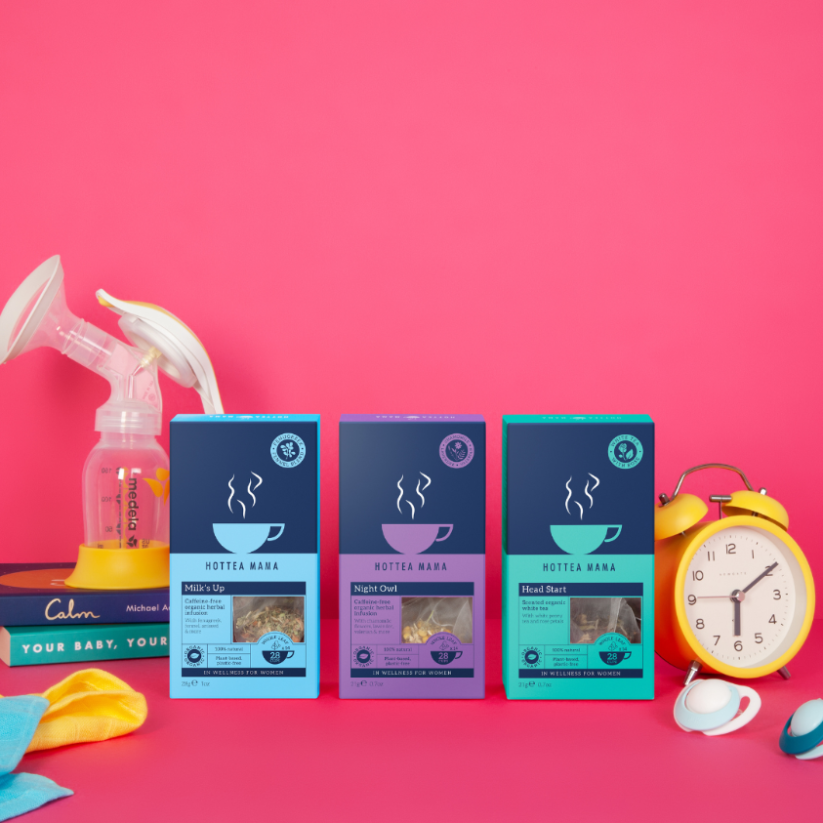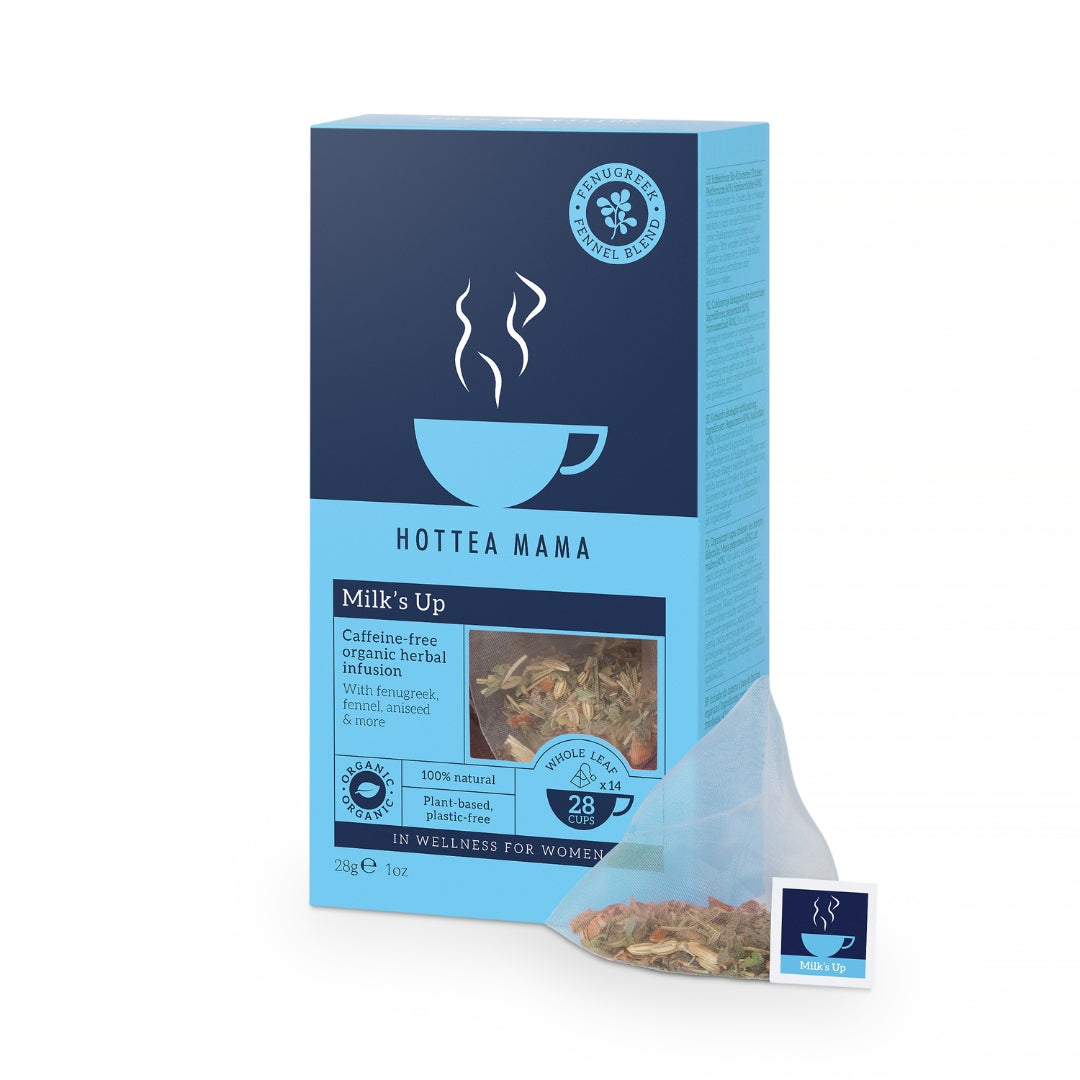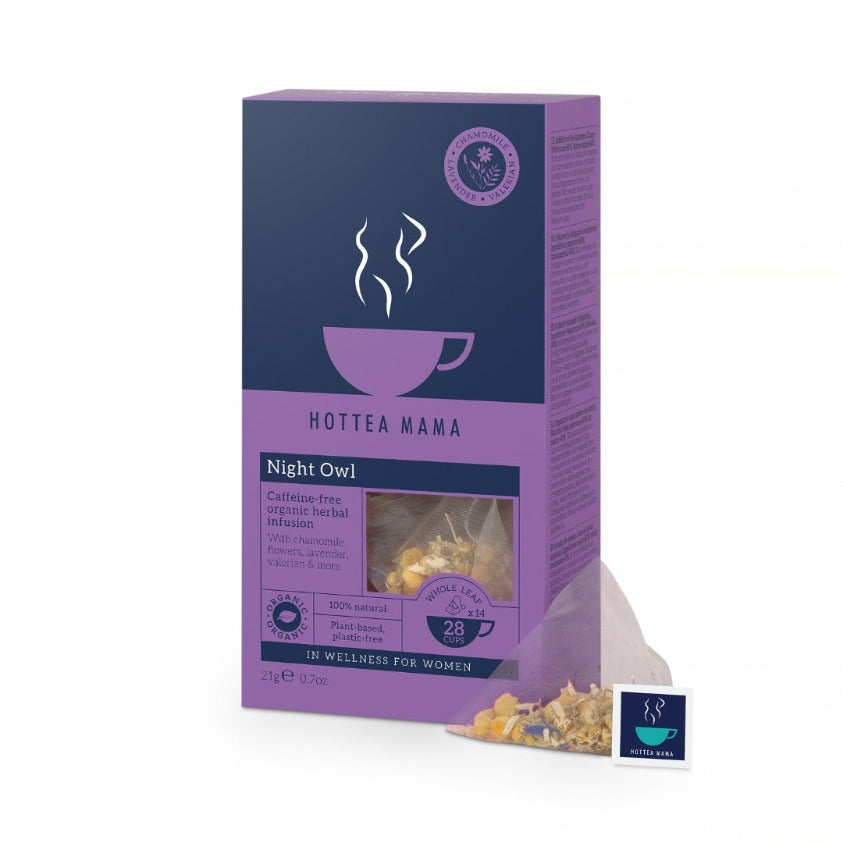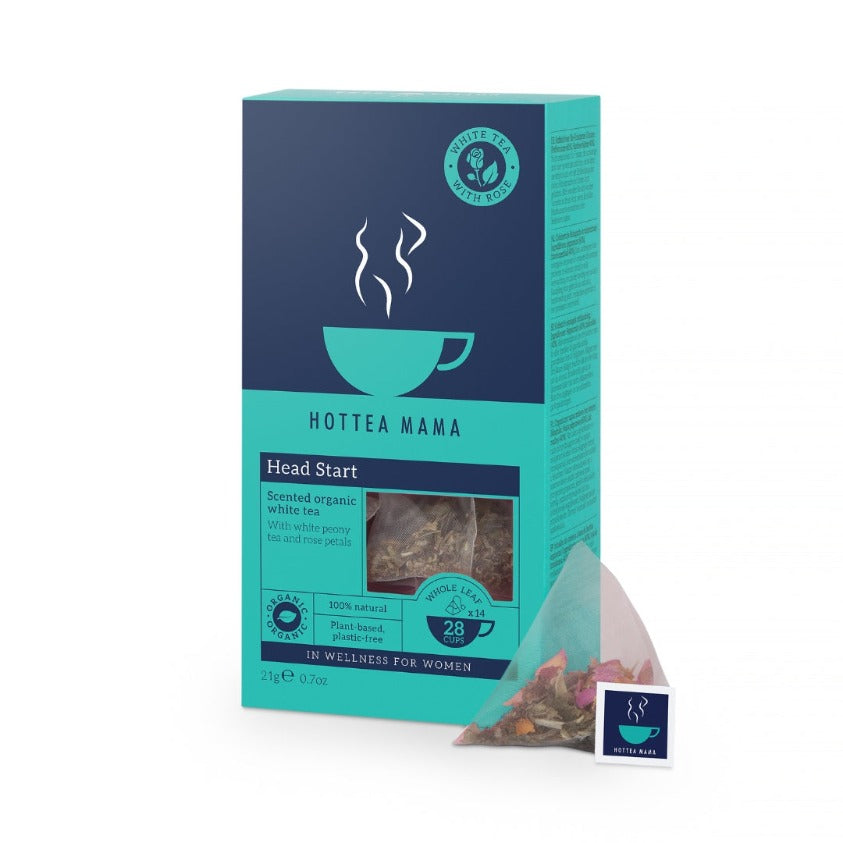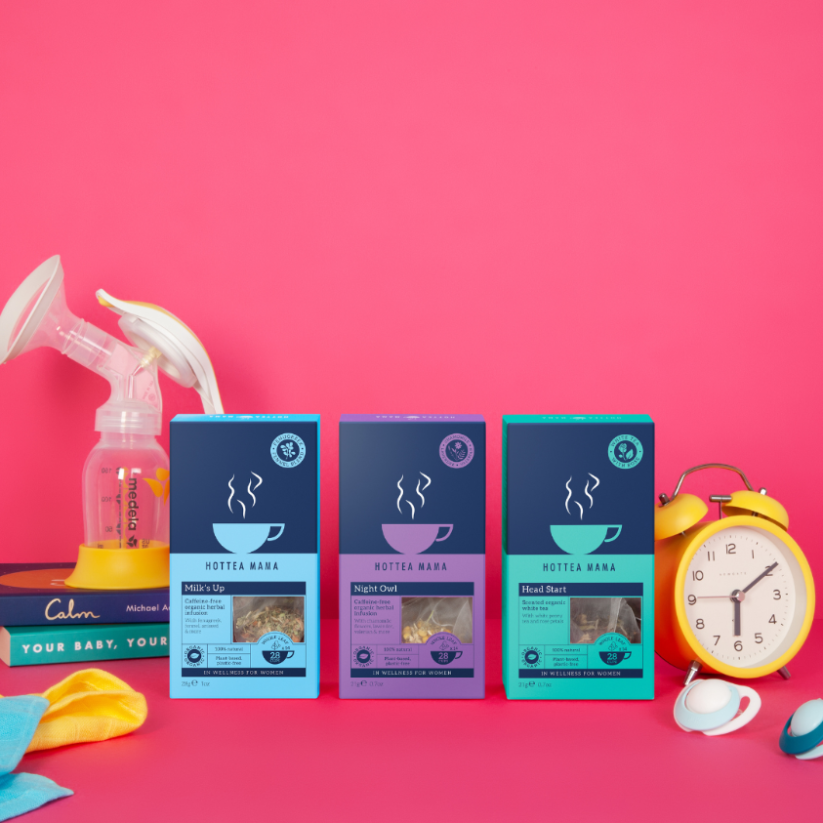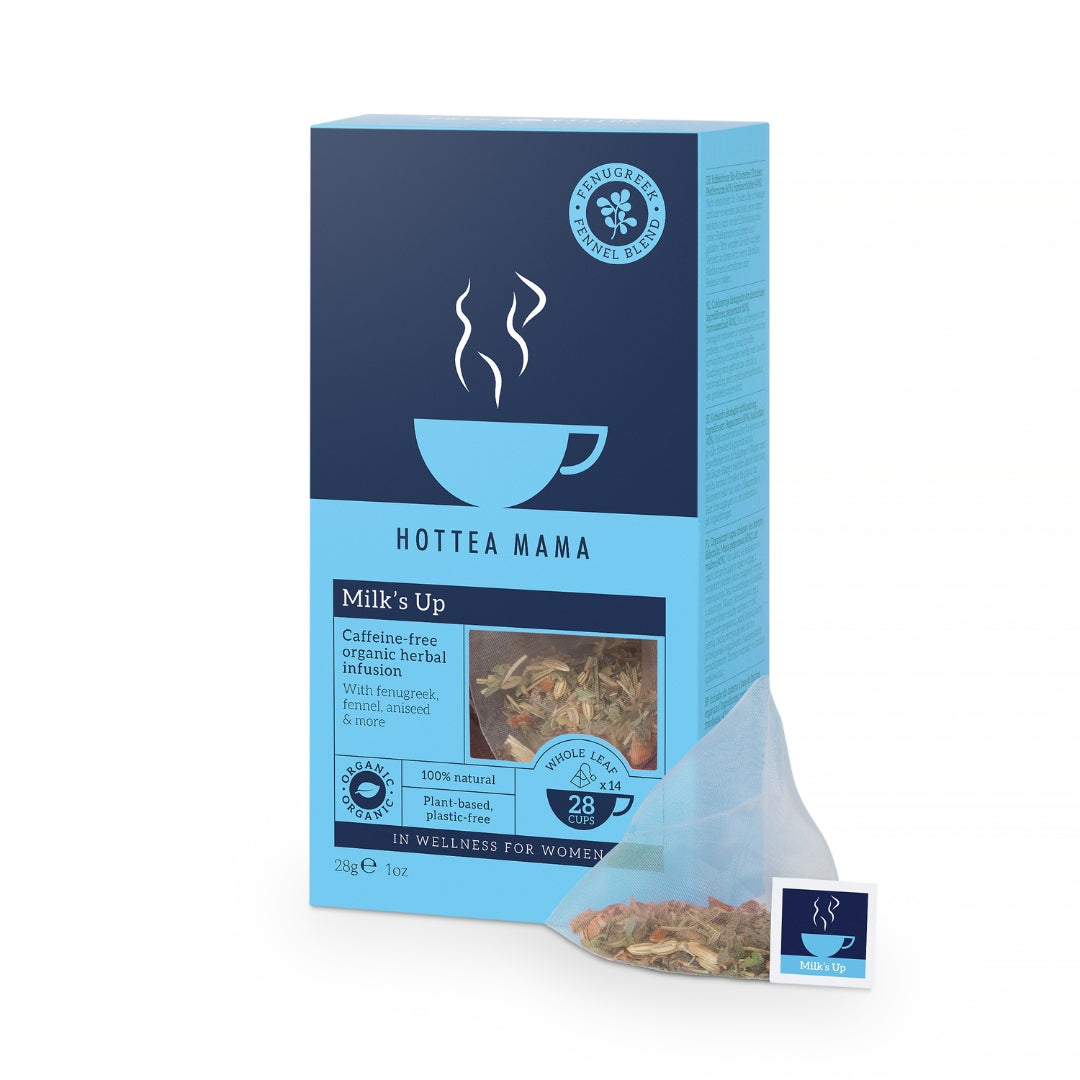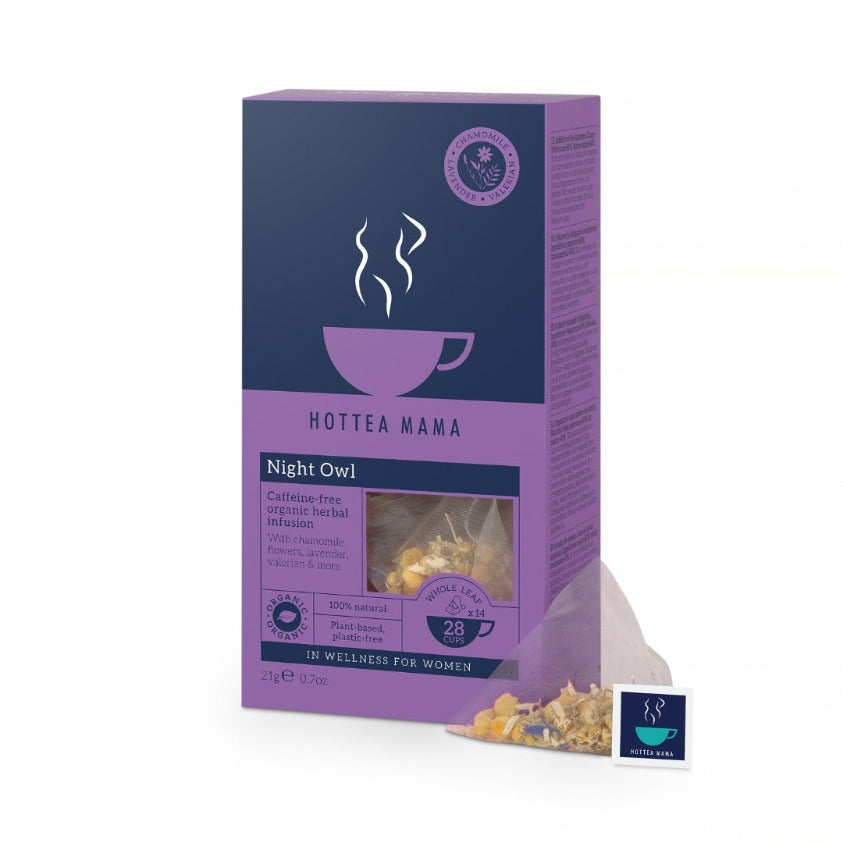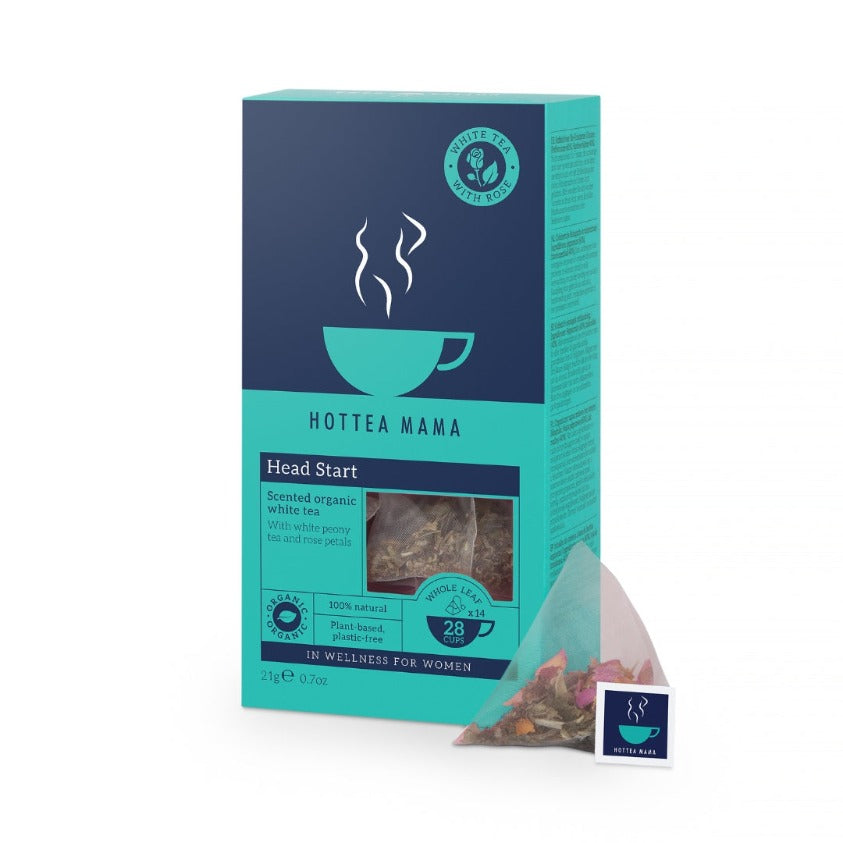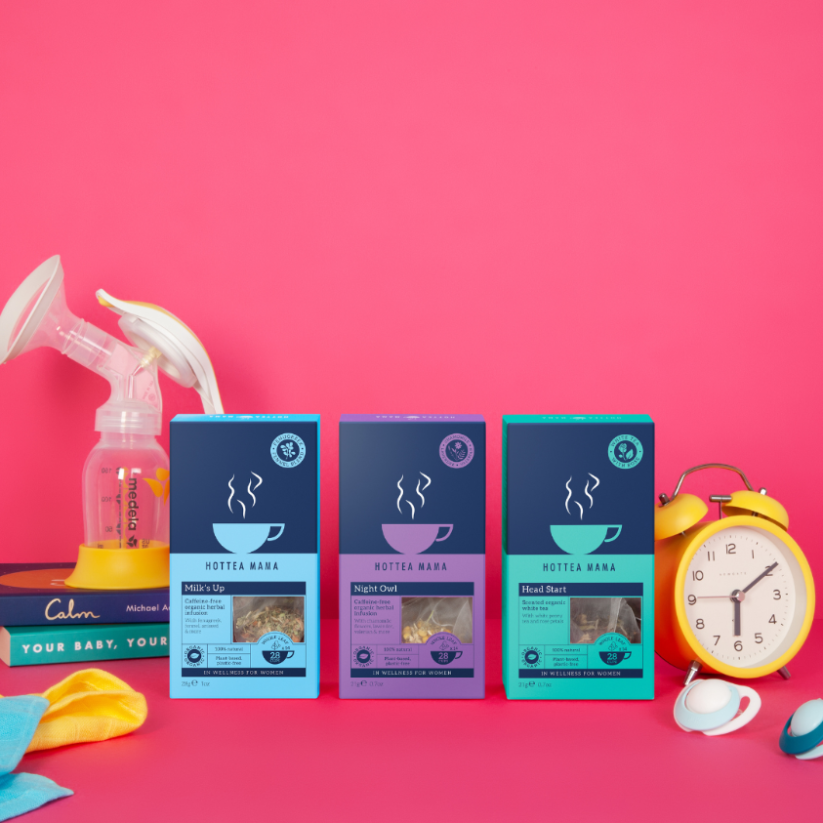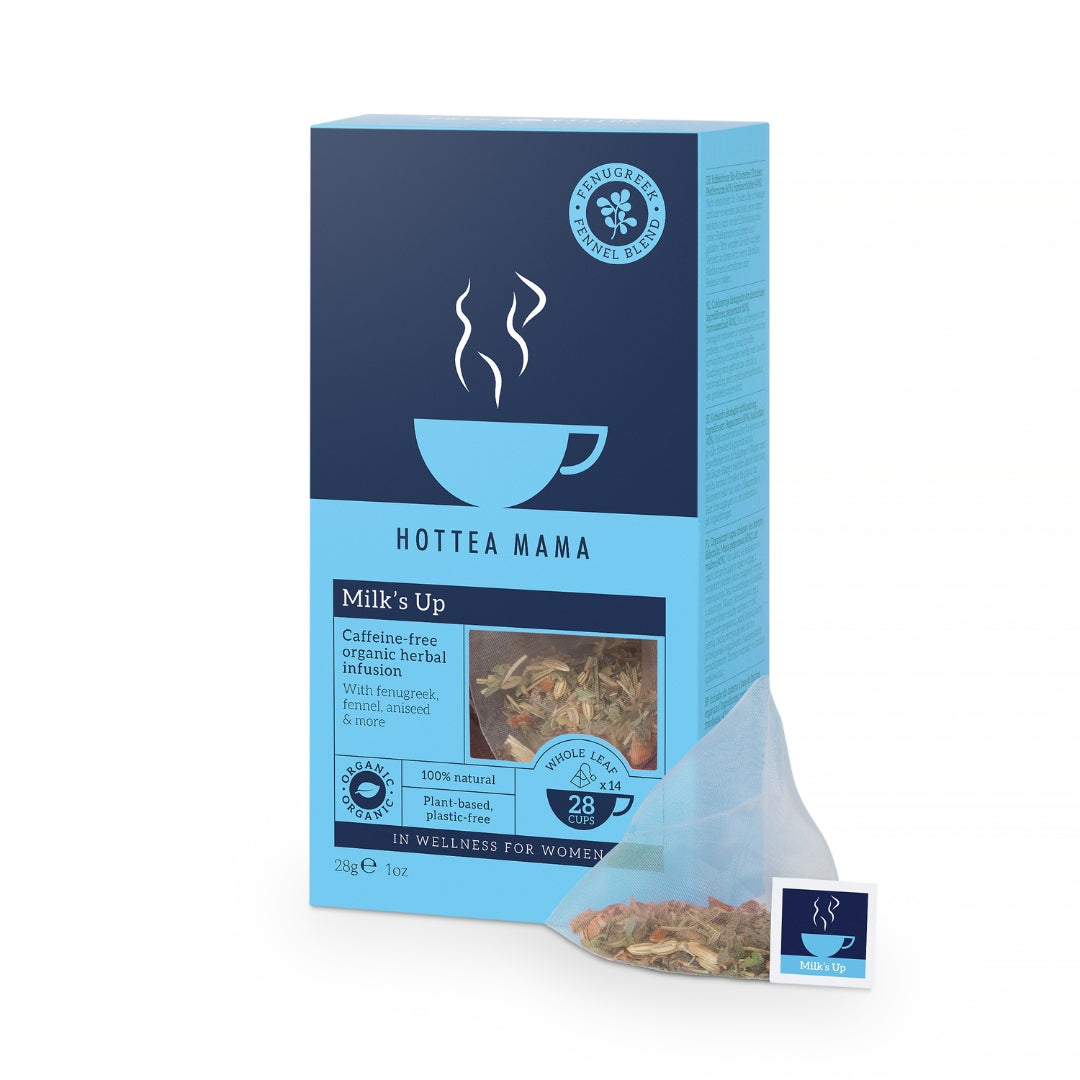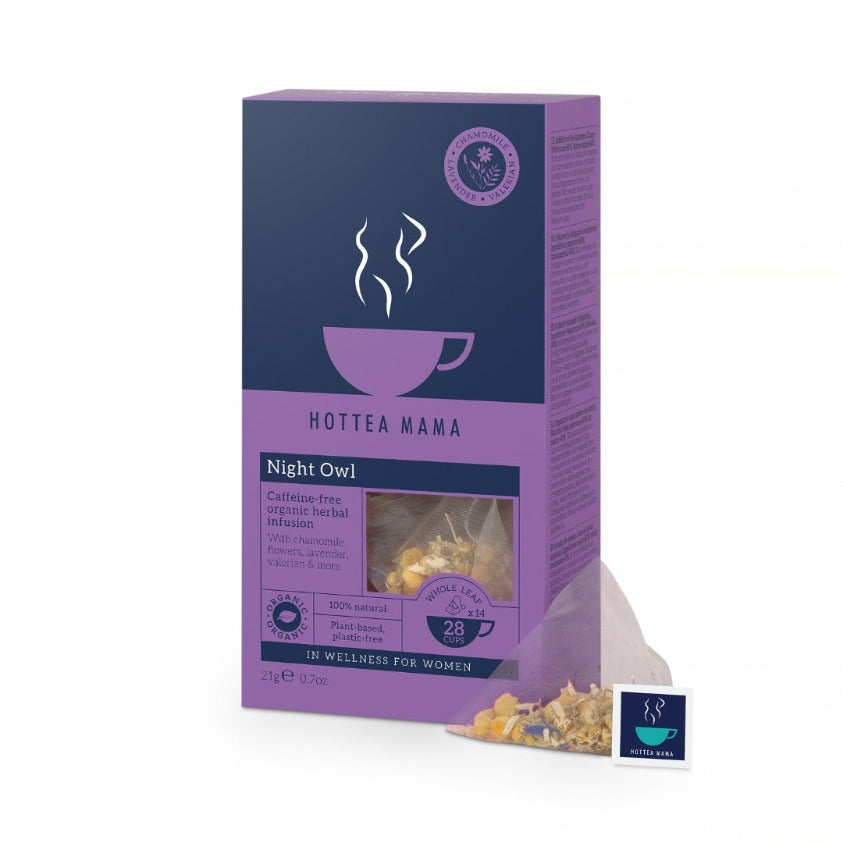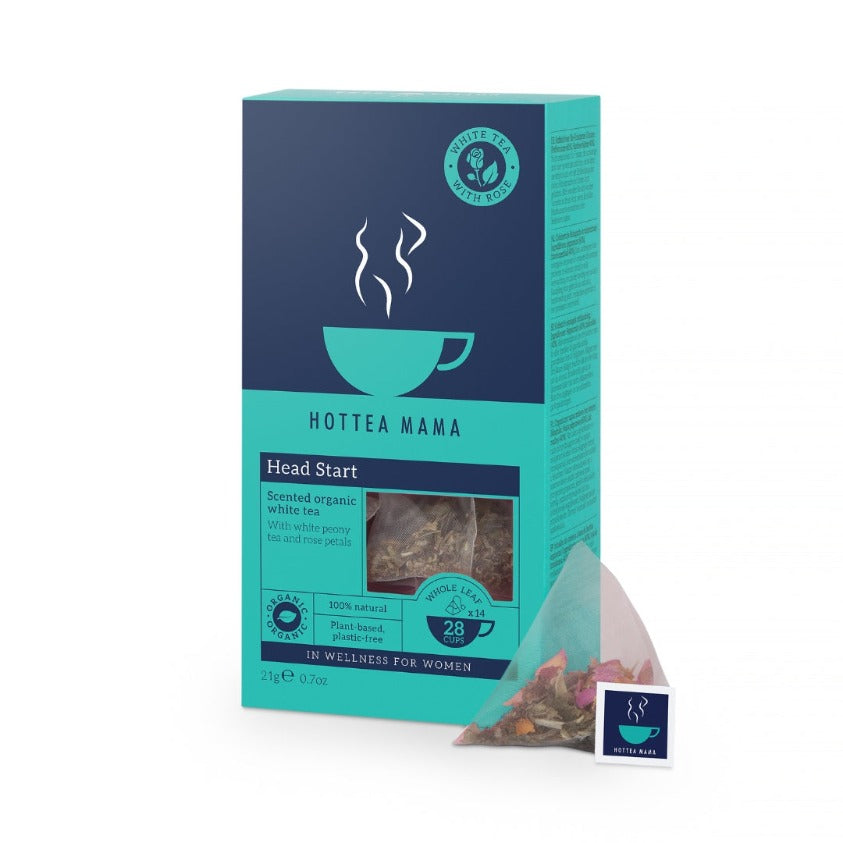 New Mama Gift Set
Bringing life into the world is tough, and a cup of tea is thoroughly deserved afterwards.
The fourth trimester can be difficult, and tea can support a new mum in more ways than one.  We believe making time for a cup of tea can be a moment of self-care in the day - so what better gift is there than a hot cup of tea for a new mum?!
This gift set contains 3 herbal tea blends, specially designed to support new mamas with breastfeeding, sleep and relaxation.  It also lets a new mum take a moment for herself.
Organic Head Start - whole white peony tea and rose, for a gentle, slow release of caffeine. 
Organic Milk's Up- jam packed with natural herbs that have been used for millennia to support milk supply and flow.  With fenugreek, fennel, anise and nettle.  
Organic Night Owl - calming botanicals including chamomile flowers, valerian root, lavender and lime flowers, to help soothe a tired soul.
UK delivery free of charge.
Contains 3 packs of 14 whole leaf, plastic free, biodegradable tea pyramids. Can make up to 84 cups or more. 

All teas are vegan and gluten free.

Additional Info
It's not just the baby who deserves a gift after their arrival, new mums do too! They are happy but exhausted and facing many new challenges. This selection of three teas is the ideal gift for new mums.

Each blend has been carefully crafted to give them either a hug in a mug, a sleepy nudge or support breastfeeding. Most importantly, they also give a tired mum a chance to have a delicious break in their day.

Whether you're looking for a baby shower gift, a new baby gift or a treat during maternity leave - this is it!
Newborn Wonder is a delicately floral white tea, blended with rosebuds for a slow release caffeine lift

Milk's Up Breastfeeding tea is a blend of caffeine free herbs that have historically been used to support breastfeeding. Including fenugreek, fennel, anise and nettle.

Night Owl is our natural support for sleep & calm containing whole chamomile flowers, valerian root, lavender, rooibos, lime and corn flowers.
Are these teas safe for breastfeeding?
Yes. Each is designed to be safe for breastfeeding, and we recommend you stick within NHS guidelines of drinking a maximum 3 cups of herbal tea per day.
We also recommend trying drinking Night Owl 60 - 90 minutes before the last feed of the day, as some of the sleep inducing properties will enter your breast milk. It might help your baby drop off - fingers crossed!

Can I drink these teas whilst pregnant?
Yes. They are all safe for pregnancy. Head Start has around 90mg of caffeine per cup, so do make sure you don't drink over 200mg per day if this is part of your daily routine. We also recommend drinking Milk's Up in the final weeks of pregnancy to help support your milk supply before your baby arrives. If you also start to pump a little before your due date (after 40 weeks), then you'll have confidence to know you can have milk ready for your baby.

Each of our packs has simple instructions on it, but essentially you should use 1 tea bag per person, and freshly boiled water for all except Head Start. This tea works best with 80-degree water (let your kettle sit for 5 minutes with the lid open after boiling). Brew for 3-5 minutes depending on how strong you like it.

Use 1 bag per 300ml of water (this is the average size of a water glass) Add freshly boiled water, as if you were making a normal cuppa. Place the glass, with the tea bag still in, in your fridge to cool. Enjoy once cool - add lots of ice and fruit if you're feeling fancy.