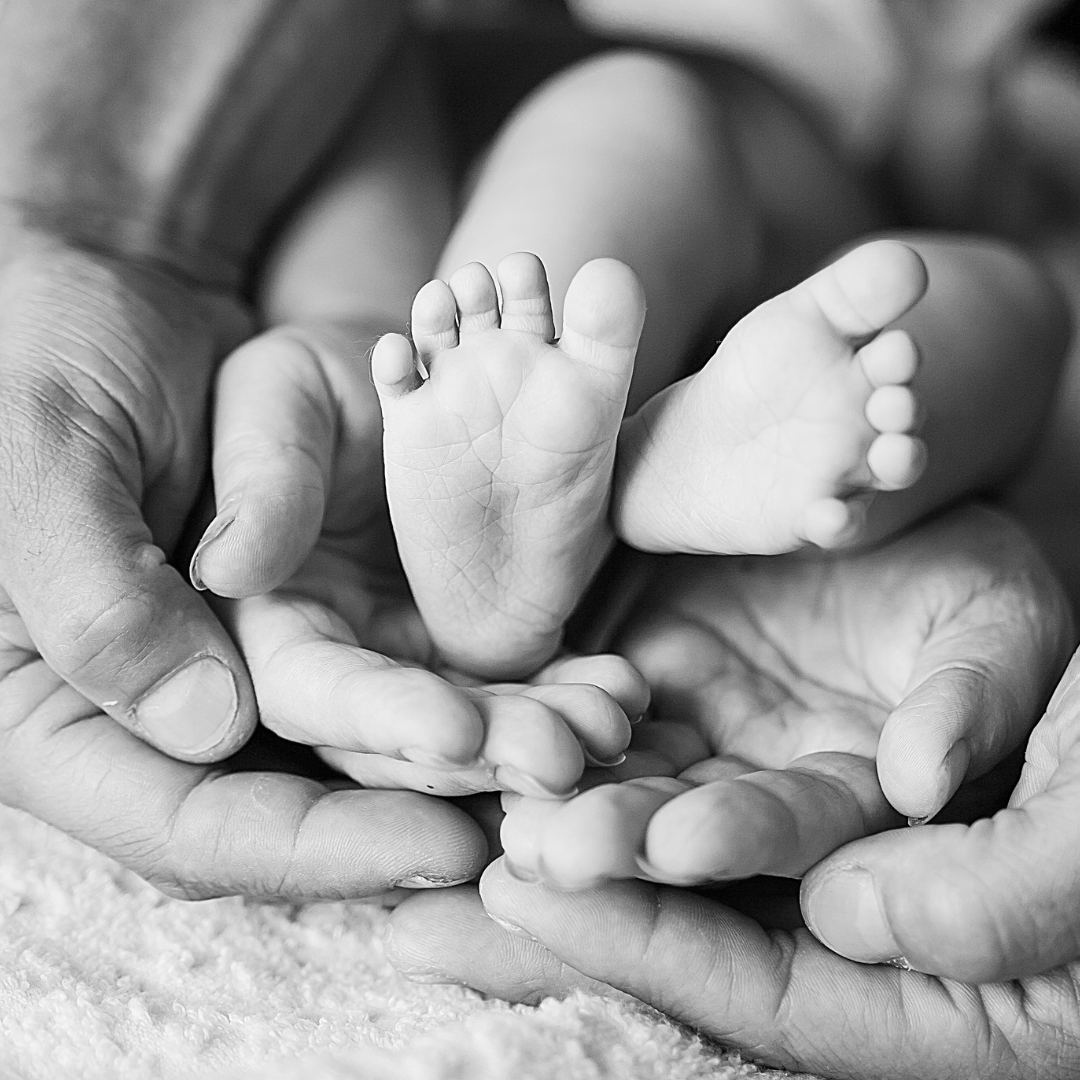 World Prematurity Day is a global movement to raise awareness of premature birth and the impact it can have on families.
Over 90,000 babies are born premature or sick and need neonatal care in the UK each year. That is one in seven babies, or around 250 babies every day.
Sadly, prematurity is the leading cause of death in children under five.
World Prematurity Day is an opportunity to raise awareness of premature birth and work with partners around the world to prevent it.
The theme of this year's day is 'A parent's embrace: a powerful therapy'. Highlighting the importance of skin to skin contact from the moment of birth
Each neonatal experience will affect families differently, but it is important for those going through this journey to feel connected with people who have had a similar experience.
Colourful Beginnings are a charity that supports parents during their NICU journey.
Through personal experience they are able to provide information and help parents going through their NICU journey.
We are proud to partner with Colourful Beginnings by donating tea for the special care packages they send to parents to help support them through this difficult time.
On their blog post they list the following five tips to help support parents on their NICU Journey.
Interact with your Baby
Don't be scared to spend quality time with your baby. Hold their hand, talk to them, sing to them and hold them whenever possible. Seek help from the nurses and let them teach you how to care for your baby as much as possible.
Ask Questions
Never be afraid or embarrassed to ask questions – yes, even the silly ones! Staff on the NICU are used to being asked all sorts of things, so ask anything that comes to mind.
Get to know the NICU Staff
Get to know the NICU nurses and doctors, they can be a great support for many parents in the NICU and are also going to be the ones who answer your questions. For many parents, staff become friends and will be there to help you through grief and share celebration.
Take care of yourself
For you to be there for your baby, you need to take care of yourself. In order to alleviate the feelings that come with having a baby in the NICU, you need to make sure you are eating and sleeping properly, taking breaks from the ward and spending time with family and friends. 
Don't forget to accept help from others, too. Use those around you to help with your typical daily tasks and clear your schedule to spend quality time with your baby or practise some self-care.
Connect with other NICU parents
Join a local support group or reach out and make connections with parents you see on the ward – you may find it helpful to share stories and advice with those who are going through the same thing that you are. These friendships provide you with a source of comfort and support and often last beyond the NICU.
If you need further information or support, please
click here to contact Colourful Beginnings
.