West Oxfordshire Business Awards - Finalist Retail Award 2020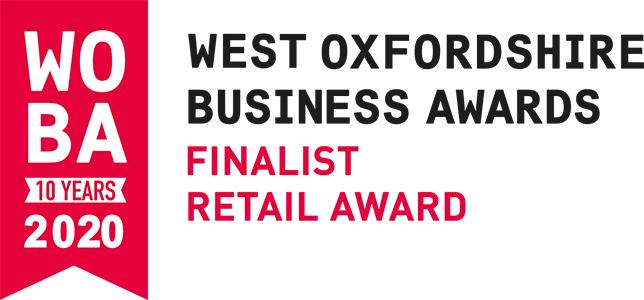 We're very proud to say that we've been selected as a Finalist in the Retail Award at the West Oxfordshire Business Awards.
It's been just over 2 years since we launched, and we're so proud of where we've come to.  But awards like this are brilliant to make you realise your own achievements.
When we set up HotTea Mama, we had 3 children under 3 between us.  We now have 5 children under 5 between us!
It's been wonderful to be able to grow our business from our kitchen tables, while also growing our families.  It's not been easy, but it's been good!
Kate now lives in Australia and works remotely on all things online and accountancy, while you'll see Bethan pop up on social media and at events, explaining the health benefits and flavours of our teas.  How people ran businesses before the internet is beyond us!
Thank you so much to everyone who has bought a pack of tea on Amazon, or a gift on our website...we're putting it all back into the business and will keep it growing and winning awards :)