Free shipping for UK orders over £18 & Australian orders over $30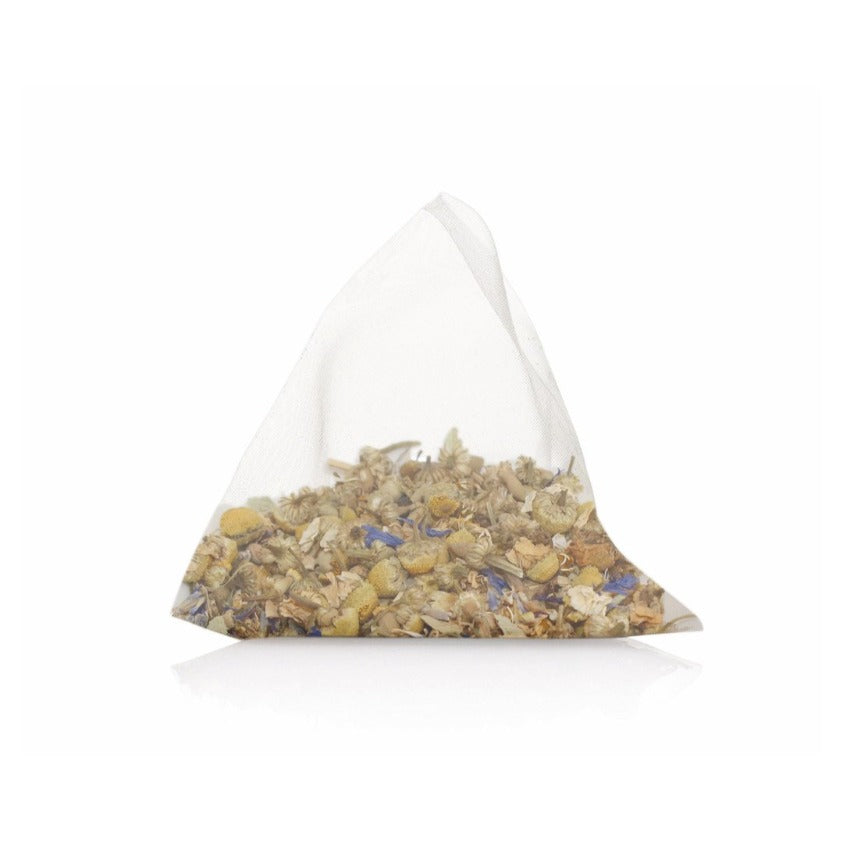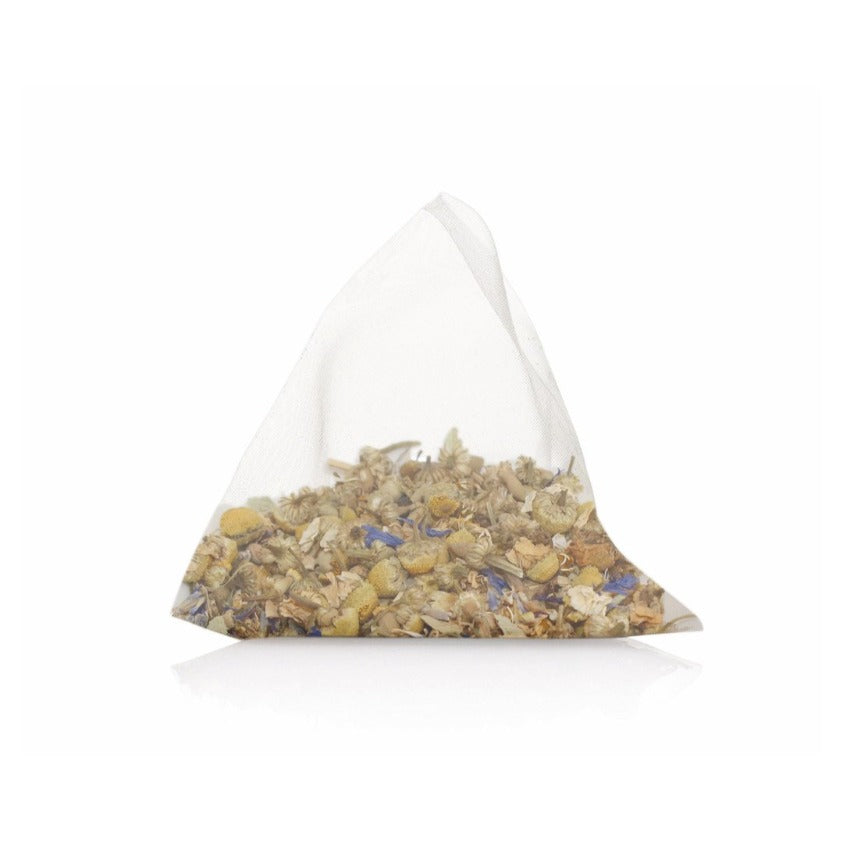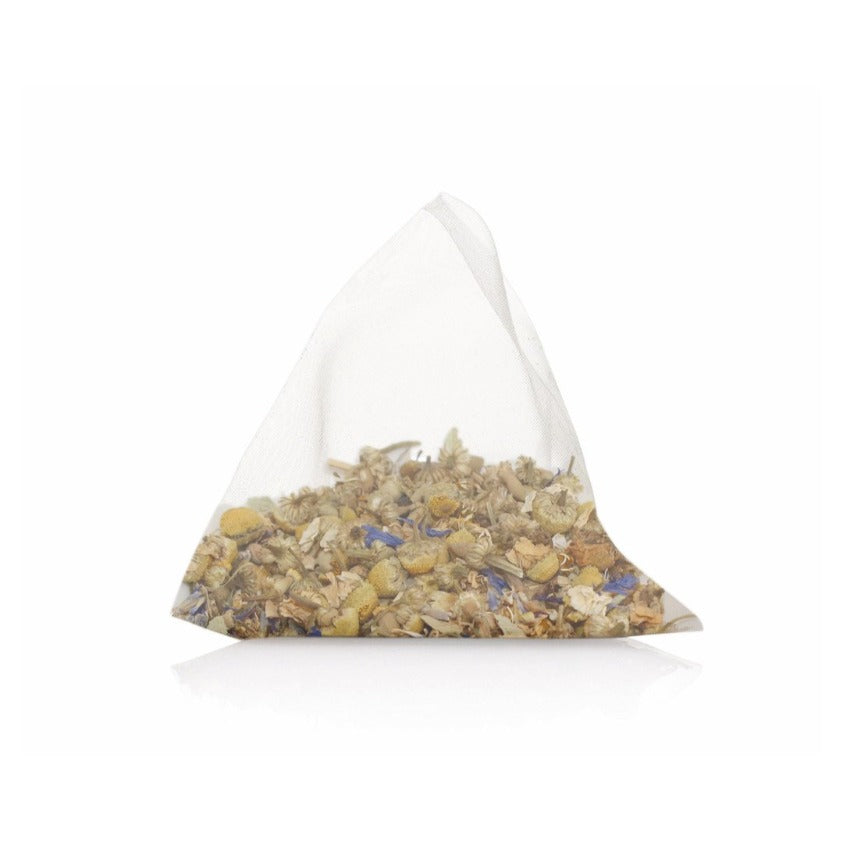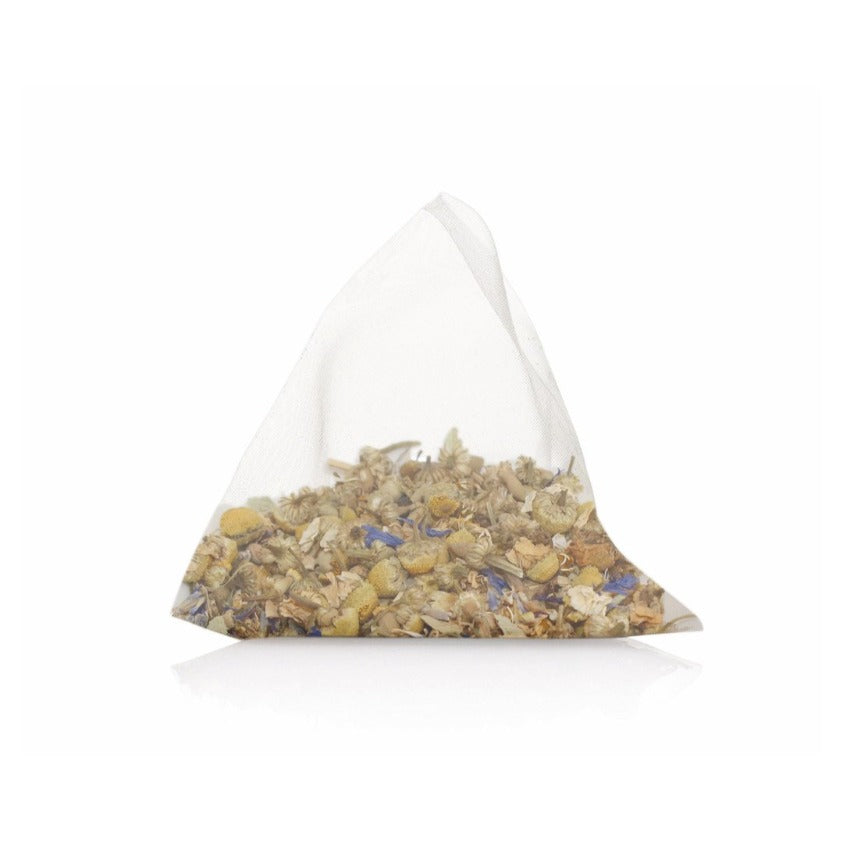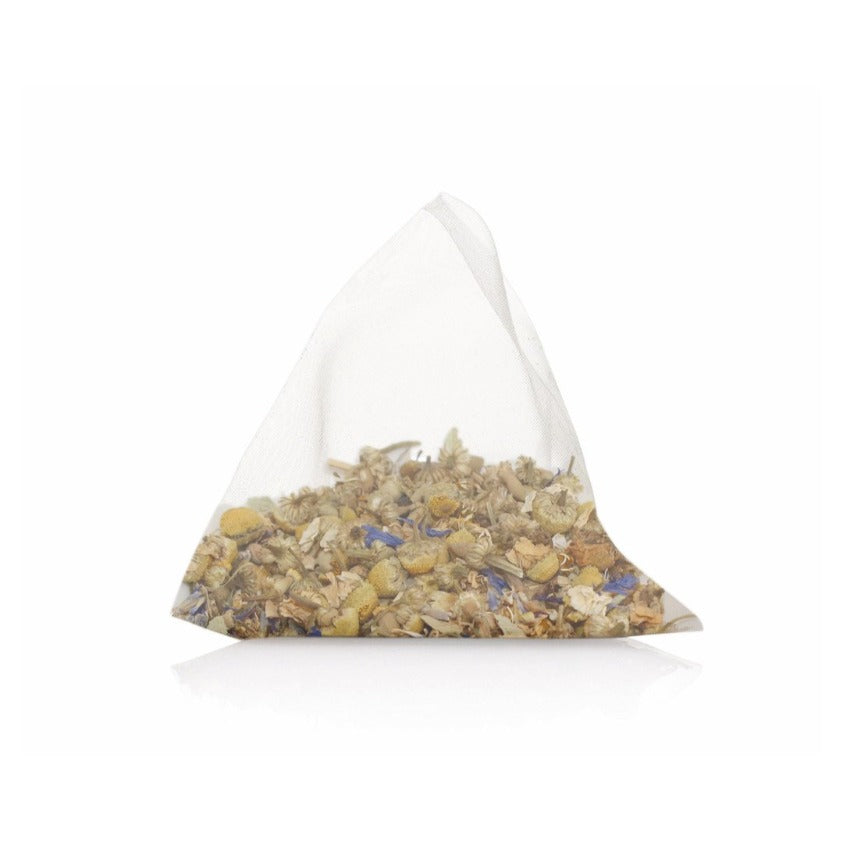 Night Owl Tea - sample
If you've ever wanted to try our Night Owl, caffeine free, relaxing, sleep aid tea, you can.  With this individually wrapped sample and a discount code for your next order online.
For all the late nights, early mornings and broken sleeps…this caffeine-free maternity tea blend of calming herbs will help ease you into the land of nod.  
A carefully balanced blend of herbal ingredients renowned for calming the body and soothing the soul.
Whole chamomile flowers, lavender, valerian root, lime flowers, rooibos and corn flowers.
If you're breastfeeding - try drinking it an hour before you do the final feed of the evening to give your little one some of its natural, sleepy goodness.
Vegan and gluten free, packed into a plastic free, biodegradable tea bag.