Mother's Day Biscoff Fudge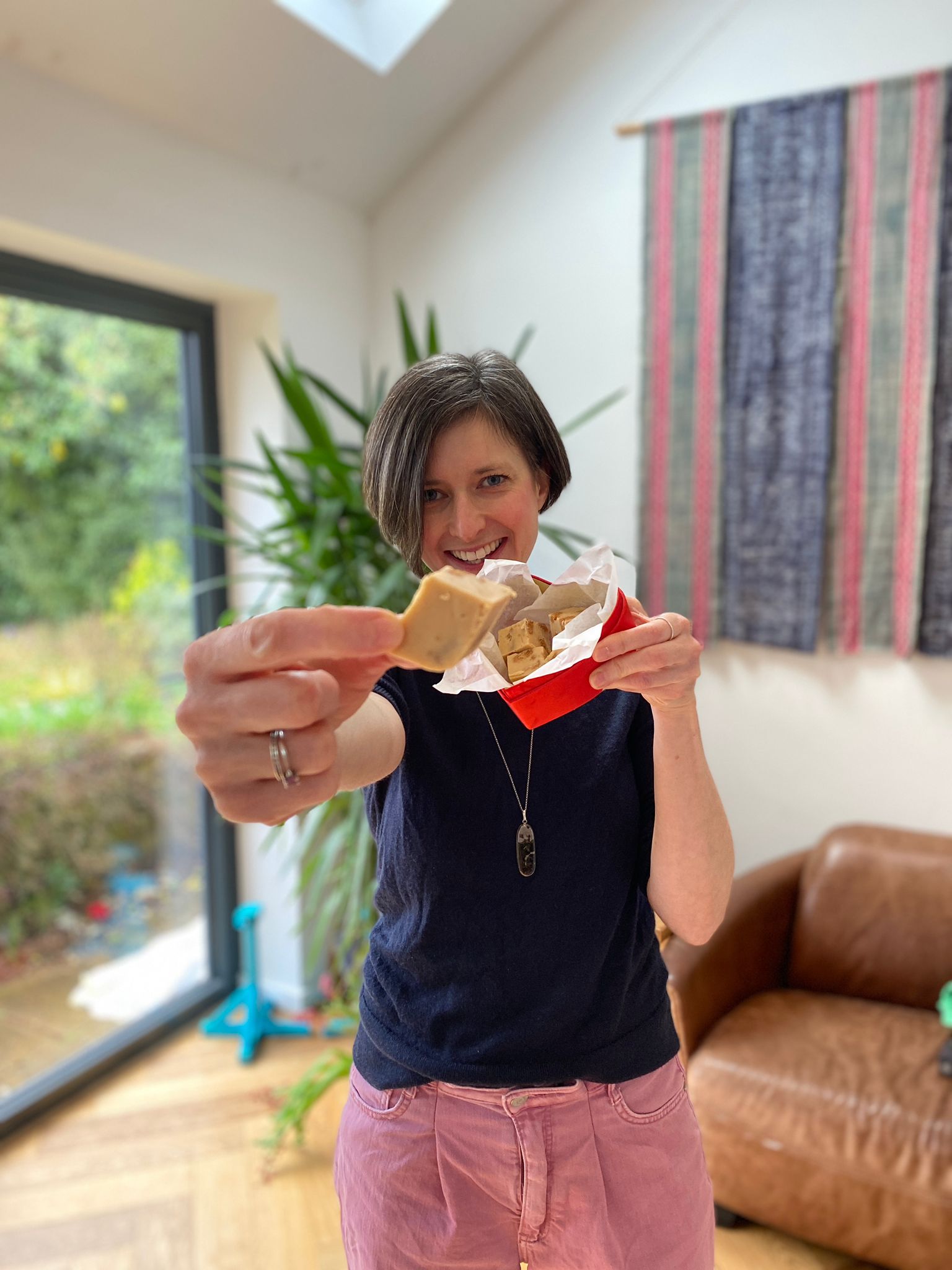 With Mother's day approaching, what could be better to show the love for the mother figure in your life than a delicious homemade present? Our recipe for Biscoff fudge is a quick, deliciously decadent treat, that you can whip up in a few minutes, but can enjoy for up to three weeks. (if it lasts that long...)
It has already been rigorously tried and tested by the HotTea team, and some of our Mum's. Everyone agreed that it is absolutely scrumptious, especially with a cuppa! One taster even described the fudge as 'little mouthfuls of heaven'...quite a claim huh!
Ingredients
This recipe can easily be doubled to share the love ❤️
200g Sweetened condensed milk
225g White chocolate chopped (cooking chocolate works better for melting)
65g Biscoff biscuits roughly chopped/broken up
65g Biscoff spread (smooth or crunchy)
Method
- Add the condensed milk and white chocolate in a heavy based saucepan, and melt together on a gentle heat, making sure to stir regularly so it doesn't catch on the bottom of the pan
- Once melted, remove the pan from the heat and stir through the biscoff spread. 
- Add the biscoff biscuits and quickly mix through, as the mixture will firm up quite quickly whilst cooling
- Pour into your lined tray/dish*
- Allow to cool slightly, then pop in to the fridge to set fully for 4-6 hours
When ready to eat, chop up into bite sized squares. Then either wrap them in a gift box for your mum, or devour right there and then on the spot with your favourite cup of HotTea Mama tea. Thank us later... 
*We used a small pyrex dish (0.8l) lined with baking parchment, but just use what you have got. The smaller the dish the more chunky the fudge will be.
Our Mums favourite teas