How Much Caffeine Is Too Much In Pregnancy?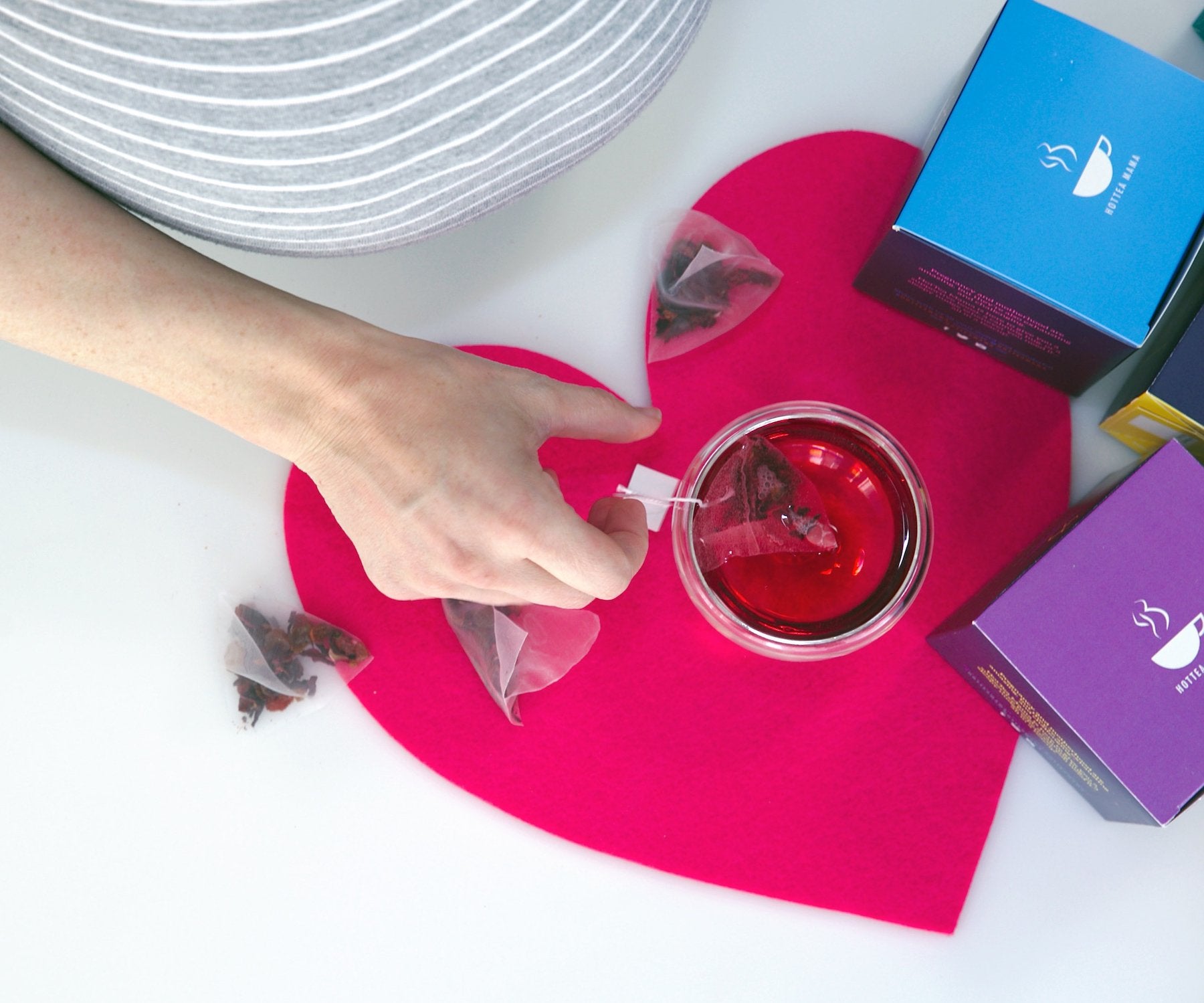 You should limit your caffeine when pregnant to 200mg per day
When you're pregnant or breastfeeding, it's best to limit your caffeine intake to 200mg per day.  This is the NHS guidelines and is a good way to ensure you are not putting your baby at risk in vitro, or passing on too much caffeine via your breast milk.
The approximate amount of caffeine found in food and drinks is:
one mug of instant coffee: 100mg
one mug of filter coffee: 140mg
one mug of tea: 75mg
one can of cola: 40mg
one 250ml can of energy drink: 80mg (larger cans of energy drink may have up to 160mg caffeine)
one 50g bar of plain (dark) chocolate: most UK brands contain less than 25mg
one 50g bar of milk chocolate: most UK brands contain less than 10mg
So, if you have one can of cola and one mug of filter coffee, for example, you have reached almost 200mg of caffeine. Don't worry if you occasionally have more than this amount – the risks are small.
But there's a great way to keep track of your caffeine intake - using Tommy's caffeine calculator.  I found this invaluable!
And if you're looking for alternatives to caffeine, all of our pregnancy teas are caffeine free and a brilliant way to hydrate without caffeine.