Free shipping for UK orders over £18 & Australian orders over $30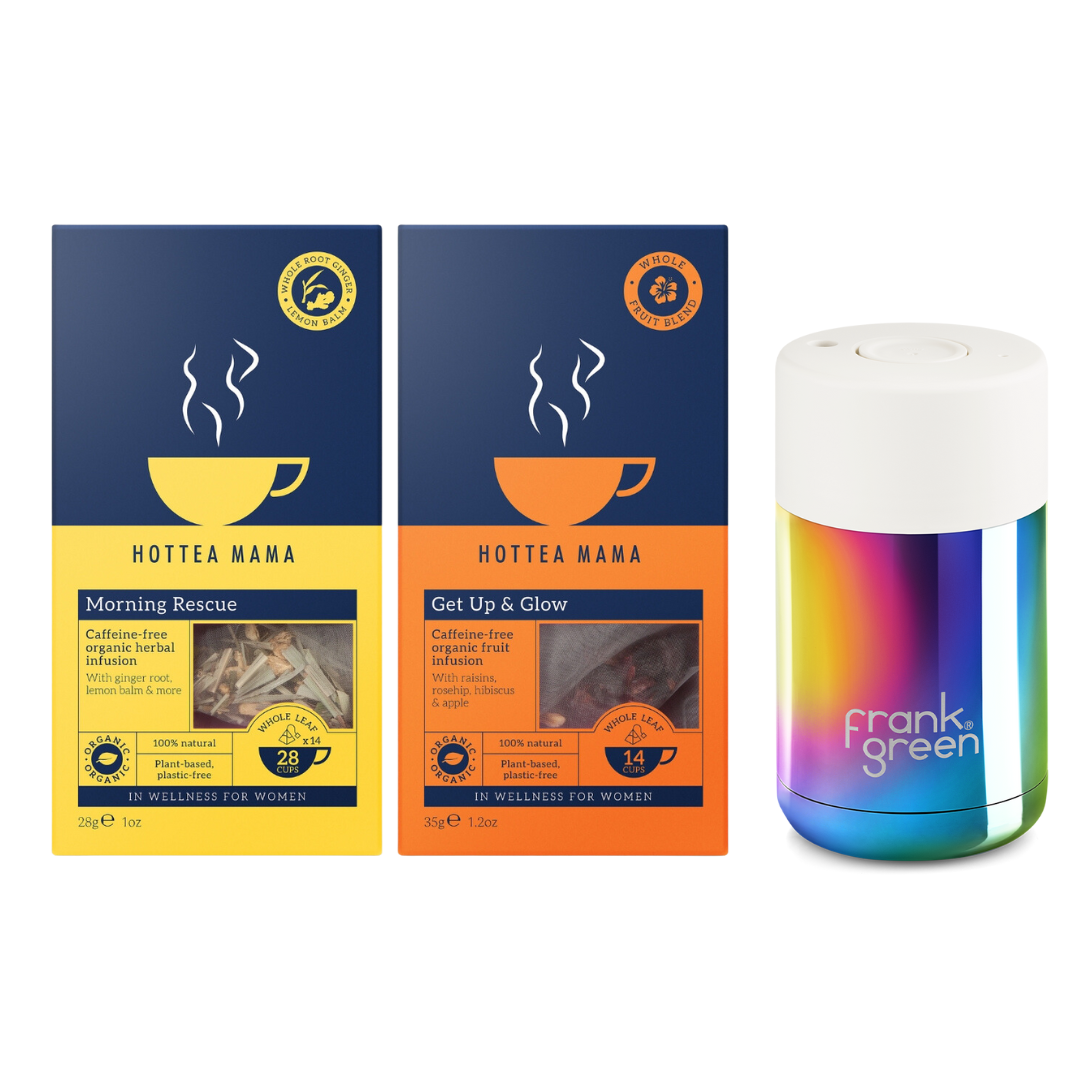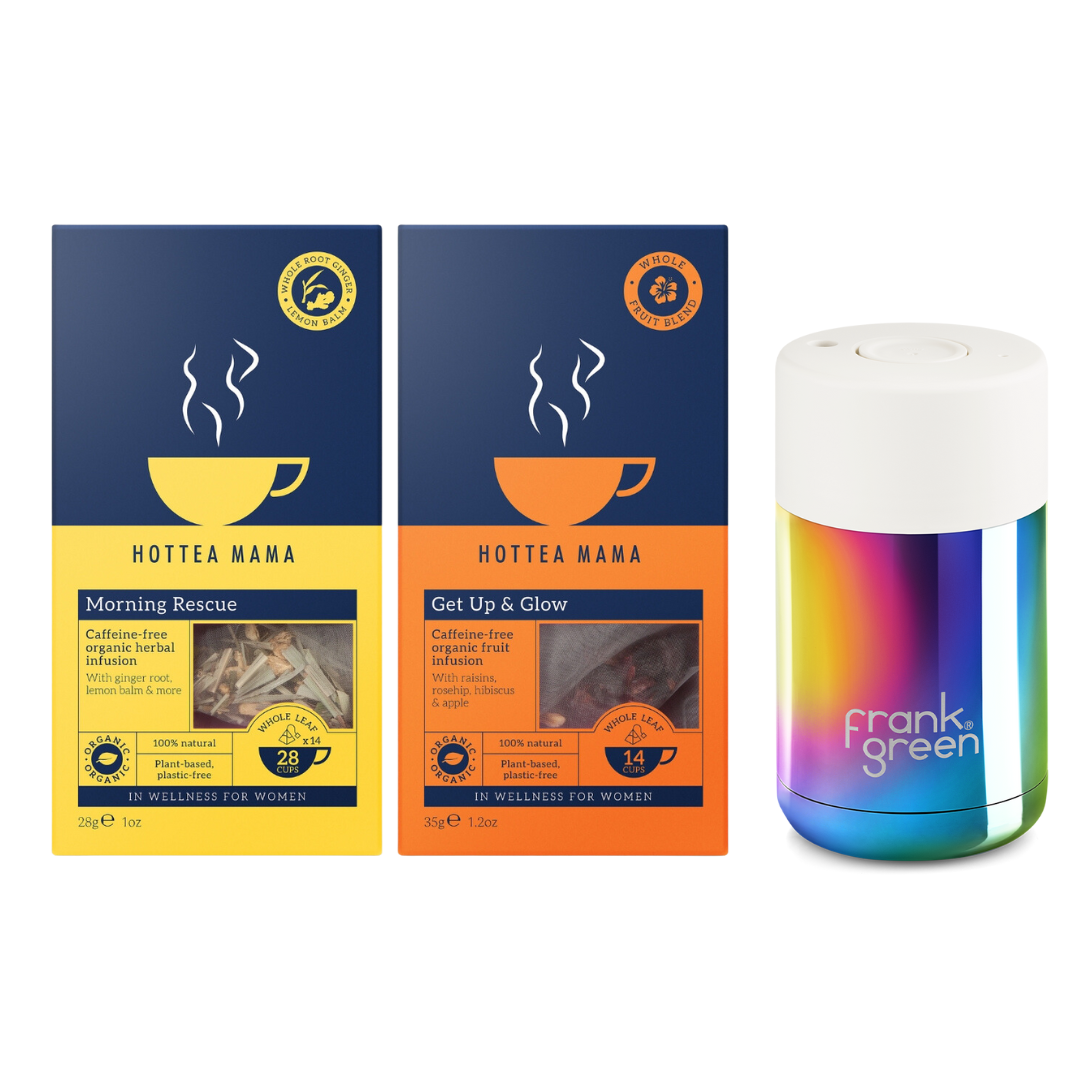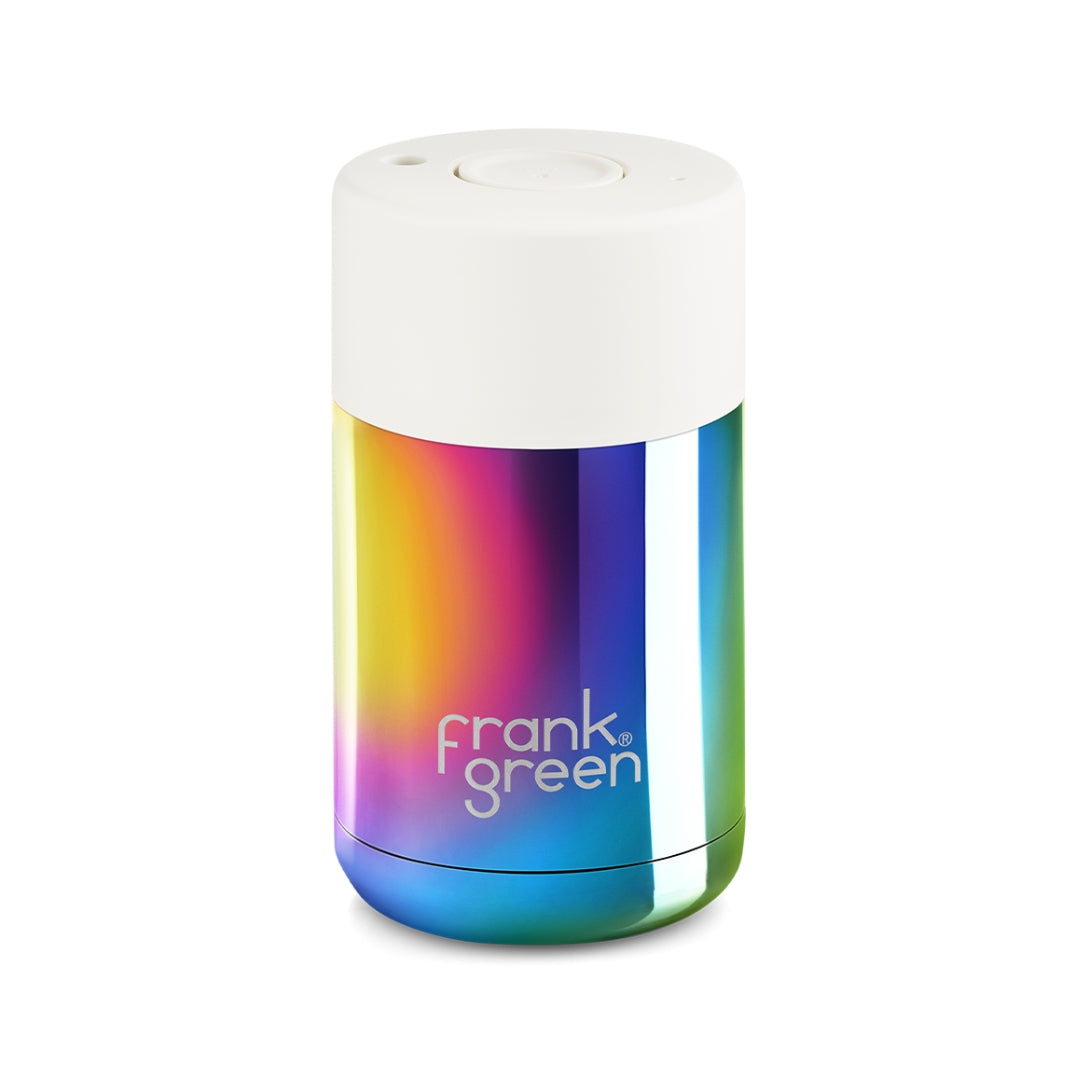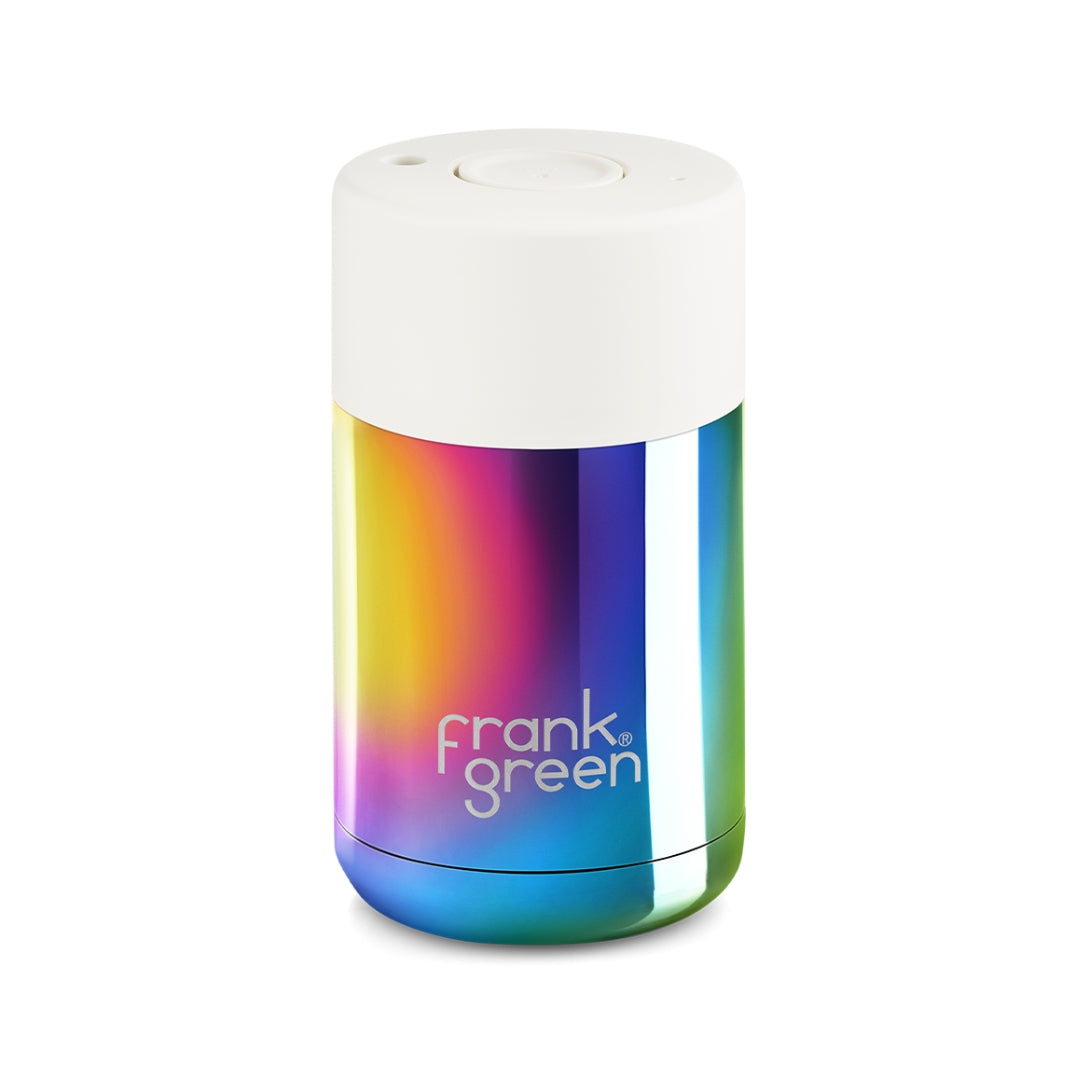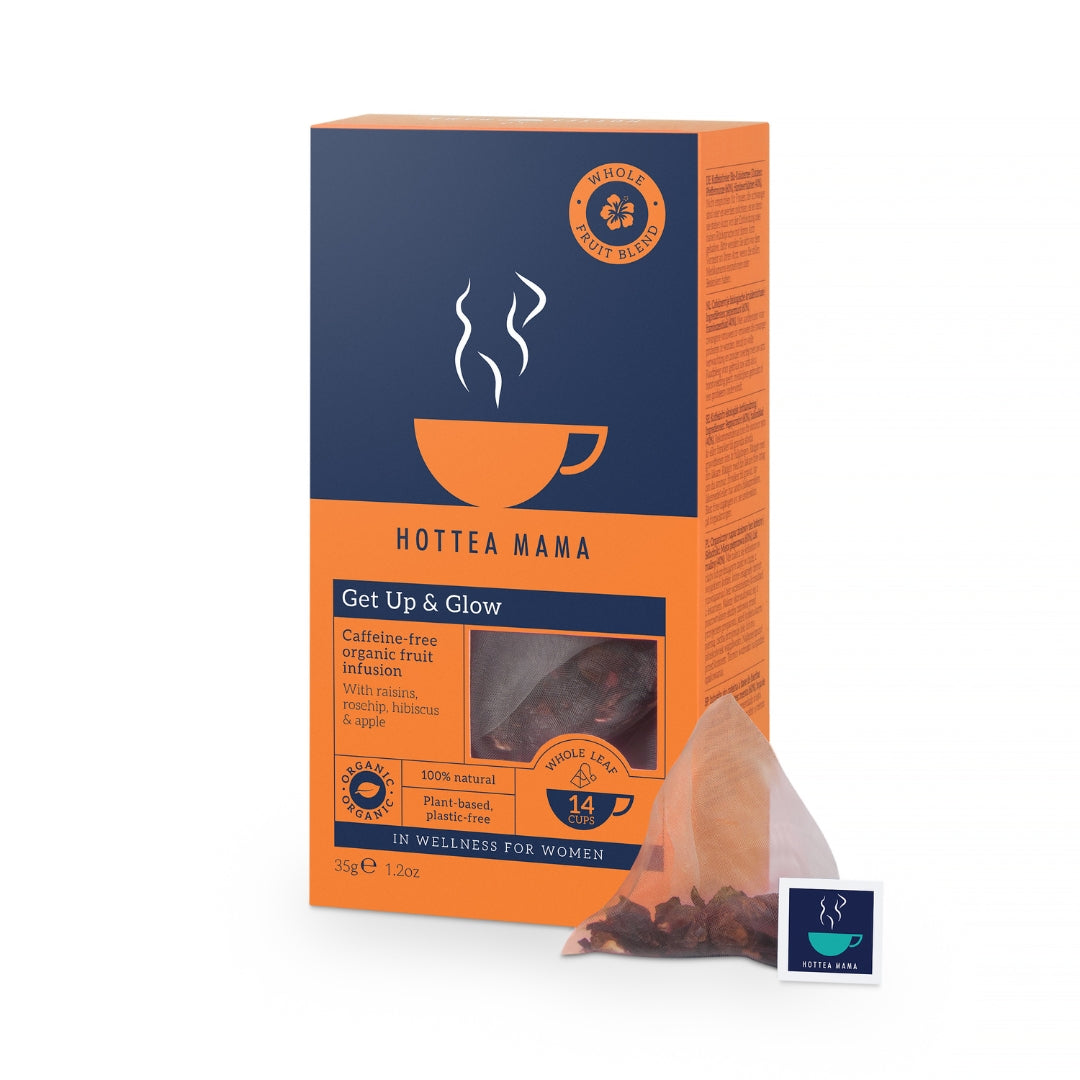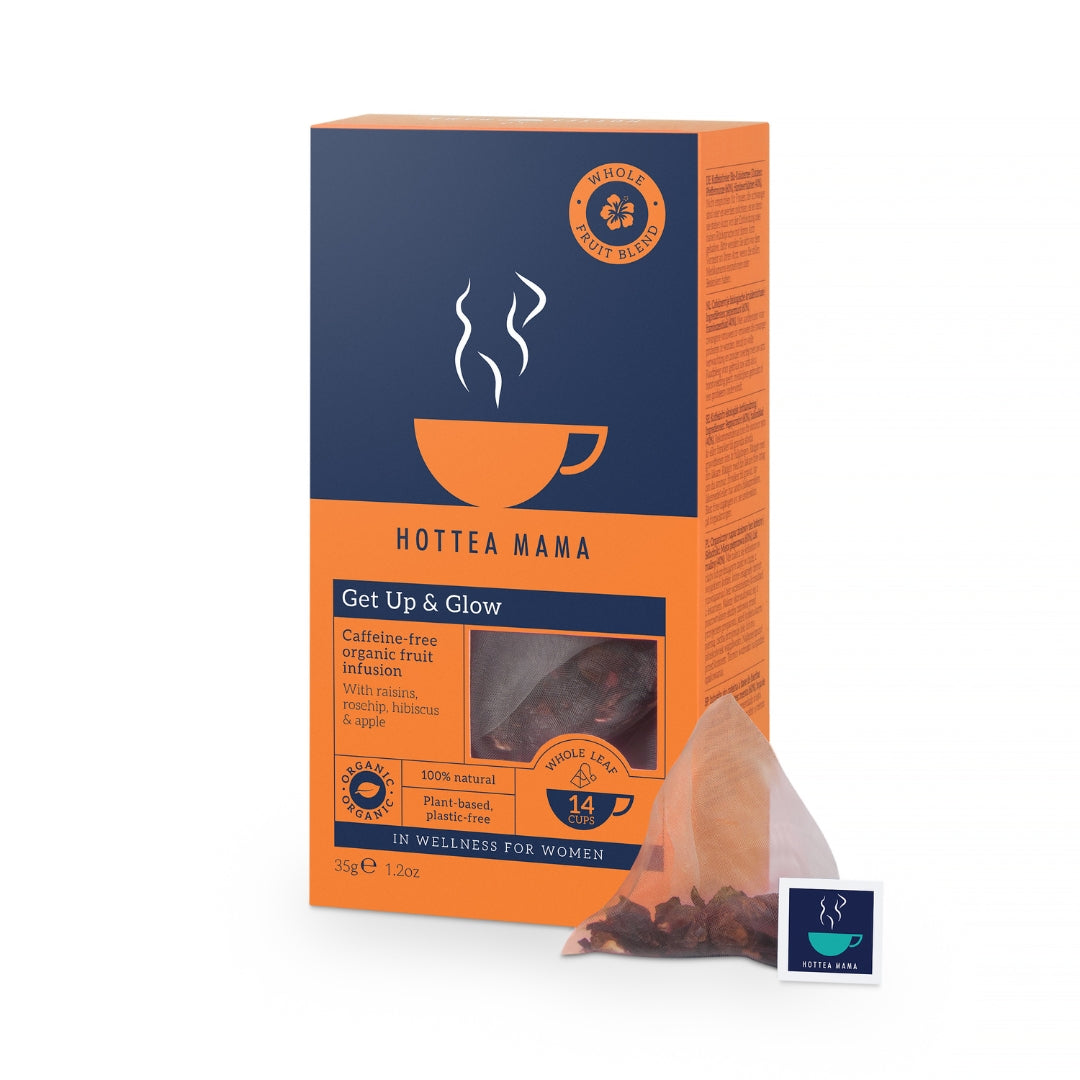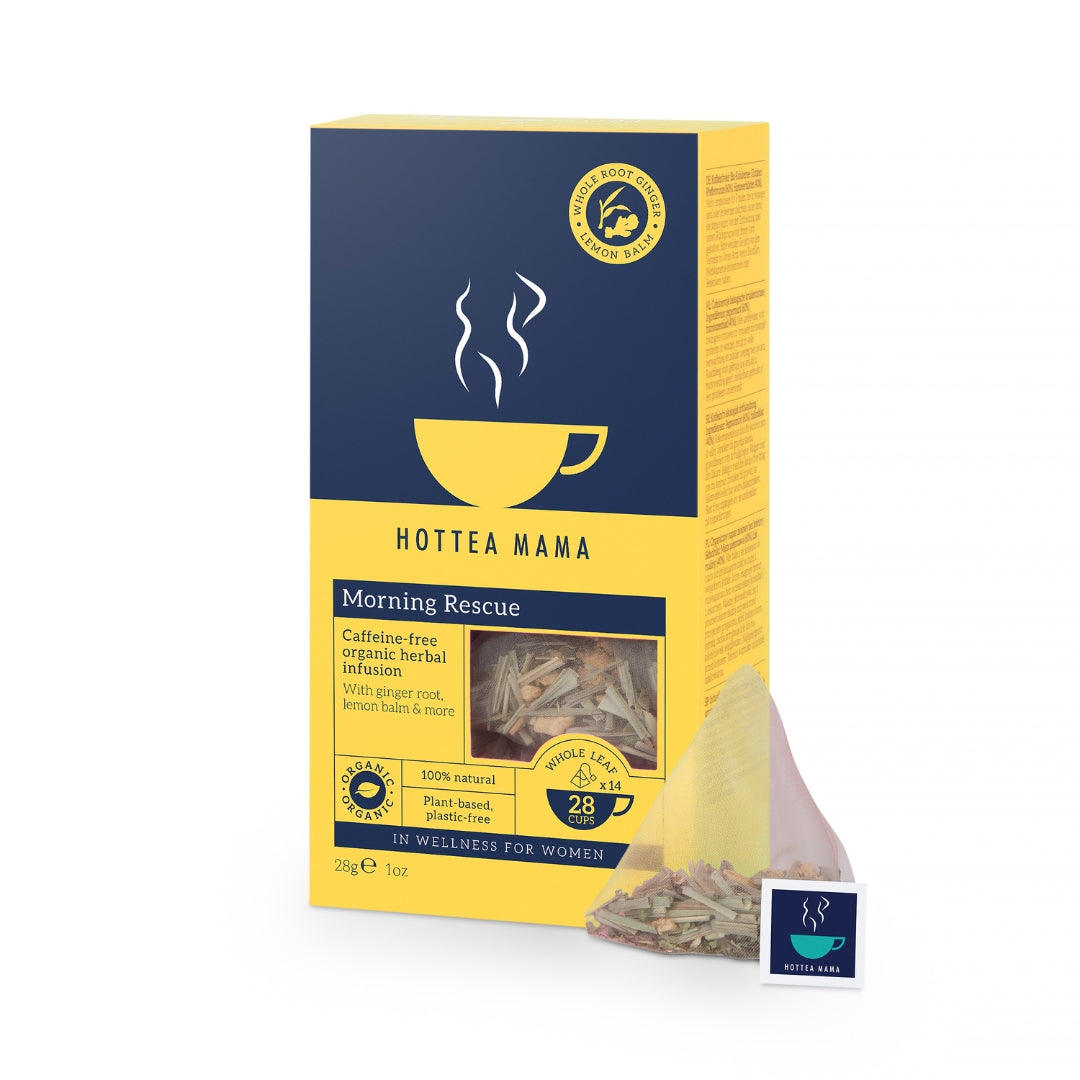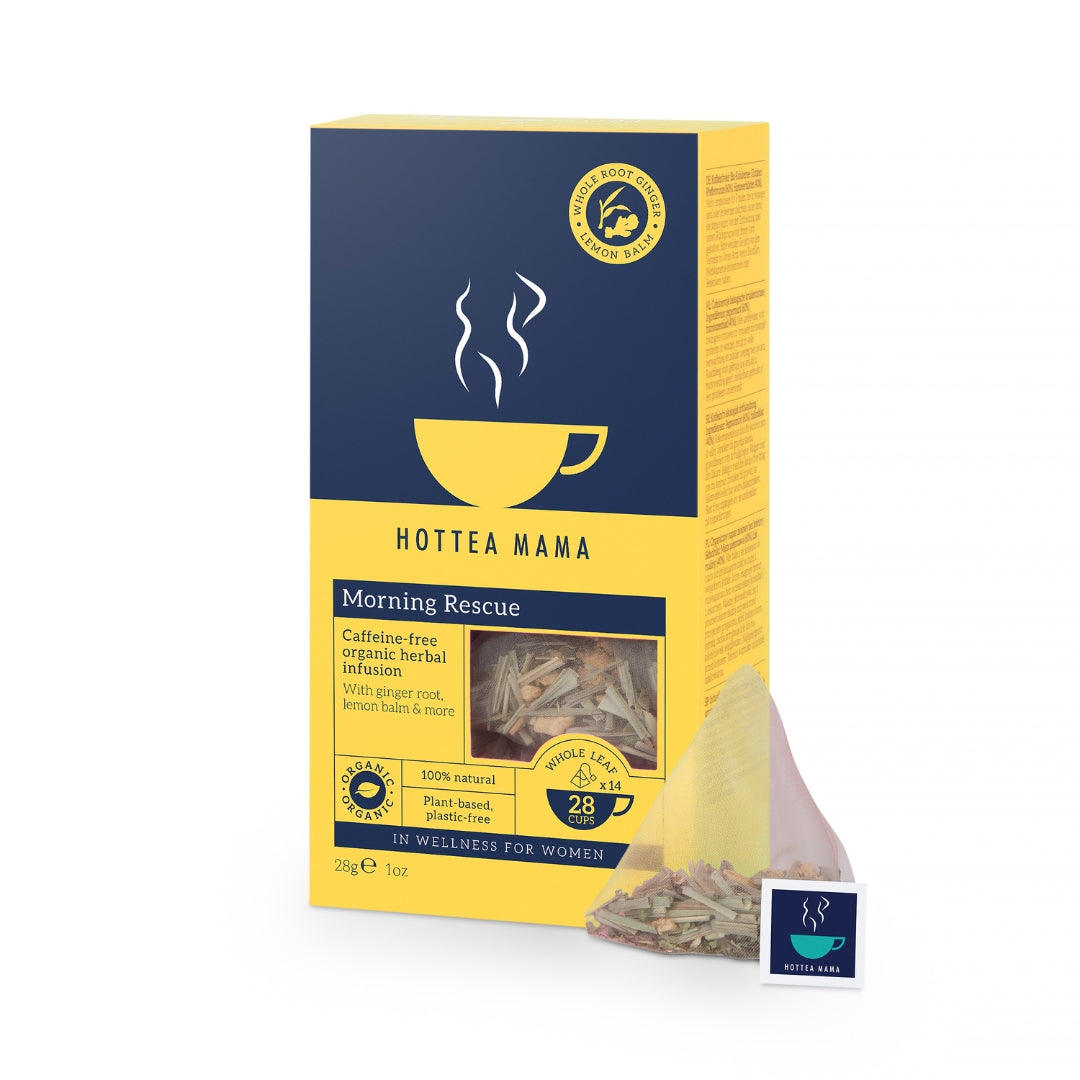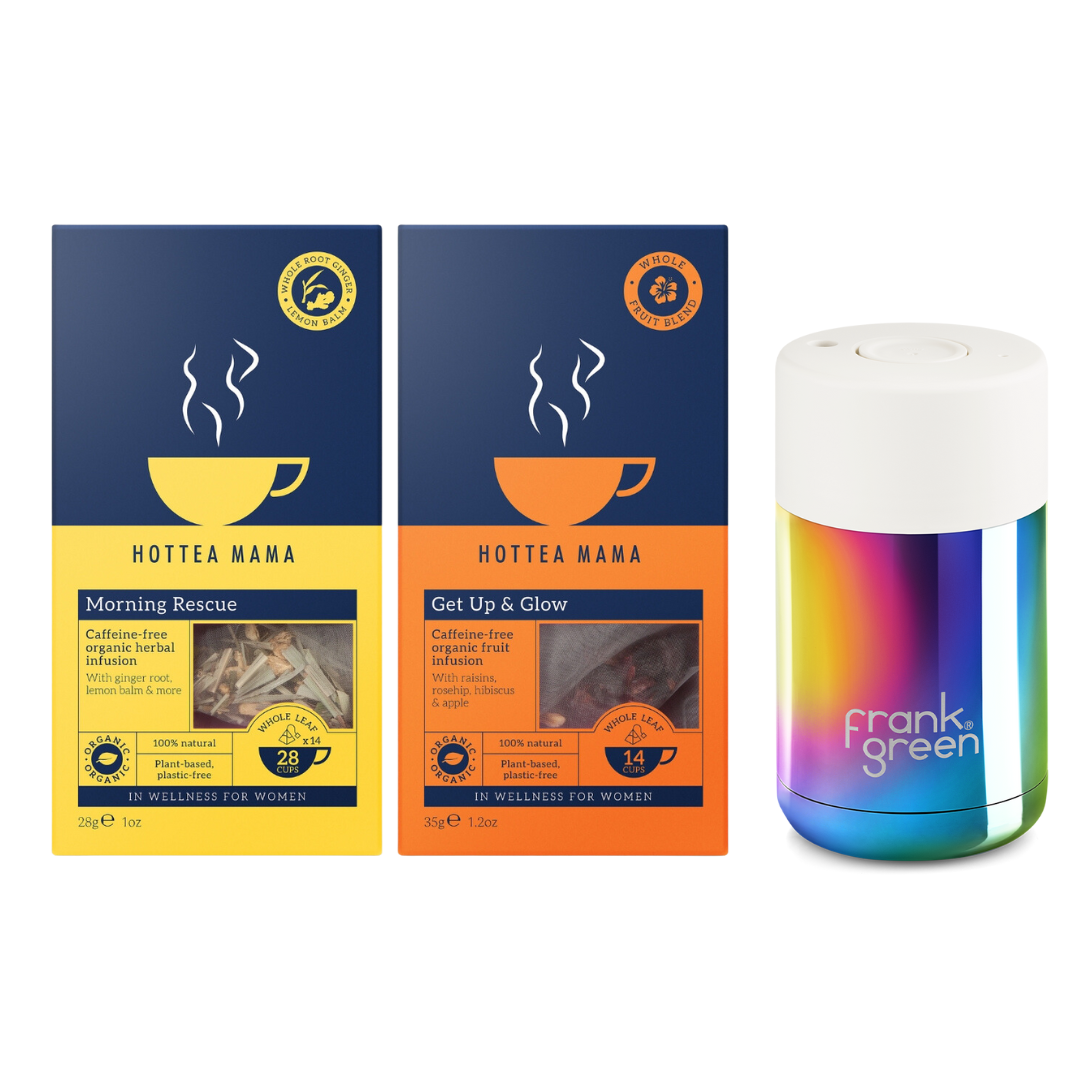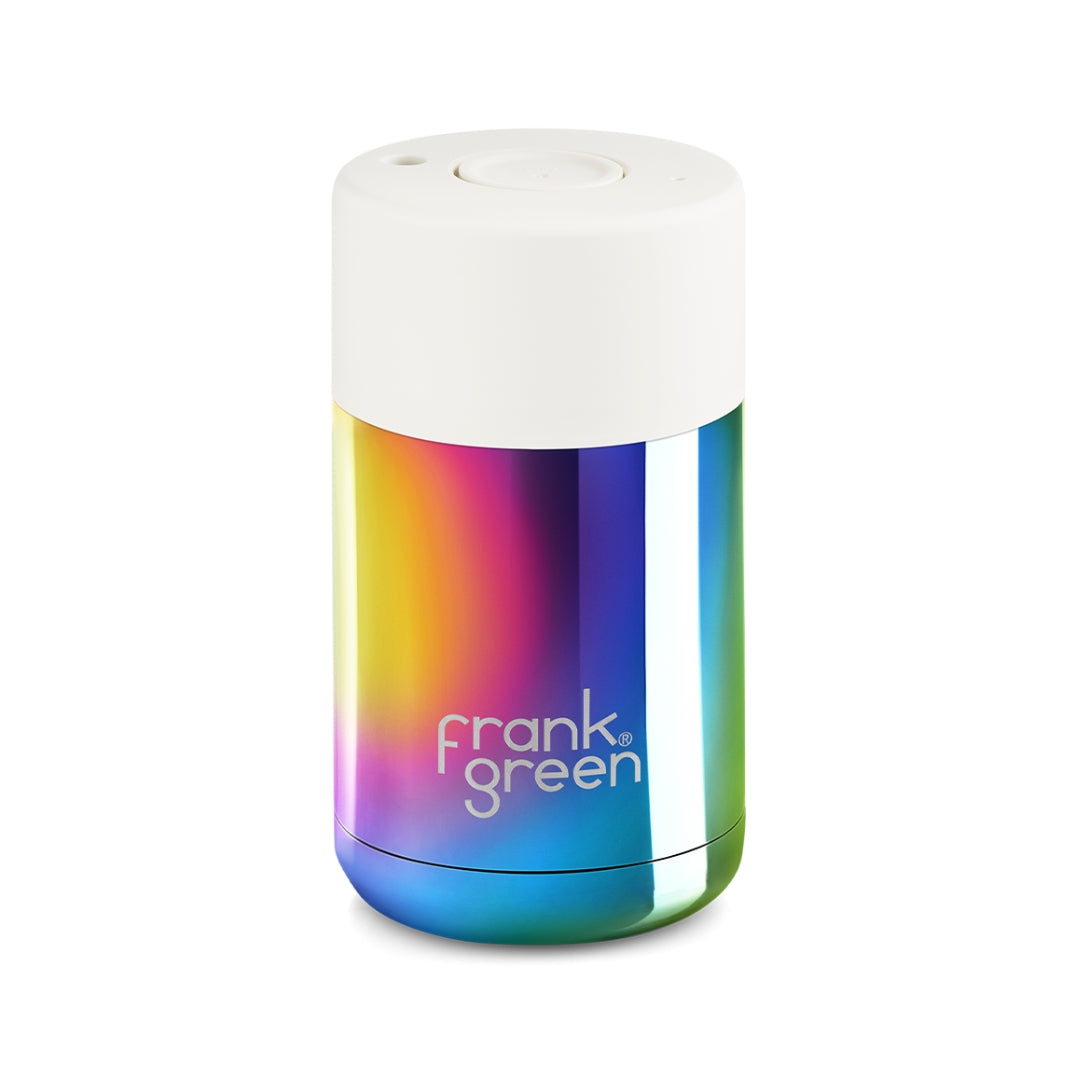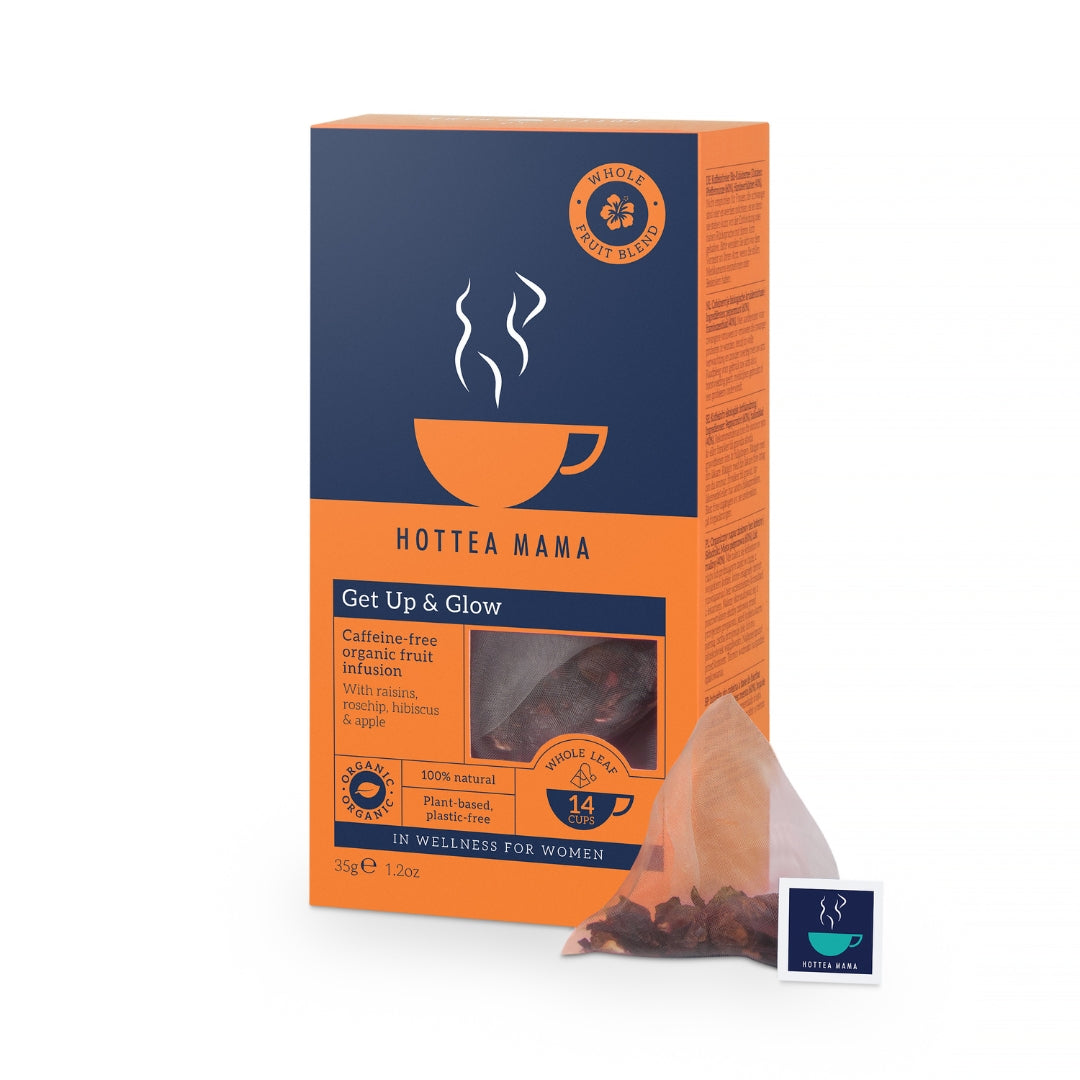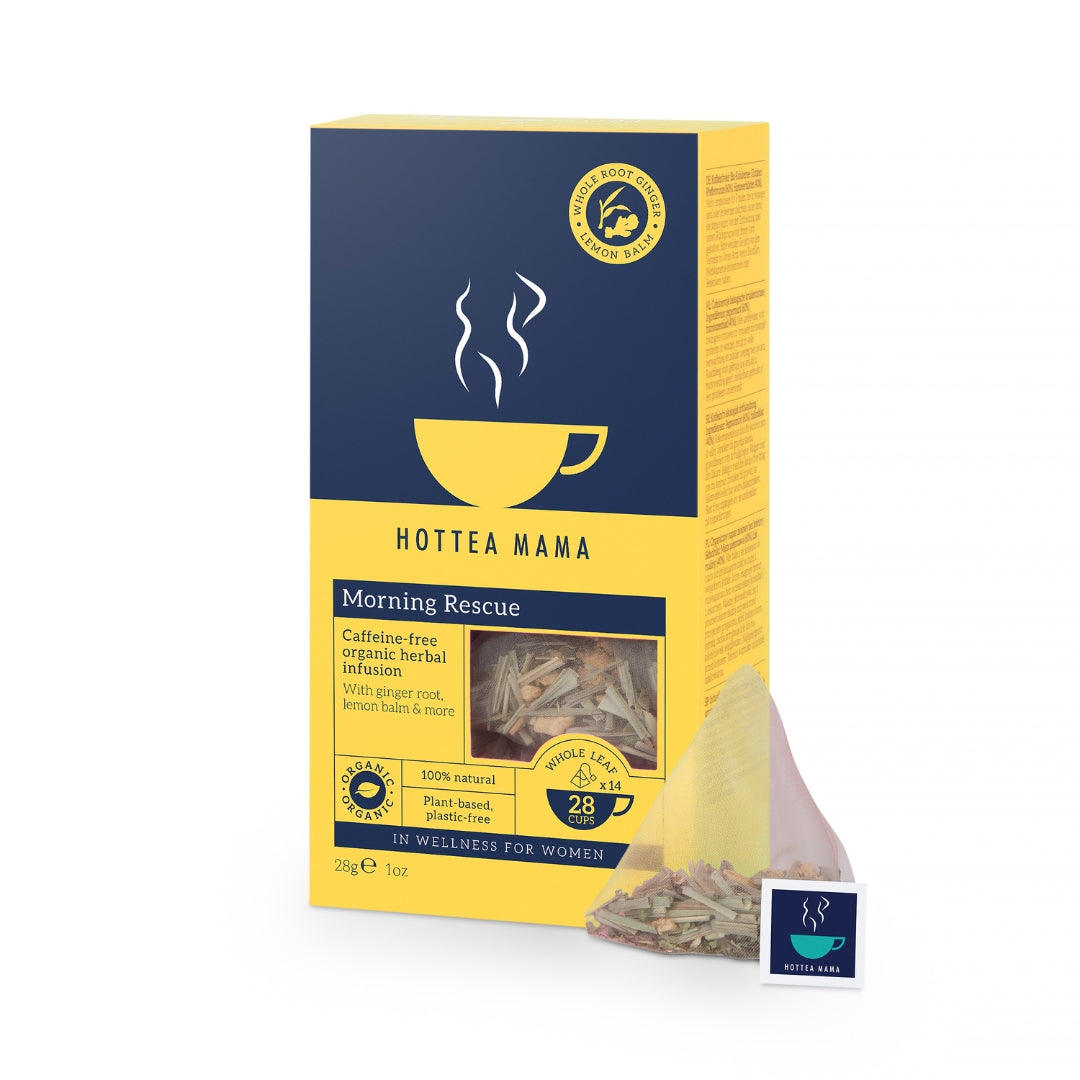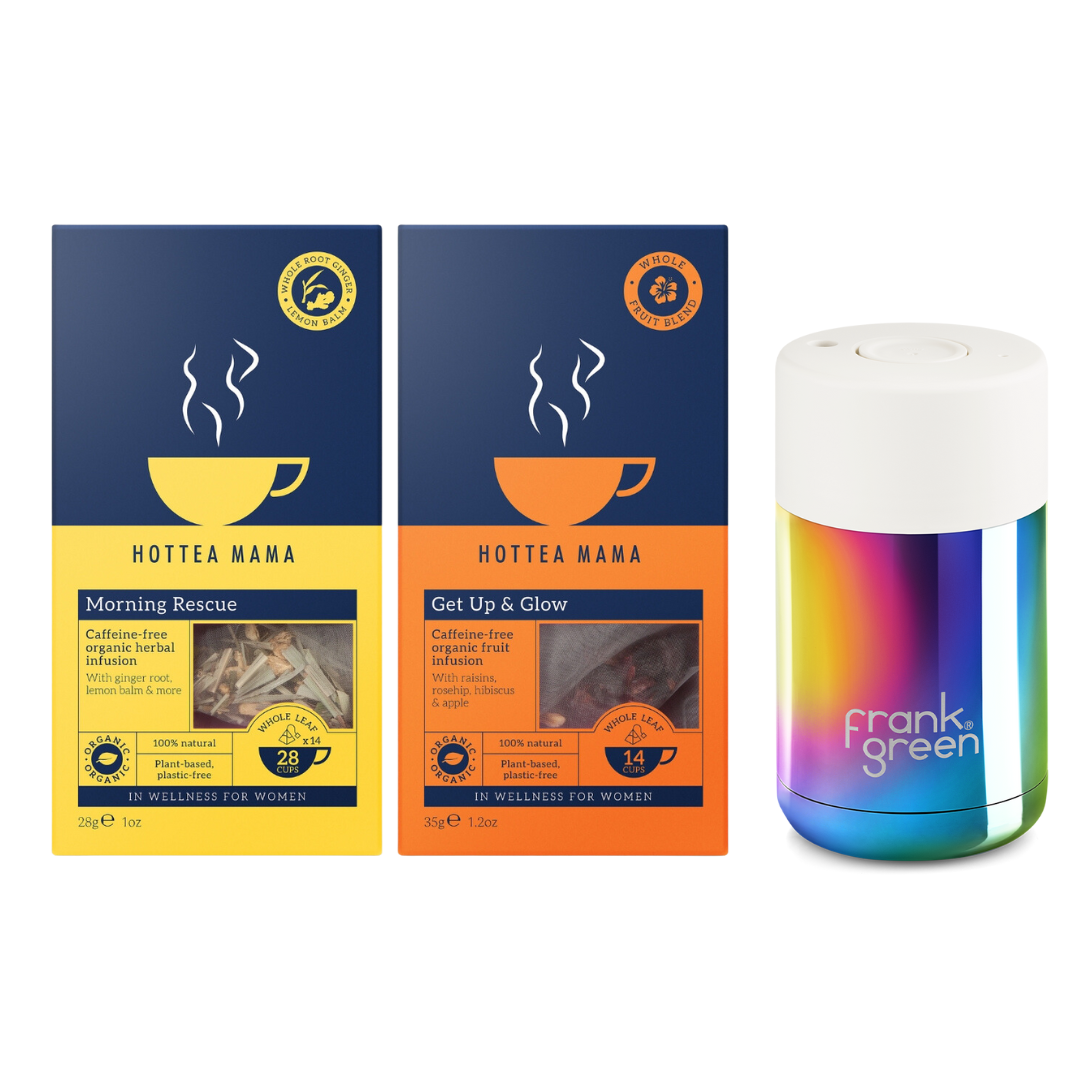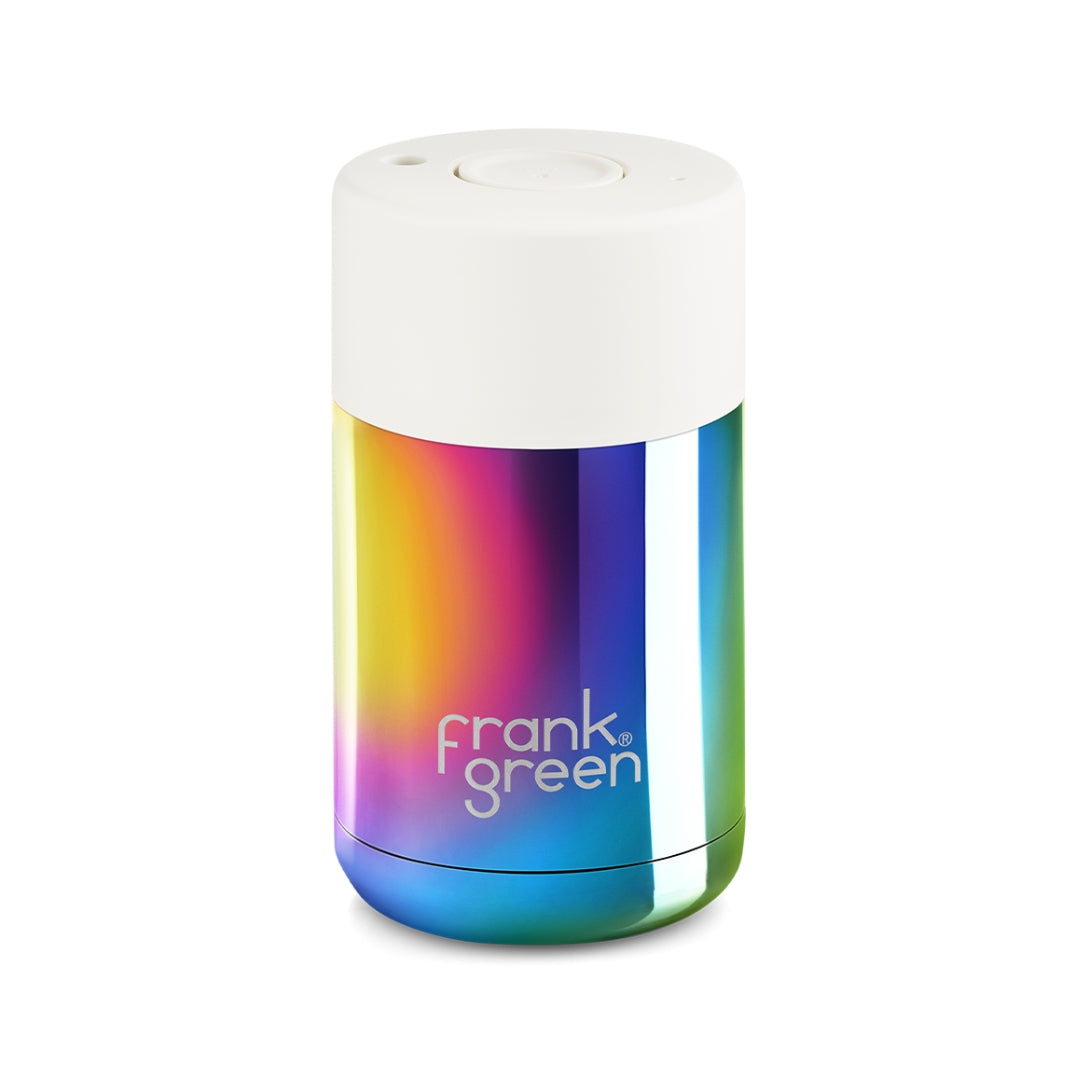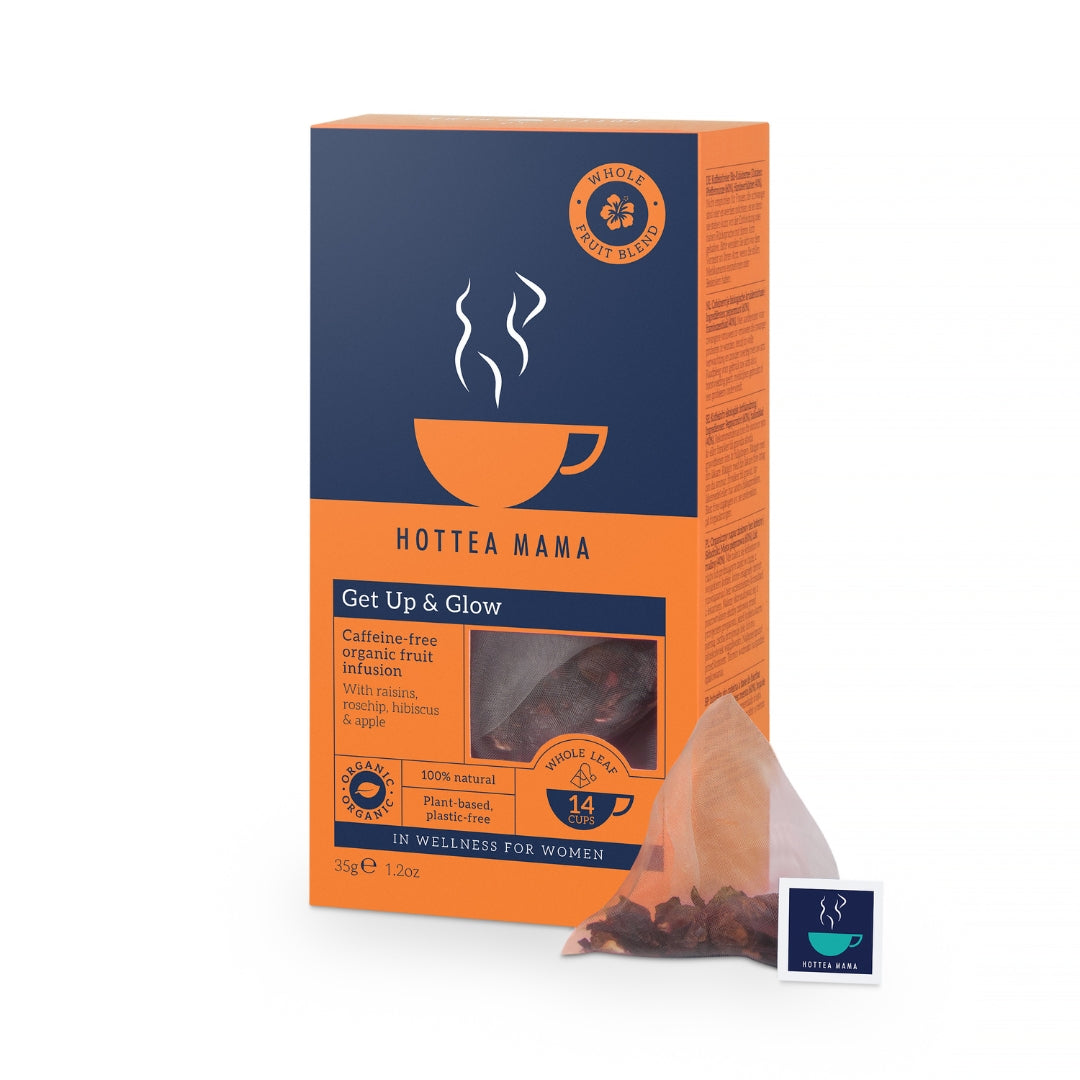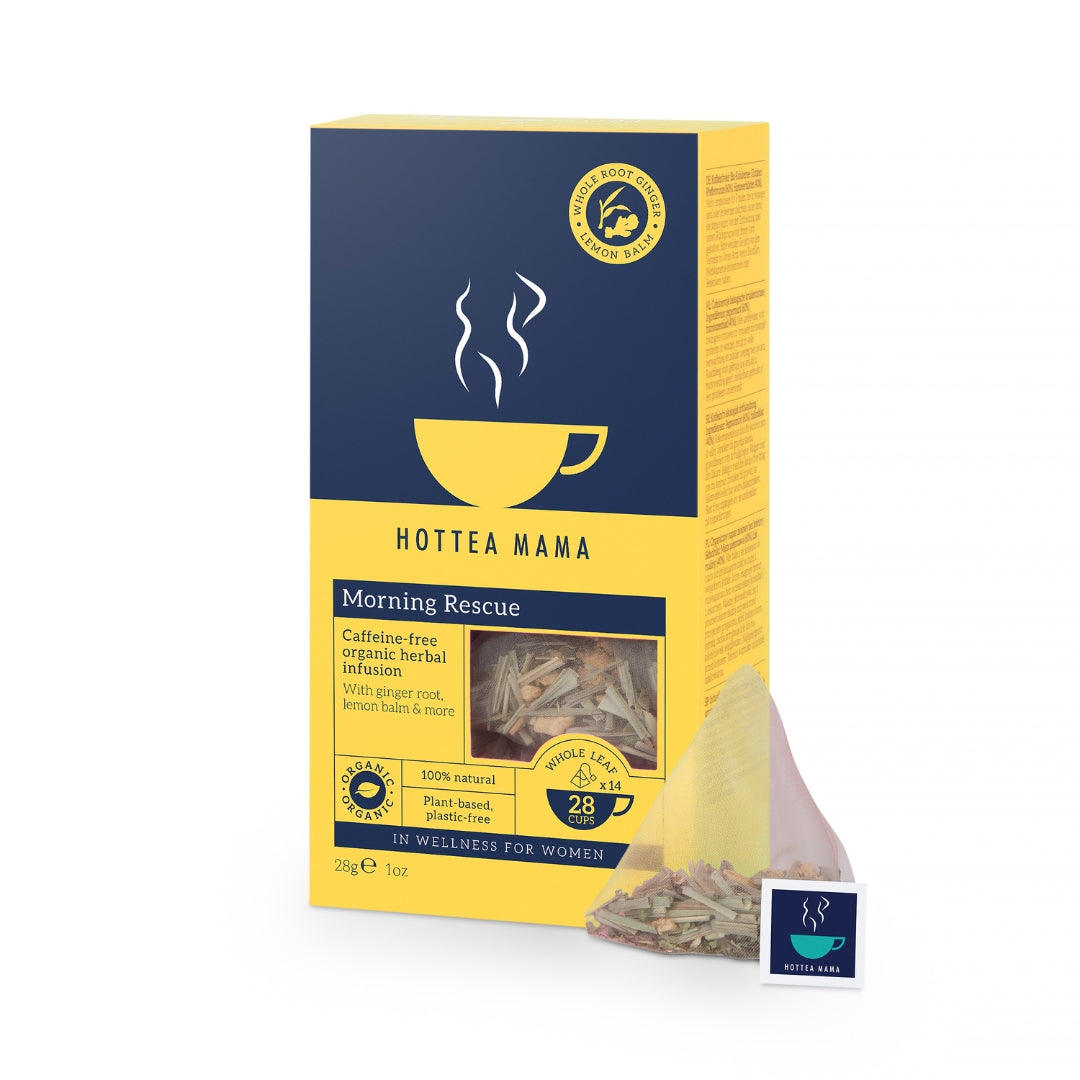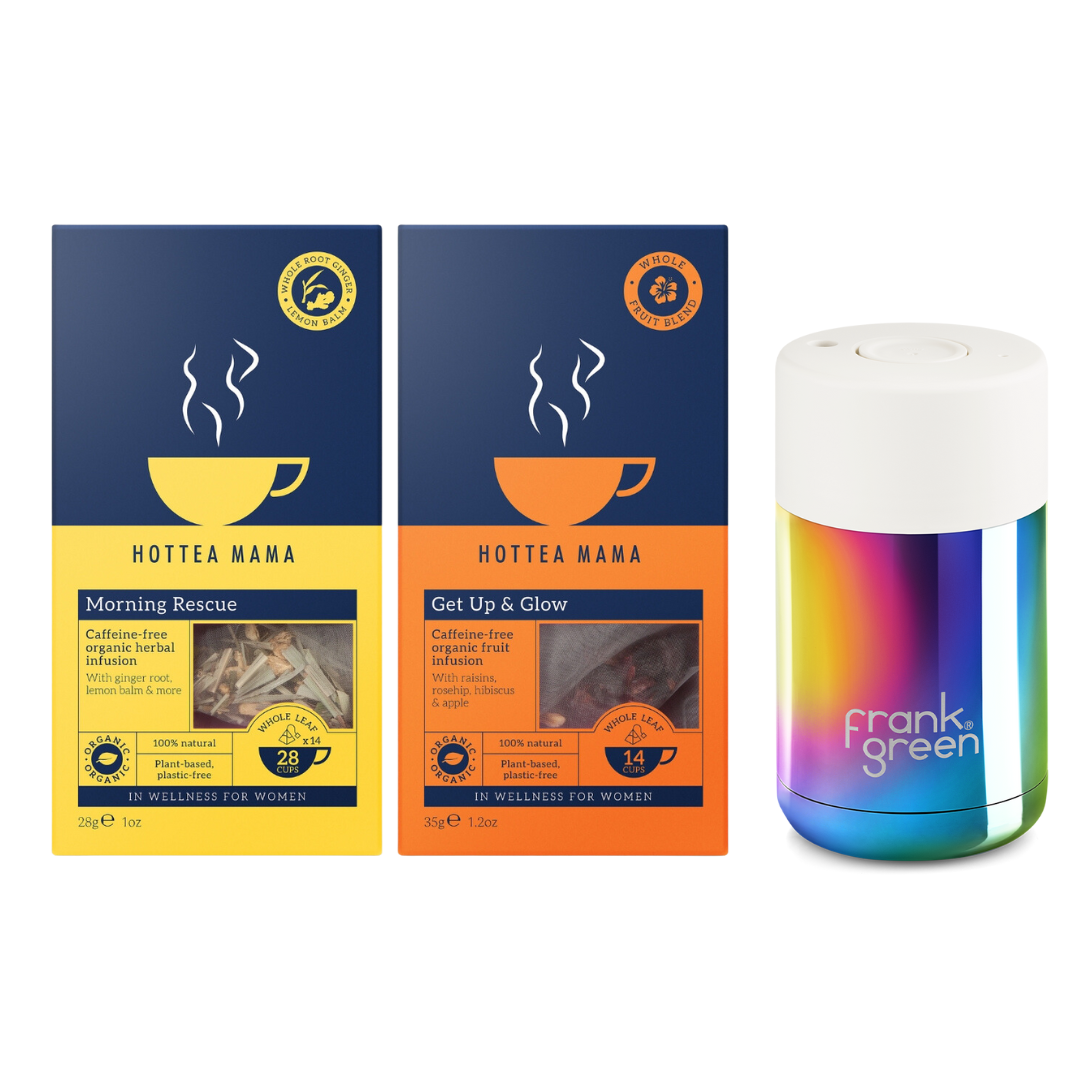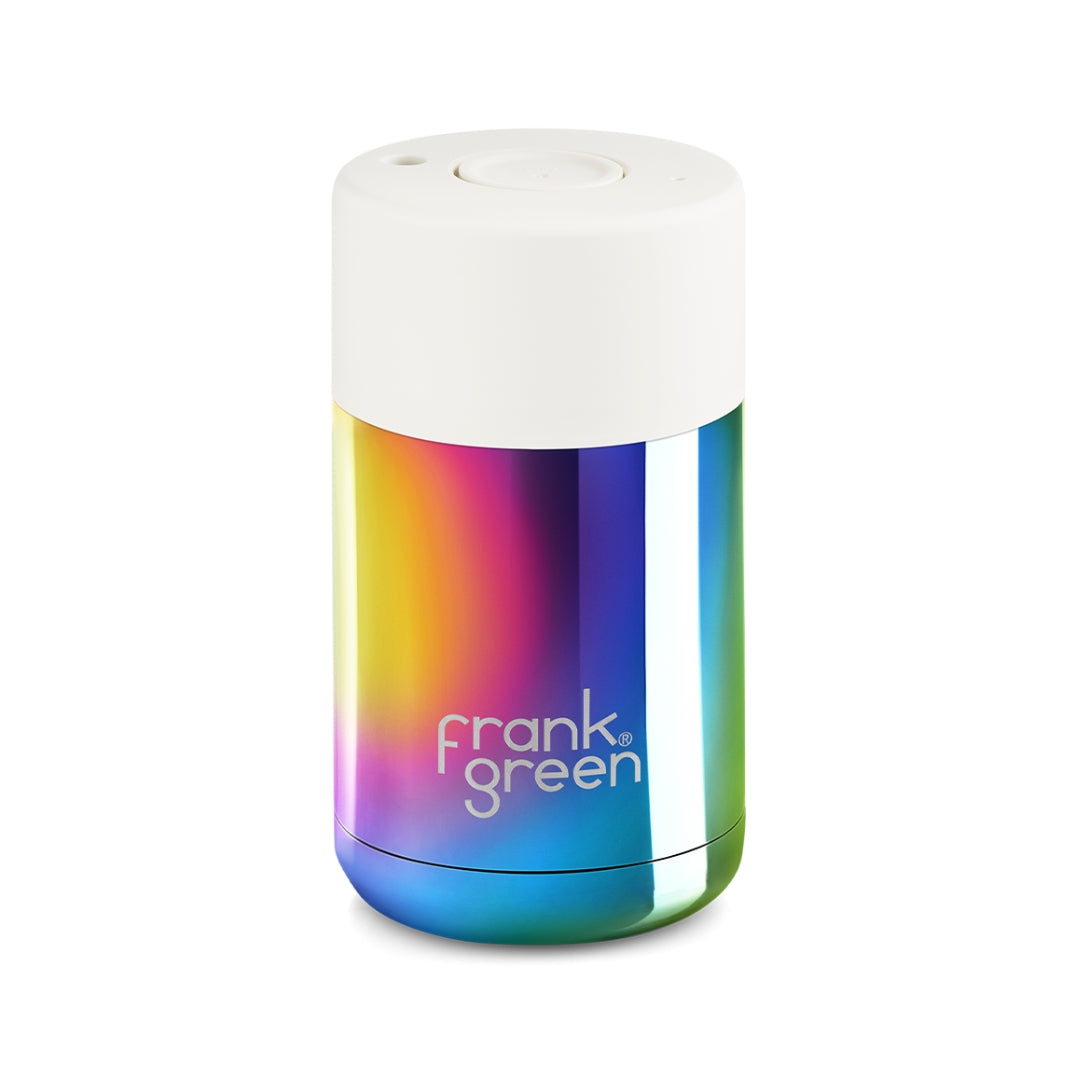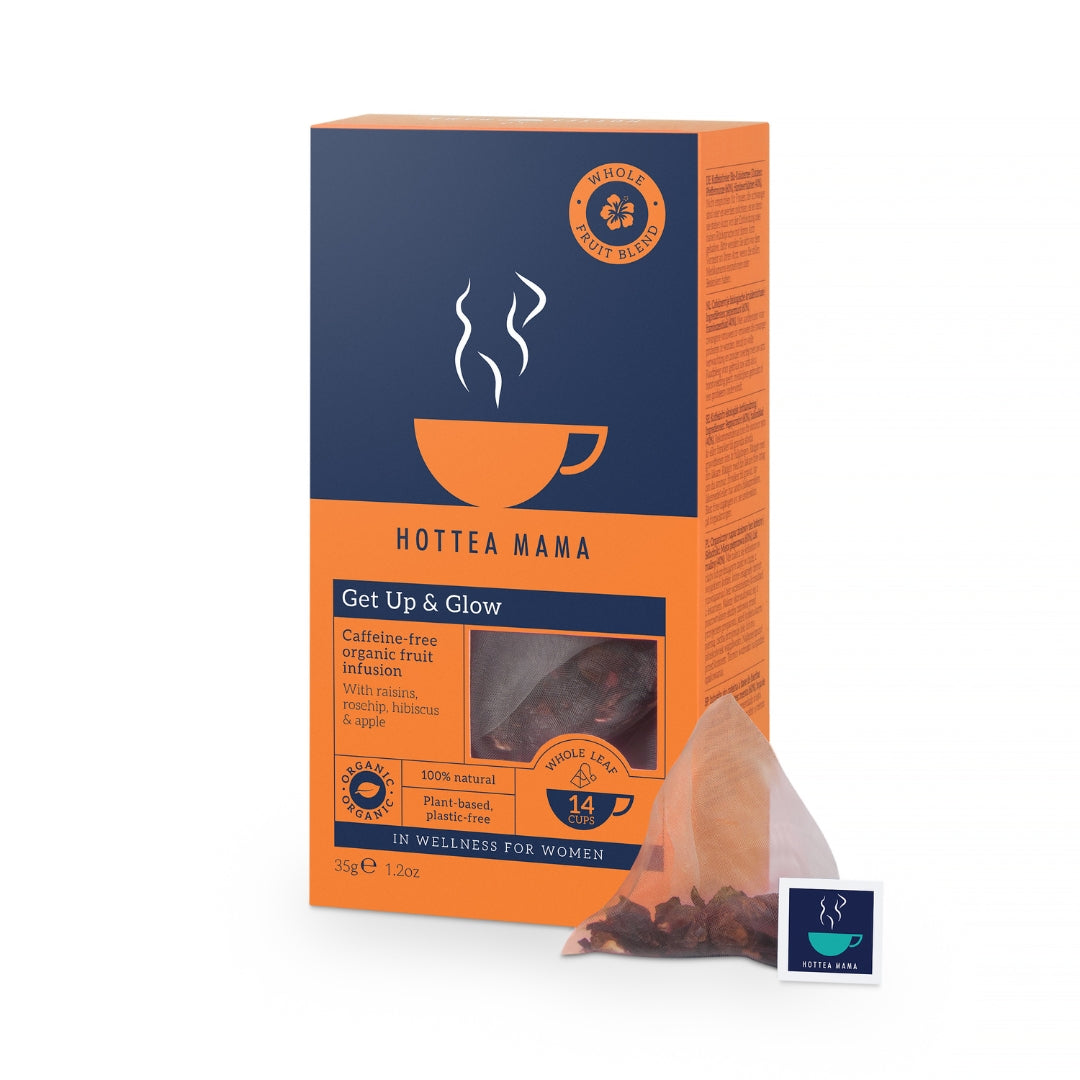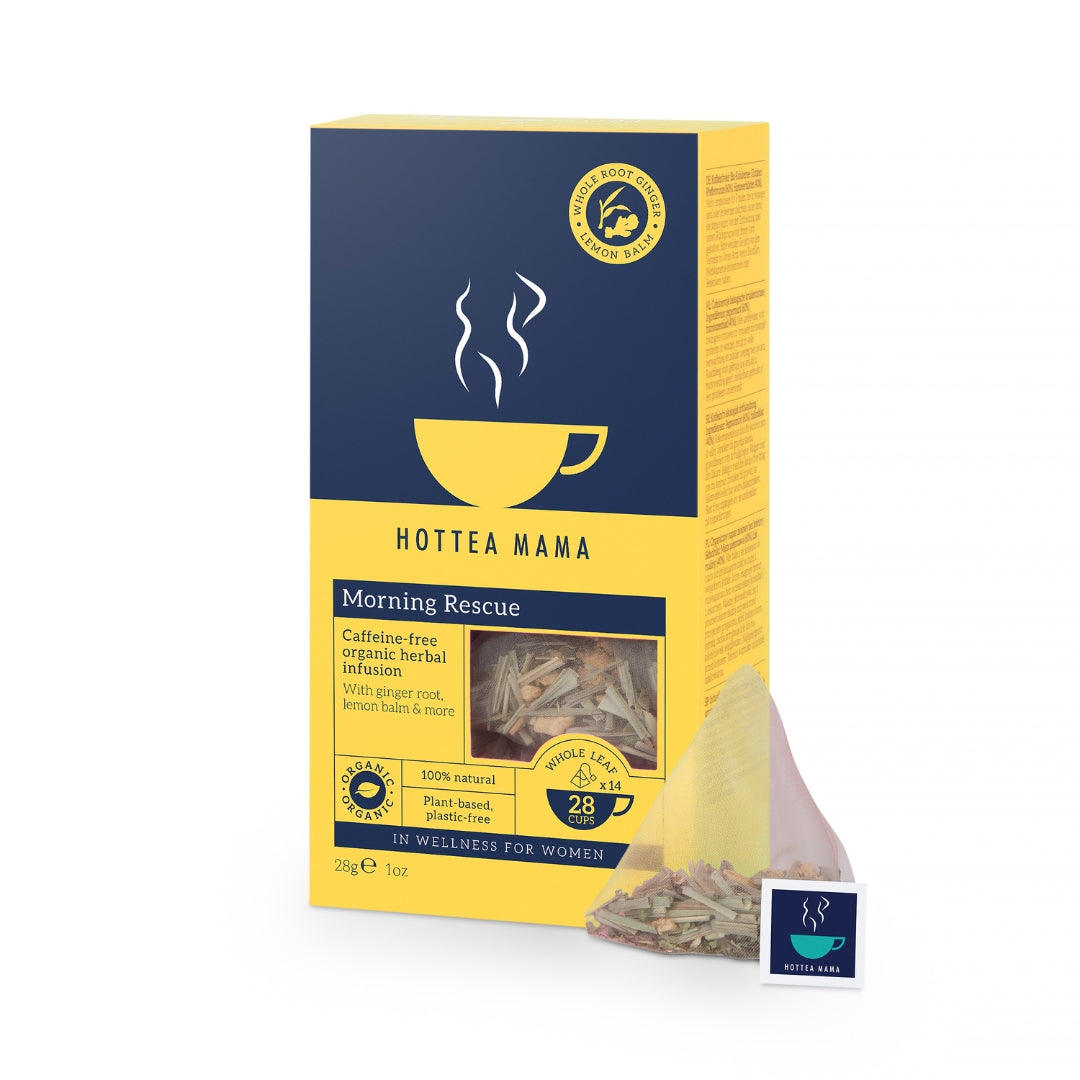 Growing A Baby Gift Set
The perfect gift to help your best friend, sister or daughter through their first or second trimester
Our Get Up & Glow tea is an uplifting fruit infusion, with grapes and tropical fruit as its base.  The perfect cuppa for when extreme tiredness hits, This caffeine free blend has grapes as its base to give you a natural pick me up.
Morning Rescue is our tummy soothing blend.  Full of zingy, zesty flavours, it is inspired by morning sickness. This tummy soothing tea is an anti-inflammatory blend of ginger and whole citrus.
Our splash proof Frank Green cup has a specially designed to be used one handed, and it's rainbow design will brighten any day
100% organic natural ingredients, plant based, plastic free, biodegradable tea bags and packaging
Gluten free and vegan friendly
Each pack contains 14 organic biodegradable pyramid tea bags
Award winning: both tea blends have won the 2019 UK Baby Awards - Best Maternity Product.
Contains : 1 x Frank Green One Handed Cup, 1 x Organic Get Up & Glow Tea, 1 x Organic Morning Rescue Tea