Free shipping for UK orders over £18 & Australian orders over $30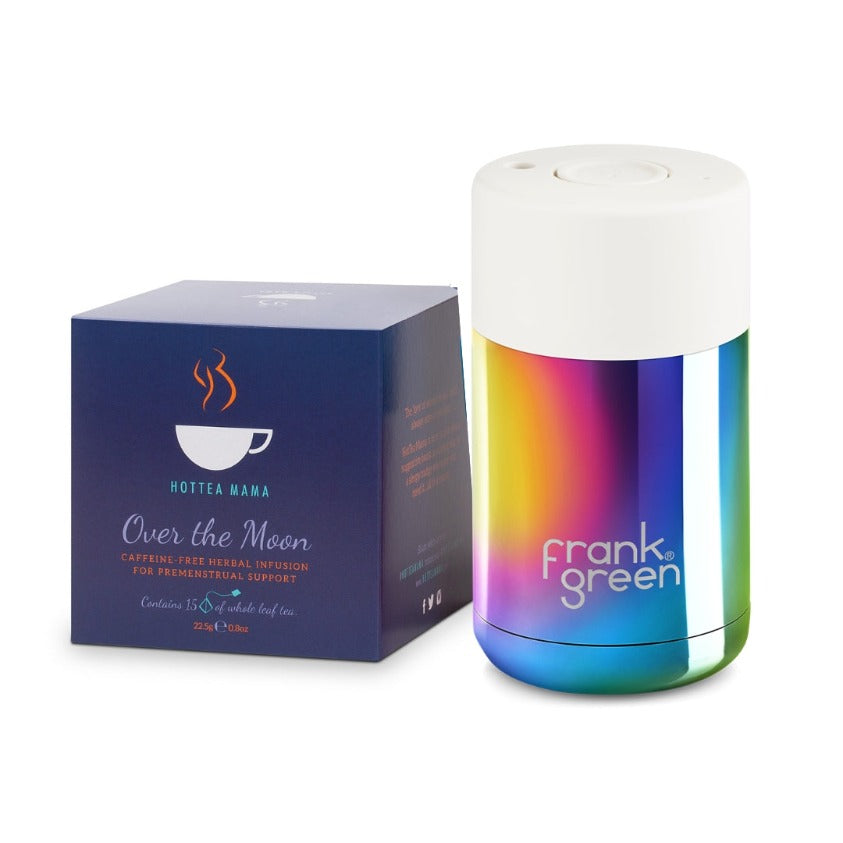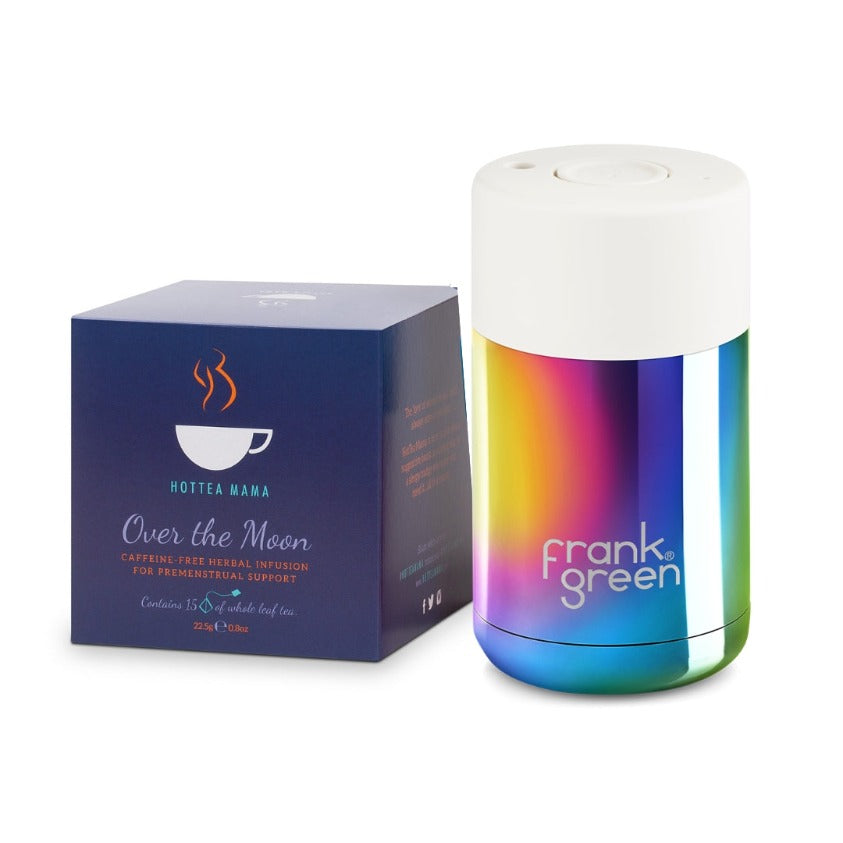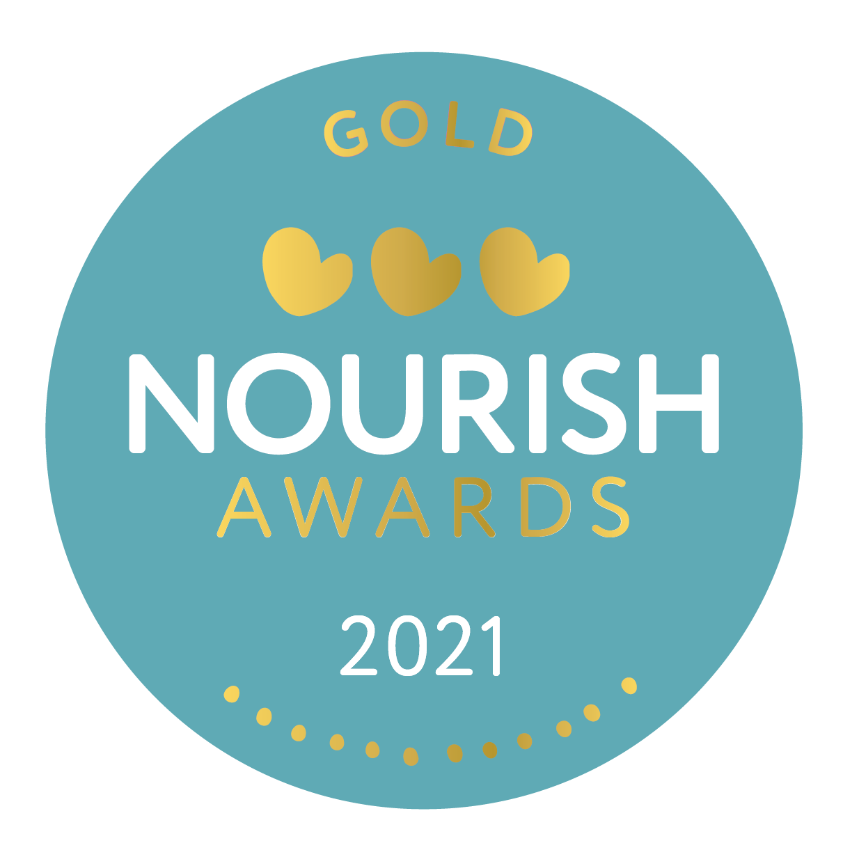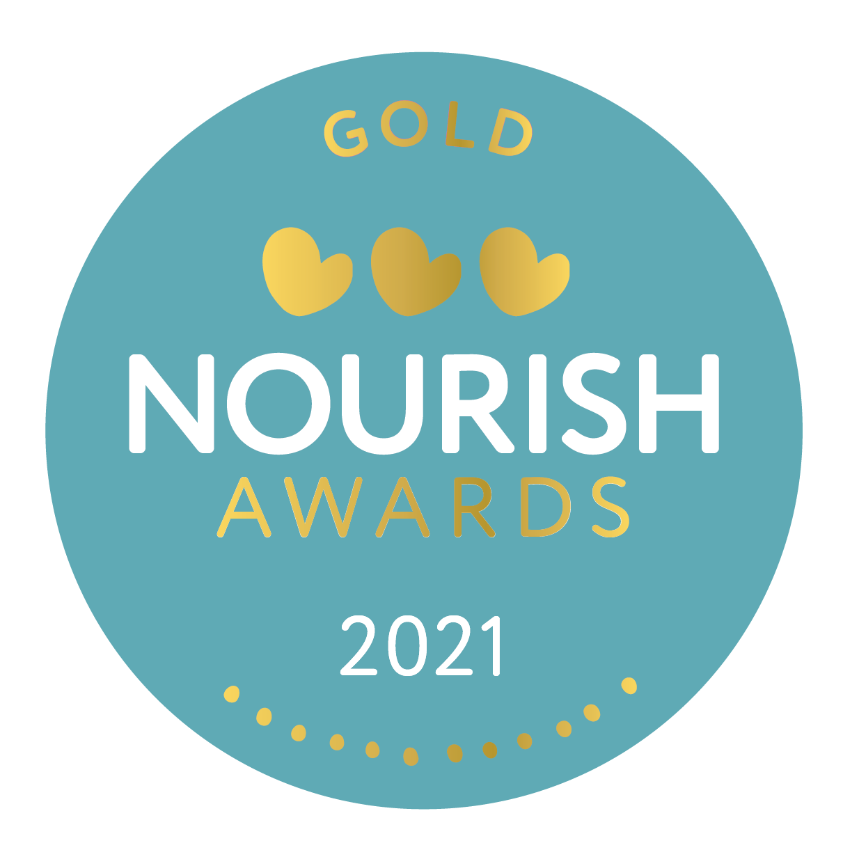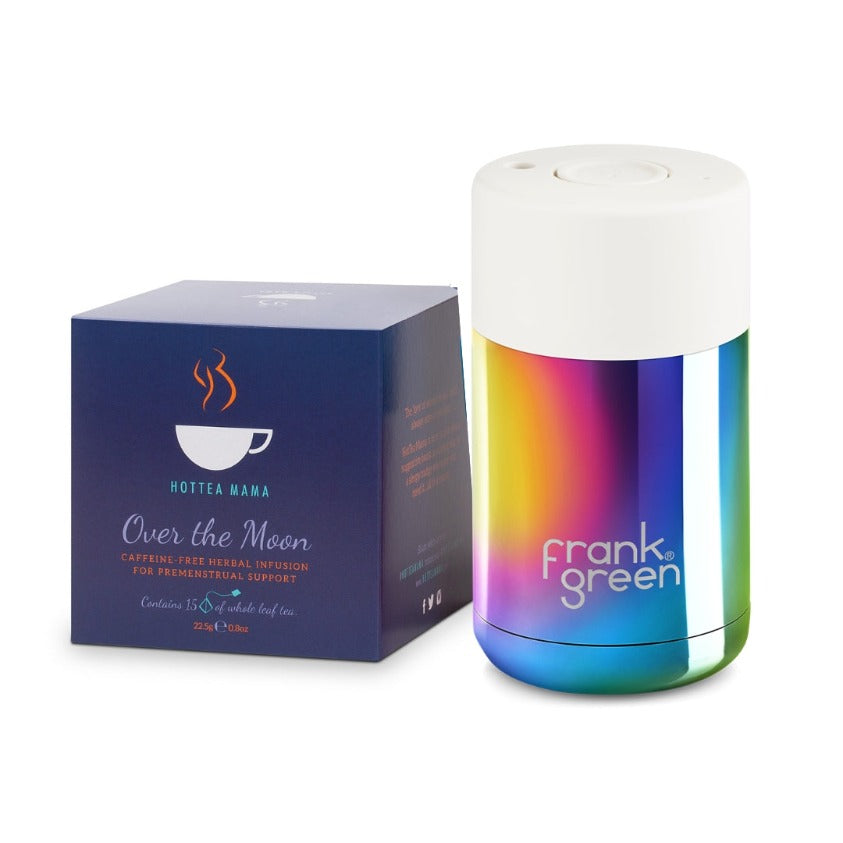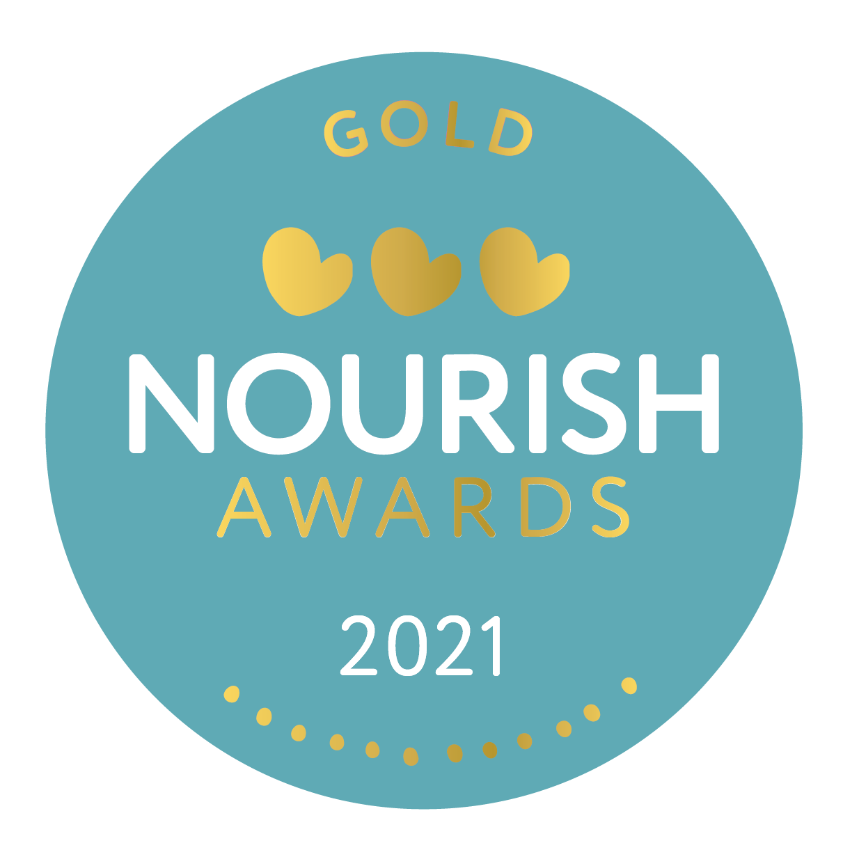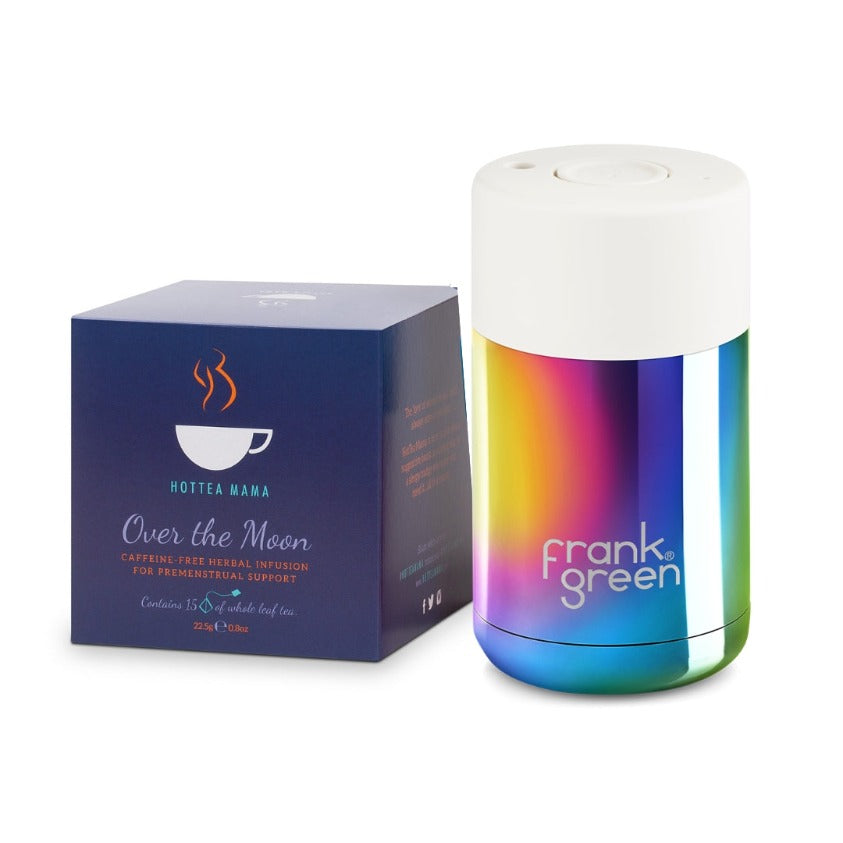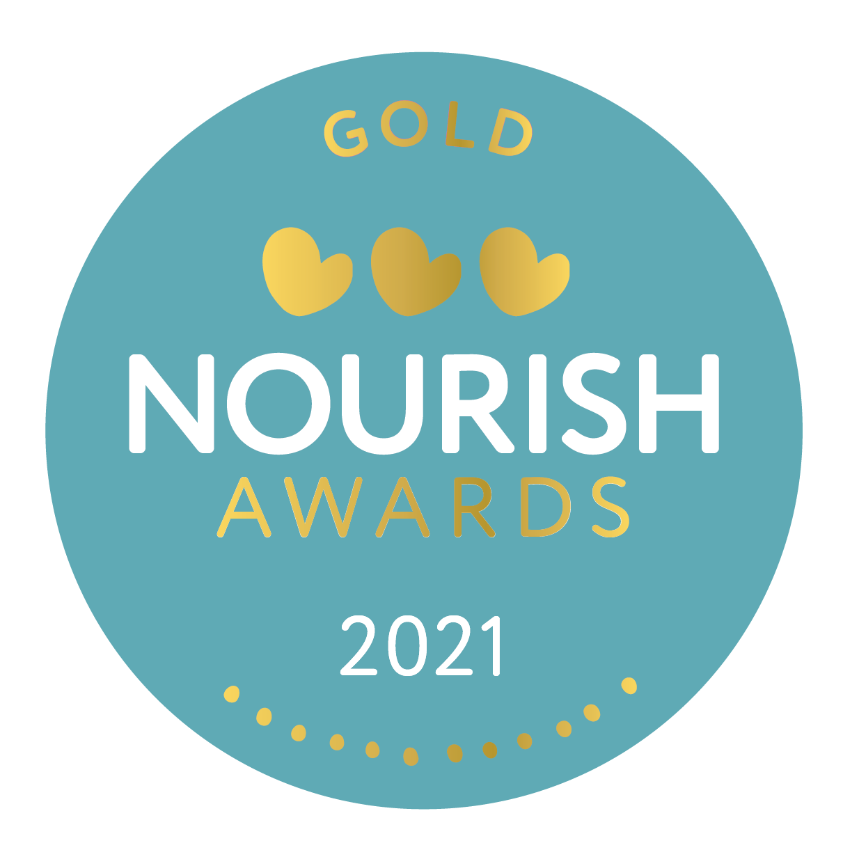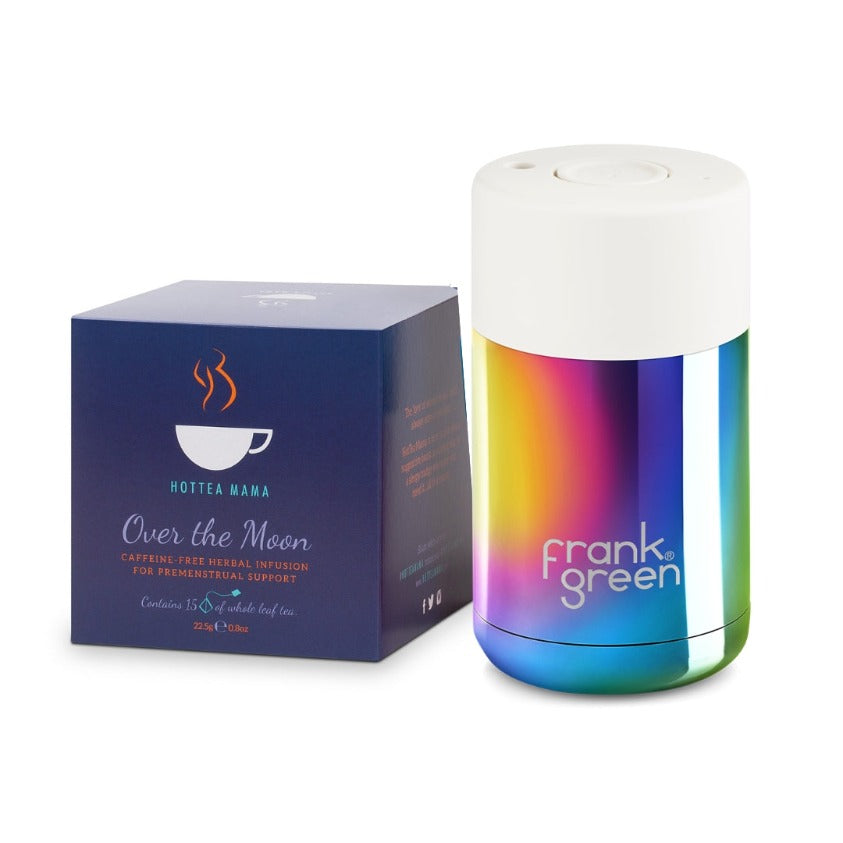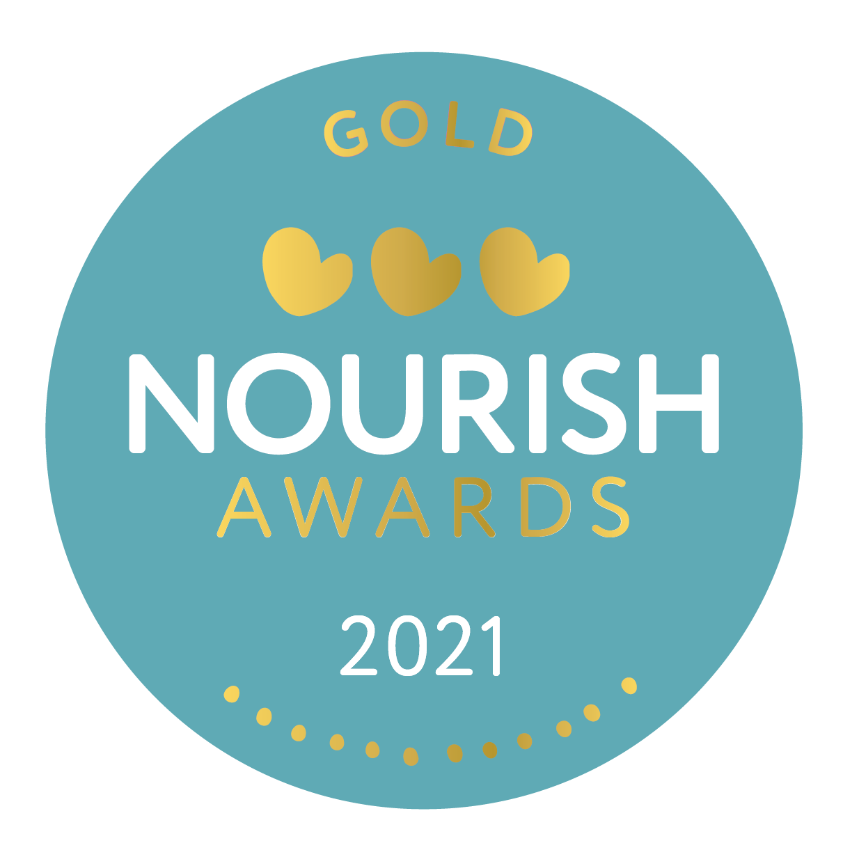 PMS Tea Survival Kit


Over The Moon tea and our splash proof KeepCup are the perfect way to combat monthly cramps and PMS.
Over The Moon is designed to naturally support your body with the monthly pain you may experience, and some of it's ingredients have also been linked to helping regulate periods. Raspberry leaf is often known as 'the woman's herb' due to it's links to strengthening your uterine muscles, rose petals have been used for millennia in the Middle East to reduce PMS, as have more unusual ingredients like dandelion root, and ginko biloba can help lessen mood swings that we all often feel.
In combination with our splash proof KeepCup, it's the perfect monthly pairing, to allow you to curl up wherever you like and enjoy a soothing cuppa with benefits.
Contains 1 x KeepCup and 1 pack of 15 whole leaf, plastic free, biodegradable tea pyramids.
They can be used to make 30 cups of tea or more.
All teas are vegan and gluten free.
Brewing on the go...
To brew our Over The Moon tea in our KeepCup, use one bag per cup.

Add freshly boiled water and brew for 3-5 minutes.

Remove the bag from the cup and click on splash-proof lid. If you don't remove the bag, the string will prevent the splash-proof seal working.

Keep your tea bag and re-brew when you next fancy a cuppa.
INGREDIENTS
Raspberry Leaf
Chamomile Flowers
Gingko Biloba
Spearmint
Dandelion Root
Rose Petals


15 whole leaf, biodegradable tea pyramids.
These can be used to make 30 cups of tea, or more.
The KeepCup is 340ml, dishwasher safe and microwave safe (just remove the lid).
HOW OUR HAND PICKED HERBS CAN HOPEFULLY SUPPORT YOUR CYCLE...
RASPBERRY LEAF - this herb is best known for it's traditional link to helping women prepare for labour. But it's active compound fragrine, can help strengthen and tone your uterus at any stage of life - reducing cramping and helping to regulate flow.

GINGKO – a brilliant mood moderator and shown in some studies to improve brain function and memory.

CHAMOMILE FLOWERS – shown in some studies on anxiety to help improve symptoms and improve sleep.

DANDELION ROOT – traditionally used as a herbal treatment for improving water retention and reducing bloating.

ROSE PETALS – used for millennia to support PMS symptoms in the middle east, and now shown in small scale studies to reduce PMS cramping and moodiness.

SPEARMINT – animal studies show this powerful herb can balance hormones and therefore hopefully lead to improved moods.
I have polysistic ovaries, that are getting intensely worse at the moment due to lack of movement right now and all of the various fun that goes with lockdown….pain was epic last night and I had the over the moon. I am really flabbergasted. Something in it MASSIVELY agreed with me….oh my goodness. Genius.

Frequently Asked Questions