Free shipping for UK orders over £18 & Australian orders over $30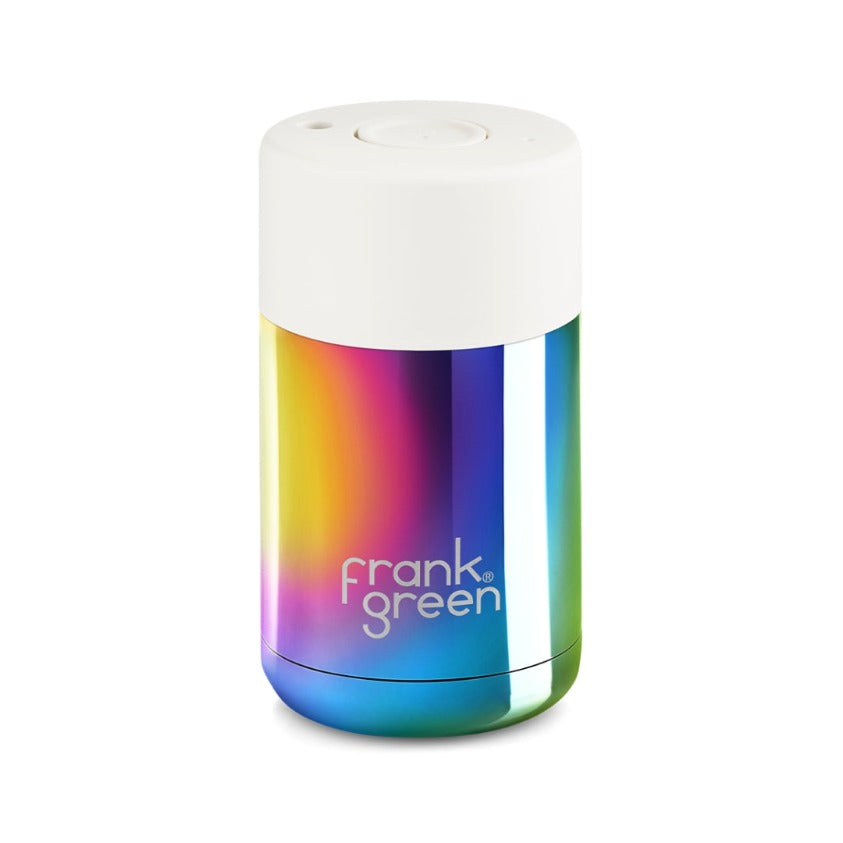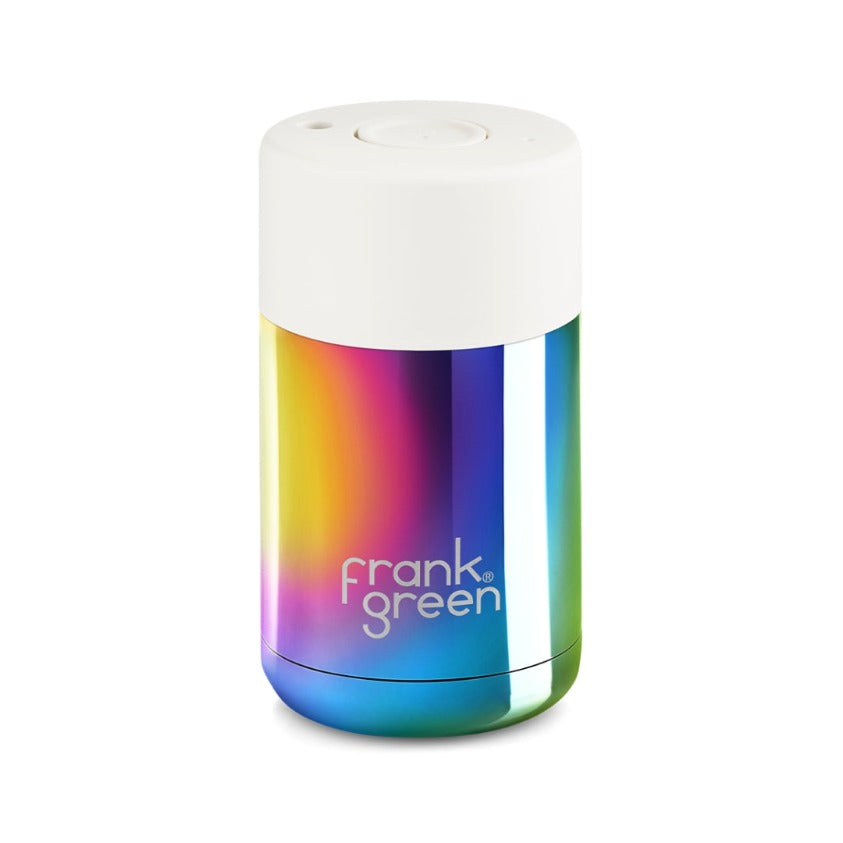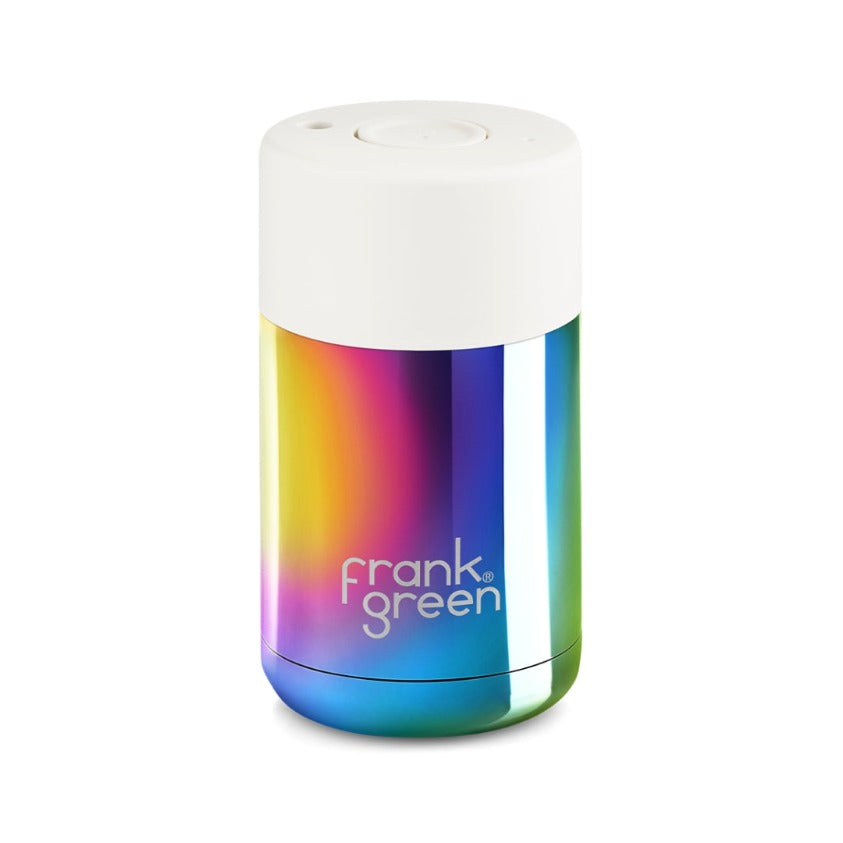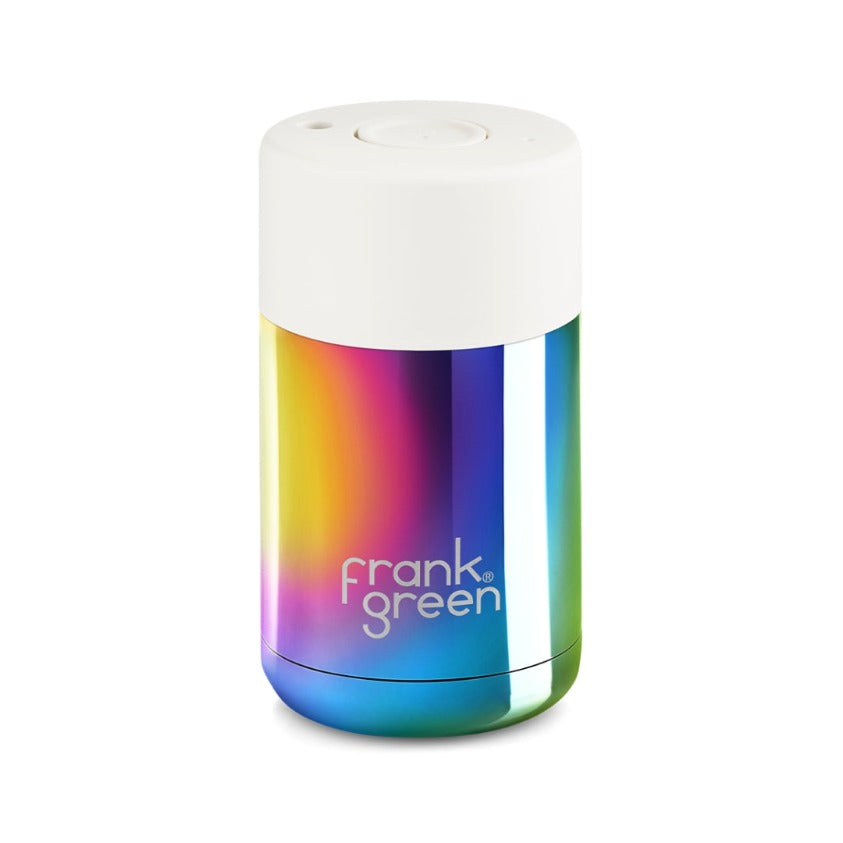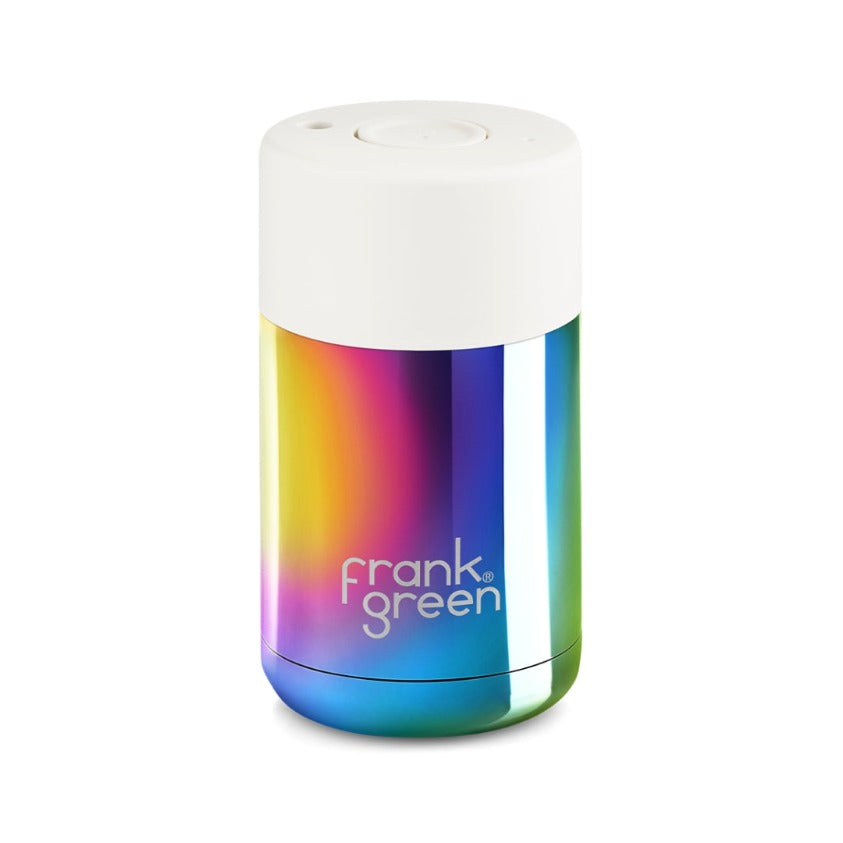 Frank Green One Handed Cup


This clever one handed cup by Frank Green, makes drinking tea a doddle when you're in a rush, or cradling a baby, or chasing after kids.
Created especially for HotTea Mama by Frank Green, it is probably the best cup in the world for these reasons...

Triple insulated to keep your drink hot or cold - we know you'll probably not get a chance to drink it immediately.
You can easily open & close it one-handed thanks to the clever push-button lid - perfect if you're breastfeeding, but super handy for all times of life.
The push-button lid prevents any spills or splashes - even if you drop it (because we all have!)
It's 340ml capacity is perfect for one of our tea bags!
It fits standard cup holders on pushchairs
The inner cup is made from stain & odour resistant certified tritan® - so you can drink Milk's Up followed by Get Up & Glow and not affect the flavour
It is made from bpa free, fda & eu approved safe materials
It comes with a handy polishing cloth, to keep its rainbow as pristine as can be!

Additional Info
It is the perfect gift for a busy tea loving friend, partner, or parent! 
Whether you're commuting, or breastfeeding and want added security when feeding, or you're chasing toddlers, this cup has got your back.
It's as simple as making your tea and screwing the lid firmly on, and then pushing the lid whenever you want a drink.  You're in control.
The perfect tea drinking tool for mums, grans and teenagers - it'll never stop being gorgeous!
Is this cup dishwasher safe?
The lid is dishwasher safe, we would recommend washing the cup by hand. 
Can I return the cup if it is damaged during delivery?
If you receive a damaged cup, please contact us within 7 days of delivery. When requesting a replacement, please include clear photos of the damaged item and packaging.
There is  a 12 month warranty period from the date of purchase. 
Damaged reusables can either be repaired, replaced or refunded (whole/partial). 
The reusable must be returned with proof of purchase. 
Warranty is void if the reusable has been incorrectly used or cared for.