Free shipping for UK orders over £18 & Australian orders over $30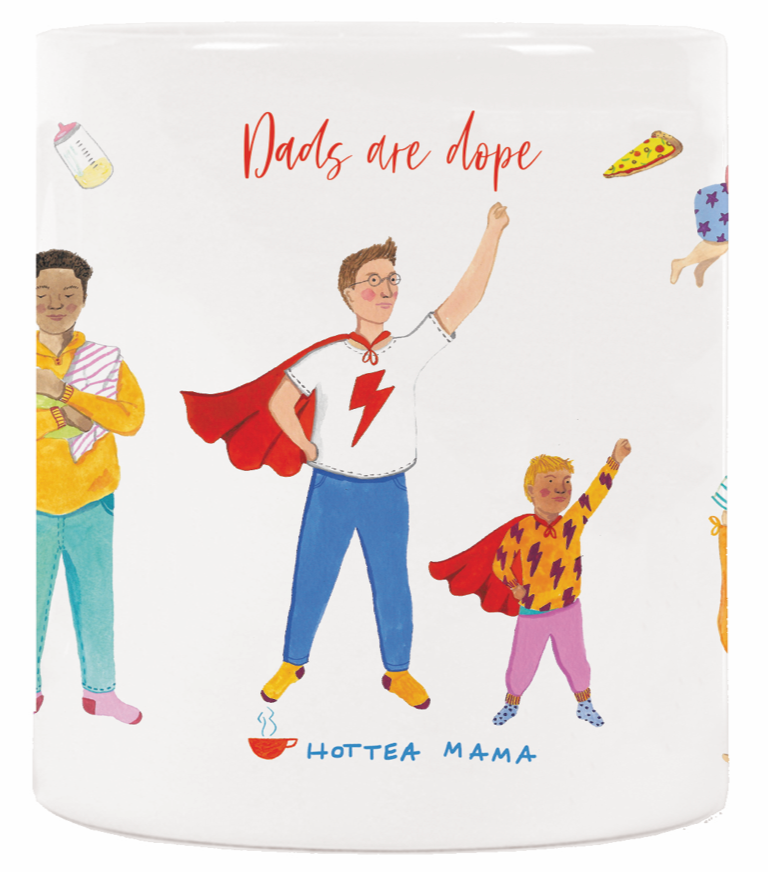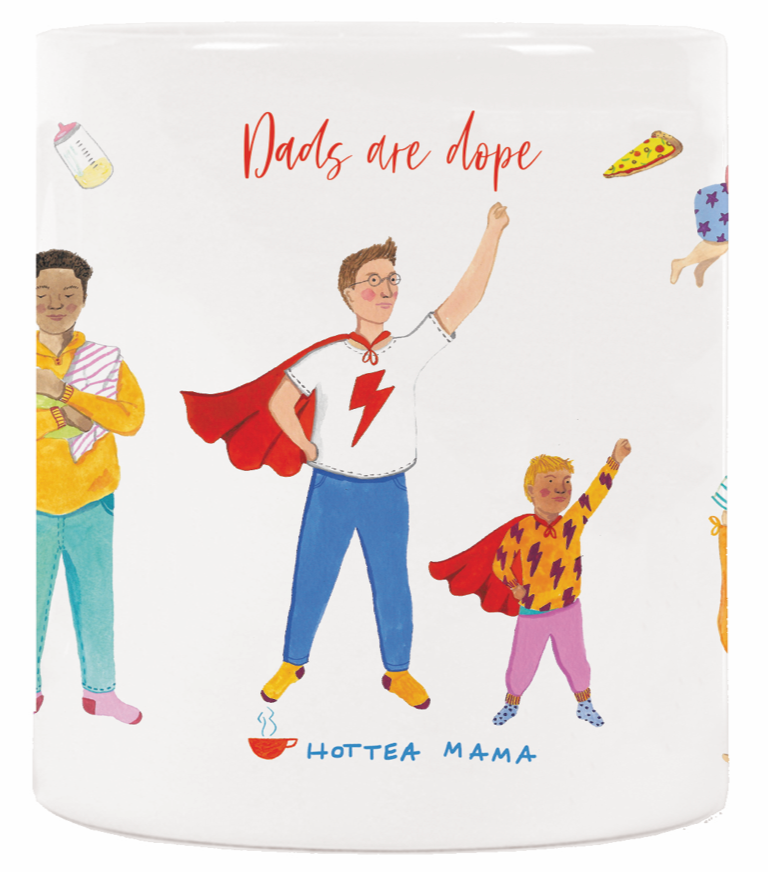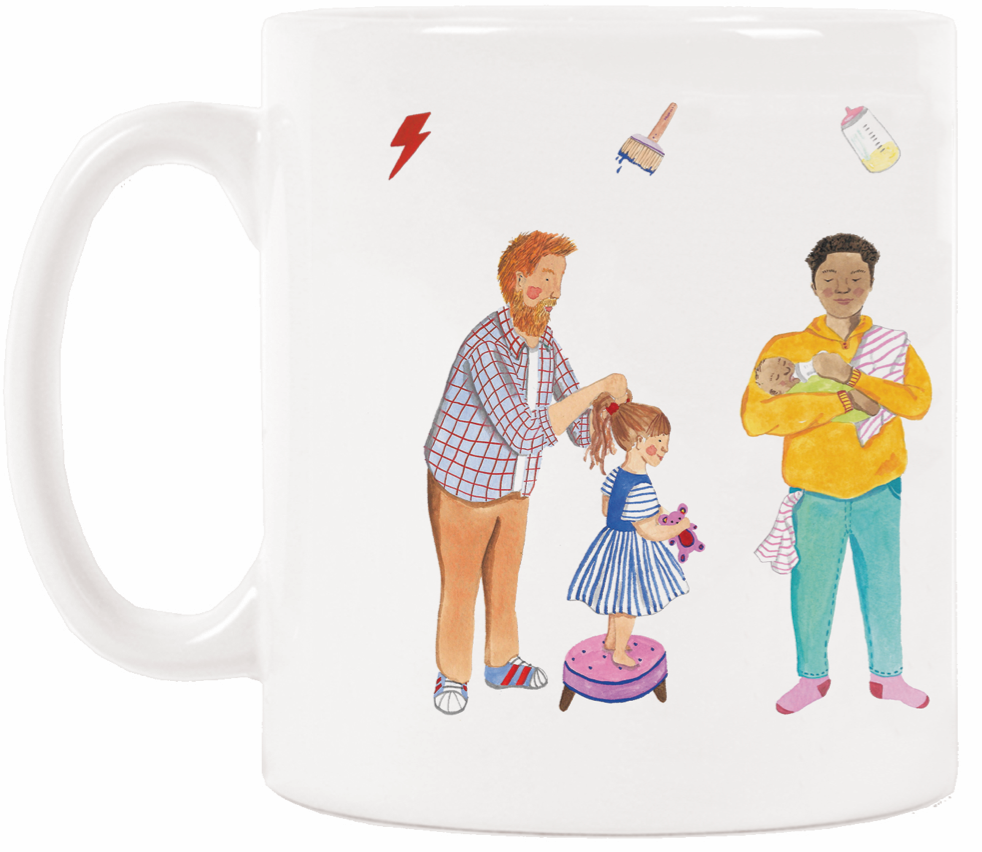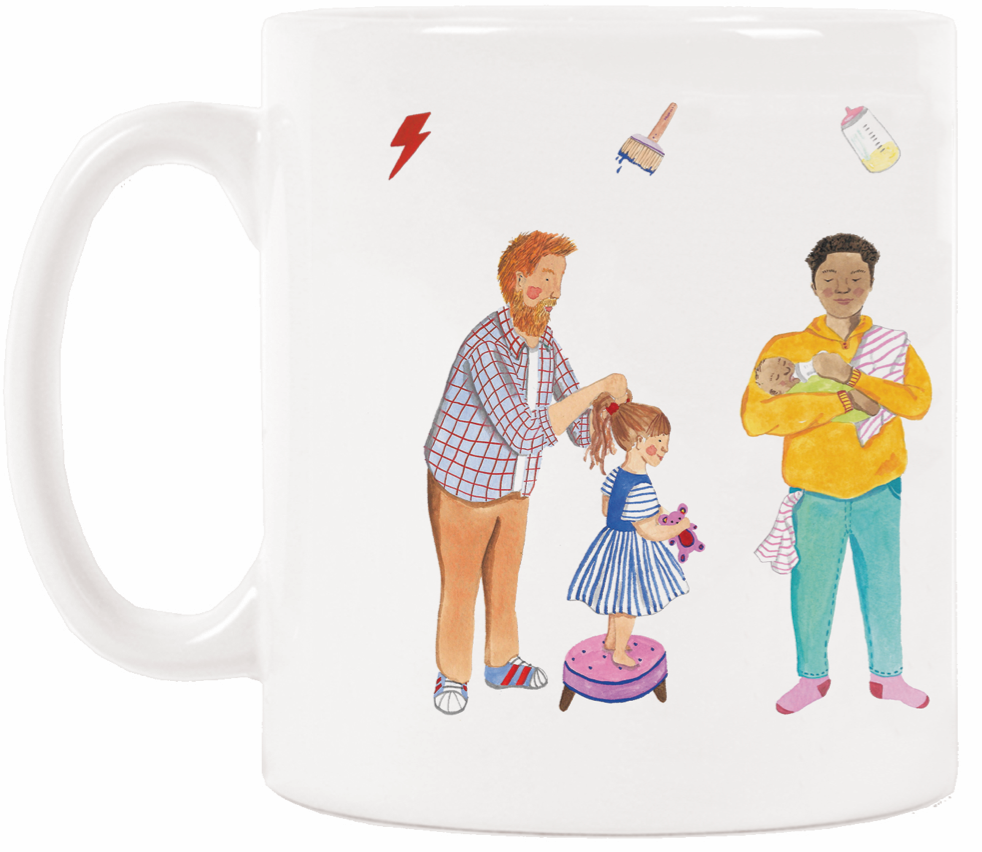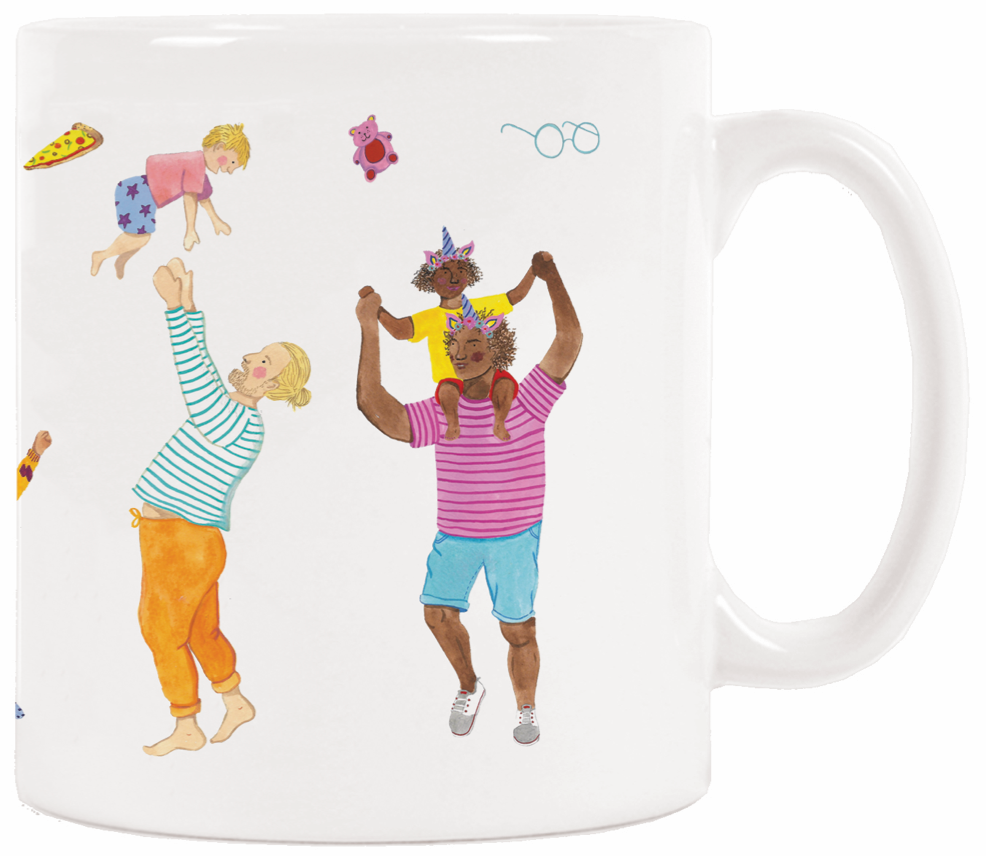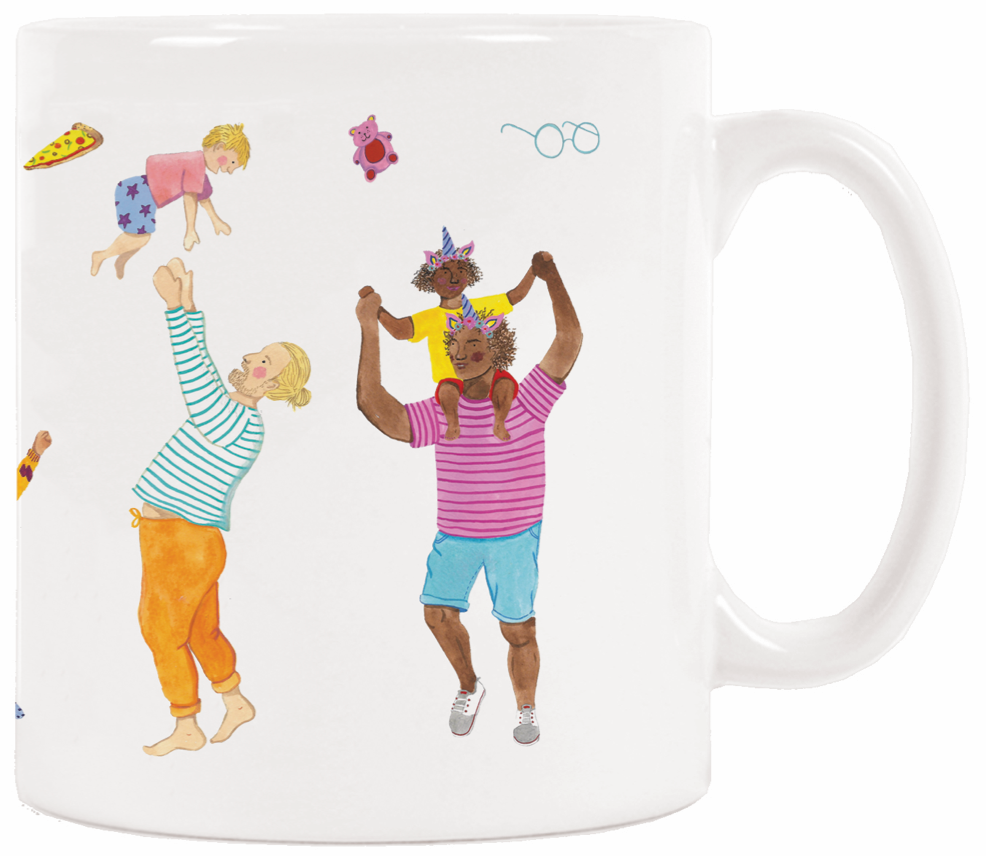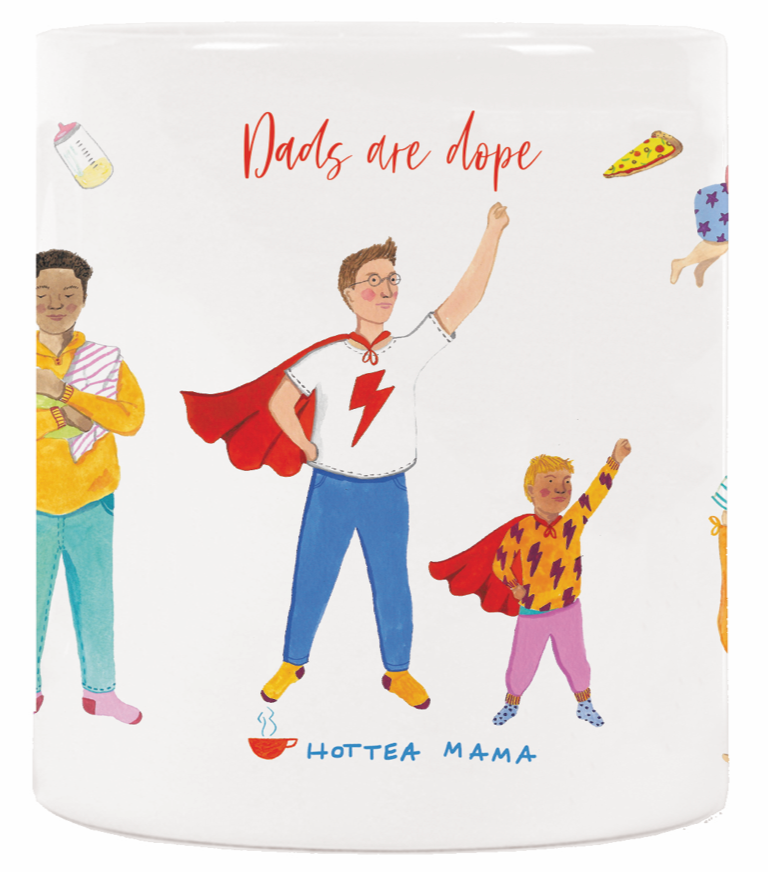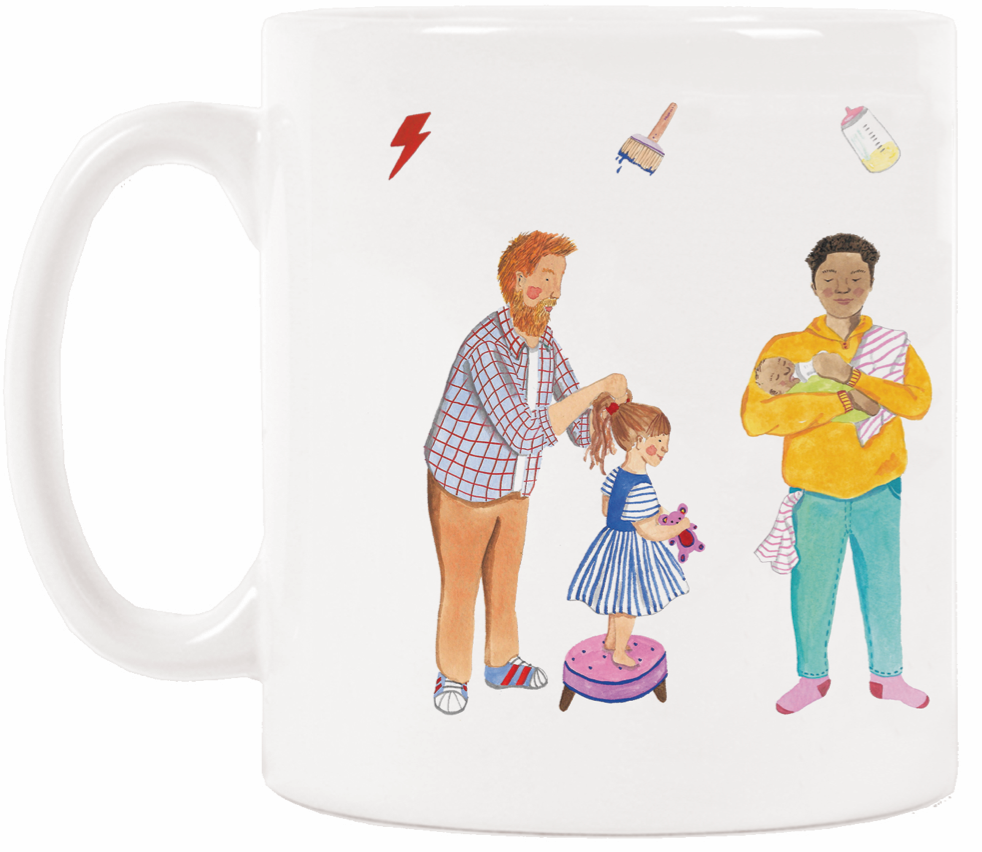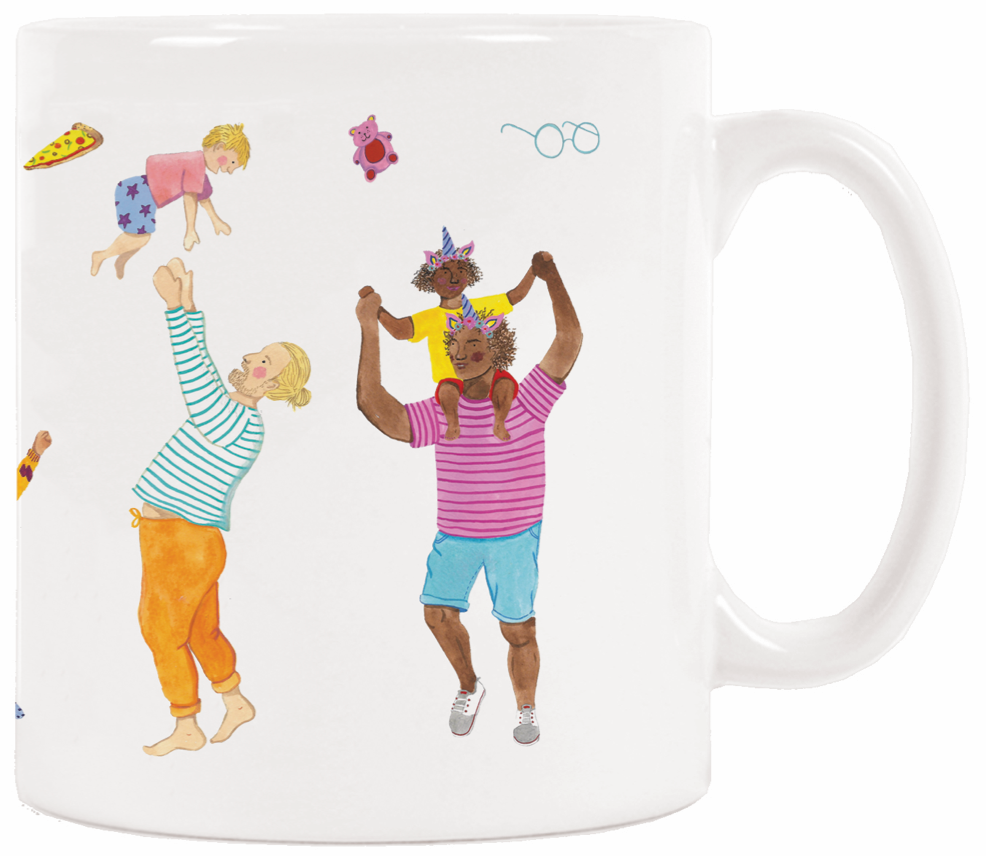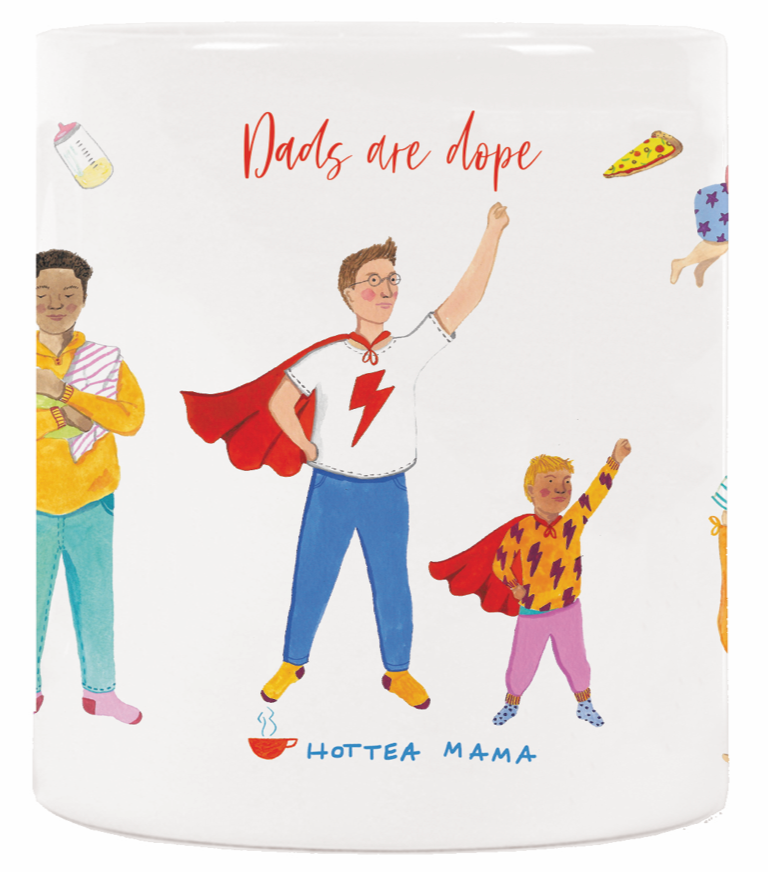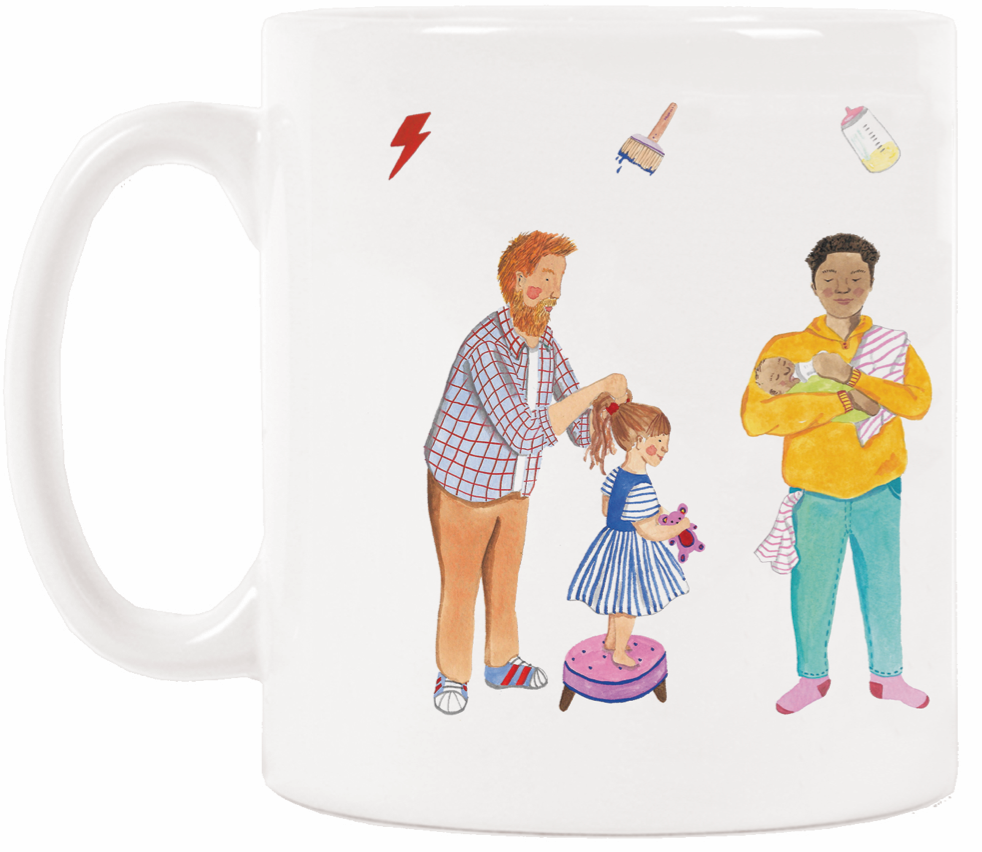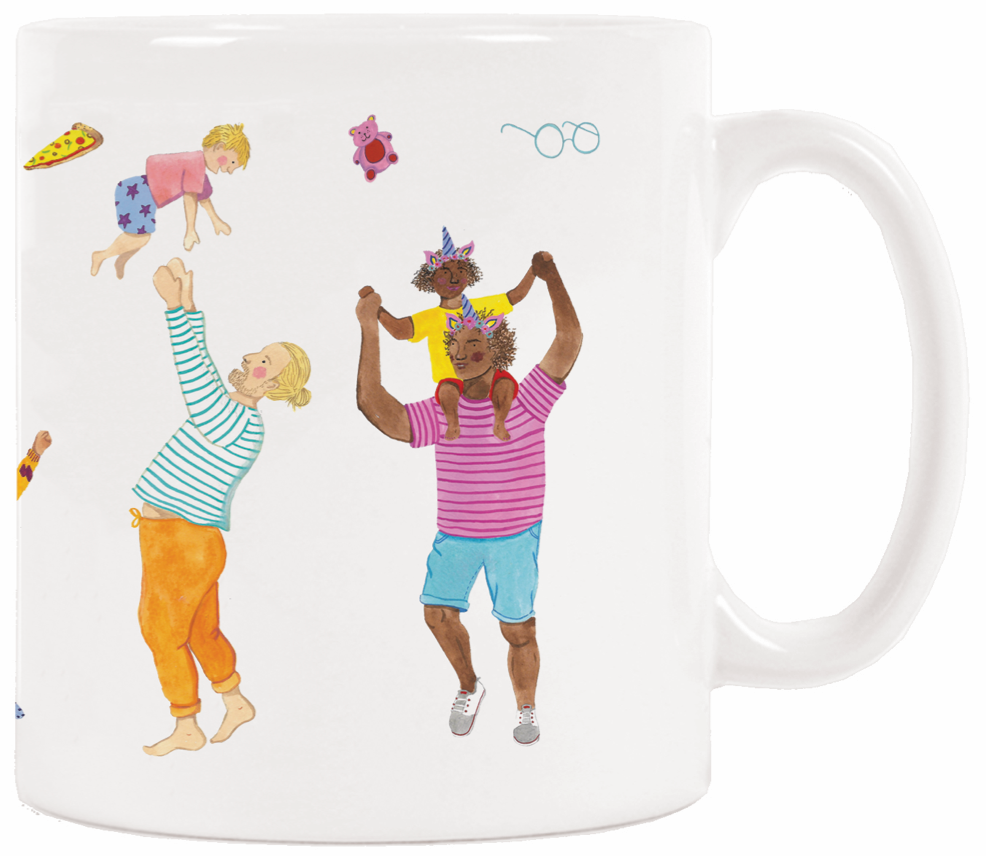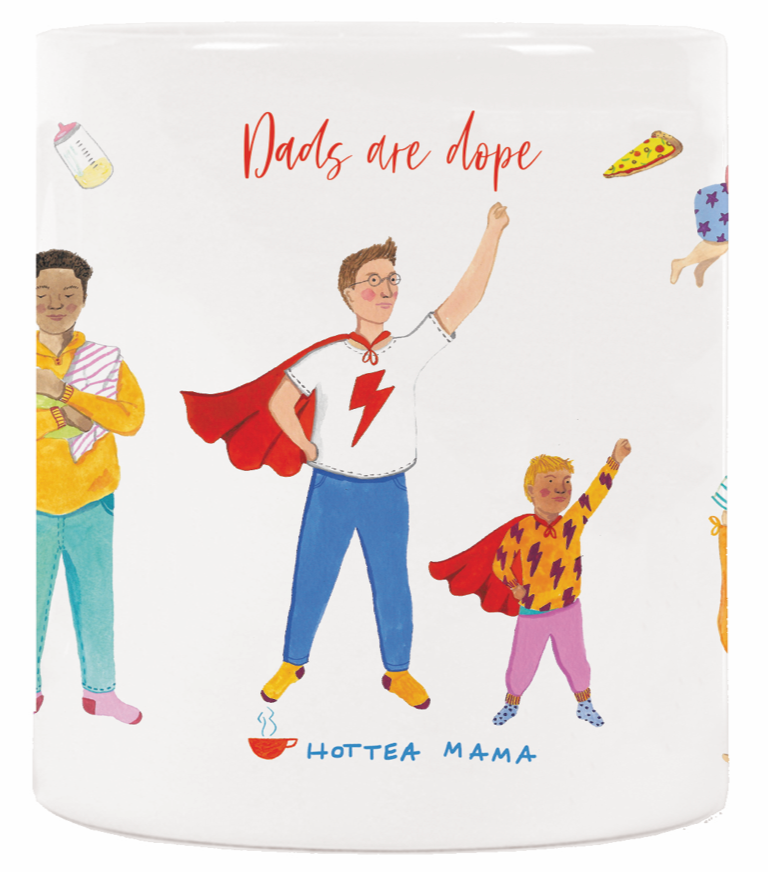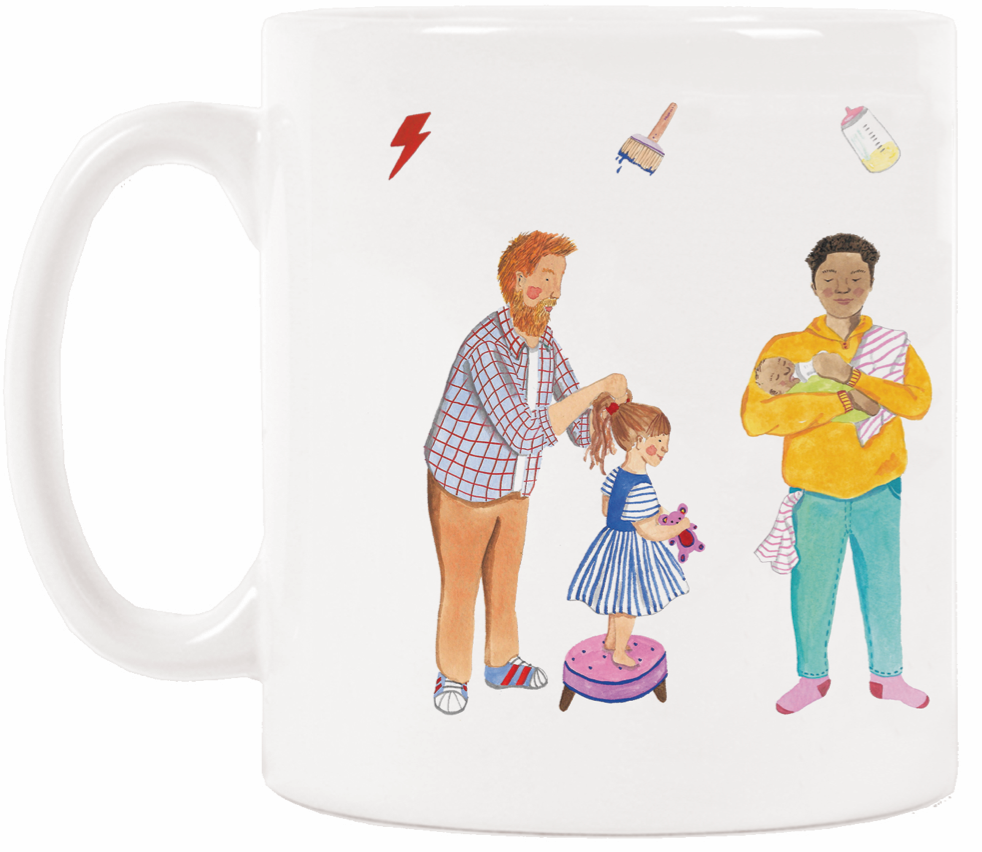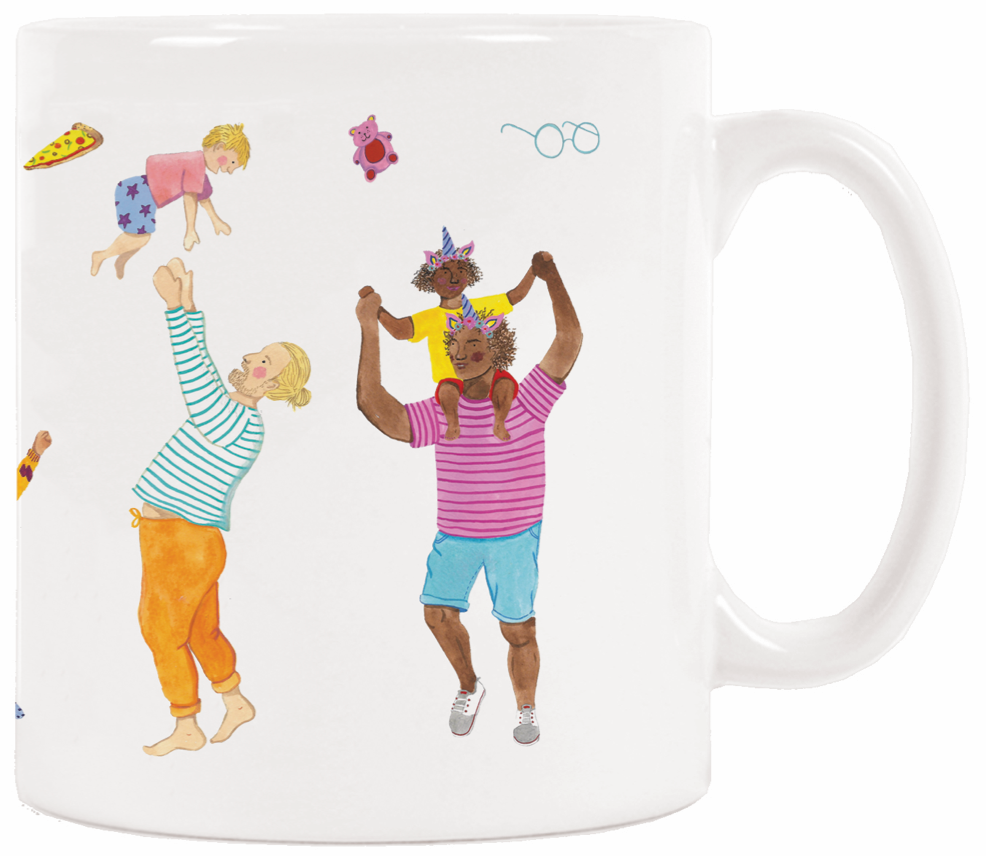 Dads Are Dope Gift Mug
Dads are dope, and this gift mug is the perfect way to show your love for the main dude in your life on Father's Day, a birthday, or any day you like!
Illustrated by the wonderful Stacey of Awesome Mama Illustration, it shows Dads doing what Dads do best - feeding their babies, doing their daughter's hair, playing and investing time and love into their kids.
We wanted to celebrate the every day heroes that Dads are and remind them that they are equally as magic as their partners.
Mug is 300ml, ceramic and comes gift boxed as the perfect present.
Dishwasher proof and microwave safe.
Made in the UK.