Free shipping for UK orders over £18 & Australian orders over $30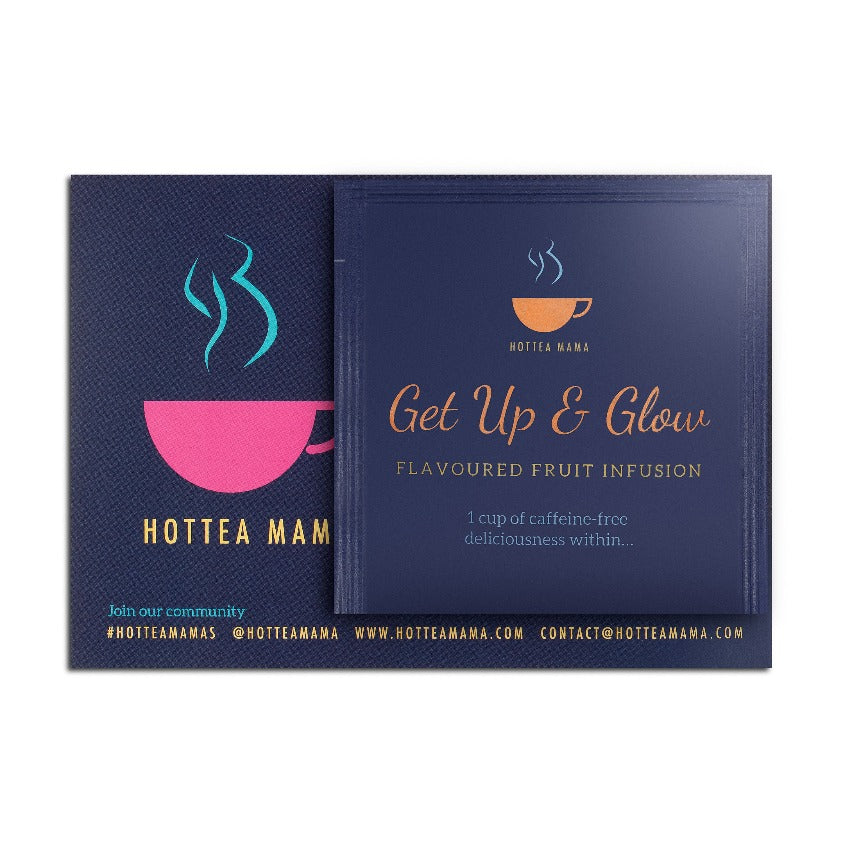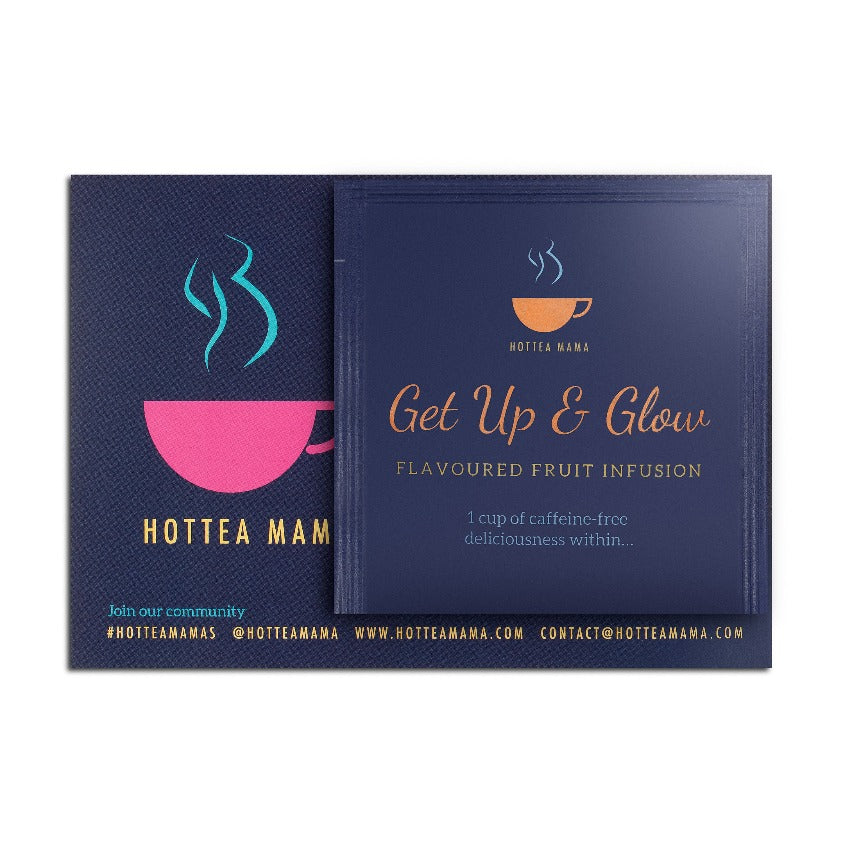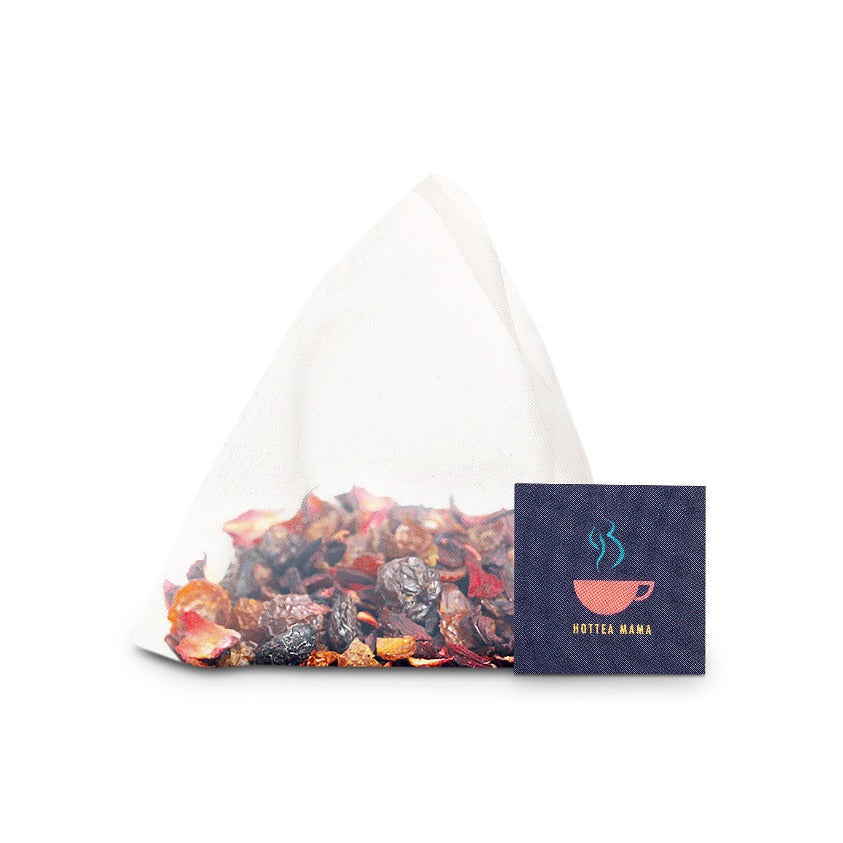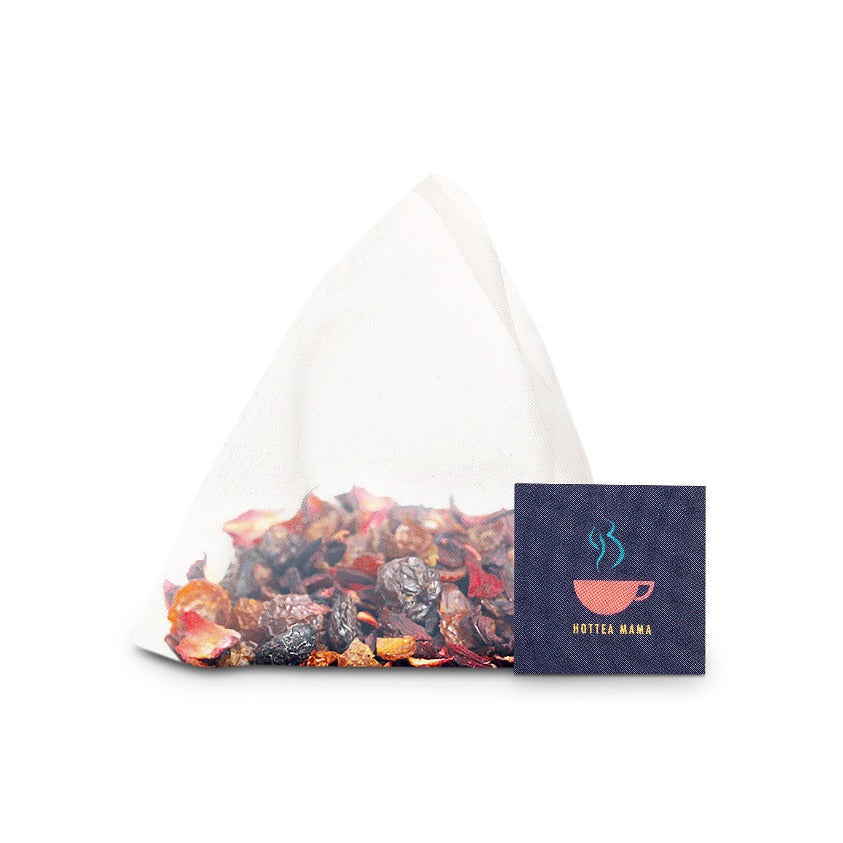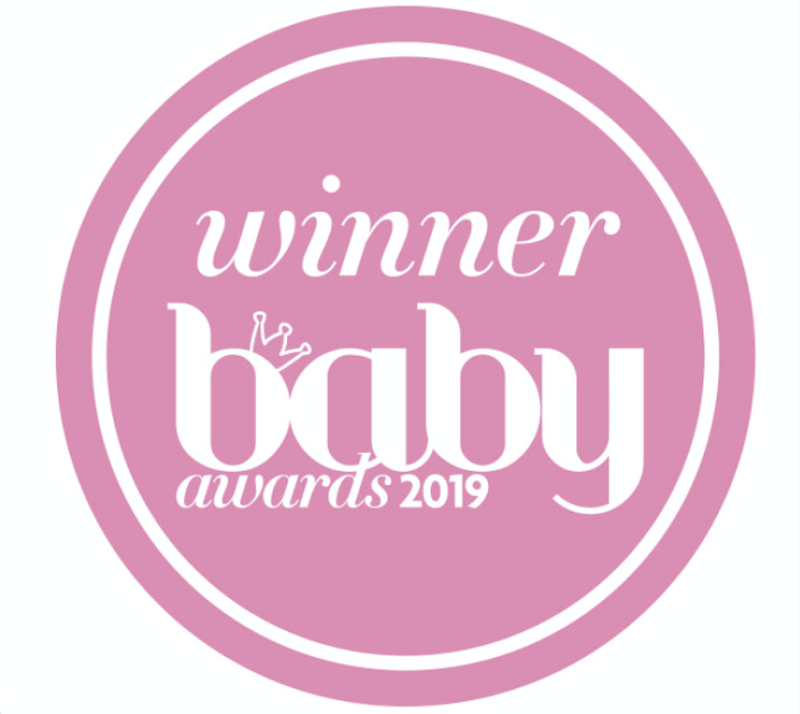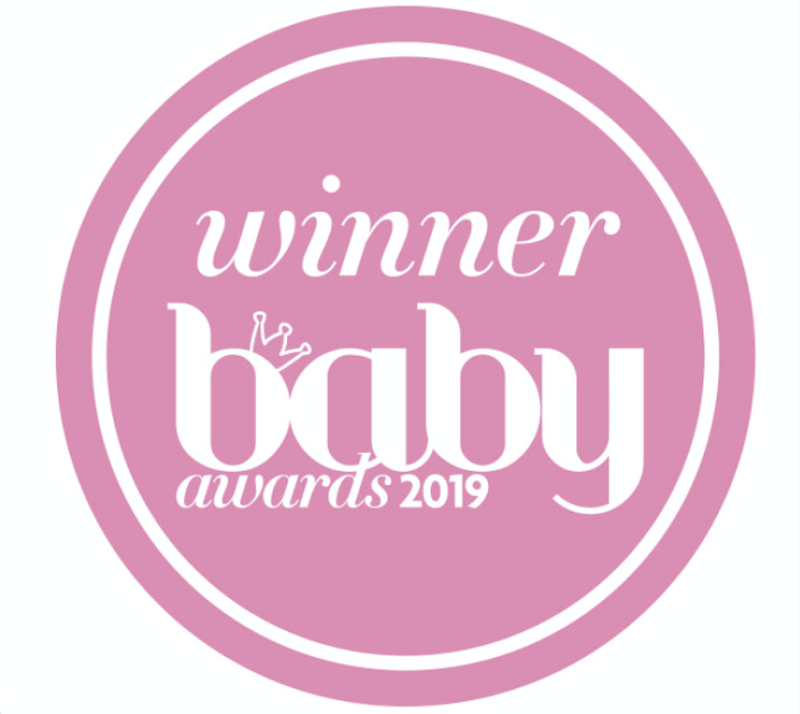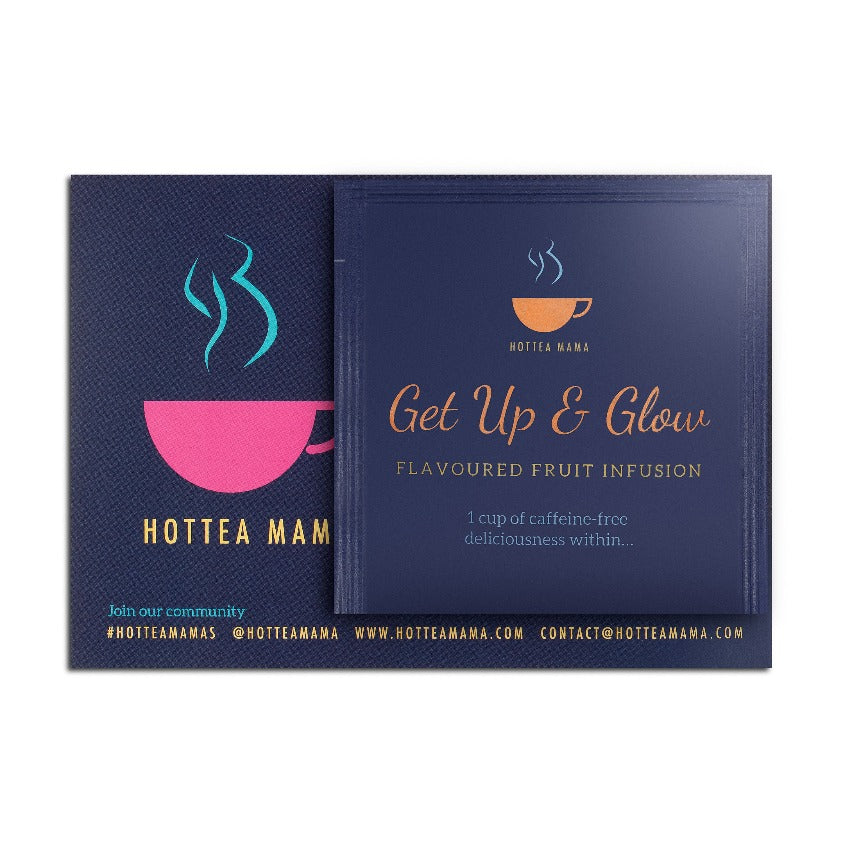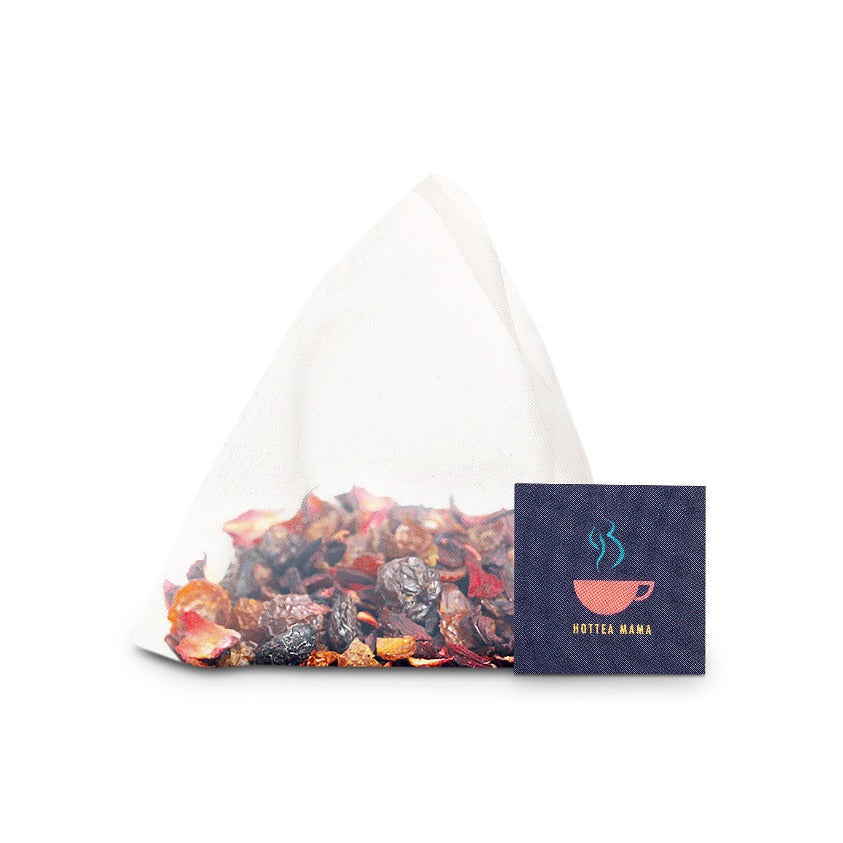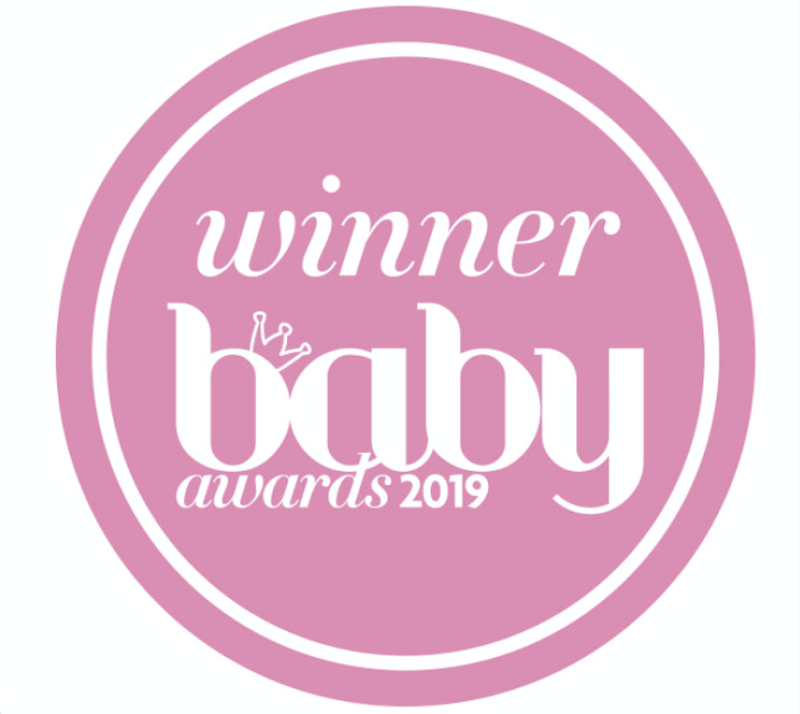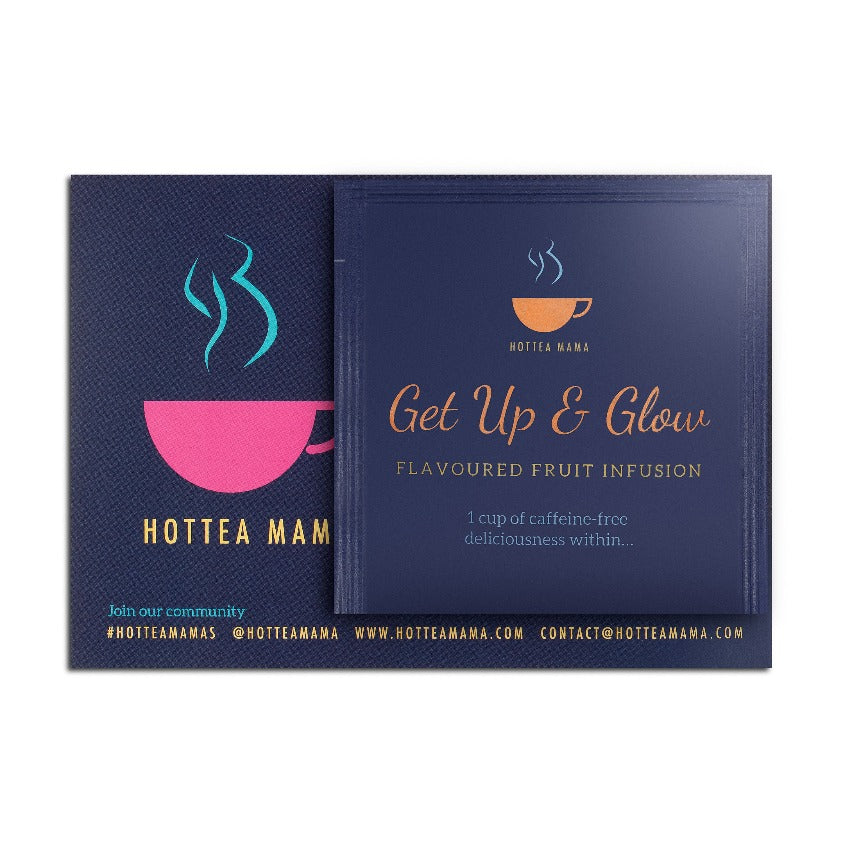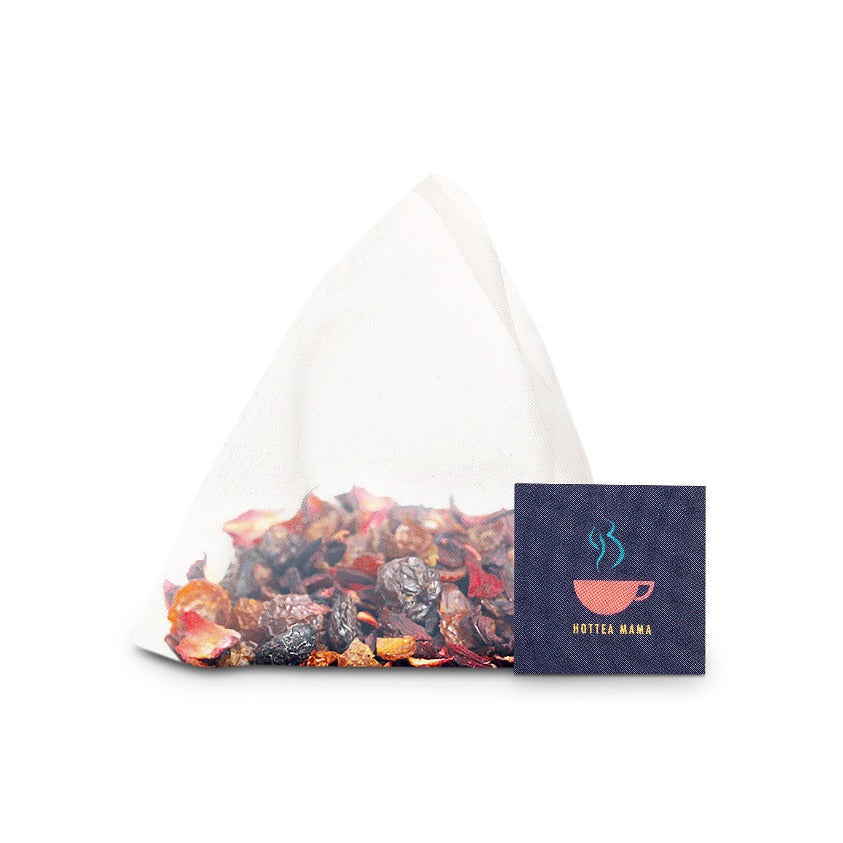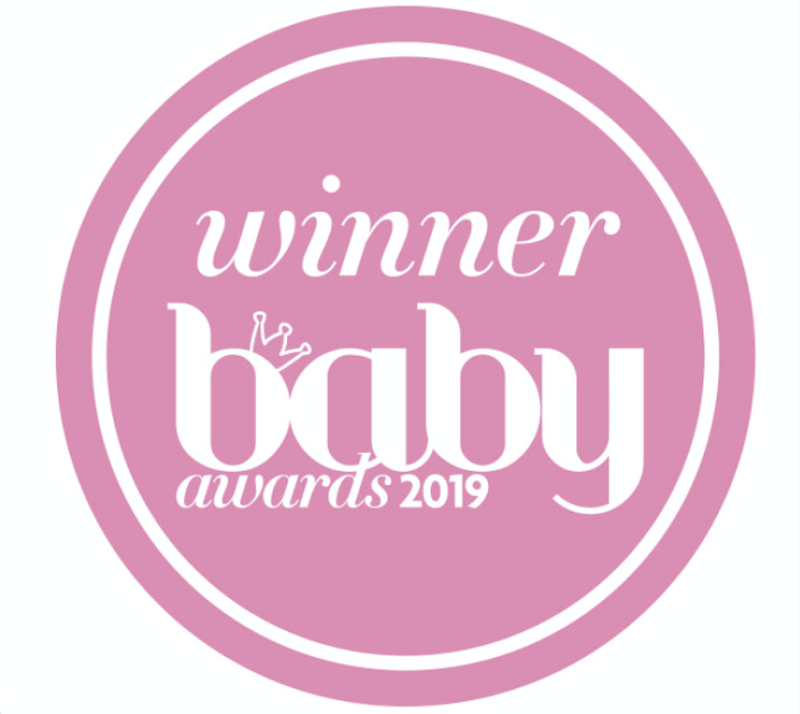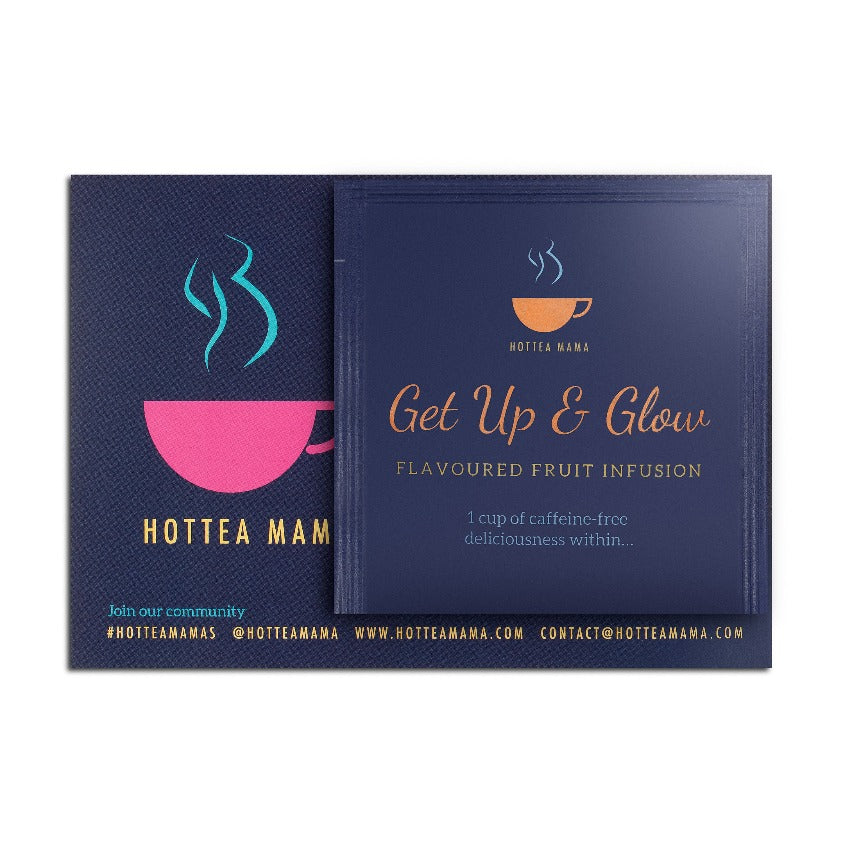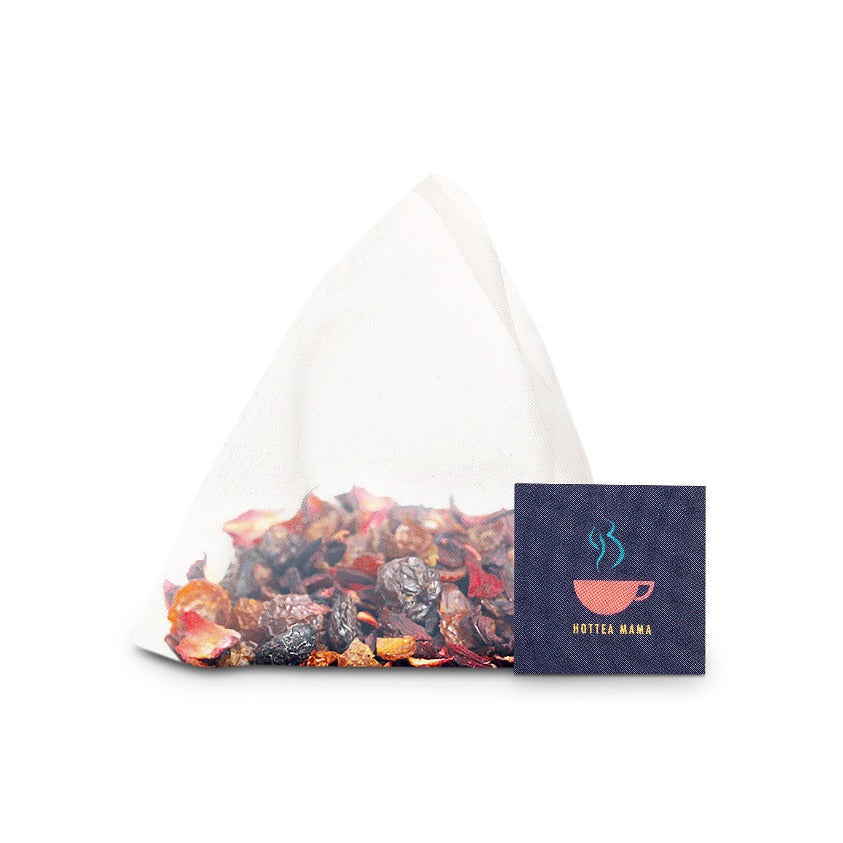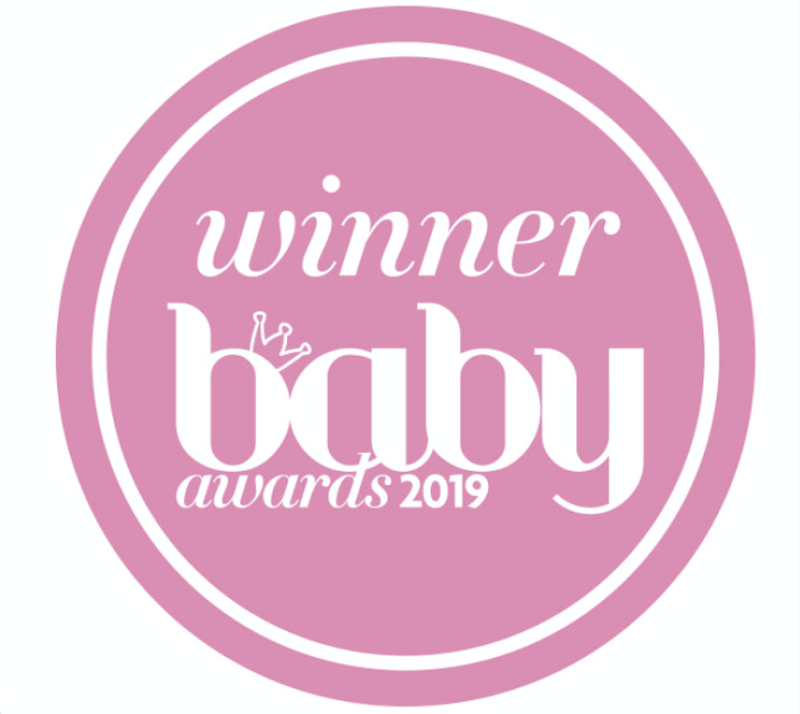 Get Up & Glow - sample
If you've ever wanted to try our Get Up & Glow, caffeine free, fruit tea, you can.  With this individually wrapped sample and a discount code for your next order online.
When you need a boost, but caffeine is off the menu, this zingy fruit infusion tea for added glow, hits the spot.
Bursting with tropical tart, sweet flavours, it will have you energised and glowing in no time.  
We use grapes as the base of this blend.  This means that along with vitamin C, you also get a gentle natural sugar lift.  It's the perfect way to replicate caffeine in the healthiest way possible.
Designed to be menopause friendly, pregnancy and breastfeeding safe, and suitable for all stages of life.
Vegan and gluten free, packed into a plastic free, biodegradable tea bag.