Free shipping for UK orders over £18 & Australian orders over $30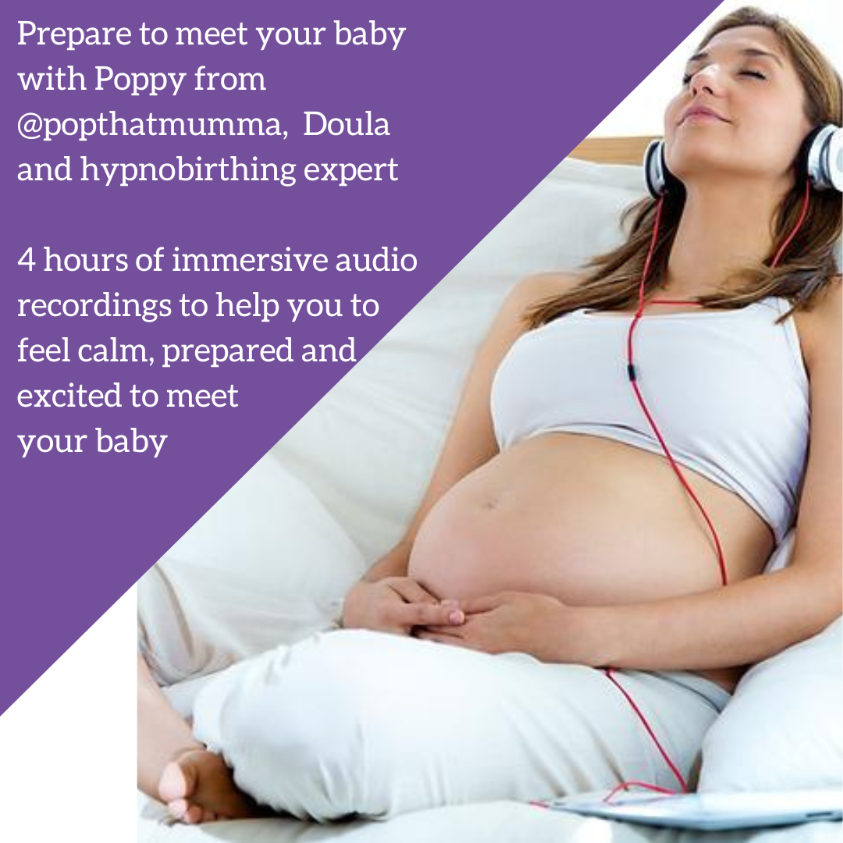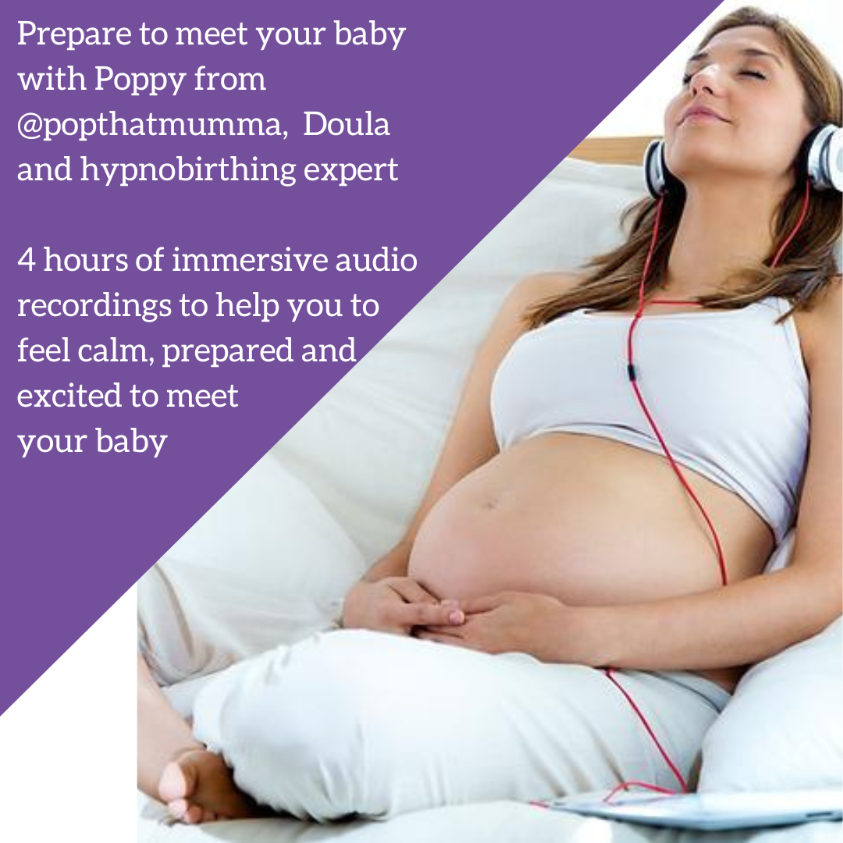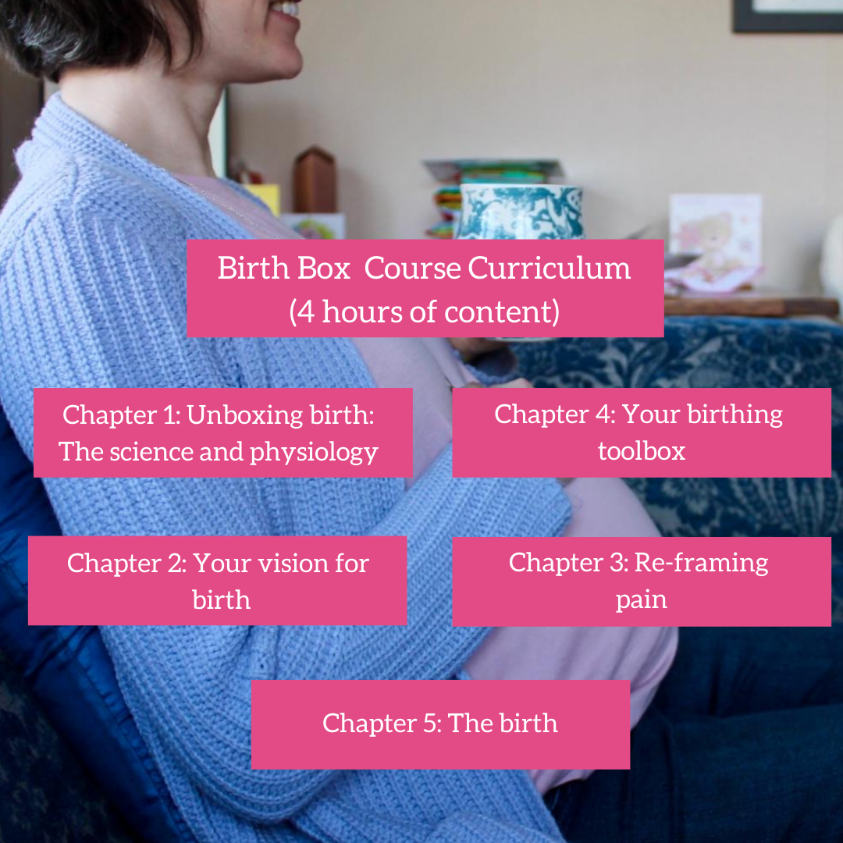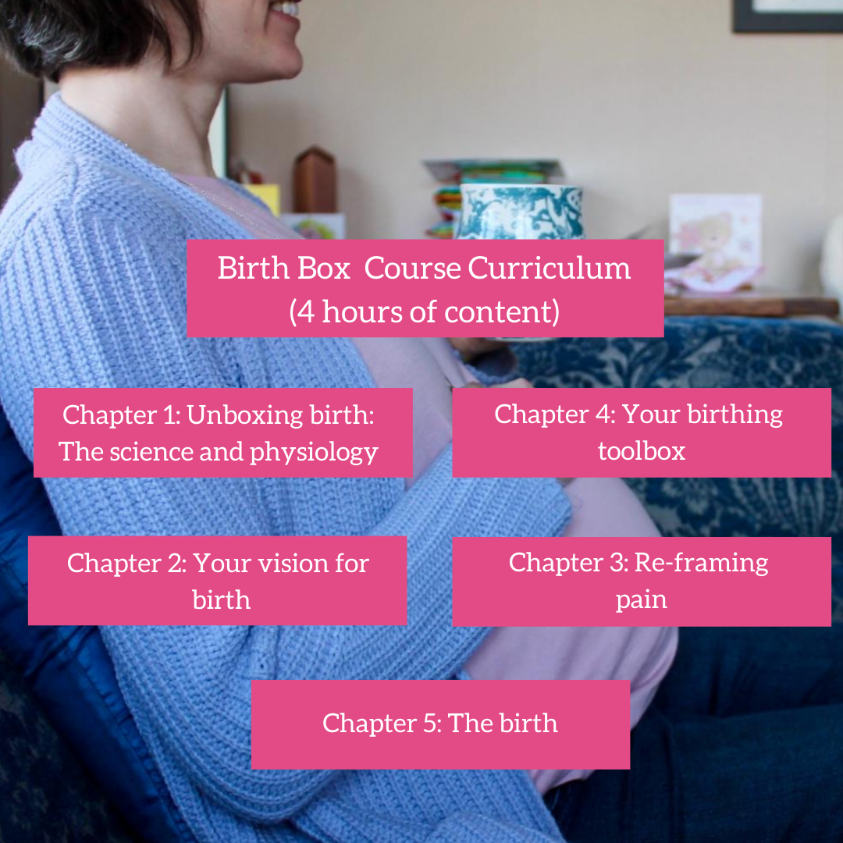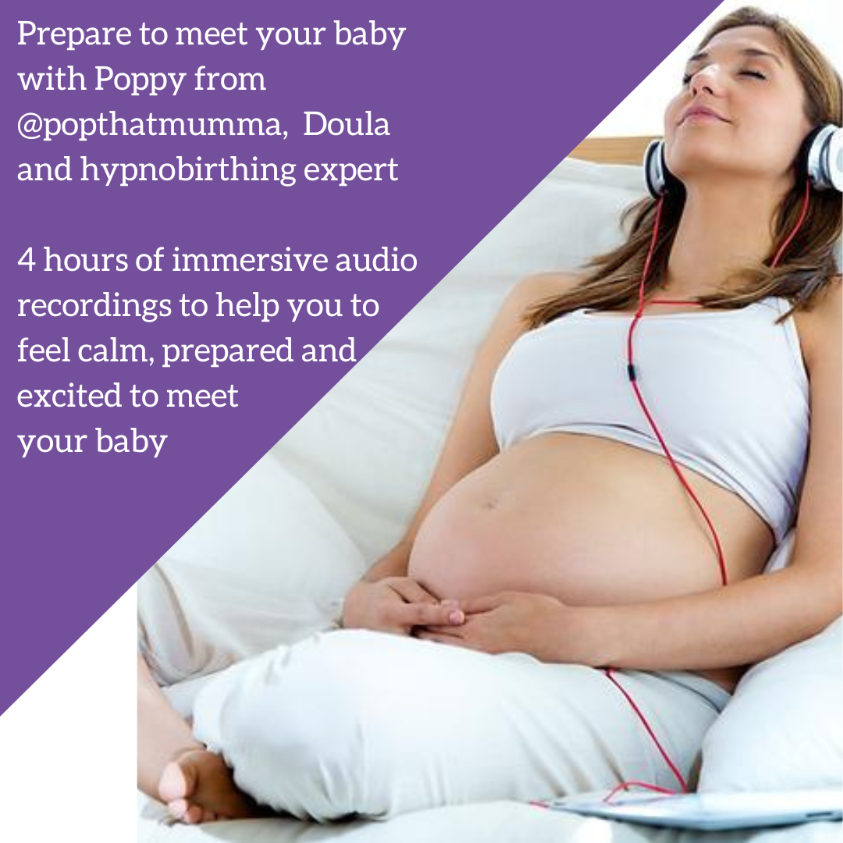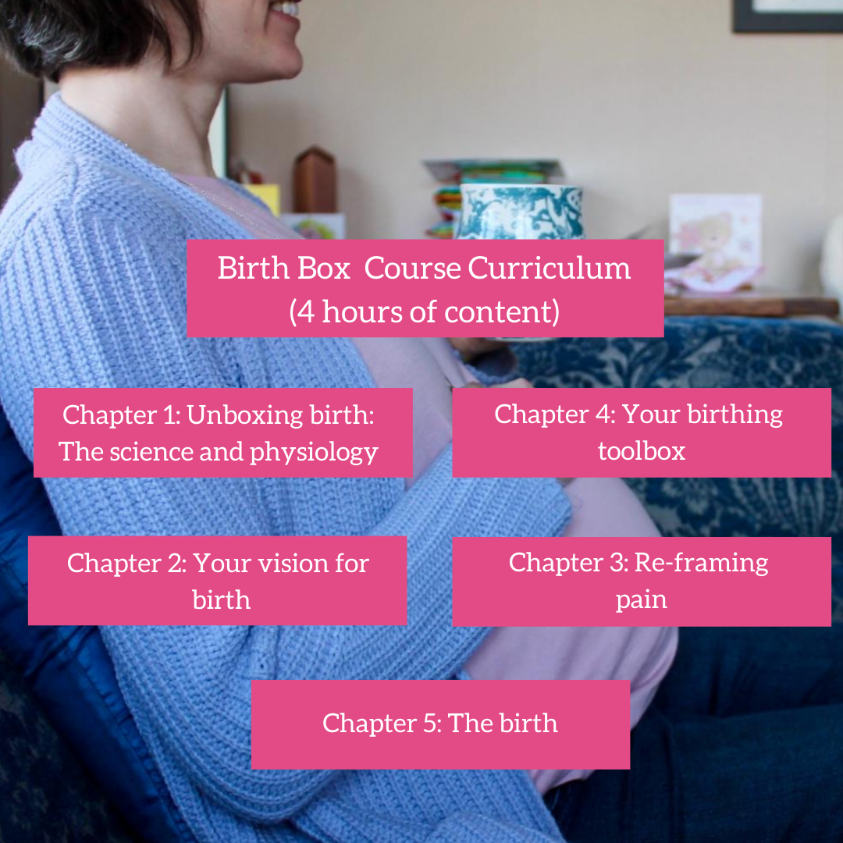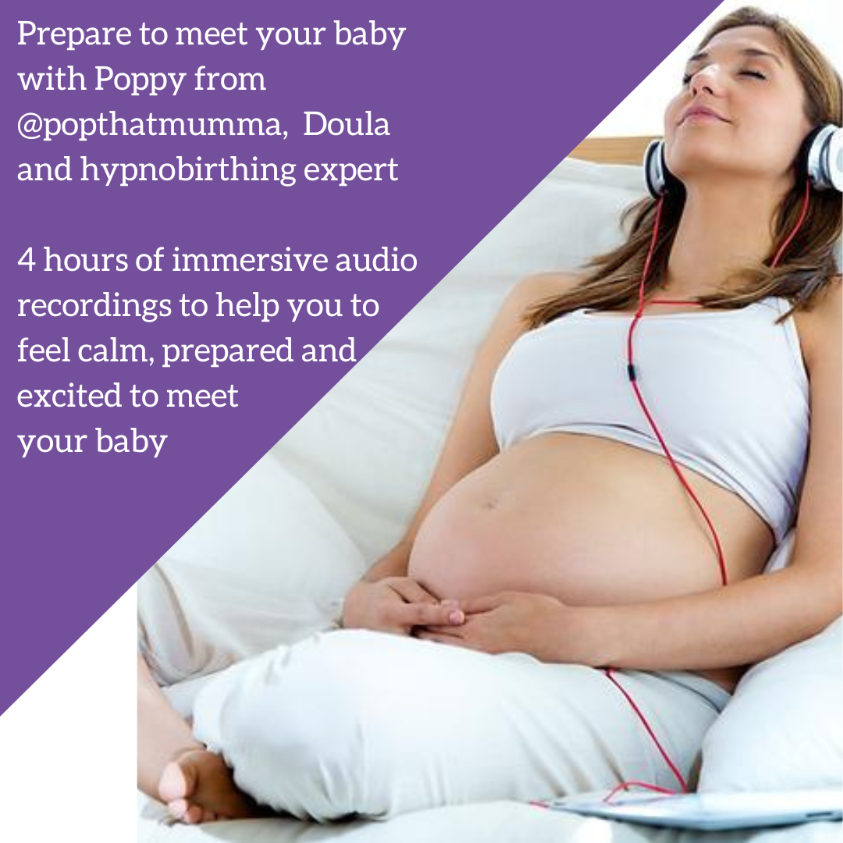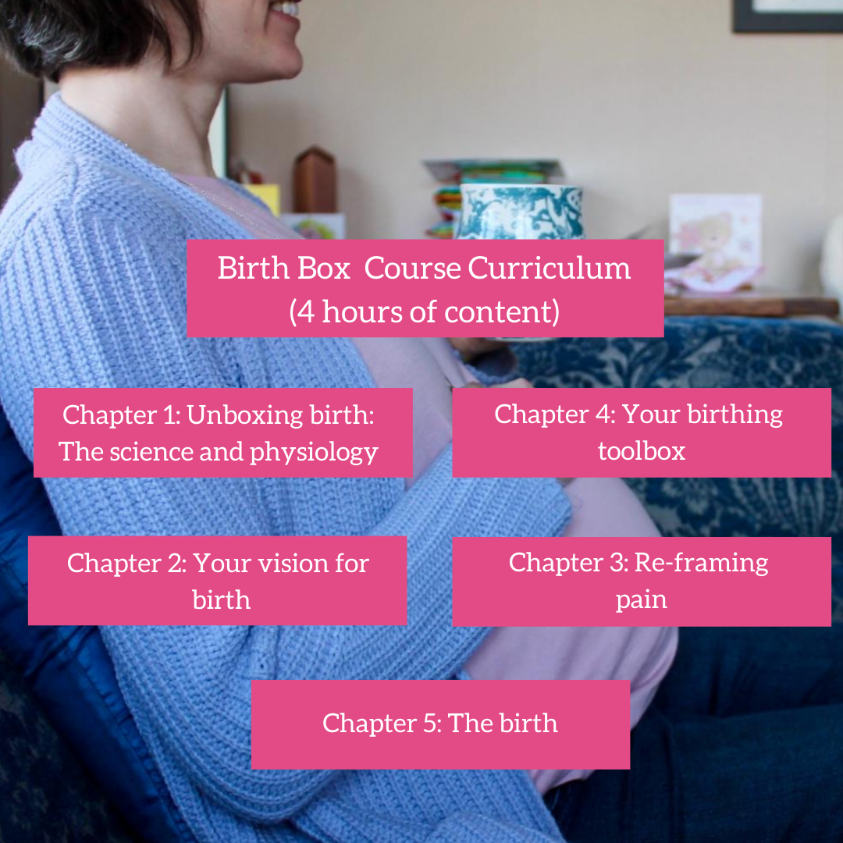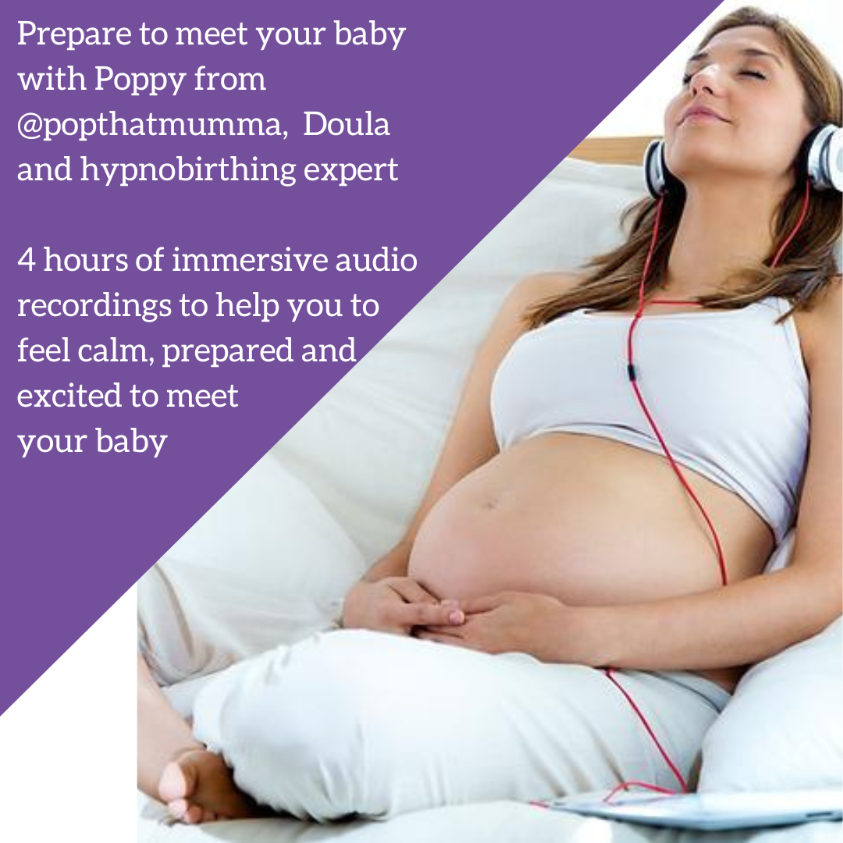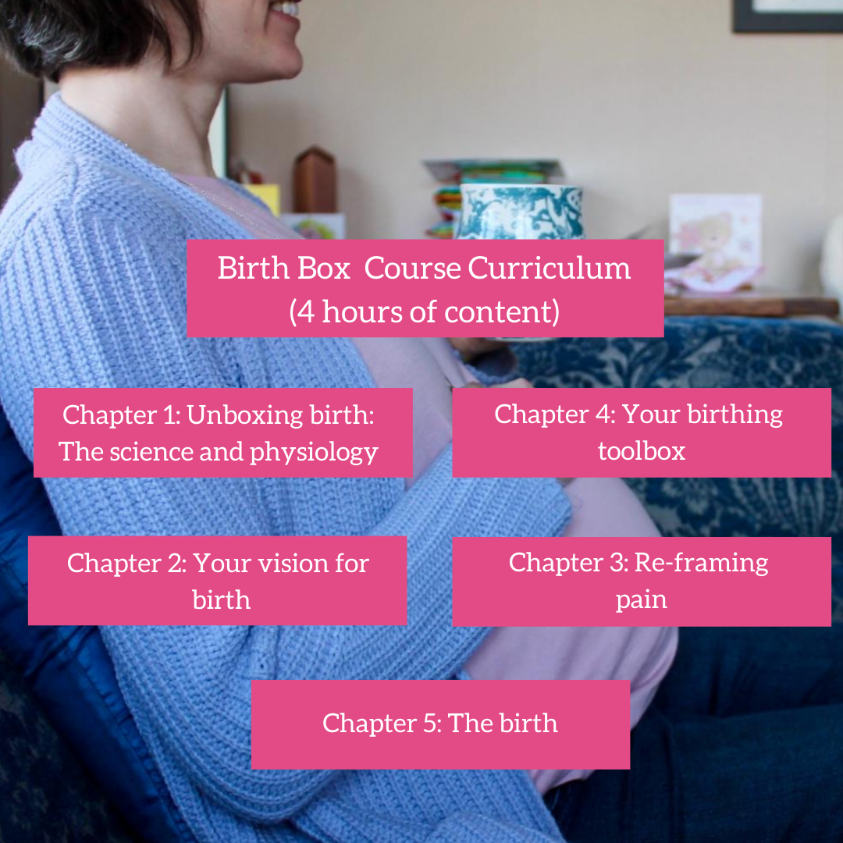 Ready, Steady, Pop that Mumma: Hypnobirthing and Pregnancy Teas Package
Prepare to meet your baby with the Birth Box online Hypnobirthing course and our Pregnancy Wellness Tea Set
Raspberry leaf tea has traditionally been used to help ease your baby's entrance into the world. It has been linked to shorter and more straightforward births





100% natural ingredients, red raspberry leaves with whole peppermint create a sweet refreshing and comforting cuppa
Birth Box is a one-of-a-kind online Hypnobirthing course features both video and audio content to help you navigate pregnancy and birth
       Get Up & Glow - an uplifting fruit infusion, with grapes and tropical fruit as its base.
      Morning Rescue - a zingy blend of whole ginger root, lemongrass, lemon balm, lemon          verbena, and whole peppermint leaf.  
      The Final Push - whole raspberry leaf and peppermint.  To prepare the body for labour           in the final trimester and to ease digestion. 
Our Pregnancy Wellness Gift Set is shortlisted in the 'Best Pregnancy/Maternity Product' category, 2022 Mother & Baby Awards.
Each pack of tea contains 15 biodegradable pyramid tea bags
FREE UK SHIPPING when spending £18
Gift set includes

Pregnancy Wellness Tea Set

Morning Rescue - a zingy blend of whole ginger pieces, lemongrass, lemon balm, lemon verbena and whole peppermint leaf.

Get Up & Glow - grapes give this tea an uplifting effect, without caffeine. A perfect coffee replacement.

The Final Push raspberry leaf tea - whole raspberry leaf and peppermint, to help prepare your body to meet your baby. Linked to shorter 2nd stage labours and fewer interventions in birth

Birth Box - a one-of-a-kind online Hypnobirthing course features both video and audio content to help you navigate pregnancy and birth